17 Nov 2020
4 min read
By Zoe du Plessis
Is business broking the right career for you?
While accountants and financial advisors are heavily involved in business transactions, they're not qualified to broker the sale of a business. You must be a licenced business broker in order to manage the purchase and sale of a business, from initial assessment through to final settlement. This is what makes act of business broking so important.
If you're considering a career as in business broking, here's a few key strengths and skills that may help you succeed in the industry.
Negotiation skills
Negotiation and conflict management are a business broker's forte. A significant part of a business broker's role is to get a buyer and seller to mutually agree on a deal. One thing to keep in mind when negotiating the deal is to clearly understand what both parties want, and find a way that both of their priorities can be met.
Take the time to get to know the buyer and the seller. Understand their body language, and ensure they are comfortable opening up to you. In order to get somewhere with your business broking negotiations, it's also essential to be transparent from the beginning.
"Whether you are proving a business valuation or advising owners on the sale of their business, it's essential that you tell your clients what they need to hear. Not what they want to hear," says Dione Mauric from Advantage Business Sales and Valuations.
Communication skills
As with most professions, communication in business broking is key.
When it comes to mergers, there's often sensitive conversations that arise. Most of these encompass topics such as board representation and selection, as well as CEO and leadership selection.
Mauric says a clear strategy, transparency and tackling the difficult topics early can help business brokers avoid a tough conversation turning disastrous. She says that keeping a calm composure is a good start to negating unrealistic expectations.
"Sometimes you just need to be blunt - being assertive is sometimes necessary when dealing with tough parties. But always remain constructive and respectful," says Mauric.
Trustworthy and reputable
One misconception of business brokers is that they are sales agents with a different title. However, business broking is quite the opposite as they work with both the buyers and sellers of a business to negotiate a deal. When working so closely with both professional parties, trust is a skill that is often undervalued.
"If the people you are working with, including solicitors, accountants and franchisors feel as though they can trust you; the deal is more likely going to be a successful outcome for all parties," says Dustin Slypen, Business Broker at LINK Business Brokers and 2020 and 2022 REIQ Broker of the Year.
"You only get one chance to make a strong impression. Would you buy or sell a business through someone you didn't like or trust? I'm sure the answer is no."
Excellent With Numbers
Many business brokers have an accountancy background or an interest in accountancy, due to the nature of their work. Deciphering financial statements are an essential part of the job.
"The numbers in a sale are typically the most important part of a deal. You need to be all over the figures and this needs to be portrayed confidently right from the start," says Slypen.
Resilience and enthusiasm
While business broking is a rewarding career choice, it is also a challenging one. To put things into perspective, it can take some businesses up to 12 months to sell.
"You will lose listings, you will have calls not returned, you will have strong offers rejected and you will have contracts fall over. The best business brokers are prepared for things not to go their way, and they take it in their stride. I recommend that budding business brokers learn to stay positive and focused, and they will reap the rewards," says Slypen.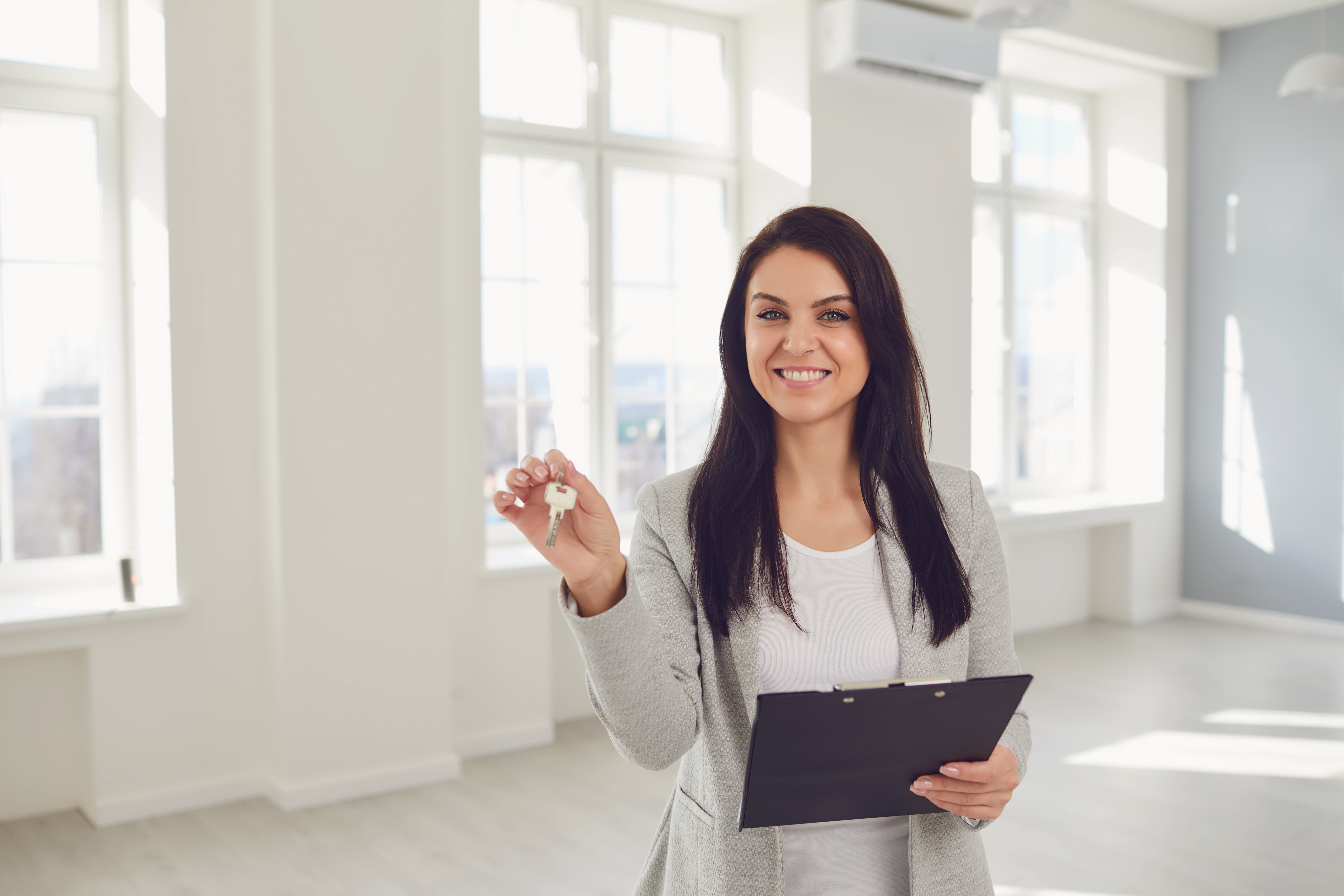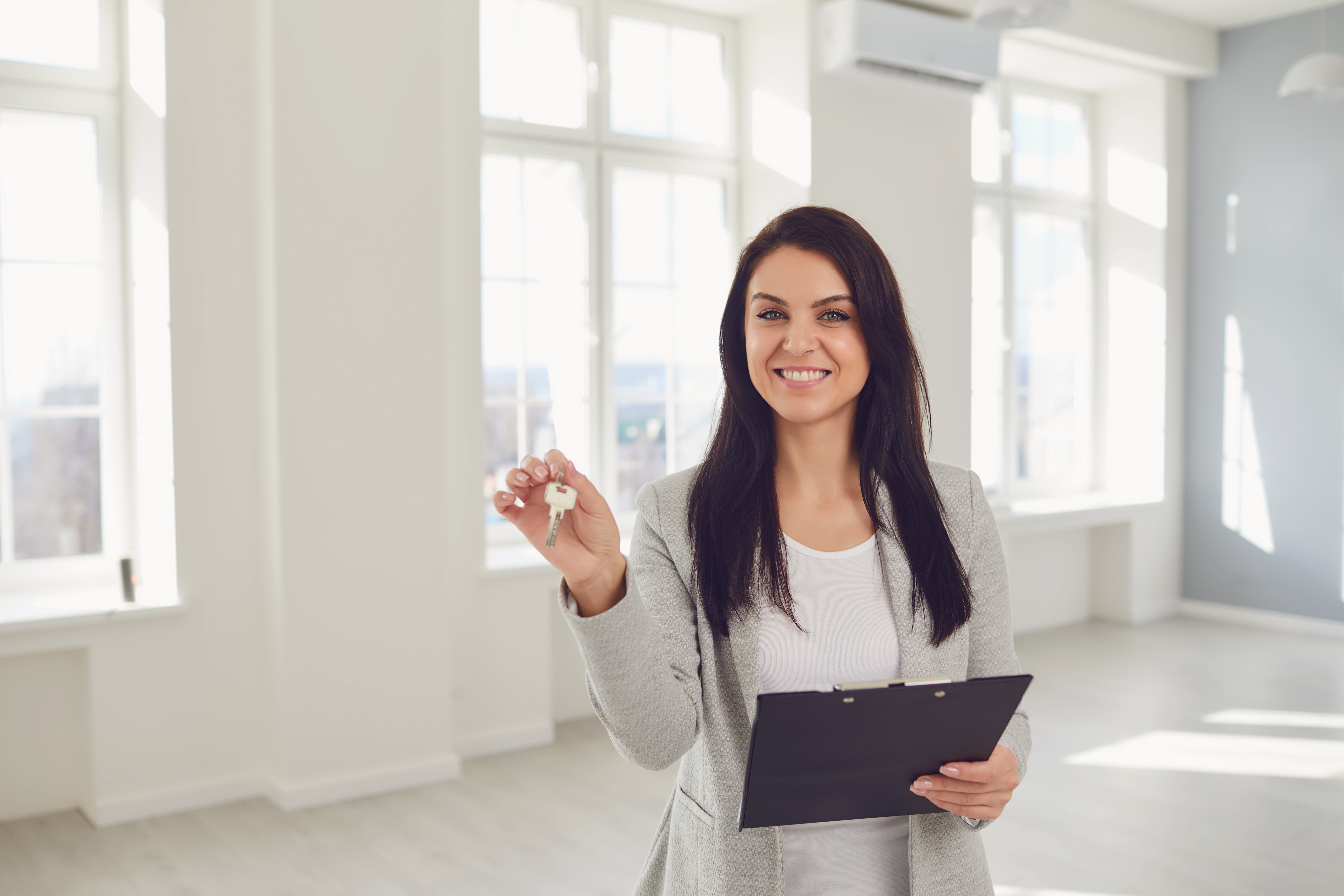 Start your Real Estate Career
Our approach to training is career focussed to support all members of the profession.
From accredited training to start your career to upskilling courses that advance your career, the REIQ keeps you a real step ahead.