15 Nov 2019
3 min read
By Aislinn Dwyer
Meet the female auctioneer debunking the stereotype that auctioneering is a 'boy's club'
Tara Kelly says as a female auctioneer she doesn't fit people's preconceived notions. She says they don't realise what she does at first glance.
Kelly has well and truly broken down the stereotype auctioneering is a male dominated occupation.
The Place Estate Agent began to forge her auctioneering career some four years ago, inspired by former REIQ Auctioneering Chapter Chair and current member, Peter Burgin.
How a female auctioneer got started
Kelly's first call was for a home in Coorparoo for agent and Place Director, Andrew Bradley.
It was pouring rain, and the house sold with one bid - with some negotiations, of course.
"The owners were so happy and the feeling you get from that is just incredible," says Kelly.
"I just love being involved in the crucial part of the campaign.
"I meet so many amazing people, both sellers and buyers, and being a part of the emotional journey of them purchasing and selling homes is just so attractive to me."
Plenty of opportunities
Kelly believes that being a female auctioneer has actually helped, not hindered, her career.
"Almost everyone I come across makes a positive comment about being a female auctioneer," says Kelly.
"Some have specifically hired me on the basis of being female, and almost everyone I come across makes a positive comment about being a female auctioneer.
"I am proud to be a part of an evolving industry and have not experienced any form of discrimination based on sex.
"I feel that women can offer a more sensitive approach to a negotiation."
What might be putting off women from auctioneering
With a career experience as positive as Kelly's, it begs the question - why aren't more Queensland women opting to become a female auctioneer?
REIQ Auctioneering Chapter member Justin Nickerson says a lot of women choose not to pursue a career in auctioneering because of the industry's 'boys club' stereotype.
"I think a combination of a lack of visible [female] role models to follow, and a perception that it is a male-dominated occupation leads to both a lack of selection by females as a career path, as well as being encouraged by outside influences not to pursue it," says Nickerson.
"There are some terrific female auctioneers who have already walked the path and have a history of demonstrated success."
"By diversifying our occupation and having greater representation across both sexes it may assist us to appeal to a wider scope of the general public who presently struggle to relate to a male-dominated group."
Want to pursue a career in auctioneering? Enrol in the REIQ's auctioneer licence course today.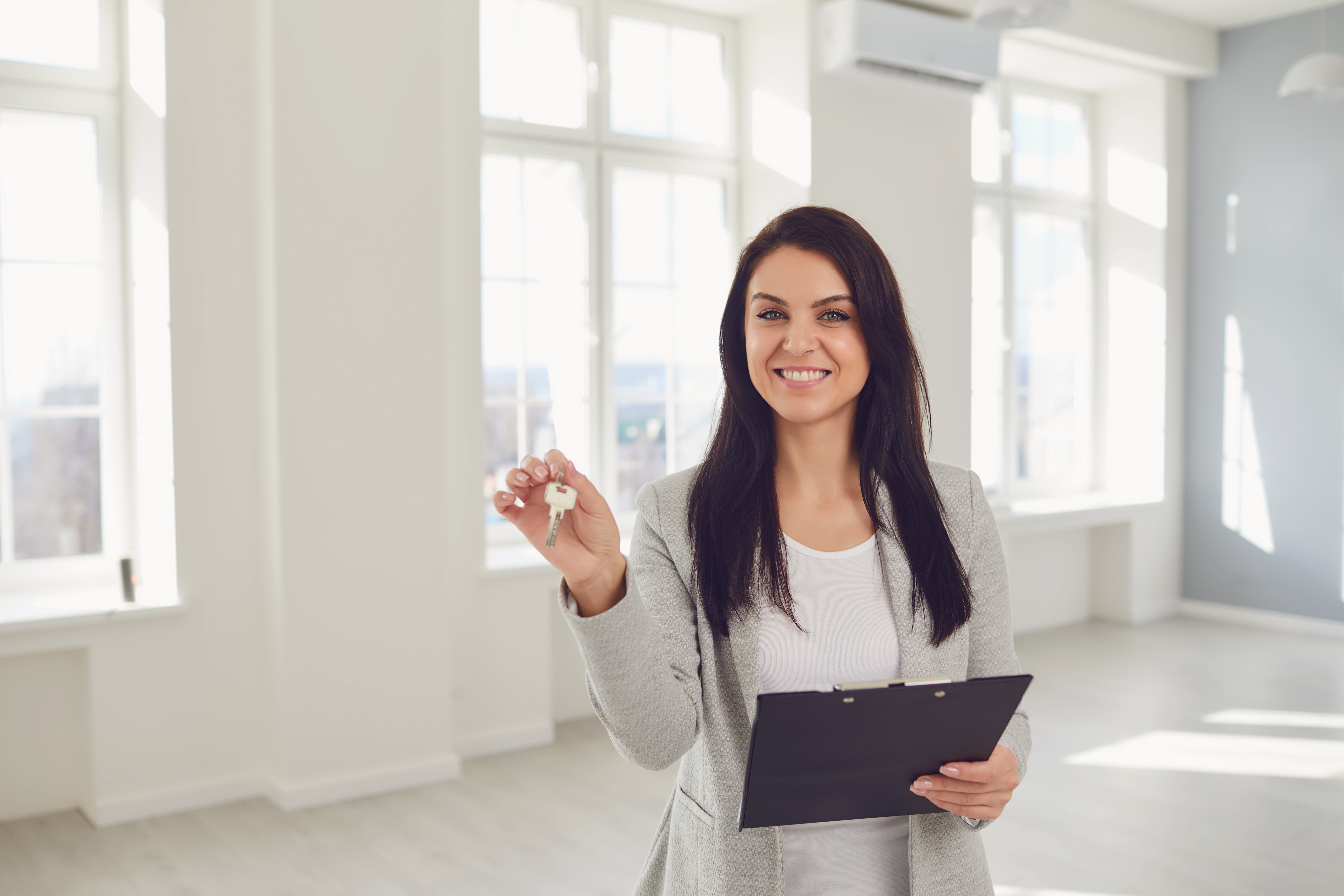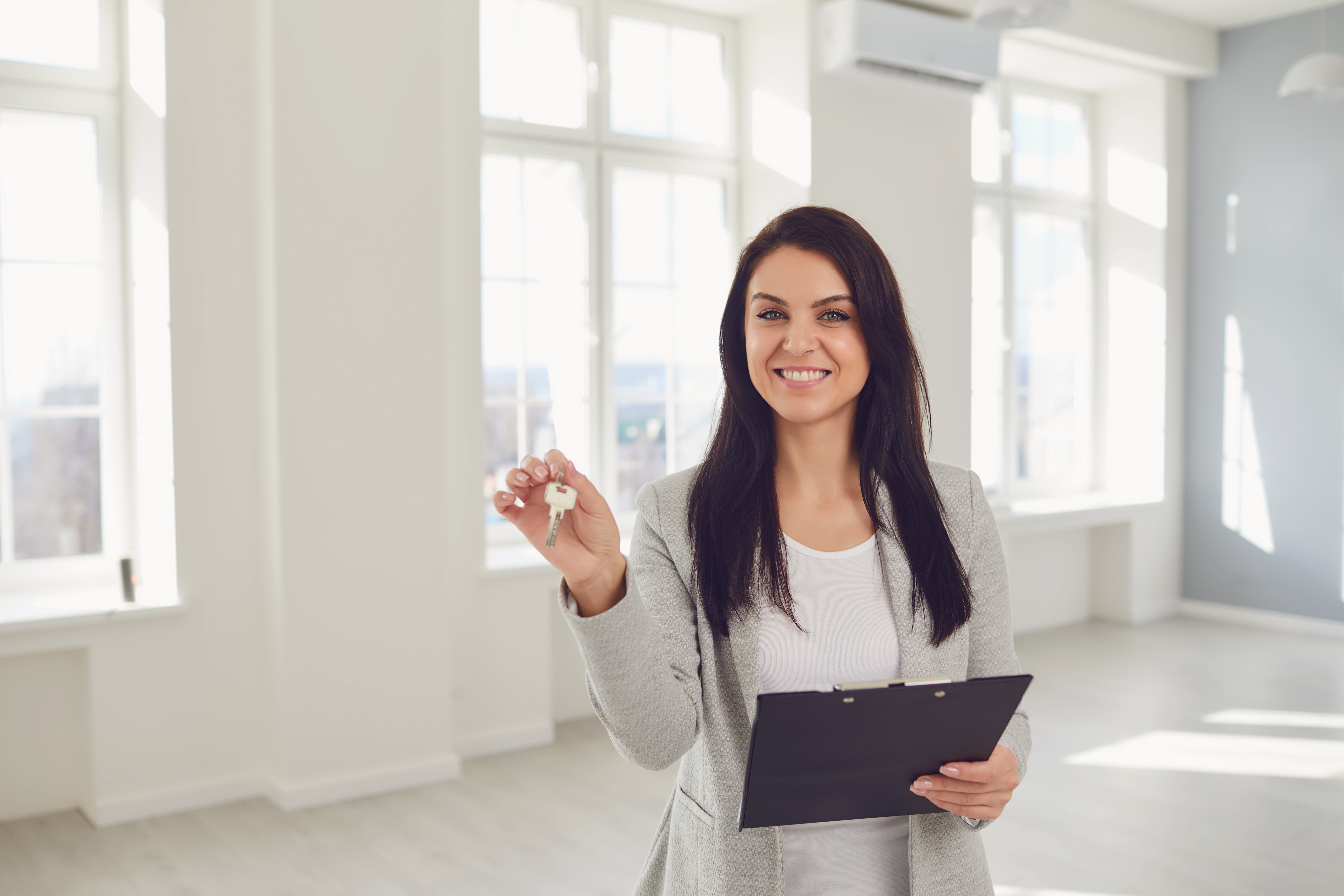 Start your Real Estate Career
Our approach to training is career focussed to support all members of the profession.
From accredited training to start your career to upskilling courses that advance your career, the REIQ keeps you a real step ahead.