08 Oct 2020
3 min read
By James Hawes
Advice for your first day as a real estate agent
The first day of your new job is always an exciting one. Between getting to know your new co-workers and learning about the opportunities you'll be offered, it's also a chance for a fresh start and to hit the ground running. But amidst all the excitement, it can also be nerve-wracking. You'll want to start on the front foot, make a good impression, and learn the ropes as quickly as possible.
To help you do that, some of the REIQ's best and brightest agents have shared what advice they'd give to themselves when they began their real estate journey all those years ago.
Rebecca Fogarty, Co-Founder and Director of Blackbird and Finch Property Management Specialists
"Take breaks often."
"If you don't make time for wellness, you could end up taking time for illness."
Chris Sharvell, Principal at Realsales Real Estate
"Start with an agency that will help you get your career off the ground
.
See if they will let you be in the office for a week or two before you decide
whether it is the right agency for you
. You will soon see if it is an agency that everybody loves to be at."
"Be prepared to work long hours. The more you put in, the more you will get out."
"Don't move around. Every time you move, you start again,"
Ben Lee Long, General Manager at TCM Rentals
"Keep your keys in a pencil case, and always check them before leaving the office."
"Don't lock a door that wasn't locked when you arrived at a property."
"Join REIQ."
Jamie Billerwell, Business Development Manager at Code Property Group
"Learn to be resilient when faced with rejection."
"Graciously accepting criticism in relation to your performance or business is imperative."
"Educate yourself."
"Learn to only retain useful, powerful and knowledgeable information - ignore the guff!"
Tammy Vitale, Principal at Vitale & Co Property Management Service
"It was very common amongst property managers when I started in the industry to think that tenants were not worthy of much respect and I found this always ended in some form of conflict. This did not sit right with me, therefore I started to change the culture within the office that tenants had the right to be equally treated. My philosophy was to treat all people as you want to be treated yourself.
"After adopting this culture within the offices I had worked for, we found we had less conflict and the relationships were far more harmonious. We found tenants reacted to this in a very positive way. For me, I have formed many long-term relationships with my tenants, and I'm very proud of this fact.
"So, my lesson has been to respect all people you have dealings with, not only professionally, but in your day-to-day life."
Jonathan Blocksidge, Managing Director at Blocksidge Real Estate
"I would advise identifying a mentor and making it a priority to remain as close to that practice guide as possible for as long as you need."
"Hear the stories from those who've experienced it before and prepare to be the best storyteller you can be - to share the experience you will have to give."
"Track and document your successes with celebration and failures with reflection to energise and educate yourself to be able to relax and guide in negotiation."
Caroline Duxfield, Team Leader at Solutions Property Management
"I would tell myself to qualify owners as we do tenants."
"Remember the 80/20 rule, and make sure you're signing up landlords who will do the right thing."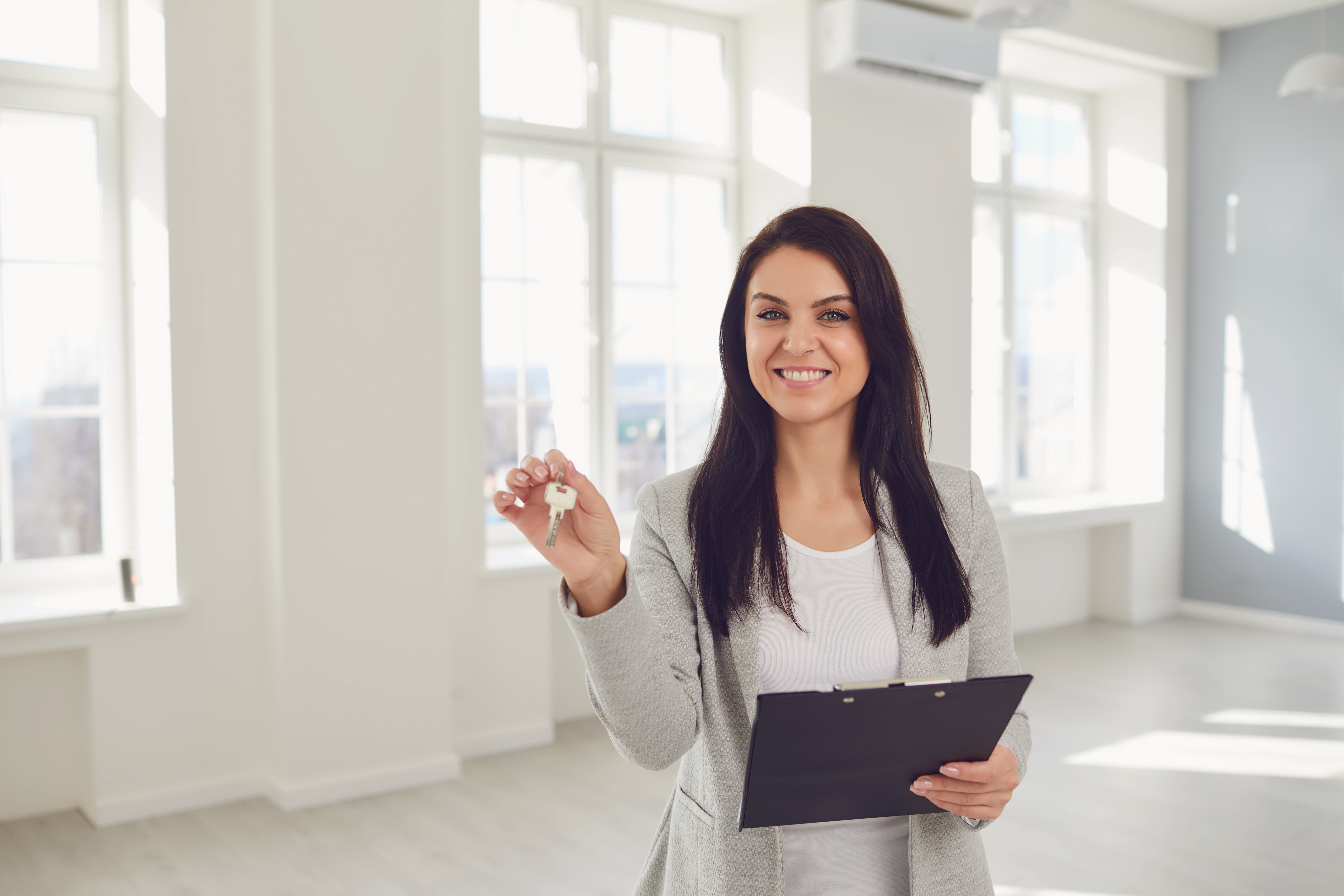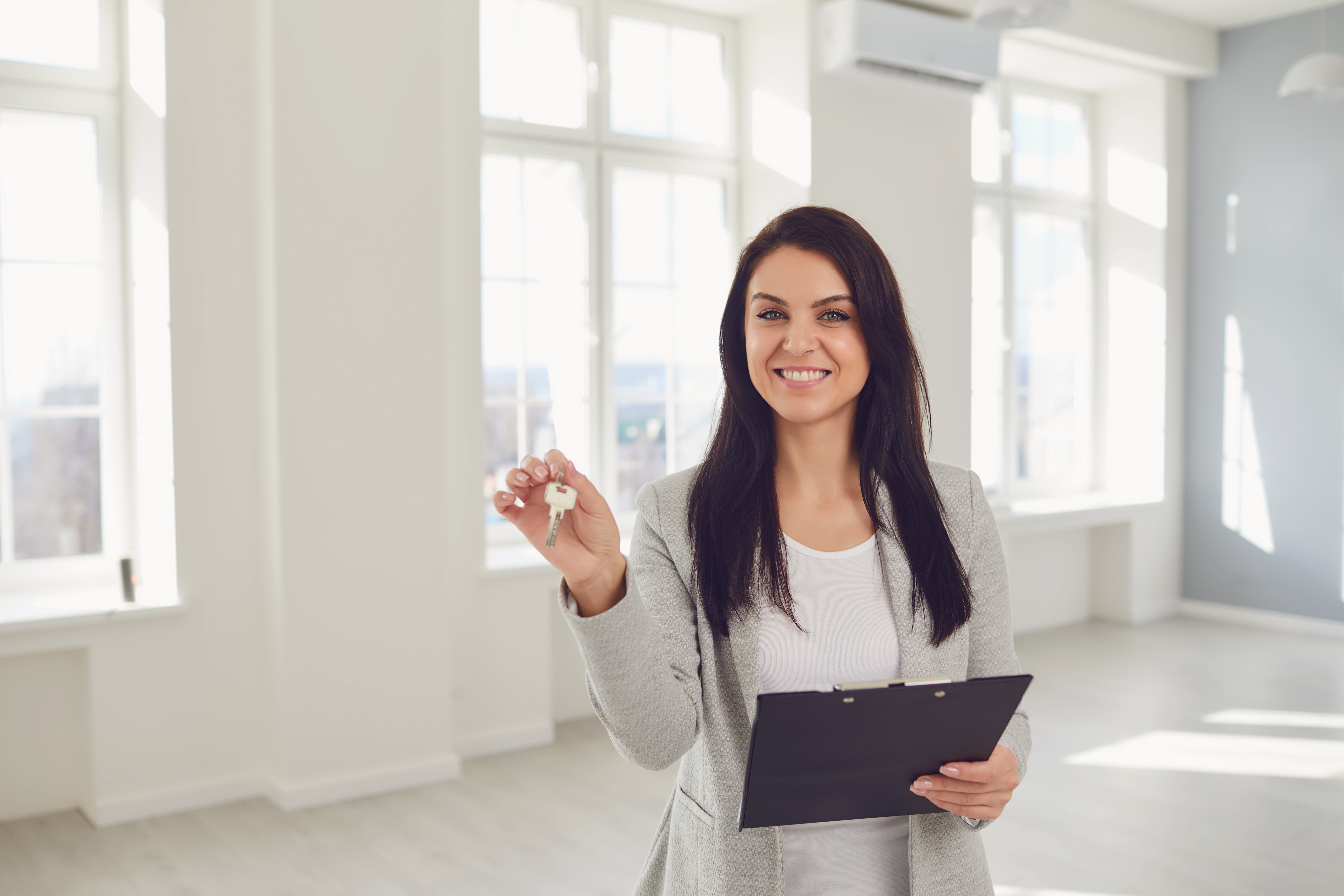 Start your Real Estate Career
Our approach to training is career focussed to support all members of the profession.
From accredited training to start your career to upskilling courses that advance your career, the REIQ keeps you a real step ahead.