14 Jan 2020
4 min read
By James Hawes
Add auctioneer training to your arsenal
With home auctions becoming increasingly popular in Queensland, now's the time for real estate professionals to consider auctioneer training and adding this skill to their arsenal.
Rob Doorey, an auctioneer at Apollo Auctions and a member of the REIQ Auctioneer Chapter, says auctioneer training is become more and more important as selling homes via auction is becoming more enticing for people because it can reduce time on market, and also give the vendor an appraisal from the general public.
"It gets as many people through a property as possible without a set price, and lets the public decide the value of the property - which is essentially what ends up happening anyway," he says.
"We can all be experts and say exactly what a house is worth, but it's really only worth what an individual is willing to pay."
Looking at getting your auctioneering licence? Check out REIQ's Auctioneer Training course here.
Why you should consider auctioneer training
With the rise in popularity of auctions, auctioneer training is looking like an ever more attractive prospect to Brisbane's real estate agents.
Beyond that though, it's becoming increasingly important for Queensland's property professionals to at least understand the process.
"I think as time goes on, especially in Queensland we're seeing more and more auctions being produced, education is key for agents and agencies to be able to inform the general public," says Doorey.
"It can be difficult for an agent to explain how an auction works if they haven't gone through the complete training themselves.
"So I think, if nothing else, it's good for an agent to go through auctioneer training so they can fully understand how it works."
Doorey says many who undertake the training end up enjoying it so much that they pursue auctioneering as a career addition, but accepts that selling under the hammer may not suit everybody.
"I know that quite a few of the real estate groups do auctioneer training, and through that process no doubt some agents may think 'I actually really enjoy this, and I want to do it'," he says.
"But it's not for everyone, even to stand up in front of a crowd and talk to people can be quite daunting."
What it takes to become an auctioneer
Says Doorey, "You need to have a particular personality, or have a real want to be an auctioneer, because in most case it's people's largest investment on the line and you have to make sure you've studied up, you understand the law, and you're able to deliver a good result on the day - there are no second chances."
Becoming an auctioneer requires training through a registered training organisation such as the REIQ, but doesn't require any previous education or experience in real estate.
While it may be more common to begin auctioneering after some time spent as a real estate agent or property manager, it's not unheard of for people to step straight into the exciting world of auctions after their auctioneer training.
"I think you need to have a passion for real estate, even if you haven't worked in the business, you would have been wanting to follow real estate for a very long time, and likely had something to do with real estate," says Doorey, who also became an auctioneer without any prior experience working in real estate.
The satisfaction that comes with auctioneering
Doorey has been auctioneering for many years, but prior to that spent almost 30 years working in commercial radio, where he spoke to many people within the real estate industry and developed his passion for property.
Aside from the thrill of selling under the hammer, Doorey says he loves the feeling he gets when a home is sold, knowing he's made both the buyer and the seller happy.
"I feel privileged to be an auctioneer, to be trusted with the sale on the day, though it's not just the auctioneer out there," he says.
"It takes all parties to make it happen, and to get the best result we all need to work together, and that's part of why I love being an auctioneer - everyone is happy; the buyer, the seller, the agent - it's good fun.
"Our role is connecting buyer and seller in a transparent negotiation. Allowing someone into a home that they've been wanting, and for someone to move on from a property, to move into the next part of their life."
Enrol in the REIQ's auctioneer training course today.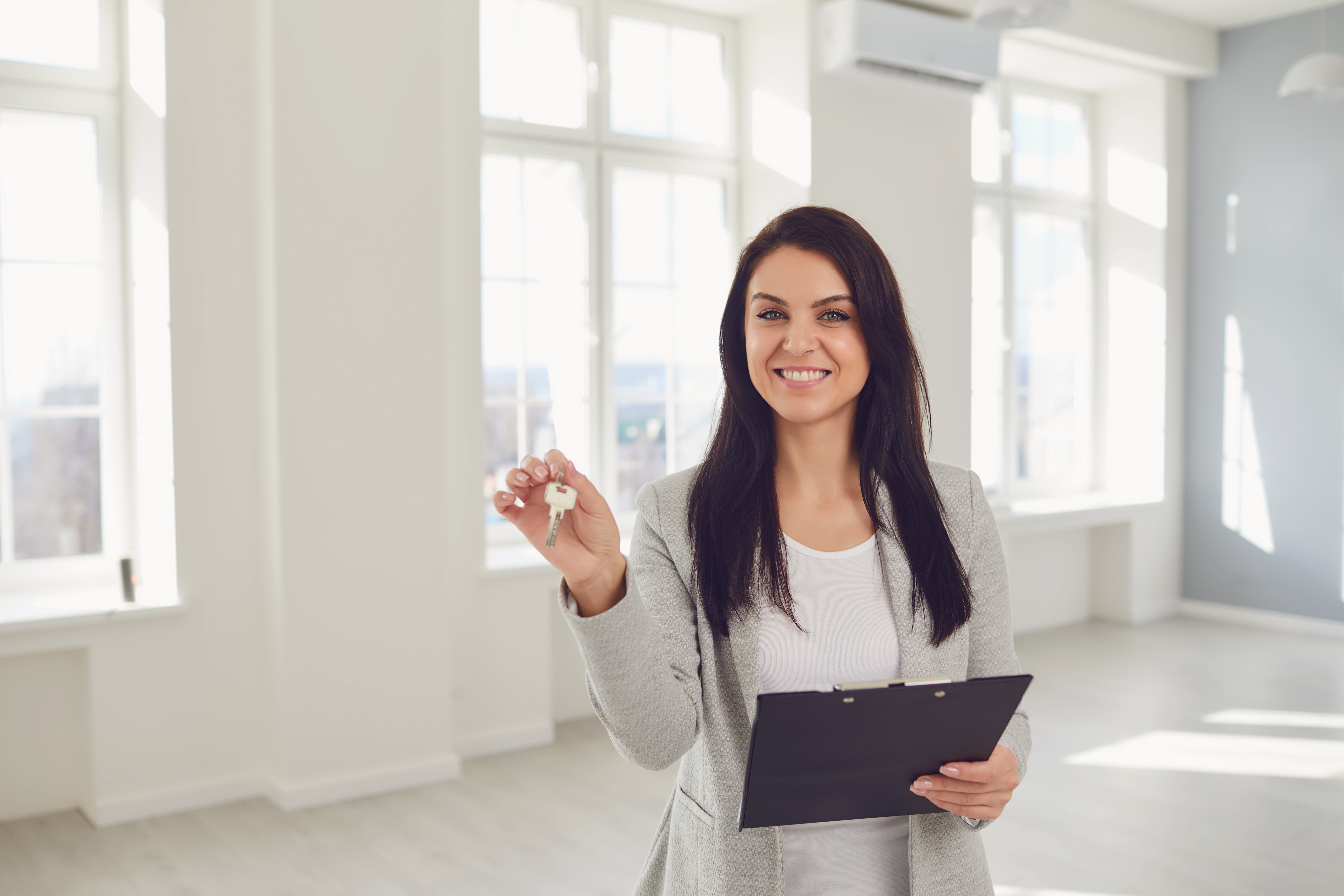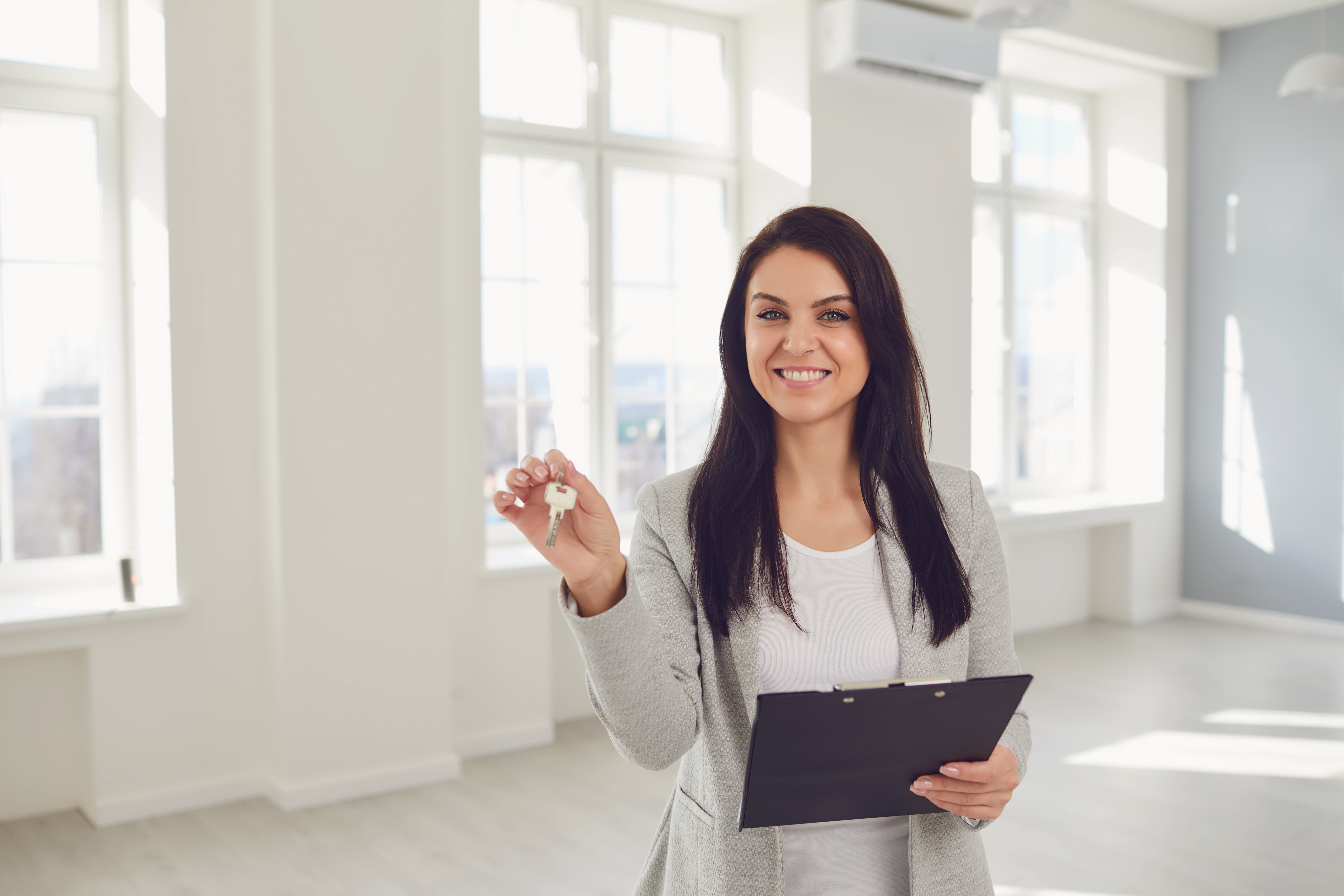 Start your Real Estate Career
Our approach to training is career focussed to support all members of the profession.
From accredited training to start your career to upskilling courses that advance your career, the REIQ keeps you a real step ahead.