16 Nov 2021
2 min read
By Shaun O'Dowd
Why Realworks is a buyer's agent's best friend
Realworks is a buyer's agent's best friend with the platform's PO Form 6 Appointment to Act document including tailored conditions for use when acting for a buyer.
The form includes an attached Items Schedule and Essential Terms and Conditions endorsed by the REIQ and prepared by Carter Newell Lawyers clarifying the role of the buyer's agent and what services they will perform.
These additional items have been drafted to ensure there are clear instructions provided to the agent and are based on identified areas of risk in property sales.
The Realworks PO Form 6 schedule for buyer's agents has attachments that include:
Determination of prior appointment of a property agent;

A description and price range of the property to be bought;

Specification of the services to be provided by the buyer's agent;

What fees and expenses will be incurred;

Client's solicitor details;

Privacy notice;

Space for further special conditions; and

An attachment of essential terms and conditions.
REIQ Agency Practice Advisor Robyn Glasgow says there is often a misconception that buyers' agents don't have to complete a PO Form 6 Appointment of Agent.
"In the Realworks version, the addition of the REIQ's Items Schedule and the Essential Terms and Conditions allows for a more detailed agreement between the agent and client as to how their relationship will operate and how they will work together," she says.
"You could use the PO Form 6 only and have a legally-binding appointment, but the attached Items Schedule and the Essential Terms and Conditions more clearly define the relationship between a buyer's agent and the buyer."
Did you know in Realworks there is a template PO Form 6 for each real estate sector? Streamline your office's paperwork by discovering how Realworks can help.
For more information on completing your PO Form 6 paperwork accurately, read this article by the OFT.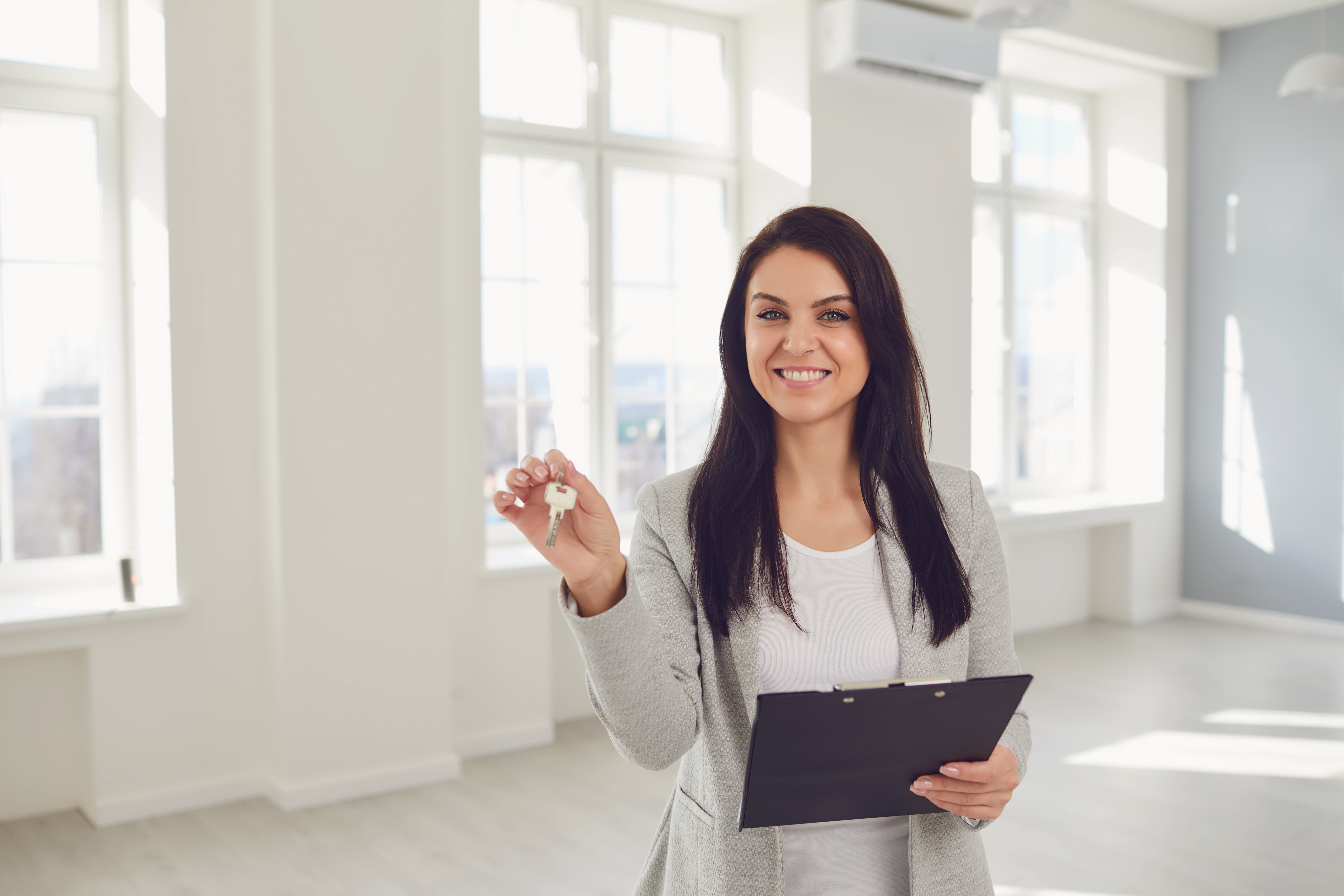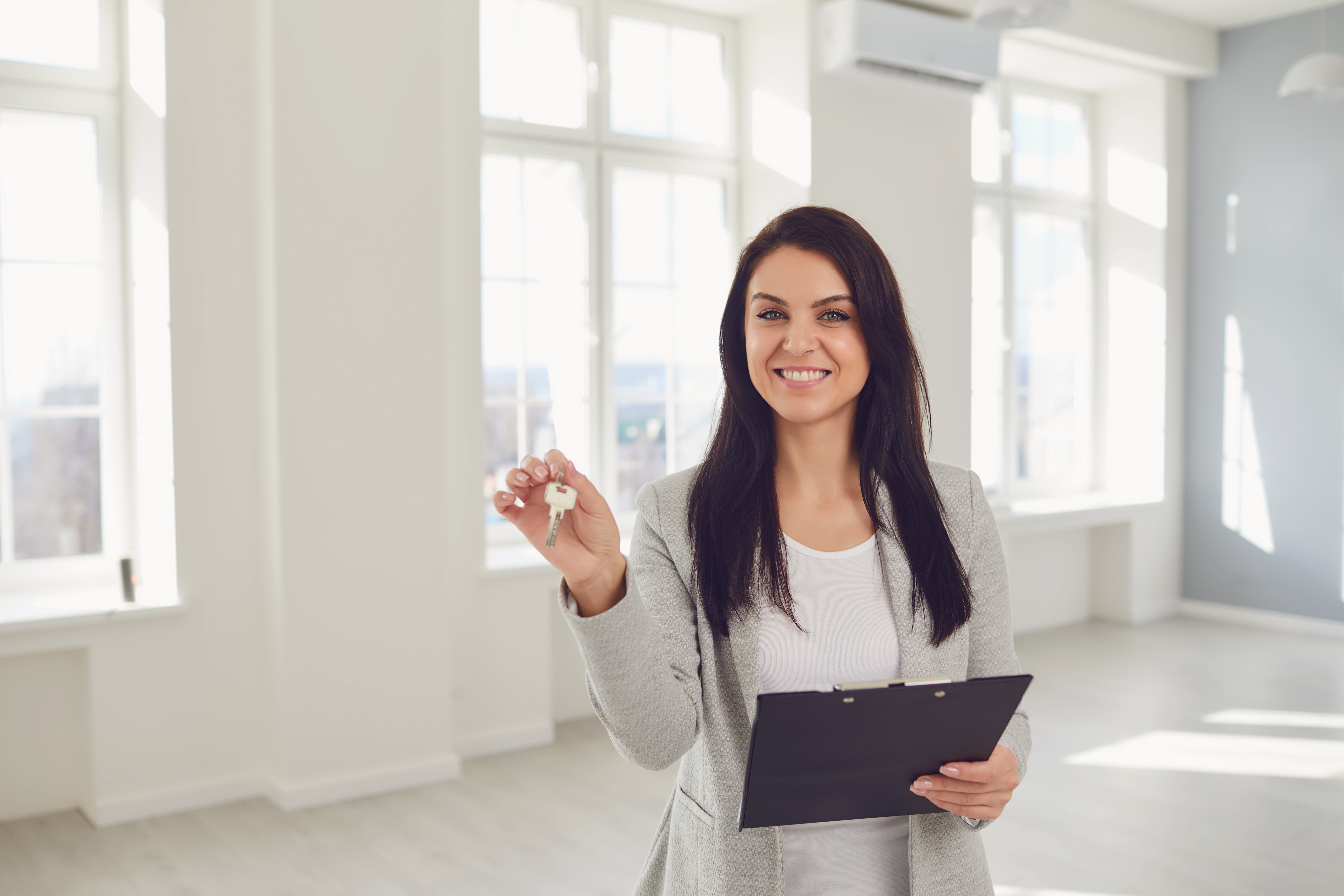 Start your Real Estate Career
Our approach to training is career focussed to support all members of the profession.
From accredited training to start your career to upskilling courses that advance your career, the REIQ keeps you a real step ahead.