30 Nov 2022
2 min read
By Bryan Loughnan, REIQ Buyer's Agents Chapter Member
What's the difference between a buyer's agent, manager or liaison?
Buyer's agents, buyer managers, buyer liaisons… there are so many new and emerging terms out there in the real estate industry, but what do they all mean and are they suitable for staff in your office?
BUYER'S AGENTS
It is important to understand that a buyer's agent is a licensed real estate professional who is appointed to act for a buyer to purchase real estate. A buyer's agent must be validly appointed under a PO Form 6 Appointment in compliance with the Property Occupations Act 2014, similarly to sales agents, business brokers, auctioneers, property managers and commercial real estate professionals.
As part of a buyer's agent's role, they will:
follow client's instructions as to the type of property they wish to purchase; locate suitable properties for their client's consideration;
provide expert advice to their clients in relation to property purchases; and
engage in contract negotiations on behalf of their clients.
An appointed buyer's agent has a fiduciary duty to a buyer and the responsibility to act in their best interests. Buyer's agents will also charge the buyer a fee for using their services.
BUYER MANAGER / LIAISON
Some sales offices employ a buyer's manager or liaison to provide assistance and support to buyers during the sales process. This can include answering questions a buyer may have about a particular property or purchase.
A buyer's manager or liaison is in most circumstances not engaged by the buyer to provide services and is a service available to buyers when purchasing property listed with a sales agent of the same office.
The buyer usually isn't charged any fees for this type of assistance. Buyer's managers and liaisons can provide support but do not have a legal relationship with a buyer. If your agency provides such a service, it is important that buyers are aware that their manager or liaison is to provide support and assistance only and does not have any obligation or fiduciary relationship with the buyer.
If a buyer requires the services of a buyer's agent to be represented in a purchase transaction, the sales agent may wish to refer the buyer to a licensed buyer's agent.
Find out more about what a buyer's agent does here.
Want to know more about property sales? Find out more here.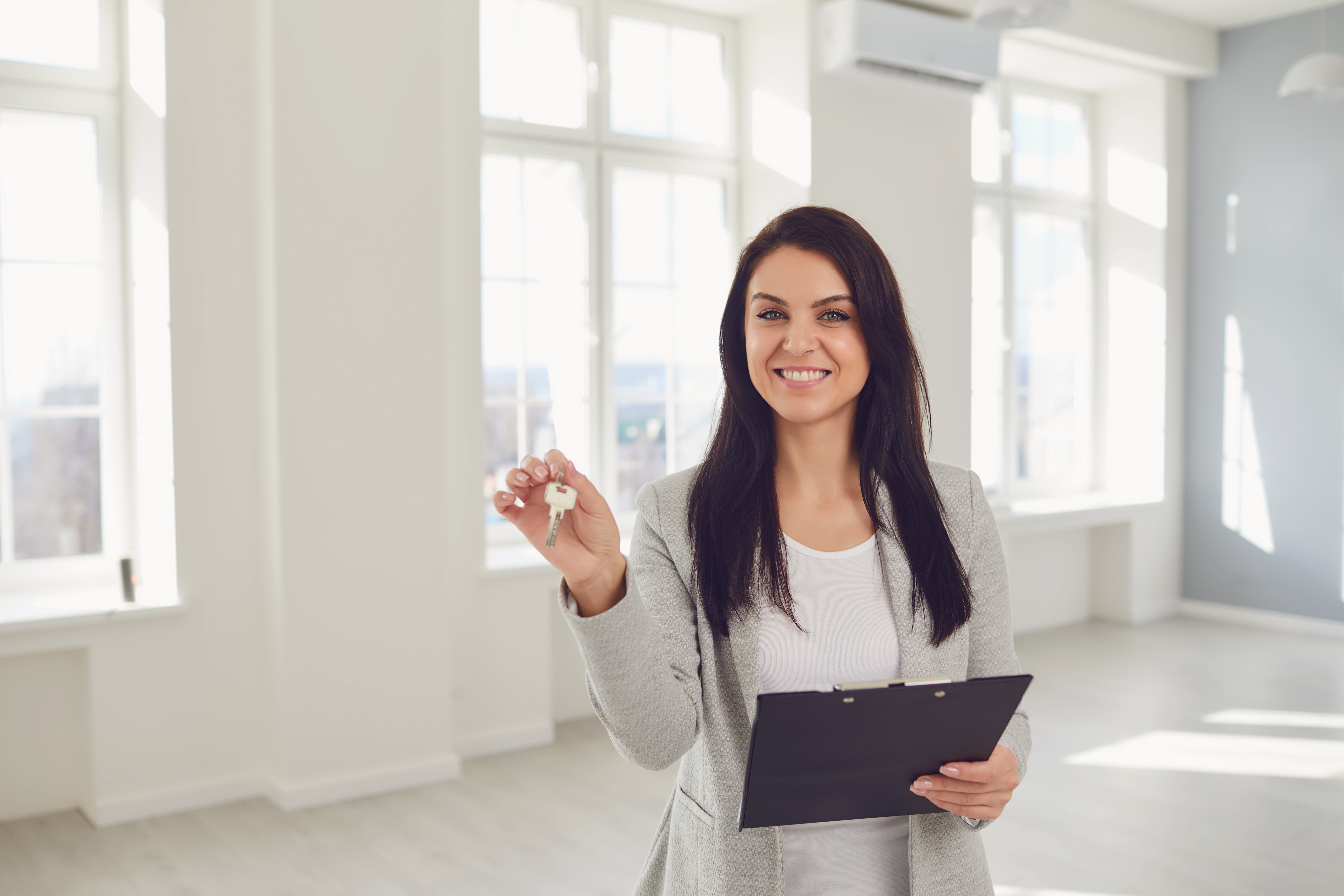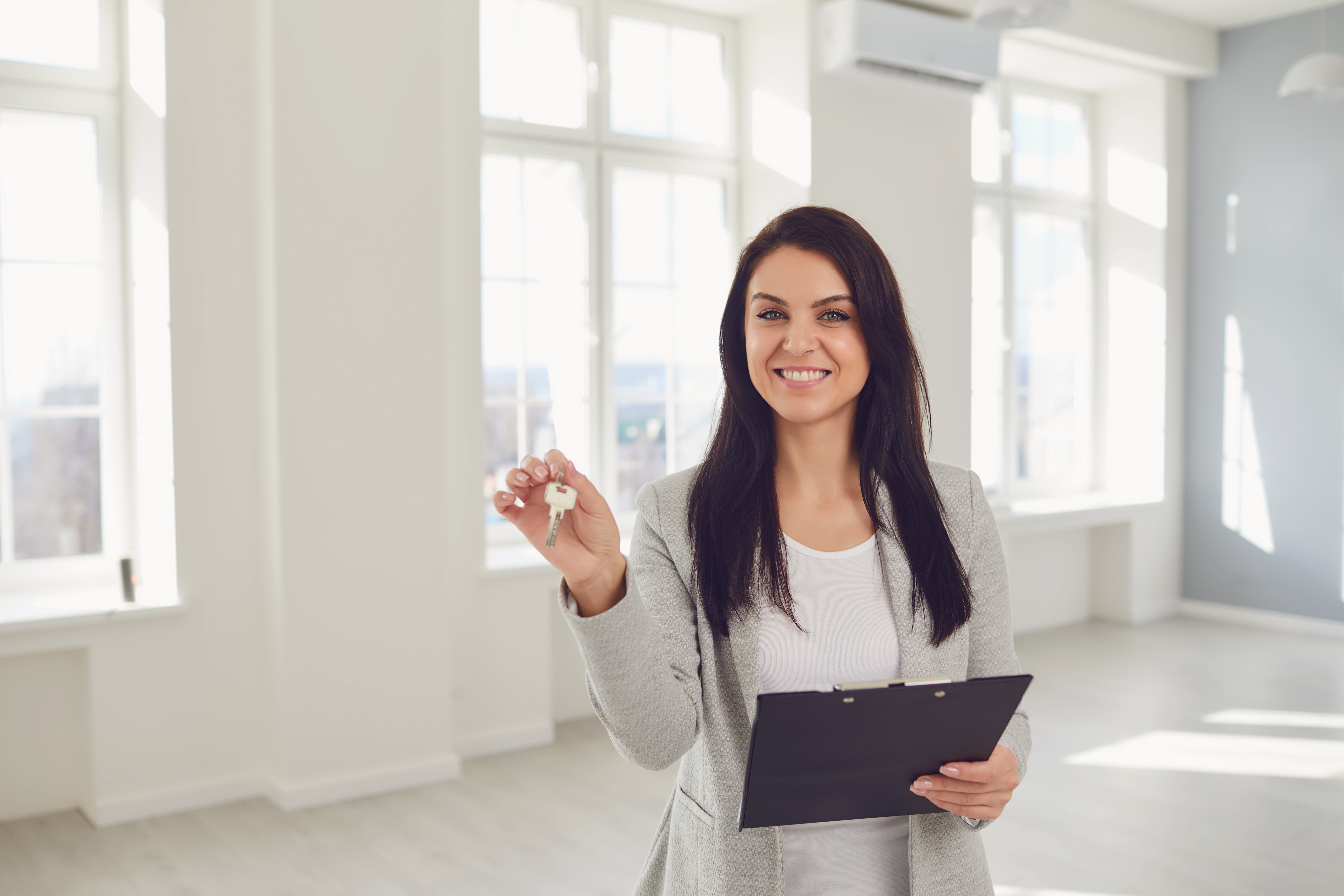 Start your Real Estate Career
Our approach to training is career focussed to support all members of the profession.
From accredited training to start your career to upskilling courses that advance your career, the REIQ keeps you a real step ahead.