09 Dec 2019
7 min read
By James Hawes
What actually adds value to your home?
Adding value to a home is easy. Adding value to a home without spending a fortune is more difficult.
The goal, of course, is to increase your home's value by more than the cost of the upgrade, and the simplest way to achieve this is to make the property more aesthetically appealing.
There's no sure-fire way to add value, and you should ask your agent or a real estate professional for advice specific to your home, but there are a few options that will apply to most homes.
Painting
If you don't want to spend a lot of money (so, pretty much everyone), start with some small, relatively cheap aesthetic changes.
The first thing a potential buyer sees is the outside of the home, and first impressions matter. A fresh coat of paint on the exterior walls of your home can go a long way.
When painting exterior walls, try not to use more than two or three different colours, lest they become too busy. Stick with a neutral colour for the 'body', then something lighter, like white, for the trim, and possibly a pop of colour for the door and shutters.
Of course, that initial impression also counts when potential buyers walk through a door, and bright, clean walls can have a big impact.
Whether inside or outside, neutral colours are virtually always the way to go. It's much easier to envision your furniture and belongings in a home of neutral colour, because everything goes with it.
Neutral colours are also inoffensive and so won't demand a repaint - something buyers won't want to have to do upon first moving in.
Clever choice of colour can also change how a room is perceived. Lighter colours will make a small room look larger, while darker colours will make a cavernous room feel cosier. Lighter colours also tend to photograph better, so keep that in mind before going too dark.
Be sure to do a bit of research on the various types of paint available, too. Semi-gloss paint is easier to clean dust and handprints from, but won't look good when slapped across a broad wall, so stick to places like doors and trim.
Flat or eggshell paints will help hide unevenness, so are best for larger walls.
There are also satin paints, which are best in places like kitchens and bathrooms because they're more resistant to stains and moisture.
Various colours and types of paints work differently depending on the space though, so be sure to check everything before committing.
As with most things, with paint you'll generally get what you pay for, so consider spending a little bit extra to get a higher quality paint.
Redecorating
While redecorating doesn't increase the intrinsic value of your home, in can get you better offers which, really, amounts to the same thing.
Damaged, outdated, or simply ugly furniture and décor can drag a house down with it, while new rugs, lamps, tables, and so on can make the home more enticing.
Spend some time researching the latest interior design trends to really make your home fashionable, but also ensure the furniture you're buying suits the space you're putting it in - and steer clear of fads.
If you're also painting your home, you have the opportunity to match your new colour with your new furniture. If in doubt though, stick with neutral coloured furniture because, again, it goes with everything.
The other bonus to redecorating is that you get to take your new ensemble with you when you leave, so it doesn't feel like you're spending money on something that only other people will enjoy.
If you can, try to stay as minimalist as possible. You want your things to complement the space they're in, not overcrowd it and make it difficult to really see what the home is like.
At the same time, though, you don't want your house to look like a showroom, because lifelessness isn't enticing; consider combining some new furniture with the existing furniture, so that your home looks lived in and well loved, while also fresh and modern.
Repairs
For some, this might be a given, but it's important make sure your home's features are in proper working order.
Windows should open without having to be wrestled with. Doors with locks, should lock. Power outlets and taps should work, and every sink and drain should drain effectively.
Small things that may not have bothered you may put off potential buyers. The light under the stairs may have blown months ago, but just because you never used it doesn't mean the new owners won't want to, so be sure to have that repaired.
Remember to check outside the house too. Fence palings, the gate lock, loose bricks on walkways or the driveway, damaged wires on the clothesline, etc. All of these things may matter to a prospective buyer, and most are easy and/or inexpensive to repair.
Gardening
The power of 'curb appeal' is not to be understated. As we said earlier, the first thing a prospective buyer sees is the outside of your home - and that includes the front garden.
As such, a few afternoons in the yard may be necessary. You don't have to go wild here; the goal is simply to make the gardens look clean and well taken care of, so as to complement the home, not to pull attention away from it.
The lawn should be mowed, and the garden beds should be neatly contained within their limits. Trim everything back so it looks under control, and pull any plants that haven't survived the previous summer.
The problem with going too extravagant is that extravagance is difficult to maintain, and many people don't want to spend tireless hours in the garden every weekend.
An attractive, well taken care of garden that is not overly demanding is the ideal scenario.
The great outdoors
Queensland boasts some of the best weather in the country, so it's no surprise that outdoor living is very popular here in the sunshine state.
As such, having a nice deck or patio can be a major selling point. Pair it with a barbecue or fire pit, outdoor lighting, a visually appealing garden, or all of the above, and you could see your selling price increase substantially.
When your stunning hardwood deck is nestled among your newly manicured garden, and all sat in front of your freshly painted walls, the outside of your home will look as exceptionally stunning as the inside.
Going big
If you're looking to spend money to make money, then it's time to start renovating.
As with redecorating, be sure to do your research before spending any money. Find out what's popular at the moment, and make changes accordingly.
Kitchens and bathrooms should be the first port of call. A stunning kitchen is a huge selling point, and fairly straightforward to improve upon.
Nowadays, open plan spaces that allow owners to entertain guests and cook in the same place are very popular. New cupboards, countertops, and appliances will also go a long way.
In the bathrooms, new tiles, shower heads and tapware will often be enough to introduce a modern look and make the room look brighter and cleaner.
Flooring is another option worth looking at - carpet is not nearly as popular as it once was, so swapping it out for tiles or hardwood can add a lot of appeal to your home.
If you've got the budget, you can even consider adding extra bedrooms and bathrooms, or even a granny flat if the size of the property permits.
Finally, specific choices like ducted air-conditioning, in-built sound systems, and smart lighting are generally less likely to yield a positive return on investment.
Happy selling!
When it finally comes time to prepare to sell, make sure you've accurately assessed your situation, including the market, trends, and expected ROI, before spending any money at all.
Any free measures you can take, however, like clearing out junk and cutting back the gardens are no-brainers.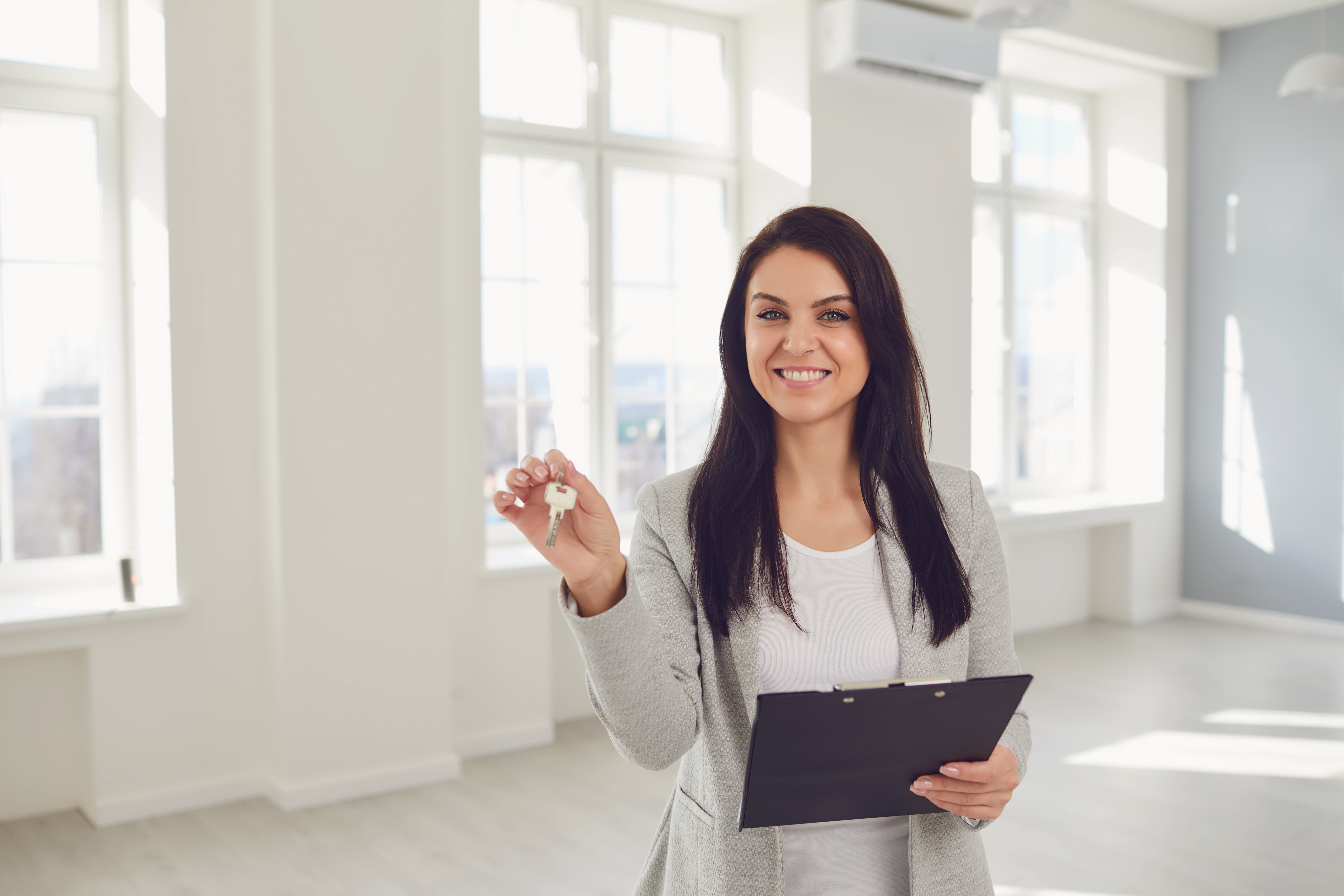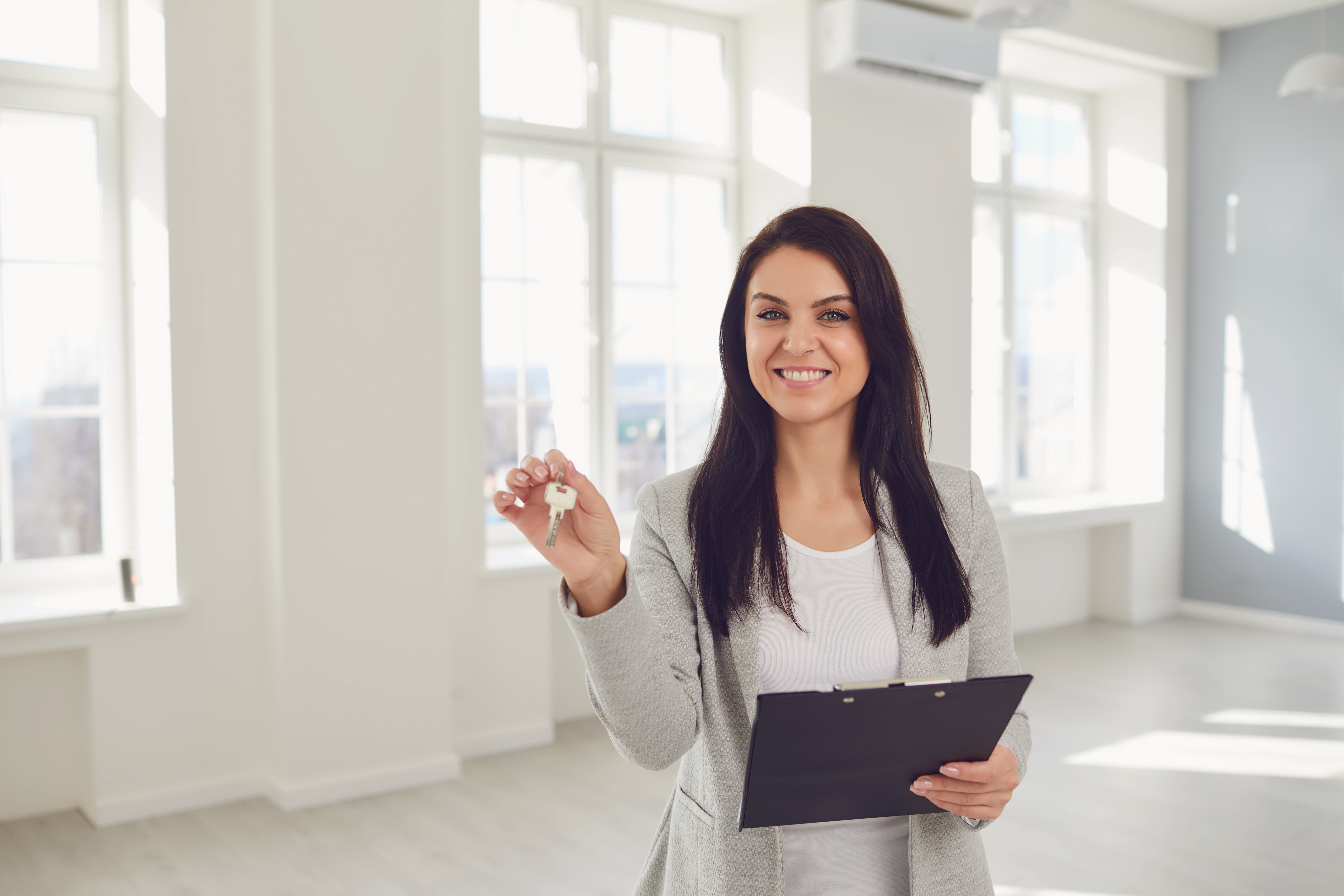 Start your Real Estate Career
Our approach to training is career focussed to support all members of the profession.
From accredited training to start your career to upskilling courses that advance your career, the REIQ keeps you a real step ahead.