11 Nov 2020
3 min read
By Brian Bauer, Executive Director, Office of Fair Trading
Two-year jail sentence for Trust Account misuse
The Office of Fair Trading (OFT) has prosecuted a Cairns resident letting agent who misused trust account money and lied to property owners. The agent was convicted and sentenced to two years in prison.
An extensive OFT investigation led to Stuart James Wright, principal licensee of Three Sista's Pty Ltd, pleading guilty to 437 offences connected with his management of the Plaza Palms Resort in Manunda. Three Sista's Pty Ltd ran the Plaza Palms Resort as a crisis and transitional accommodation centre for vulnerable consumers.
Mr Wright made 406 unauthorised transfers from the trust account between 1 January 2017 and 23 March 2018, totalling $292,393. It was used to pay Mr Wright's personal electricity bills, rental of kitchen equipment, and repayments of a business loan amongst other unauthorised expenses.
In December 2017, Mr Wright told unit owners that the front door locks for each unit needed to be replaced and charged them $143 per unit. No payment was made to a locksmith and the locks were not changed.
The OFT instructed Mr Wright to refund each of the unit owners, and he advised that he did so in January 2018. However, checks by OFT investigators established Mr Wright had amended owners' ledgers to try to make it appear he had complied, but he had not repaid the money to the trust account.
SEE ALSO: Don't be tempted to touch that trust account
Three Sista's entered into an enforceable undertaking with the OFT regarding the unauthorised use of trust money to pay their trust account auditor. The undertaking required the company to repay the audit fees to the trust account and provide proof of that repayment to the OFT.
No repayment was made to the trust account. Instead Mr Wright emailed a false bank statement to the OFT in February 2018 as proof that the repayment had occurred.
Additionally, Mr Wright made 25 applications to a business for tenancy bond loans on behalf of tenants, the majority of whom had already lodged bonds for their tenancy. For 15 of those applications, Mr Wright applied for inflated bond amounts. Bond amounts totalling $26,150 were received into the trust account of the business and Mr Wright dishonestly converted those funds to use for himself and for his business.
He failed to lodge the bonds with the Residential Tenancies Authority (RTA). No repayment of trust funds occurred between the commencement of the OFT's investigation and the date of sentence. This investigation came about through Operation Bond, a joint agency crackdown by the OFT and RTA targeting agents suspected of mishandling bond money.
Mr Wright has been banned for life from working in the real estate industry and is required to serve a minimum of six months in prison. The OFT is committed to weeding out agents who damage the integrity of the property industry in Queensland. We will not hesitate to seek high penalties and disqualifications where appropriate.
Agents can contact the OFT for information about trust account obligations by phone on 13 QGOV (13 74 68), email at BrisbaneOFT@justice.qld.gov.au or the information is available on the OFT website at www.qld.gov.au/fairtrading.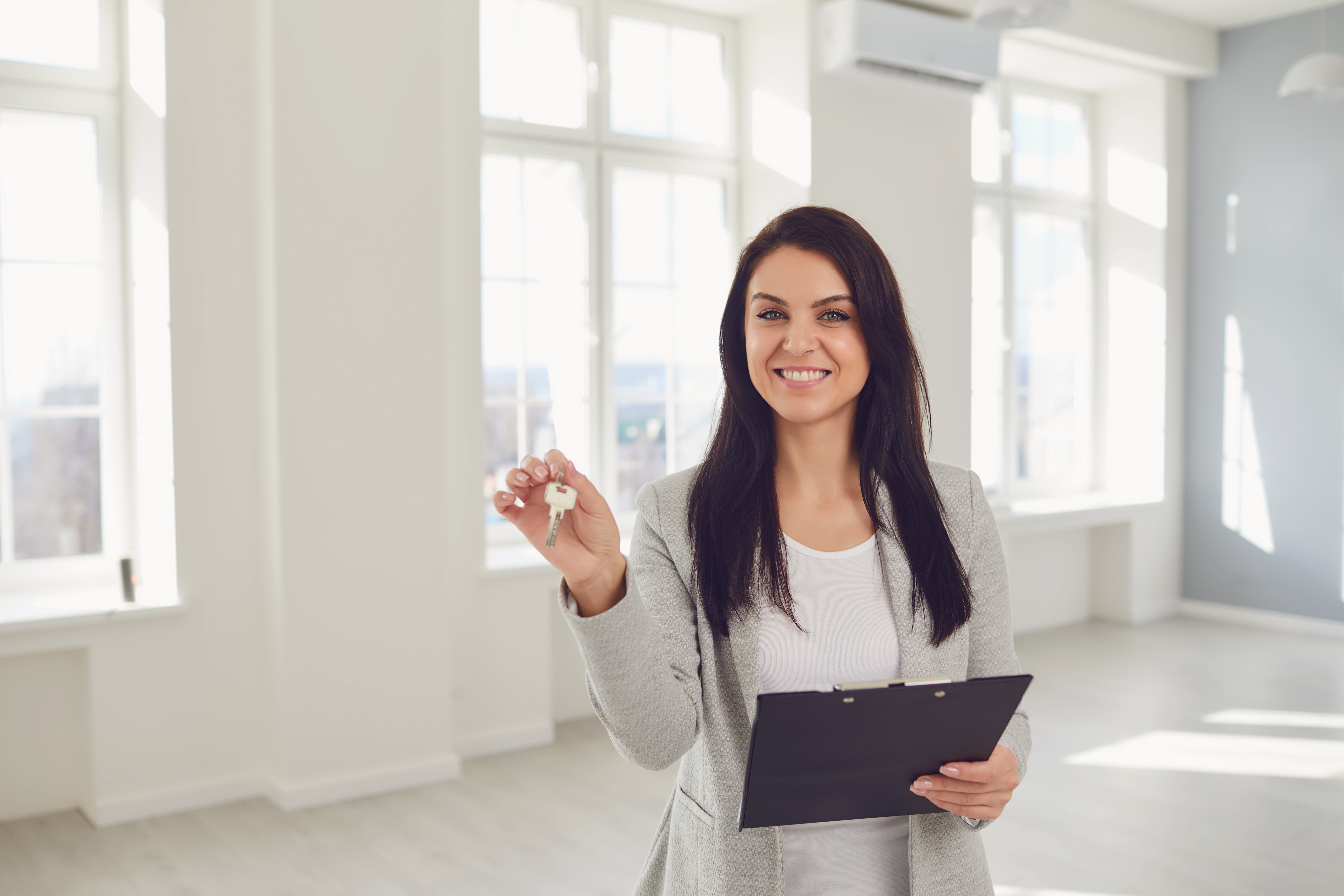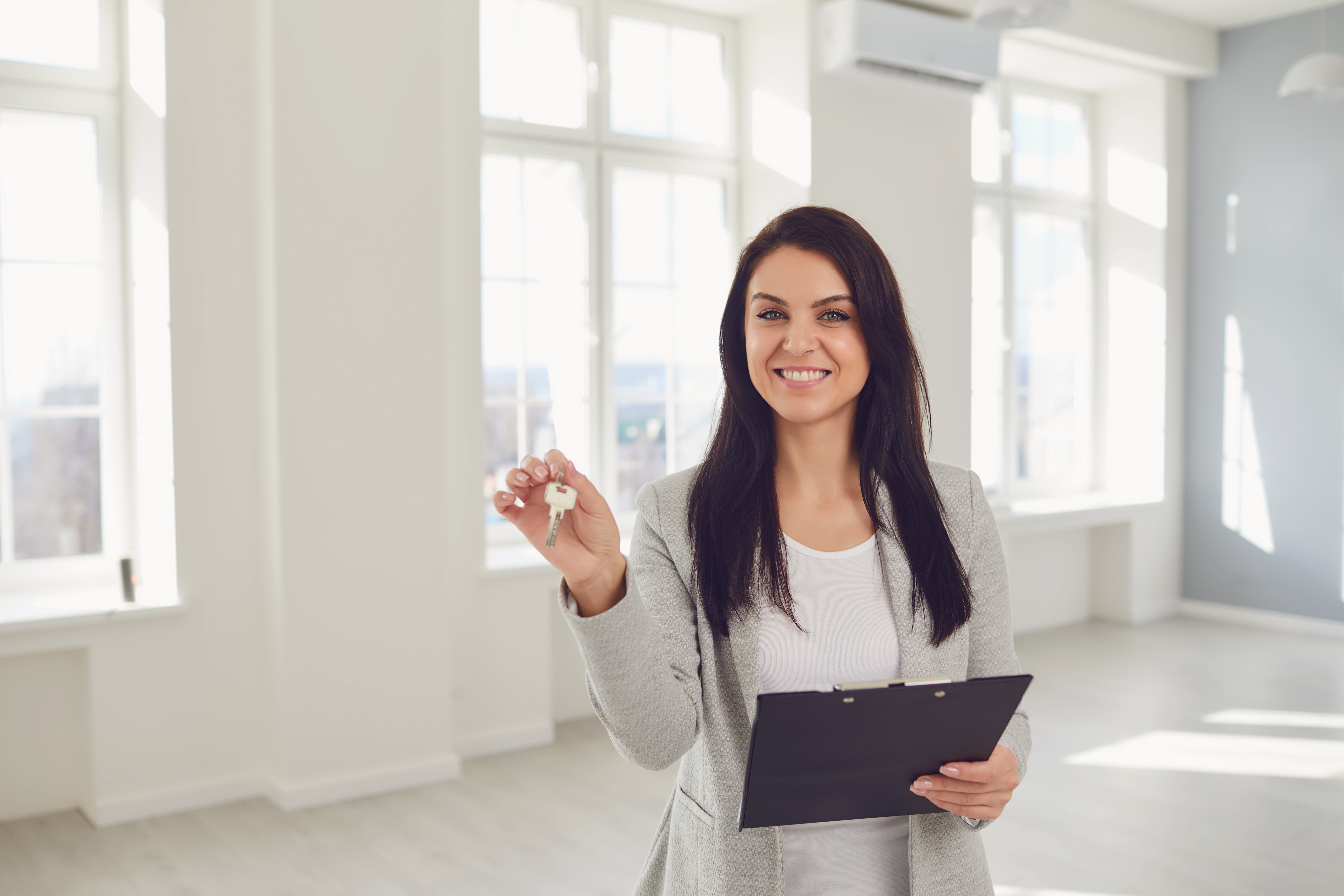 Start your Real Estate Career
Our approach to training is career focussed to support all members of the profession.
From accredited training to start your career to upskilling courses that advance your career, the REIQ keeps you a real step ahead.