02 Jan 2020
4 min read
By James Hawes
Tips for selling unique property
As anybody in real estate will tell you, every property is different, but some are perhaps a little more different.
The further from the norm a property is, the more difficult it tends to be to locate a buyer, but that doesn't mean you shouldn't lean into what makes the property unusual.
Trying to hide a property's quirks or pass them off as normal is almost guaranteed to fail, and when it does, buyers will see your sales tactic as disingenuous.
Tracey Caruana, Principal of McGrath Estate Agents Springfield, prefers to advertise the property's uniqueness.
"Often the media loves to tell the story of the home - why it was built, what the inspiration was, etc., so it's always a great idea to get them involved to write a story and get extra exposure," she says.
"And create a really unique video about the home as it's always entertaining for not just the general market, but others too, and it will get the home lots of exposure."
Understandably, the features that make the home particularly unusual aren't going to appeal to every buyer, but in an effort to keep her target audience as large as possible, Caruana prepares for the possibility of buyers wanting to make changes.
"With unique homes can come issues of functionality, so I always like to be very prepared with quotes to change, fix, or modify anything that I think other people may not like," she says.
"It's also important to be very organised by having completed a building inspection first, and sometimes a valuation as well.
"This way people are more confident in their buying decisions."
Sales Manager at Bees Nees City Realty Rebecca Herbst says the best way to market a unique property is to tell its story.
"Is there background about the unique feature, and what was it done that way, or who designed it, and what are the benefits to it, as well as the aesthetics?" she says.
Herbst also says that an unusual property calls for some unusual photography.
"Make sure the imagery is top class, and from standard angles but also arty angles," she says.
"If the uniqueness is the location, drone photography and a drone fly-through video is a must."
When valuing a property, common practice is to compare to nearby and similar properties - a process called a comparative market analysis. With an unusual home, finding similar properties may be difficult - or even impossible.
The value of the property then will depend heavily on what makes it so unique. For example, a home that is unusual because it is on a huge lot in a very central area is going to be worth a lot more for that feature. Meanwhile, a home with seven bedrooms may not be worth much - if any - more than a four or five bedroom home, because so many bedrooms are rarely sought after.
Whether it's unusual features or outlandish architecture that makes the property unique, special consideration will need to be taken when valuing the property, and if a home is truly bizarre it may not be worth nearly as much as its loving owner believes.
An atypical property is likely to have a more specific buyer, so before any marketing takes place it's important to understand who the potential buyers are, and how to market to them.
For example, a bespoke beach house is going to be highly appealing to somebody who's accustomed to coastal living, and probably enjoys swimming, surfing, fishing, boating, or all of the above.
The more unusual a property is, the harder it may be to identify the target market, but as long as someone once had the desire to build it, you can all but guarantee someone else will have the desire to buy it - it's simply a matter of finding them,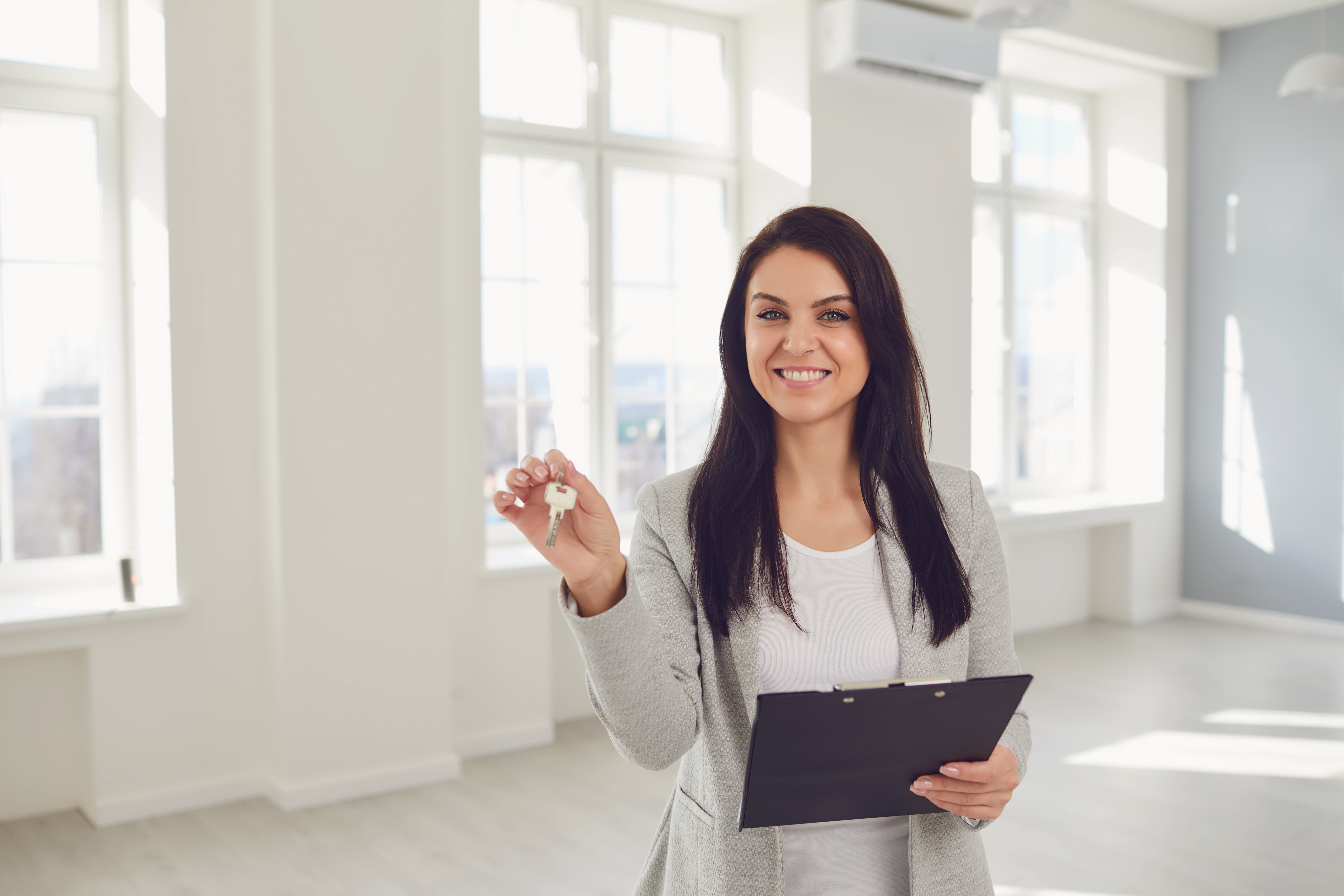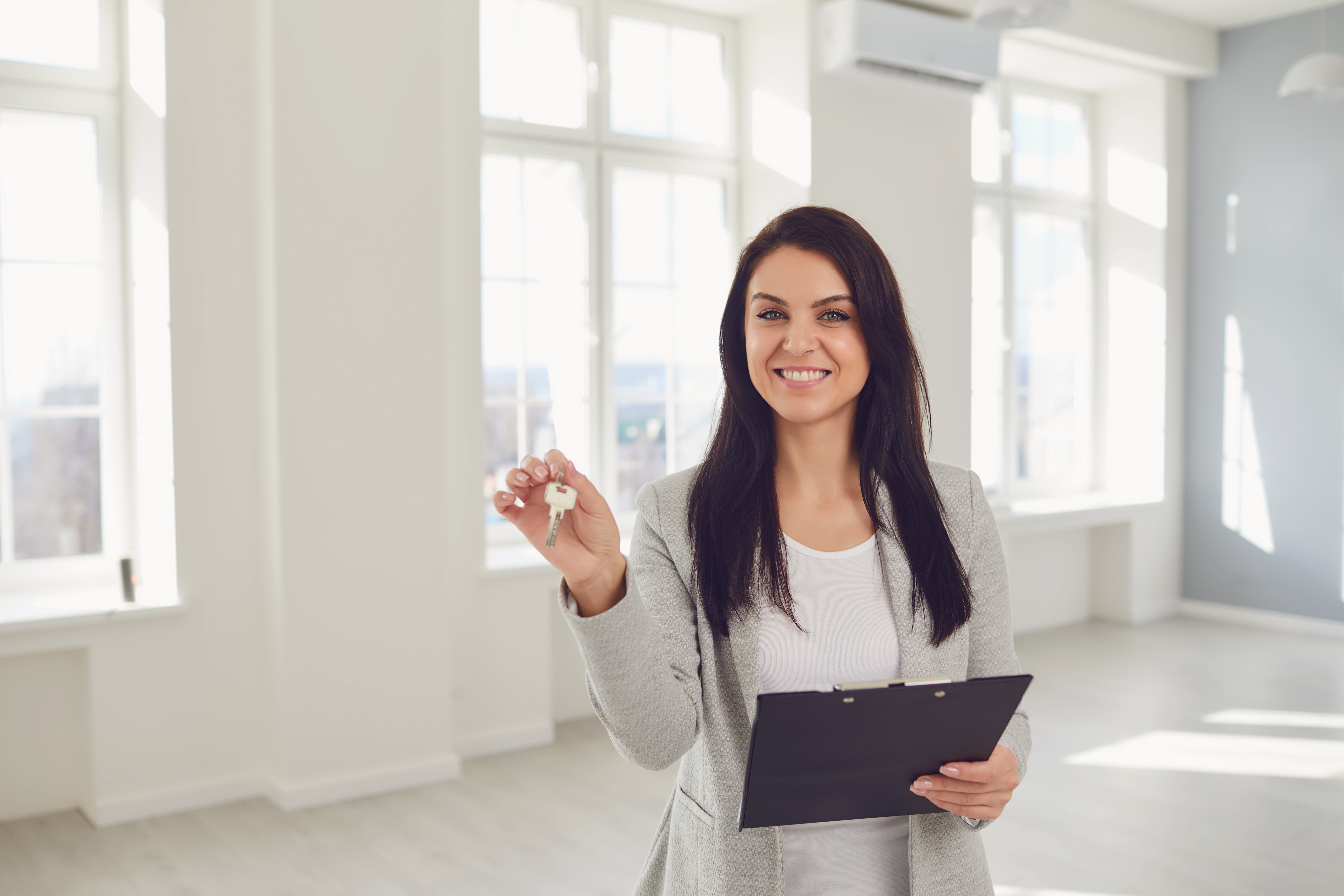 Start your Real Estate Career
Our approach to training is career focussed to support all members of the profession.
From accredited training to start your career to upskilling courses that advance your career, the REIQ keeps you a real step ahead.