06 Jan 2020
4 min read
By James Hawes
The difference between city and regional sales
Queensland is a big place. Our five million inhabitants are spread over an expansive 22,000 square kilometres. Of those five million, 3.5 million live in Southeast Queensland, leaving over 1.5m people spread across the rest of the state, typically known as Regional Queensland.
The result of that is Queensland has more regional real estate agents than most other Australian states, but how, if at all, is selling regionally different from selling in the cities?
According to REIQ Cairns Zone Chair Tom Quaid, one of the biggest differences, particularly when it comes to smaller towns, is the common acceptance of open listings.
"In the smaller towns you'll often find everyone knows everyone, and there's a reluctance to commit to an exclusive agency with a single agent or office," he says.
"This leads to three, four, or more agents and for sale signs outside of a home."
As a result, vendors might be less likely to commit to marketing costs.
"When you're employing multiple agents as a property owner, you're even more reluctant to spend money on advertising because you'd have to multiply it by the number of agents involved," says Quaid.
"From an agency perspective, they're reluctant to commit funds without any guarantee of control of the property.
Of course, there's no one-size-fits-all when it comes to selling homes.
"Sometimes you'll see an agent come into those markets and go against the grain by seeking exclusive agency and marking support and really excel, but they have a lot of initial headwind," says Quaid.
Ben Chick, Director of Explore Property in Mackay says there's no reason why exclusive listings can't work in regional towns.
"There's no reason why exclusive listings can't work in every market if the agent works hard, markets the property well and targets the right buyers," says Chick.
"In some very small towns there (are) more open listings due to the fact that that's how it's always been done, but I believe this method is flawed.
"Buyers now, more than ever, find properties themselves via internet portals and regional newspapers. Once they see the advertised property they will contact the agent.
"Across the regional businesses I am aware of they run a very high level of exclusive listings."
Chick says the smaller the town, the more likely it is to see multiple signs on a property.
"Sometimes that is driven by a very small group of buyers and low turnover of properties, with sellers and agents happy to wait until someone comes along."
But it's not just the vendors with extra patience. Quaid says regional buyers also lack a sense of urgency, which subsequently results in homes spending more time on the market, when compared to city properties.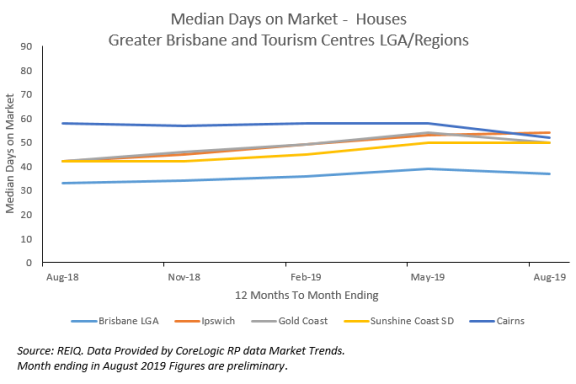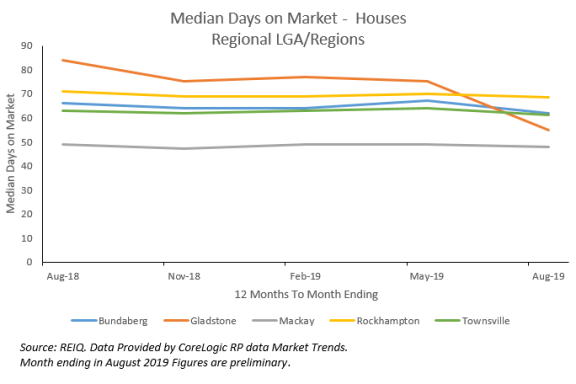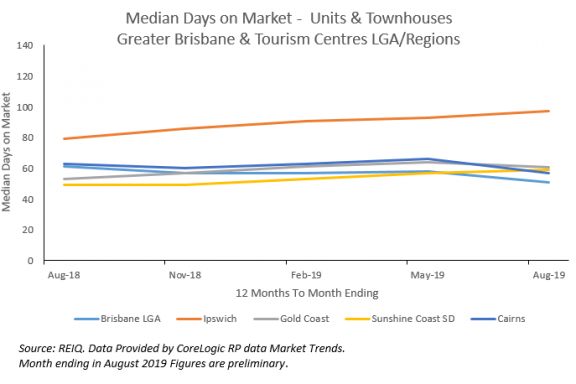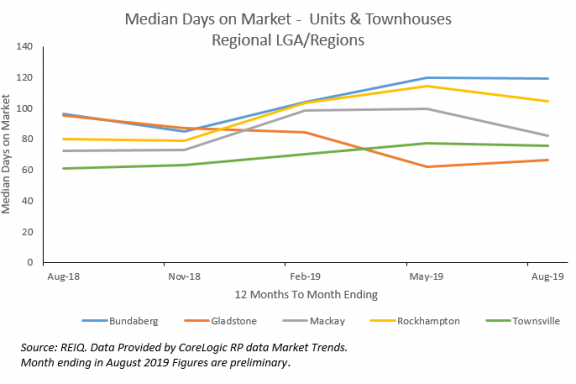 "Regional buyers are typically looking for a lifestyle change and aren't pressured by timing the same way city buyers often are - who are driven by necessity rather than desire," says Quaid.
"Typically in the city there is more pressure on making a decision and more competition among properties," he says.
"In rural areas, people have a lot to choose from, and no real need to pick one property over another unless it's spectacular."
Motivation also plays a part, he says, with city buyers being more influenced by external factors such as proximity to schools and other facilities.
"In the city you might need to purchase a home in a set catchment in time for school," he says.
"But in the country, everyone is going to the same school regardless - it's just a longer bus ride."
While Chick concedes there are some additional challenges when selling in regional areas - such as a smaller buying pool and more days on market - at the end of the day, by following some tried and tested rules, a quality agent can succeed in any market.
"When it comes to selling in the major cities versus the regional towns, there will always be some differences," he says.
"But I do think as agents, the simple rules of knowing your market, targeting the right buying type and then marketing the property well, will always remain consistent."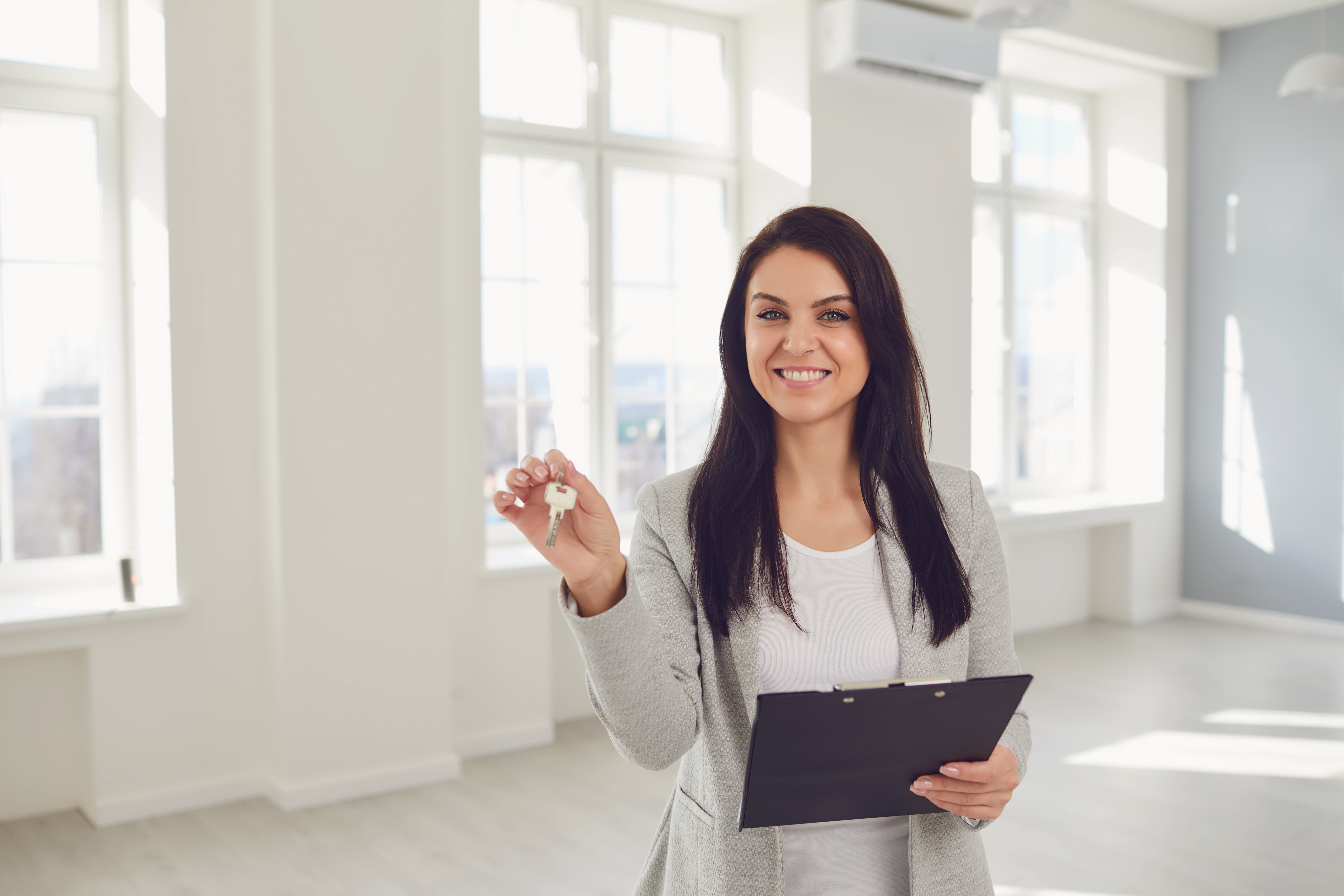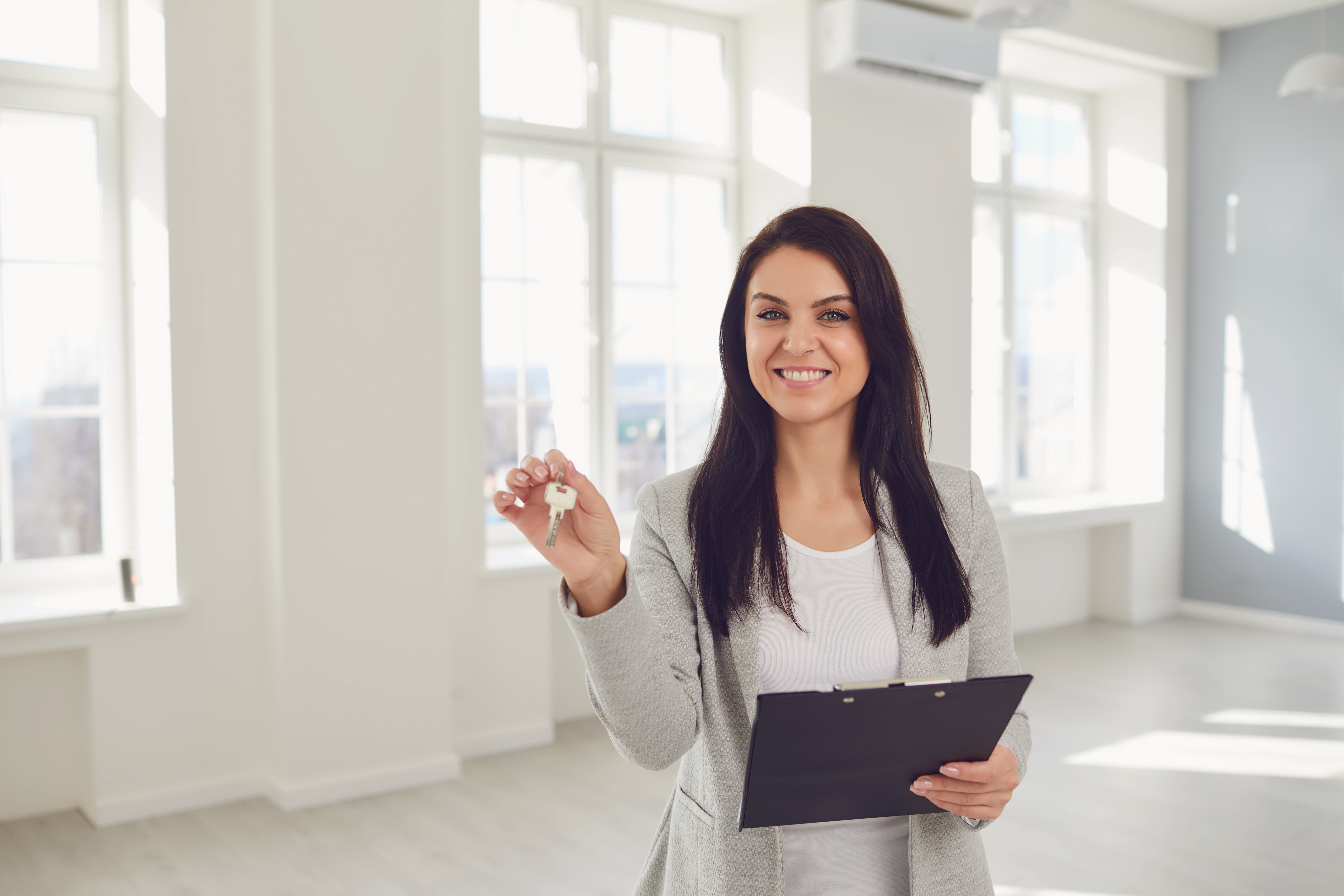 Start your Real Estate Career
Our approach to training is career focussed to support all members of the profession.
From accredited training to start your career to upskilling courses that advance your career, the REIQ keeps you a real step ahead.