03 May 2022
3 min read
By CoreLogic
Take your customer leads to the next level
Engage and delight your customers and prospects with rich property information, while gaining valuable behavioural insights that can help drive deeper client conversations.
CoreLogic's Customer Engagement Tool is designed to help real estate agents across Australia identify and prospect quality leads. Your customers can access rich property insights using the tool, to help inform their property decisions.
The tool helps agents gain insights into how their customers and prospects are using the platform and can help them identify who is looking to buy, sell or rent, and the locations of interest. These powerful insights can be highly valuable in helping agencies drive their business strategy whilst helping to enhance the overall customer experience.
Hear what Kylie Walsh, director of REGROWTH, has said about CoreLogic's Customer Engagement Tool:
"In my experience, the foundation of a successful agency is based on increasing leads and improving the customer journey. By using CoreLogic's Customer Engagement Tool, I am confident that my clients have been able to gain a competitive edge via timely consumer insights which can help shape business strategies and help to attract potential customers..." - REGROWTH director Kylie Walsh.
CoreLogic's Customer Engagement Tool is designed to integrate into your website and CRM* and its features are supported by powerful data analytics from CoreLogic's property universe. Once it's integrated into your website, the Customer Engagement Tool is always on and working to help to enhance the client experience.
Depending on your chosen subscription type, the Customer Engagement Tool can include access to the following features:
In just a few clicks, your customers and prospects can view key insights at an individual property level (where available), designed to help inform their property decisions.
Your customers and prospects can view key insights at a suburb level, designed to assist in the evaluation of property market indicators across different suburbs.
Subject to your subscription, you can showcase your expertise to your customer base with tailored reports which include insights on estimated local property values and market trends.
Be more informed about your leads, with insights and analytics about your participating customers and prospects including their contact details and which properties and suburbs they are focusing on.
Our reports can be customised with your own branding - designed to help boost your profile in the local market.
Once the Customer Engagement Tool is integrated with your CRM, your sales agents can access potential leads as they arise and have the information to help them to follow up promptly to help drive more meaningful conversations at the right time.
Make cold leads a thing of the past and leverage the Customer Engagement Tool to gain insights into consumer behaviour to help you better assess client needs and tailor conversations whilst fostering meaningful relationships.
If you would like to learn more about how the Customer Engagement Tool might help benefit your agency, contact us via the CoreLogic website: https://www.corelogic.com.au/software-solutions/customer-engagement-tool
*The Customer Engagement Tool currently integrates with the following CRMs: VAULTRE, Agentbox a Reapit product, and Rex.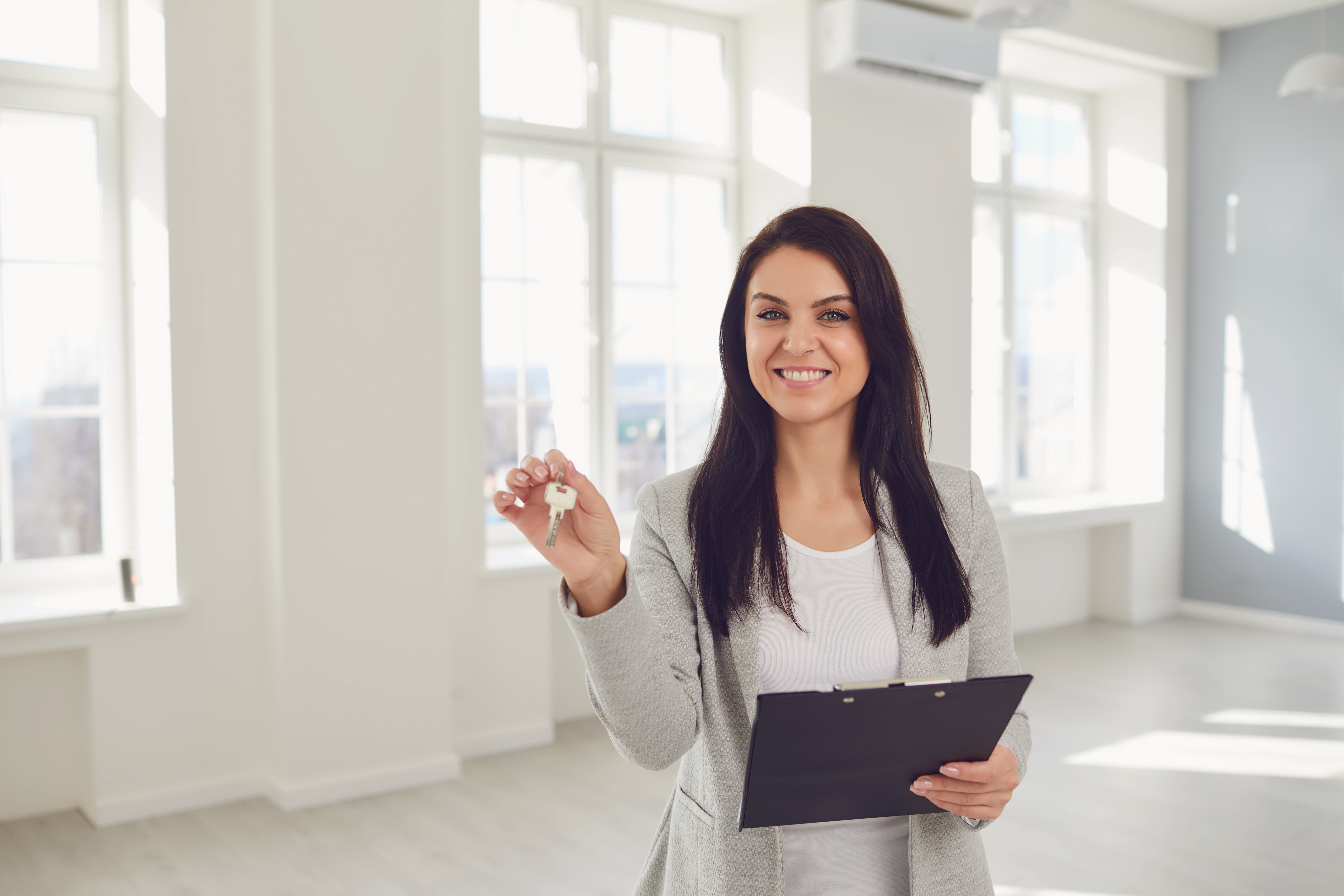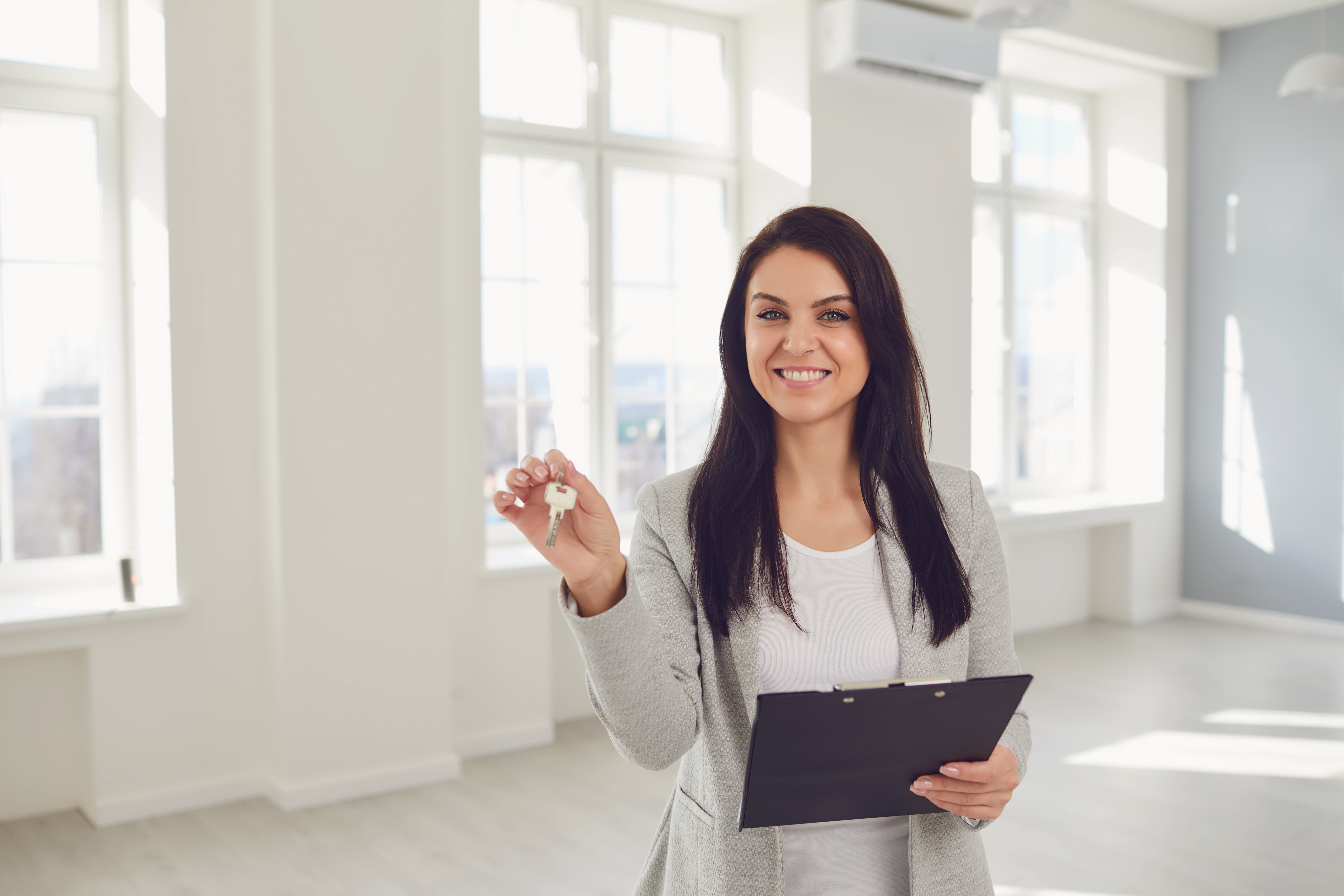 Start your Real Estate Career
Our approach to training is career focussed to support all members of the profession.
From accredited training to start your career to upskilling courses that advance your career, the REIQ keeps you a real step ahead.