18 Mar 2020
3 min read
By Nicole Madigan
Surviving a sales slump
Sales slumps can occur for a variety of reasons, including market dips or agent errors
REIQ Sales Chapter Member Chris Sharvell says agents should always have a plan in place for potential sales slumps
In lean times, Sharvell says it's risky to rely on one method
When you're on a roll sales wise, it can be easy to slip into cruise control, expecting to ride what seems like a never-ending sales train. So when things start to slow down - or worse, come to a grinding halt - it can come as a shock.
"It's the cycle of real estate," says Chris Sharvell, from Realsales Real Estate. "When you're having a big run, you (should) know it will end at some time. It's always a shock."
But while a sudden dip in sales can feel like it's come out of nowhere, Sharvell says a sales slump is inevitable for all agents. The reasons for that are varied, and could be due to the market or the agent's own mistakes. Sharvell says despite how good things are going, you should always be ready for a reduction in sales. "You should also always be prepared for a sales slump," he adds. "The market is a very fluid beast."
While there are multiple possible consequences of being ill-prepared for a dip in sales, the most damaging is often financial. "Like any business, a real estate practitioner needs to keep funds for a rainy day. Don't spend everything you earn."
Having enough money put away means you can use the spare time resulting from the slump to work on yourself and your business. "Get back out there," continues Sharvell. "Talk to people."
In fact, Sharvell also suggests going back to basics. "Contact old clients, walk the streets and do a letterbox drop." Of course, getting back out there can be easier said than done, especially if your drop in sales has impacted you emotionally or put a dent in your self-esteem.
"The listings I've missed still haunt me," jokes Sharvell. "I have nearly got over the ones I missed five years ago."
Jokes aside, Sharvell recommends doing your best to simply move on and get back in the trenches. But what happens if the sales slump is lasting a little longer than expected? "Survival of the fittest," explains Sharvell. "Most of us 'old timers' remember the slump that went from 1990 to 2001. You learn how to survive. Real estate is all about the 1 per cents. You have to try to cover all bases and keep doing it year after year. I can see the emphasis put on social media is dangerous, because agents are not doing the harder foot-slogger activities. You cannot rely on any one method. They are all important."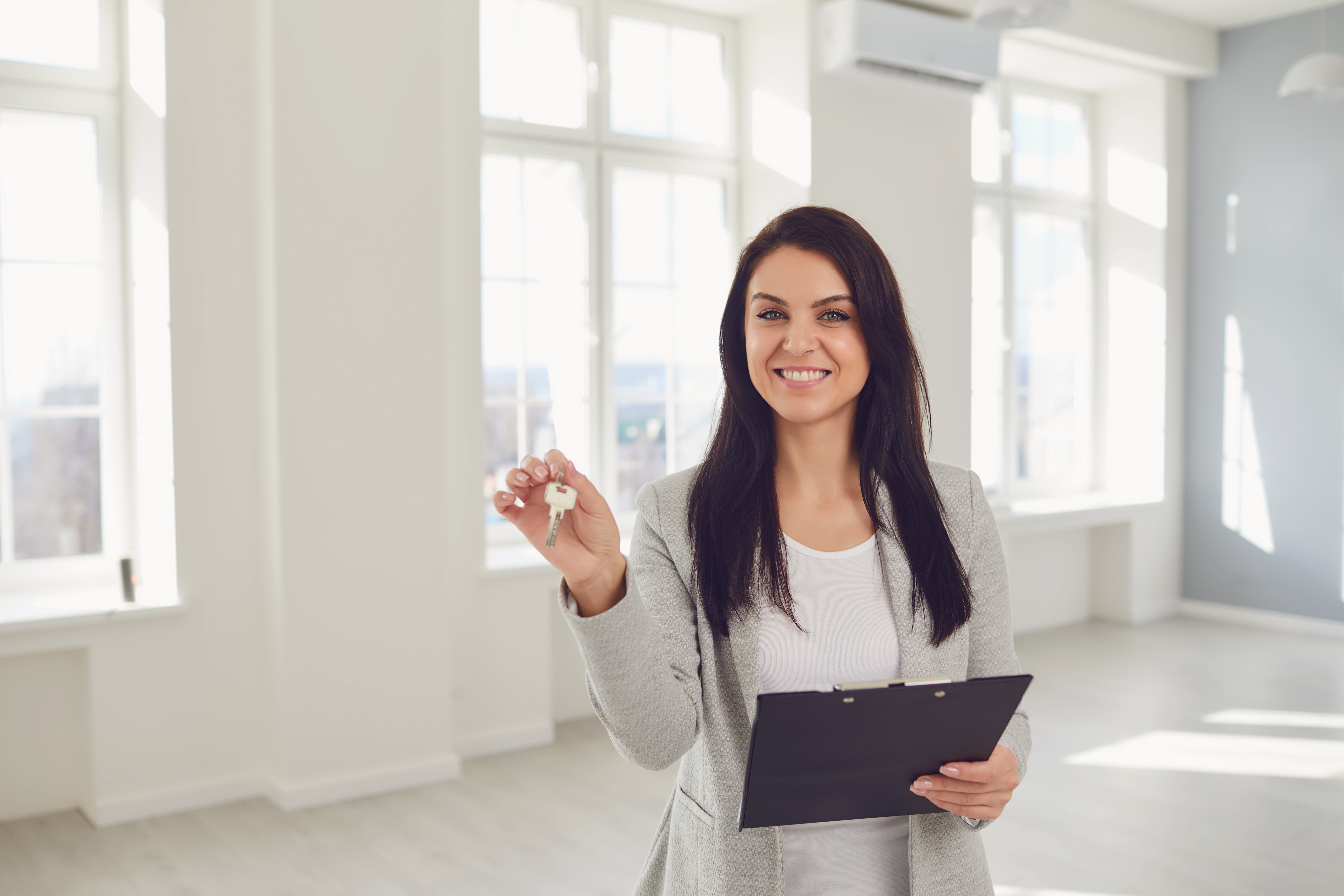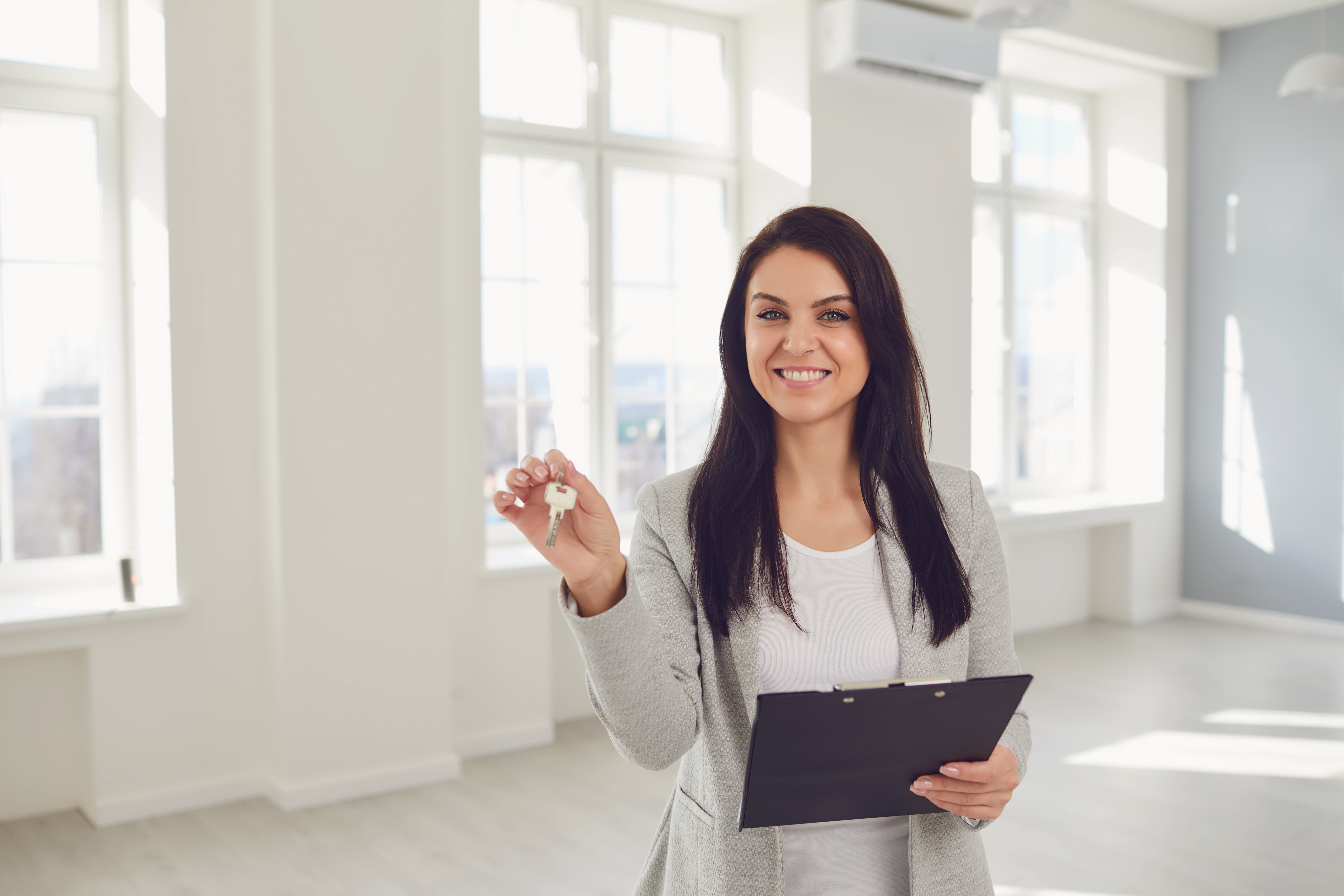 Start your Real Estate Career
Our approach to training is career focussed to support all members of the profession.
From accredited training to start your career to upskilling courses that advance your career, the REIQ keeps you a real step ahead.