27 Aug 2020
4 min read
By James Hawes
Sunshine Coast sees a spike in sight unseen sales |
It'll take more than closed borders and mandatory quarantine to stop Australians moving to Queensland, it seems. On the Gold Coast, a penthouse worth nearly $4 million was bought by a Melbourne family - sight unseen. But it's further north, on the Sunshine Coast, where remote purchasing is really taking off. Even more remarkably, most buyers are owner-occupiers, not investors.
Brendan Weatherill of R&W Noosa is experiencing the influx firsthand, having done many of the sales himself. "Sight unseen is normally rare, unless the enquiry is coming from an international investor," he says. "And generally it would be happening in the very high end of the market, but we're seeing it across all price points." Weatherill believes many of those purchasing over the phone had been planning a move for some time and were caught out by the pandemic. "They're looking for a lifestyle change and may have already enrolled their children into schools starting January," he explains. "The quarantine is giving them a sense of urgency."
With listing figures are low and border closures uncertain, buyers are forgoing the luxury of seeing their new home in person. What this means for sales agents is extensive video tours. Buyers might be willing to buy sight unseen, but that certainly doesn't mean they're willing to gamble. Weatherill says each buyer will typically want between six and 10 video calls - each lasting up to two hours. "I strive to give as much information about the property as I can," he says. "People want to see inside cupboards and inside the laundry, and if it's furnished, they want to see the furniture in detail."
It's a lot of work, but for Weatherill it's all about ensuring customer satisfaction. "It means going above and beyond what you'd normally do to get a property sold," he continues. "And making sure you've got the confidence and trust from the buyer that they'll be happy to move into the home you've sold them over the phone."
Why Sunshine Coast?
What makes the Sunshine Coast in particular so popular to out-of-staters? Firstly, we know it's always been a popular location for interstate migration. In the 2017-18 financial year, for example, the Sunshine Coast recorded the second highest percentage of net internal migration (NIM).
1
And that's without accounting for Noosa. The Gold Coast also saw significant NIM, however, of 47.6%.
Weatherill believes a key point of difference is the unique way of life Noosa and the Sunshine Coast offer. "We're seeing a very high demand in people wanting to move here for the change of lifestyle," he says. "They may have been planning it for some years now, but it [the pandemic] has certainly pushed them." That is to say, Queensland's good fortune in avoiding the worst of the second wave may be giving incentive to those who have been considering it for some time.
Adapting as an agent
The demand is so high, in fact, Weatherill has begun including videos in marketing material. "When the photography's being done, we're taking short videos of each room or living area," he explains. "We're totally diversifying and adapting to the market requirements." Clearly Weatherill isn't the only one adapting to the change either. Adobe Analytics recorded a massive 302% increase in 3D tour views between March and June 2020.
COVID has been a disruptive force to the real estate industry - and countless others. And yet the ability to confidently purchase a family home sight unseen proves the resilience and stability provided to our housing market. Noosa has seen remarkable growth in recent years, and it appears it'll take more than a pandemic to slow it down.
[1] https://www.qgso.qld.gov.au/issues/3071/population-growth-highlights-trends-qld-2019-edn.pdf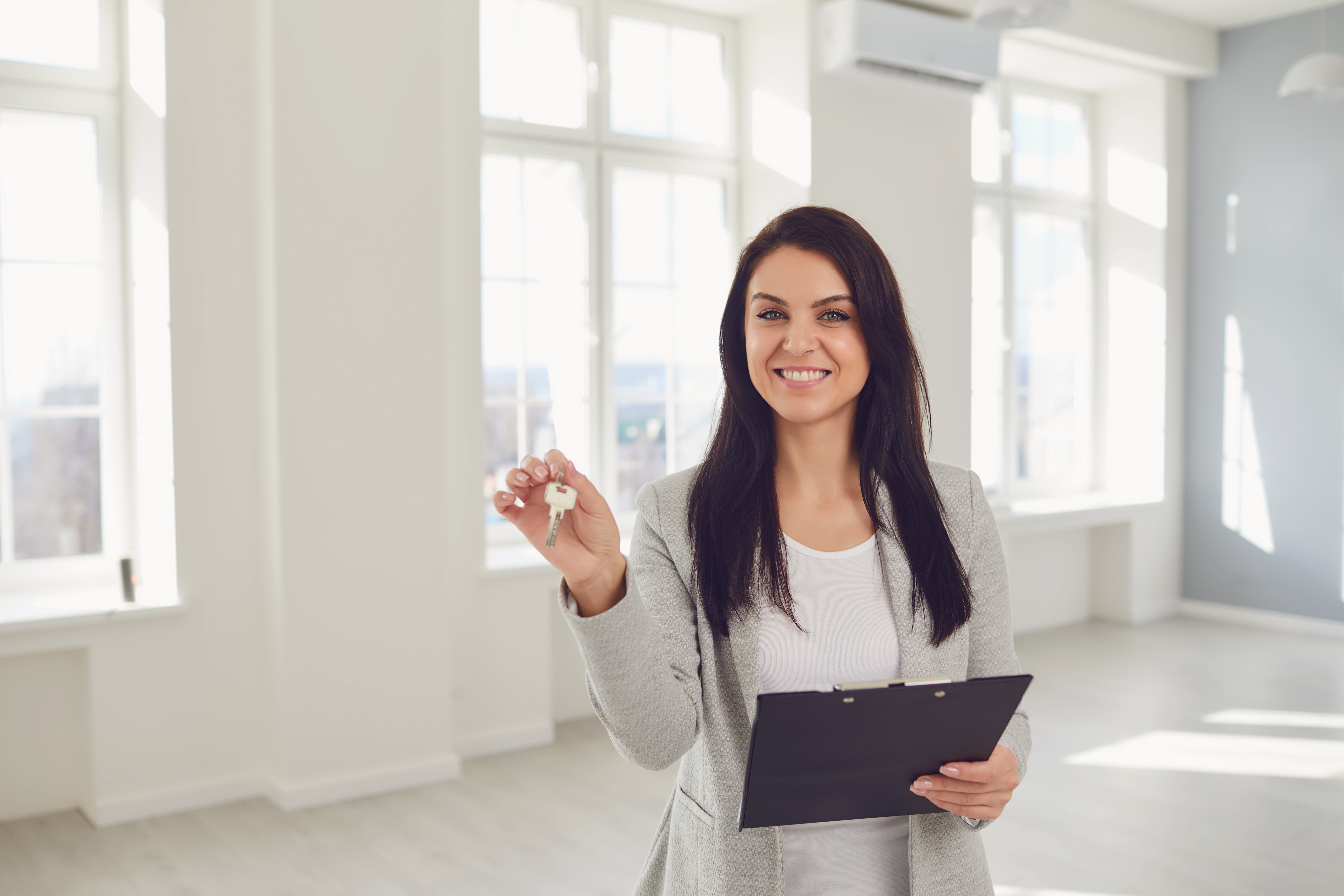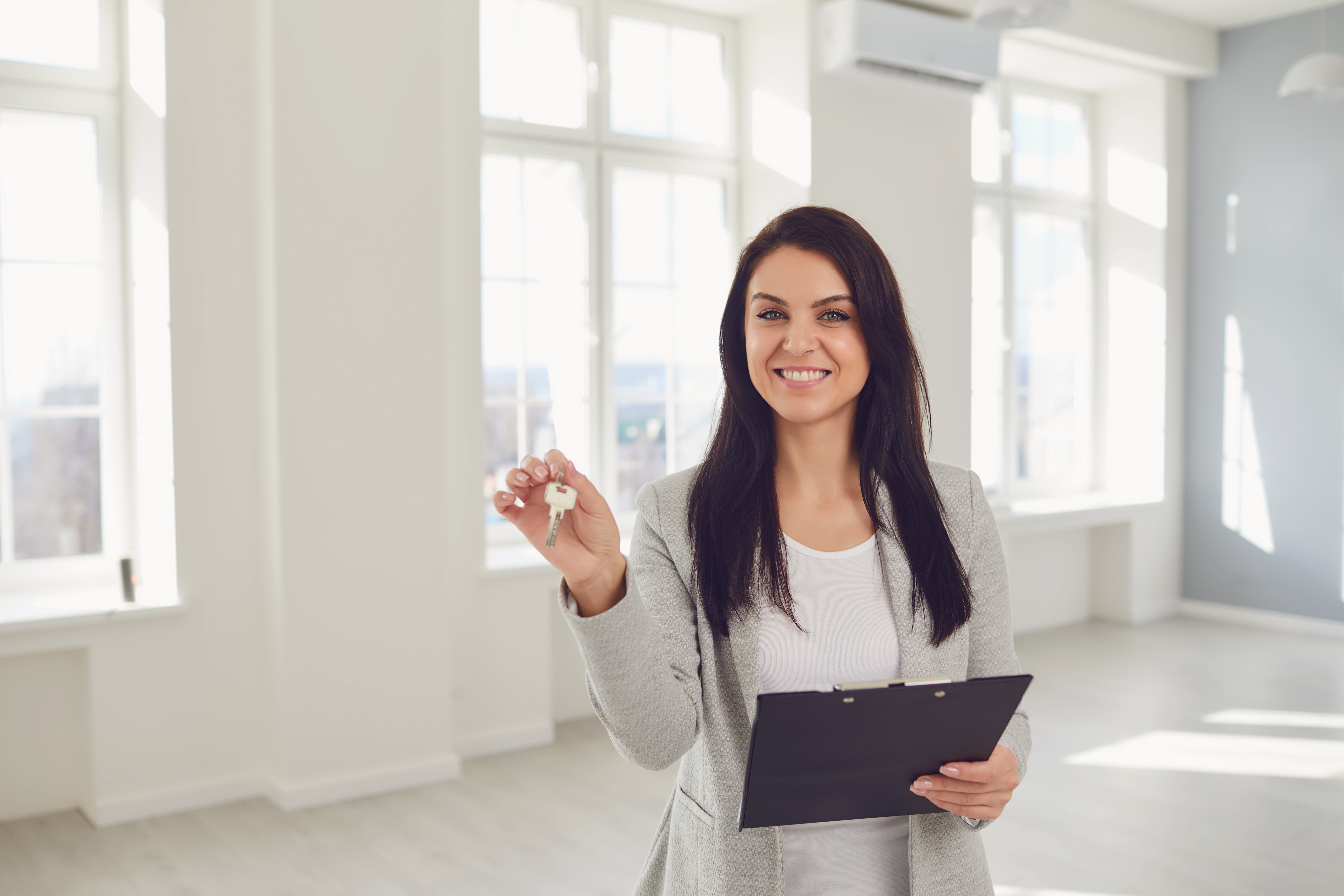 Start your Real Estate Career
Our approach to training is career focussed to support all members of the profession.
From accredited training to start your career to upskilling courses that advance your career, the REIQ keeps you a real step ahead.