15 Dec 2021
3 min read
By Smoke Alarm Solutions
New smoke alarm requirements must be met prior to contract signing
Sales agents should now be aware Queensland residential properties sold will need to meet the new strict smoke alarm legislation.
From 1 January 2022, smoke alarms in properties sold must meet new compliance requirements prior to contract signing. The new requirements will be a condition of the contract and failure to comply may put the property sale in jeopardy.
The new legislation adds several new complex requirements to current smoke alarm legislation. Some of the key new additions are that smoke alarms must:
be installed in each bedroom as well as on each storey and in hallways which connect bedrooms and the rest of the dwelling;
be photoelectric, comply to AS 3786-2014, and powered by either 240 volt or a 10-year lithium battery; and
be interconnected with every other smoke alarm in the dwelling so all activate together.
With so many new requirements to adhere to, and to ease the stress of the sales process, it is recommended sales agents use a professional smoke alarm provider to upgrade the smoke alarms in their properties to 2022 legislation.
Smoke Alarm Solutions is the leading provider of smoke alarm services to the Australian real estate industry and is a trusted partner of the REIQ. Smoke Alarm Solutions has recently launched Sellers Compliance, a special new service to help ensure properties being sold will be compliant upon sale.
Smoke Alarm Solutions is strongly recommending that sales agents encourage vendors to enrol sales properties for a smoke alarm upgrade at time of listing. Properties for sale will be competing for smoke alarm providers with the hundreds of thousands of rental properties that still need to comply to 2022 legislation.
From 1 January 2022, rental properties will need to comply with the new legislation at commencement of a new lease or lease renewal. Smoke Alarm Solutions' research suggests just 50 per cent of Queensland rental properties are compliant. This backlog of rental properties has created an industry-wide wait time of four to six weeks for a smoke alarm upgrade.
With Smoke Alarm Solutions' Sellers Compliance, sellers can comply their properties for just $119 per installed smoke alarm with no additional service fee. However, for properties tipped to sell especially fast, Smoke Alarm Solutions offers an express service which ensures a two-business-day turnaround for an additional fee of $199.
To find out more about the 2022 smoke alarm legislation or the Sellers Compliance service, contact your local Smoke Alarm Solutions Account Manager. To enrol a property in Sellers Compliance, click here.
Smoke Alarm Solutions is Australia's leading provider of smoke alarm services to the real estate industry and is a trusted partner of the REIQ. Contact Smoke Alarm Solutions today at 1300 852 301 or email info@smokealarmsolutions.com.au to find out how they can provide a cost-effective and user-friendly solution to remove the liability and stress surrounding such an imperative and intricate set of guidelines involved with smoke alarm compliance. Don't leave compliance up to chance. Ensure you deal with the experts.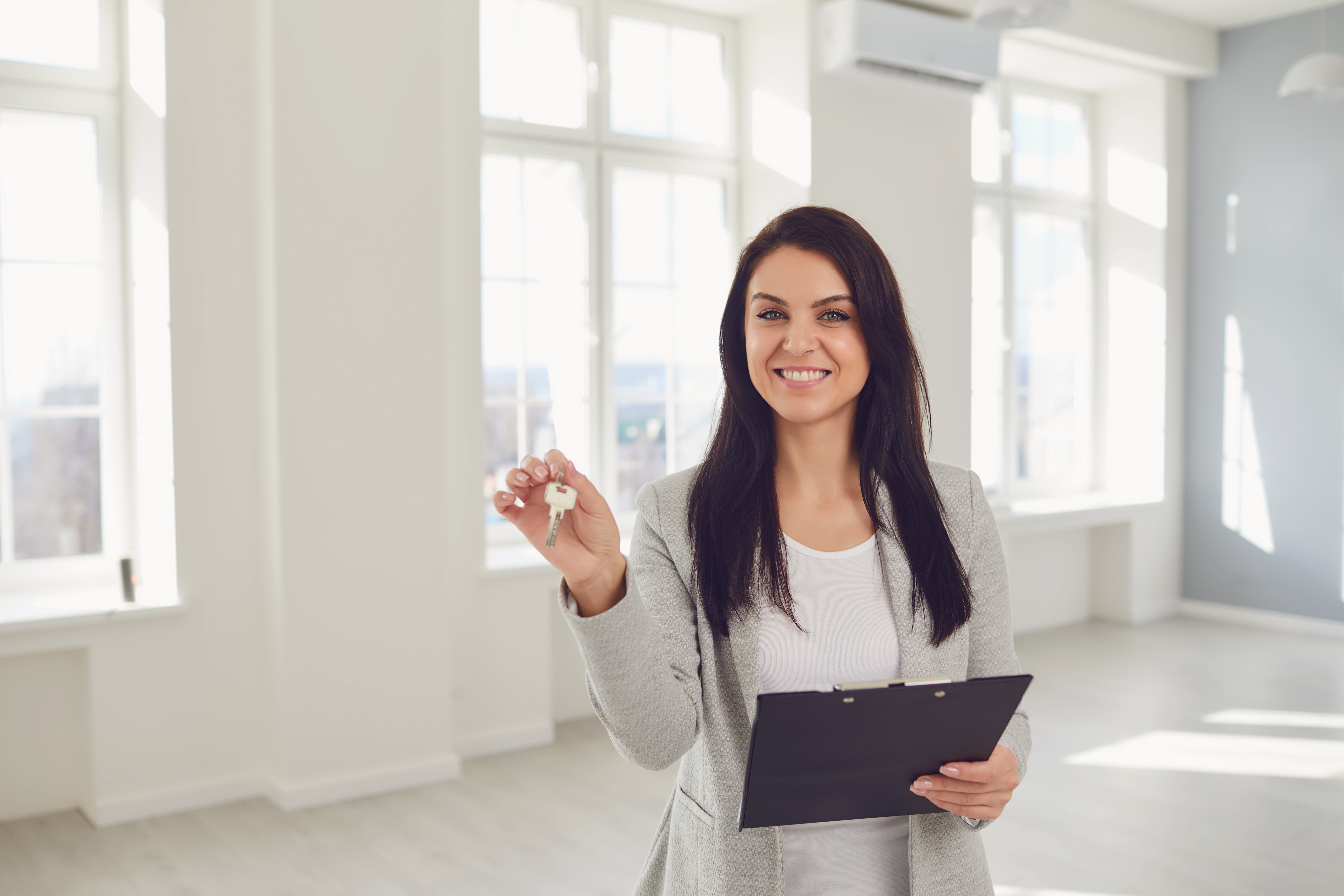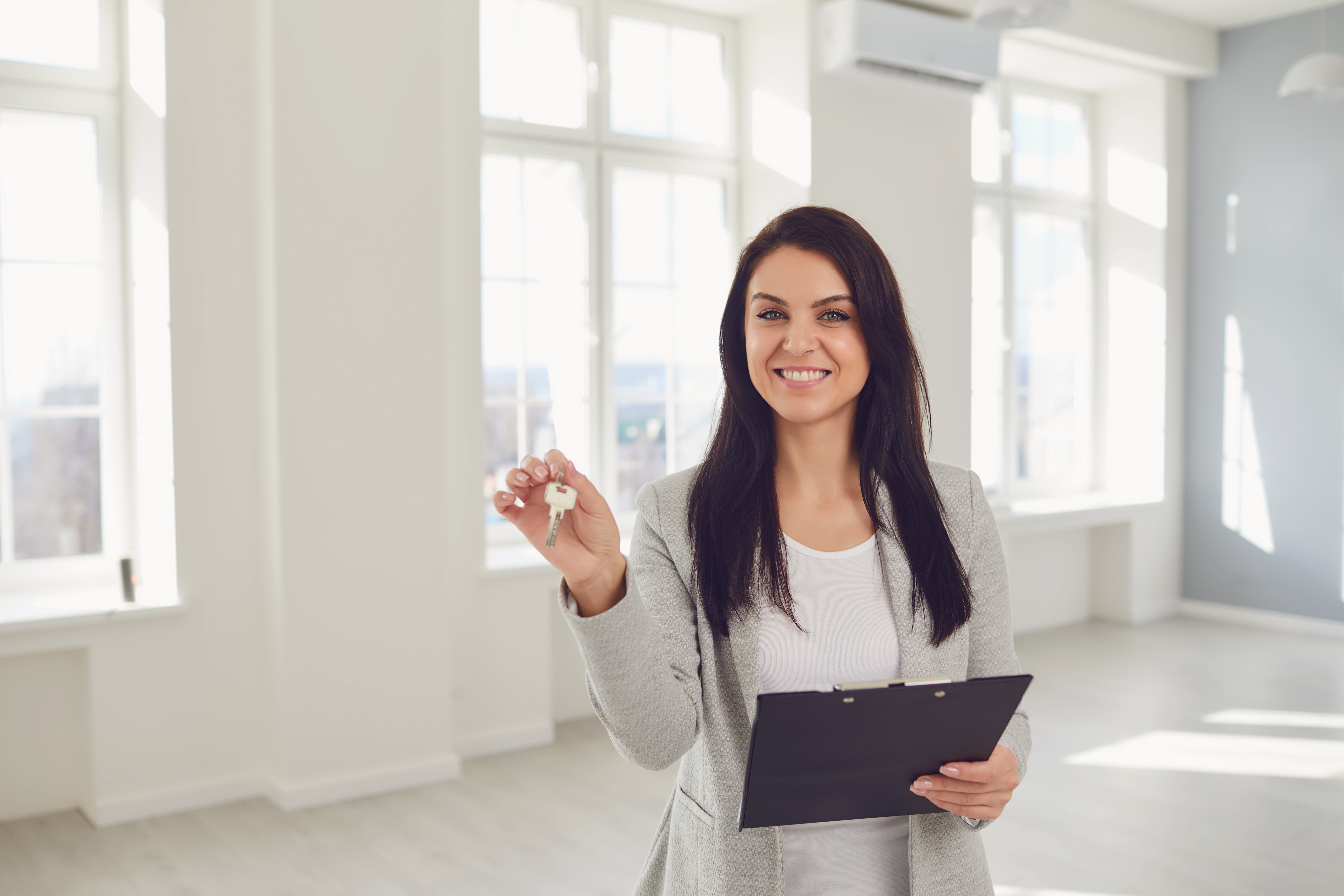 Start your Real Estate Career
Our approach to training is career focussed to support all members of the profession.
From accredited training to start your career to upskilling courses that advance your career, the REIQ keeps you a real step ahead.