29 Jan 2020
3 min read
By James Hawes
Should you ever turn down a listing?
The internet is awash with advice for real estate agents about how to get listings. They're the holy grail of property sales, and are usually the biggest indicator of how efficacious an agent is.
If listings are the lifeblood of sales success, and a key performance indicator, should you ever turn one down?
Rebecca Herbst, Sales Manager at Bees Nees, says she can't remember declining a listing in her 23 years of selling property, but notes that it isn't out of the question.
"If the owner was not prepared to cover the costs of professional marketing, photos, online listings, etc., I wouldn't take on the property, because we know the best results for them will come by marketing well," she says.
"Also if there were any structural issues with the property that the owner has tried to hide and wouldn't want me to disclose - it's not ethical."
Perhaps rather than turning down listings wholesale, it's preferable for agents to instead stand firm on their values - if the vendor is unwilling to align themselves with the agent, then it's on them to choose a different one.
While she may not have turned down a listing before, Herbst says she has been in situations wherein she refused to bend to the whim of potential clients.
"I've had owners not agree with my thoughts on what would work best for the property to achieve the highest price," she says.
"And some who disagree with the price range I provided, deciding to instead go with an agent who over-promised.
"They ultimately sold at the price I said they would achieve."
Bending to the will of vendors for the sake of getting the listing may be good for KPIs, but a troublesome listing is likely to lead to a lot more difficulty than it's worth.
"You end up wasting your time, and the owner's time, by taking on a property that won't be sold for the price they're trying to achieve," says Herbst.
The key difference between a sales agent taking on a troublesome listing and a property manager taking on a difficult property is longevity, which is why the same logic can't apply to both.
In property management, bringing a taxing landlord into your portfolio is going to continually cause problems. Tenant requests will go unanswered, maintenance won't be seen to, and rental advice will be ignored, all of which becomes much more trouble than it's worth.
In sales, however, the immediate client relationship is not ongoing. No matter how difficult a client is to work with, dealings can come to a close almost immediately after the sale is made. As a result, tempestuous client-agent relationships aren't so harmful, and will usually be worth the sale.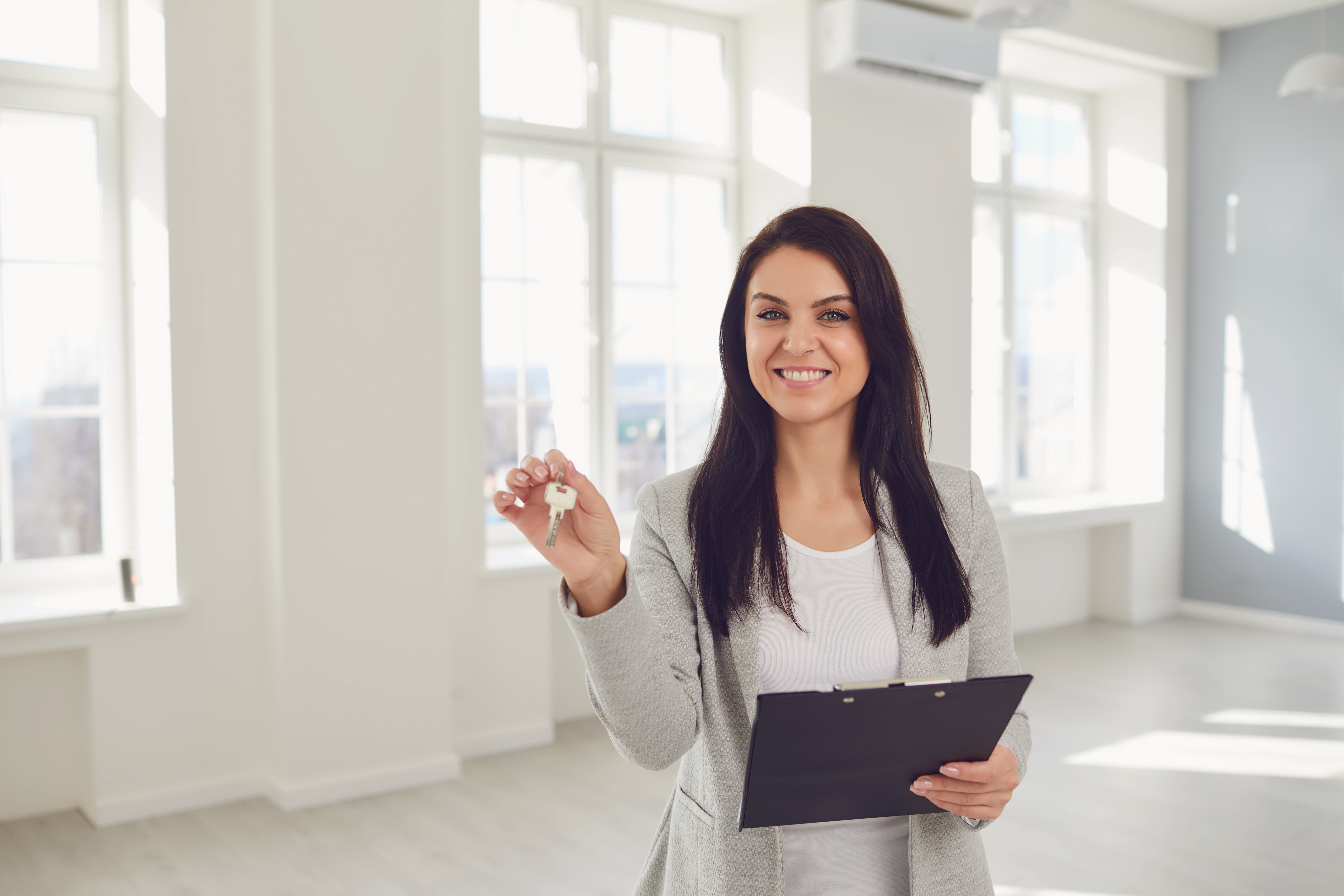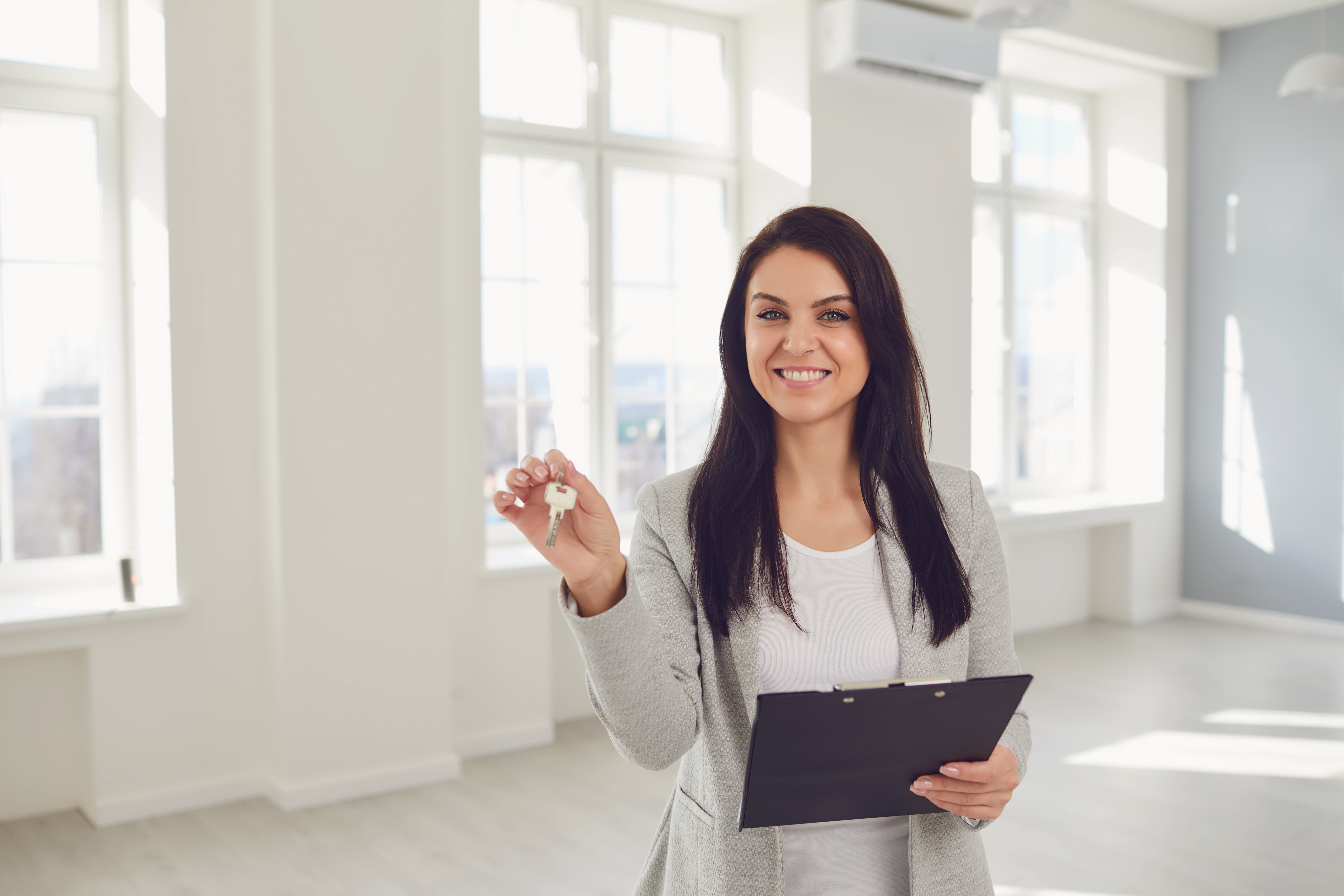 Start your Real Estate Career
Our approach to training is career focussed to support all members of the profession.
From accredited training to start your career to upskilling courses that advance your career, the REIQ keeps you a real step ahead.