27 Jan 2021
3 min read
By Rory Scott
The impact of returning expats on the property market
Following the pandemic, it's no secret that Queensland has seen record low rental vacancy rates and rising median house prices across Queensland. However, with latest reports from the Australian Bureau of Statistics (ABS) it's evident that increased international migration from returning expats may add to the already competitive property market.
The Appeal of Australia
Australia is home to many large and liveable properties, and this is one of the primary reasons Australians have returned home throughout the pandemic. COVID-19 has had a major impact in popular countries for Australian expats to reside, and this has been the catalyst for them to return home.
Andrew Henderson, Principal at John Henderson Professionals Mermaid Beach, says Queensland is the ideal location for many returning expats.
"They are returning home because of the wide-open space that isn't on offer in places like the United Kingdom and Hong Kong," says Henderson.
"Lifestyle is a major factor and Queensland offers so many lifestyle opportunities that you can't get anywhere else. People are returning earlier than they had planned as it's a much safer place in regards to the pandemic."
Potential Impact on the Property Market
Recent
provisional ABS statistics
indicate a steady rise of international migration to Australia since restrictions were first introduced in April 2020. The latest data recorded that December 2020 saw the largest number of international migrants and Australians returning home since April 2020.
With an increase in Queensland residents, whether it's expats returning home or those who planned to move overseas now staying put; comes an increase in demand for property. With already low vacancy rates, the Reserve Bank Australia (RBA) cash rate cut, and higher median house prices across Queensland, it's predicted to create to an even more competitive market. Not only are there more expats coming home (with plenty of incentives for them to do so), they are returning with larger amounts of money than the average Australian, Henderson says.
"A lot of them are coming home with considerable wealth due to higher-paying jobs overseas, lower taxation rates and a good exchange rate at the moment."
With this in mind, their barrier for entry into the Queensland property market is much lower than normal. Expats may also choose to live in their own investment properties once they return, further lowering the available rental stock.
Managing this Impact
Due to the growing number of expats returning home, and general demand across the sales and rental market, immediate incentives are needed to create a balance in supply and demand.
The REIQ is calling on the Queensland Government to abolish stamp duty, as it's inhibitive to both buyers and sellers. It's estimated that as many as 340,000 property transactions are forgone annually due to the existence of stamp duty. Its abolishment would generate increased economic activity, move people from renting to investing, and maximise housing choices for anyone wishing to live in Queensland.
Additionally, extending the First Home Buyers Grant to established housing encourages returning expats and locals to enter the property market. The REIQ believes that introducing first home buyers to the broader property market would expose first home buyers to more options for affordable housing, further stimulating economic activity and real estate transactions.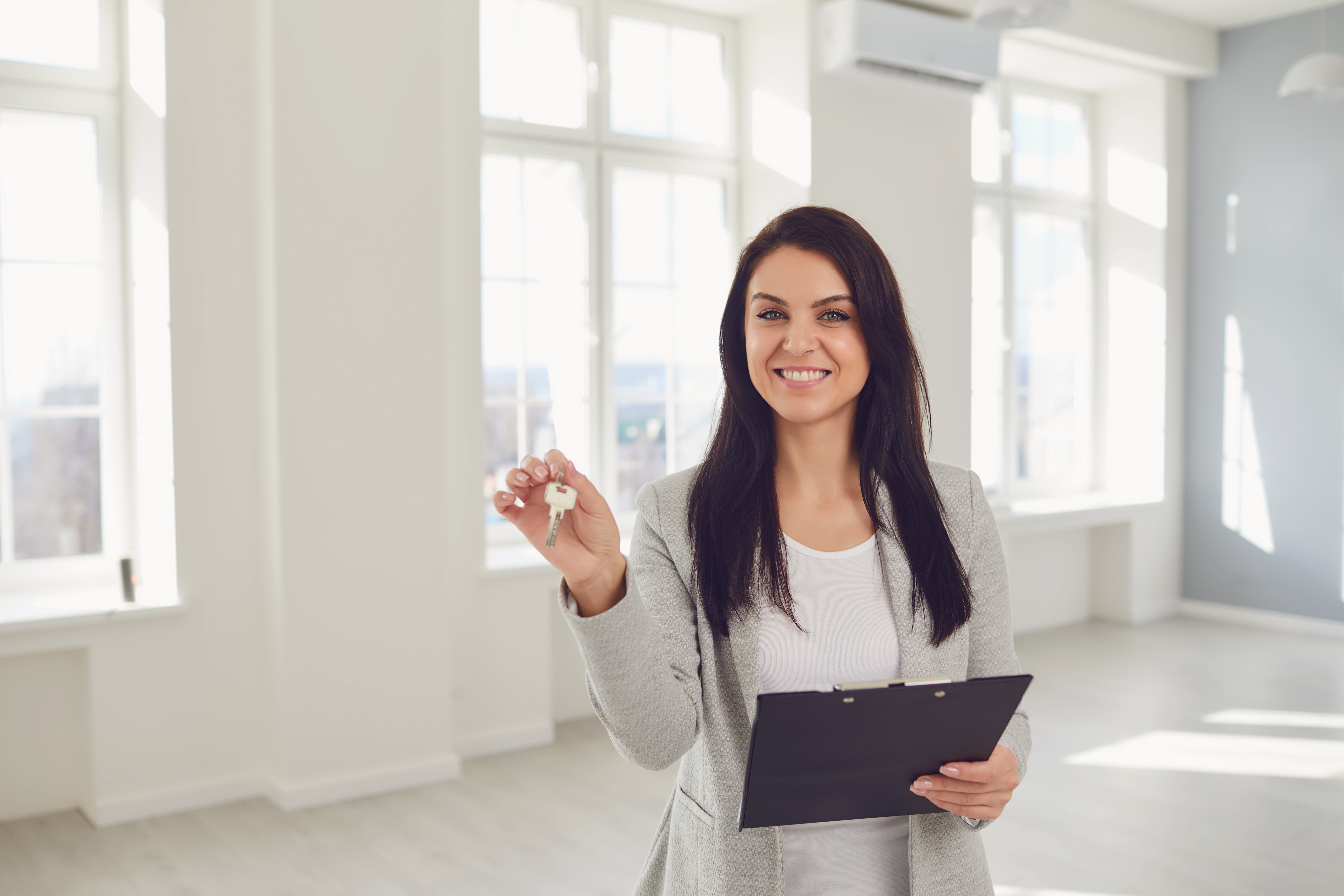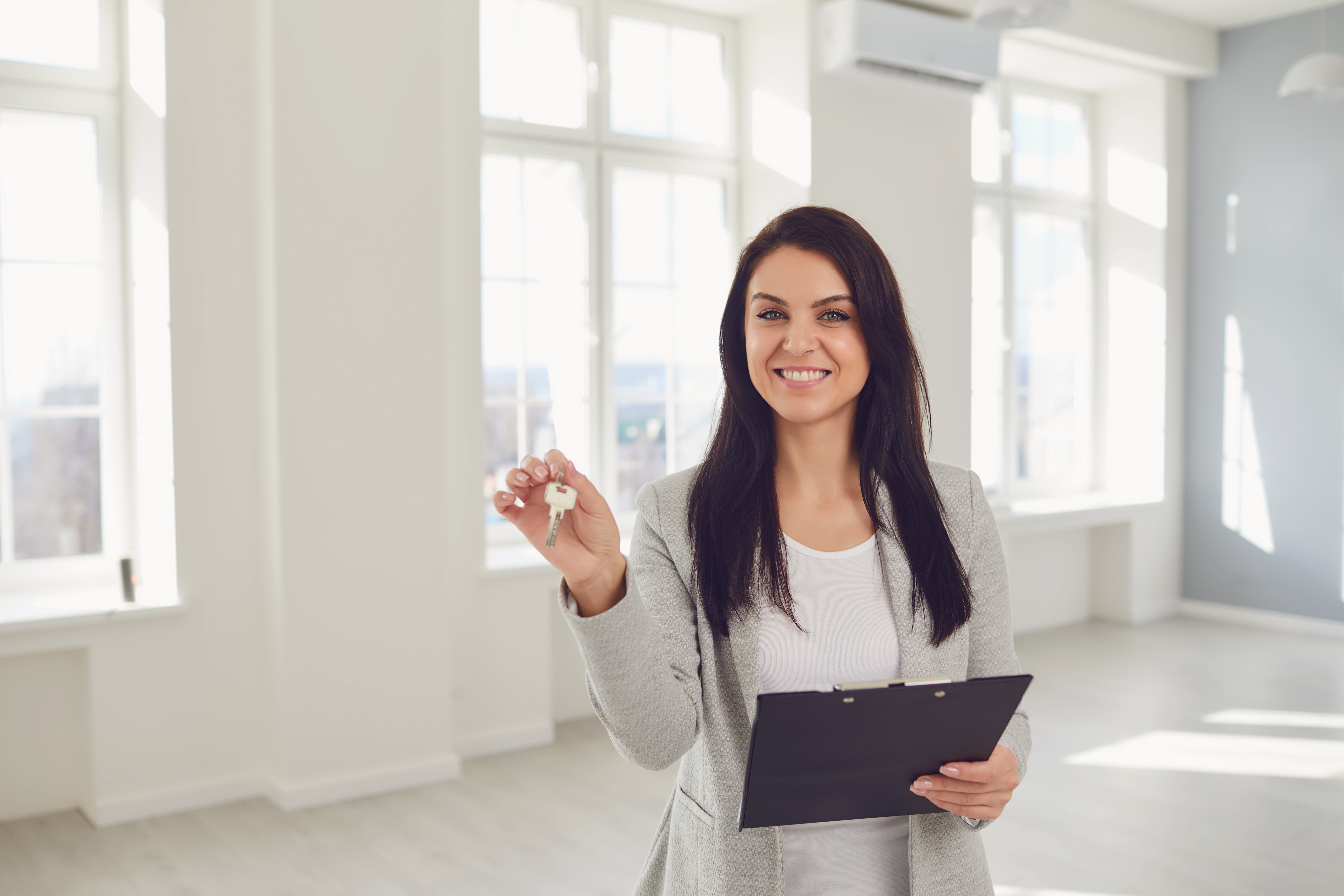 Start your Real Estate Career
Our approach to training is career focussed to support all members of the profession.
From accredited training to start your career to upskilling courses that advance your career, the REIQ keeps you a real step ahead.