06 Aug 2020
4 min read
By James Hawes
Five women bossing it in real estate - Tina Nenadic
Women working in real estate

Nearly 40 years ago, men made up almost 80%1 of all sales agents in real estate. 20 years later, that number was down to 67%2. Today, it's just 53.5%3. Suffice to say, real estate is no longer a boy's club. Women are breaking down barriers and achieving unbridled success in the property game. The REIQ took the time to reach out to five of Queensland's most prominent real estate women. And yes, it was painfully difficult narrowing down the shortlist to just five. In our opinion, there are hundreds across the State who are absolutely 'bossing it'.
With a story starting with adversity, among the most inspiring of these women is Tina Nenadic.
Tumultuous beginnings
In 1994, Nenadic arrived in Australia as a refugee from former Yugoslavia. "I basically had to start my life again," she says. "Because it doesn't matter what life throws at you, you have to keep on moving forwards." Nenadic got into real estate not only so she could find success, but also to have something she could pass onto her children. Having not spent much time in the country yet, it wasn't an easy undertaking. "I couldn't really understand the jargon and the slang," she recalls. "I just used to go along with people, laughing when they laughed."
After six months, Nenadic had some listings but was still yet to sell anything. After a short break of a few months, she dusted herself off and tried again. "Because of my European background, and having three kids, I was told I wouldn't make it," she says of one of the principals she applied to. She was given a chance at PRD Mudgeeraba where she stayed for about four years. After stints with Ray White and Harcourts, she bought her own agency - Gold Coast Property Sales &; Rentals, where she still works today. It's even become a family business, with her eldest daughter the general manager and her youngest working full time. "My middle daughter is studying an honours degree, but works one or two days with us when she can," says Nenadic.
"It's a great opportunity for women to enter the industry."
Patience and empathy
"My limits have been pushed during COVID because I thought I was quite patient," says Nenadic. "But I've realised I need to work on having even more patience, and being better at understanding and listening to people." As a result of her drive to improve, Nenadic considers her patience and understanding the main catalyst for her success. Moreover, she believes they're traits that make real estate so welcoming for women. "Women have empathy, and we really listen," says Nenadic. "It's a great opportunity for women to enter the industry.
"I constantly hear of people who are only driven by the money, or driven by this number of sales," she continues. "You need that, but your number one priority needs to be helping people and having empathy." Nenadic says she'd rather miss out on a sale than make the wrong decision for her clients.
The next objectives
With the worst of COVID behind us, Nenadic has begun looking to the future. The first goals are to expand the team and the brand. "I'd like to have more established agents," she says. "And I'd like to make the agency more recognisable on the marketplace in our area by using social media and driving the team forward.
"My personal goal is to stick to a minimum of 75 sales per year," she continues. "And at the same time keeping myself mentally and physically healthy, because that's so often overlooked." While we love to hear stories of agents kicking goals and achieving greatness, it's just as nice to know our members are taking care of their well-being, too.
The next of our five women refusing to take no for an answer is Alana Johnston. You can read her story here.
Sources: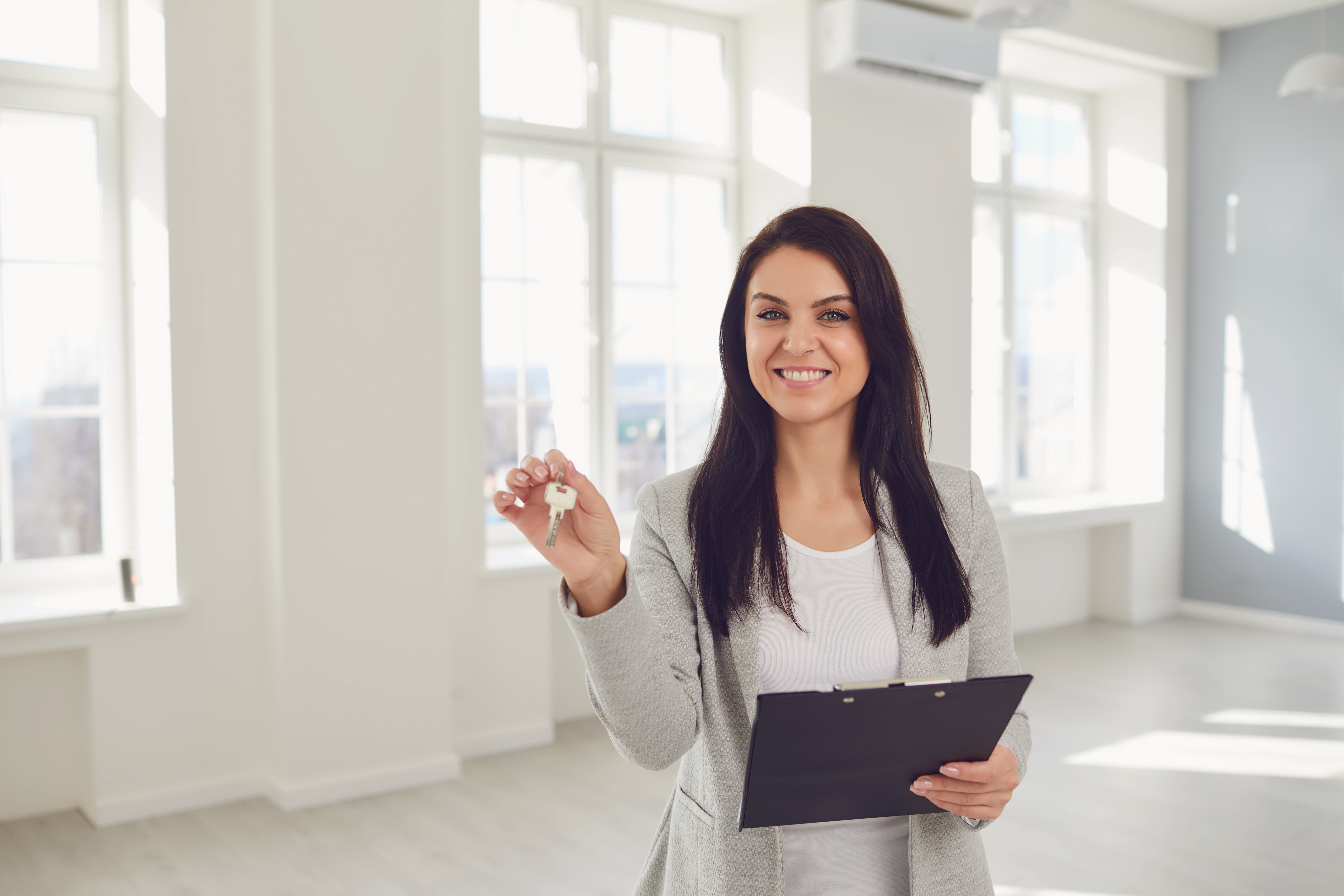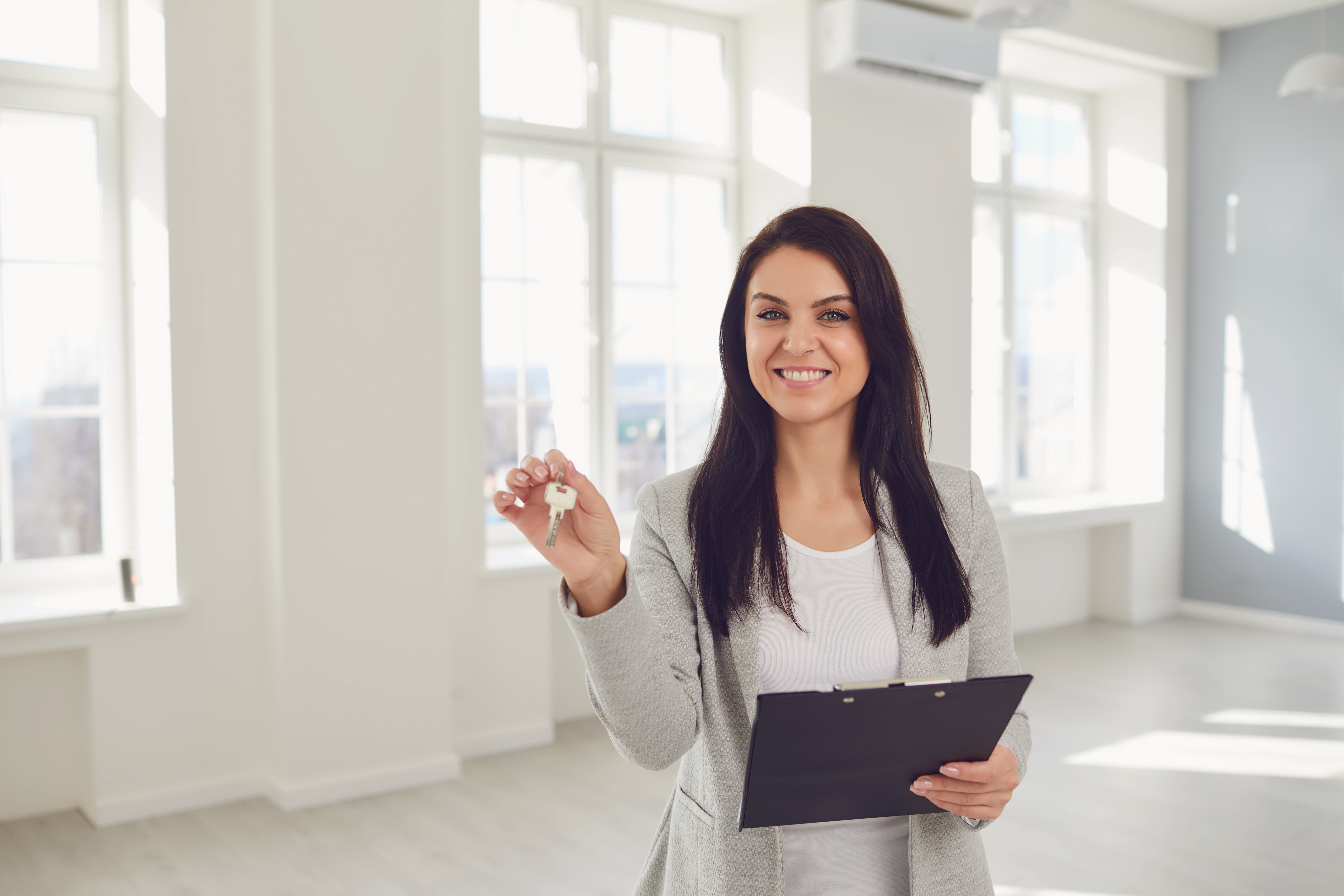 Start your Real Estate Career
Our approach to training is career focussed to support all members of the profession.
From accredited training to start your career to upskilling courses that advance your career, the REIQ keeps you a real step ahead.