18 Oct 2022
2 min read
By Offer to Own
Real estate technology that's keeping agents at the centre and driving greater success
Offer to Own helps make the lives of real estate agents easier by creating efficiencies that help agents save time. The added benefit of this free digital offer management platform is that clients also experience better service, which helps the agent enhance their reputation as someone who delivers quality client care, with effective and reliable communication.
Stay informed and in control – and save time
Offer to Own
is an efficient, centralised way to help agents view and shortlist serious, potential buyers. Keeping track of new offers and offer updates is also convenient, with real-time notifications that are sent straight to the agent's device. By enabling agents to keep accurate records that are easy to refer to
Offer to Own
provides a streamlined solution that helps maintaining best practices even easier.
Dealing with the admin side of life in the real estate sector can be time-consuming and, at times, overwhelming. This digital offer management and communication solution gives time back to busy agents and admins.
Tracking key sale-to-settlement milestones is easy
With access to key milestones, keeping track of a property transaction from sale to settlement is easy. The
Deep Blue Company (DBC)
team behind
Offer to Own
designed this free platform to include clear visibility on key sale-to-settlement milestones from the trusted conveyancing team at
Conveyancing.com.au
and the qualified building and pest inspection specialists from
Rapid Building Inspections
.
For hard-working agents keen to help their clients experience a sale-to-settlement journey that is seamless and convenient, access to these milestones provides a way to offer even better value customer service.
Supporting critical compliance
Adhering to compliance is another key component in the daily life of any professional real estate agent. With
Offer to Own
, it's easier to comply with the best practice guidelines outlined by the Real Estate Institute of Queensland (REIQ). Helping agents meet their compliance obligations is another way that the needs of real estate agents are firmly situated at the core of this digital offer management and communication platform.
To learn more about Offer to Own, book a demo.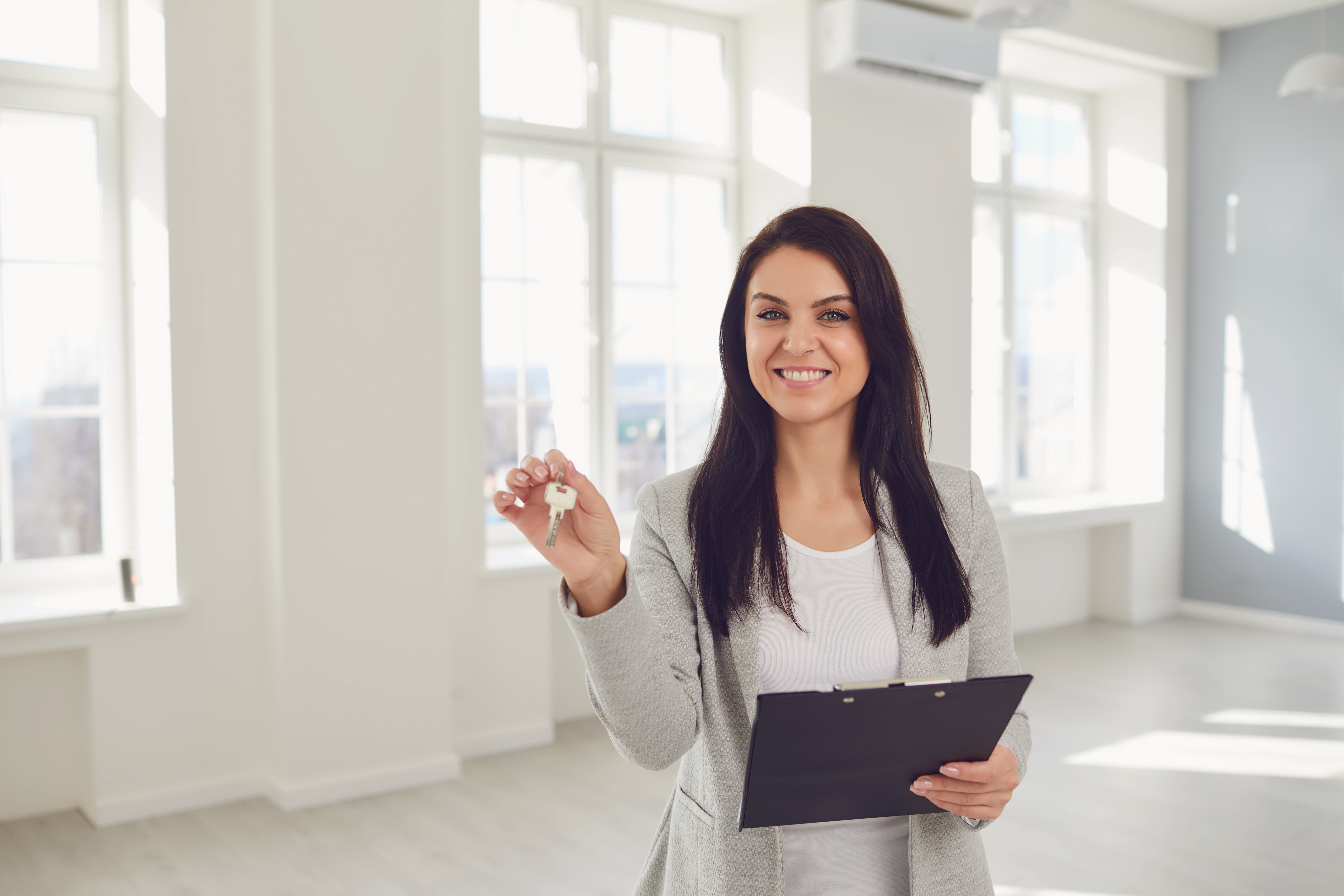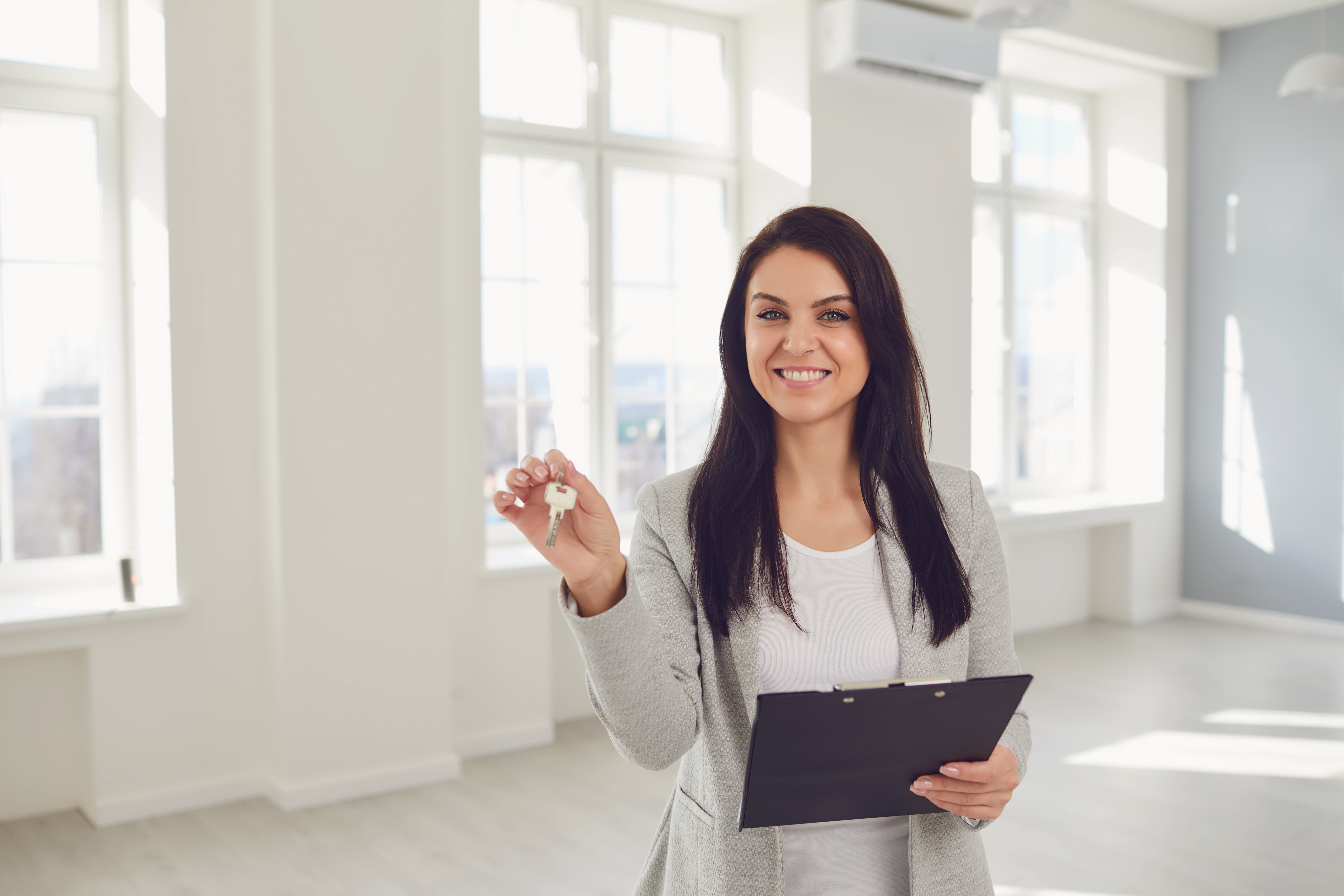 Start your Real Estate Career
Our approach to training is career focussed to support all members of the profession.
From accredited training to start your career to upskilling courses that advance your career, the REIQ keeps you a real step ahead.