15 Apr 2021
1 min read
By Aislinn Dwyer
No such thing as 'standard' commission
The REIQ is reminding its members and the broader real estate industry that there is NO 'standard' rate of commission in Queensland. Agents may recall that maximum commission rates for residential real estate were deregulated in Queensland in 2014.
Despite this, we continue to receive feedback from the community that real estate agents are continuing to refer to an REIQ approved commission. Referring to a standard 'REIQ' or 'prescribed' commission when speaking to clients can constitute as misleading and deceptive conduct.
In accordance with the Property Occupations Act 2014 (PO Act), agents are at liberty to:
Express the commission payable.
Agents must specify a commission amount that is GST inclusive and specify when commission is payable.
Refer to Section 104 and 105 of the PO Act for more information: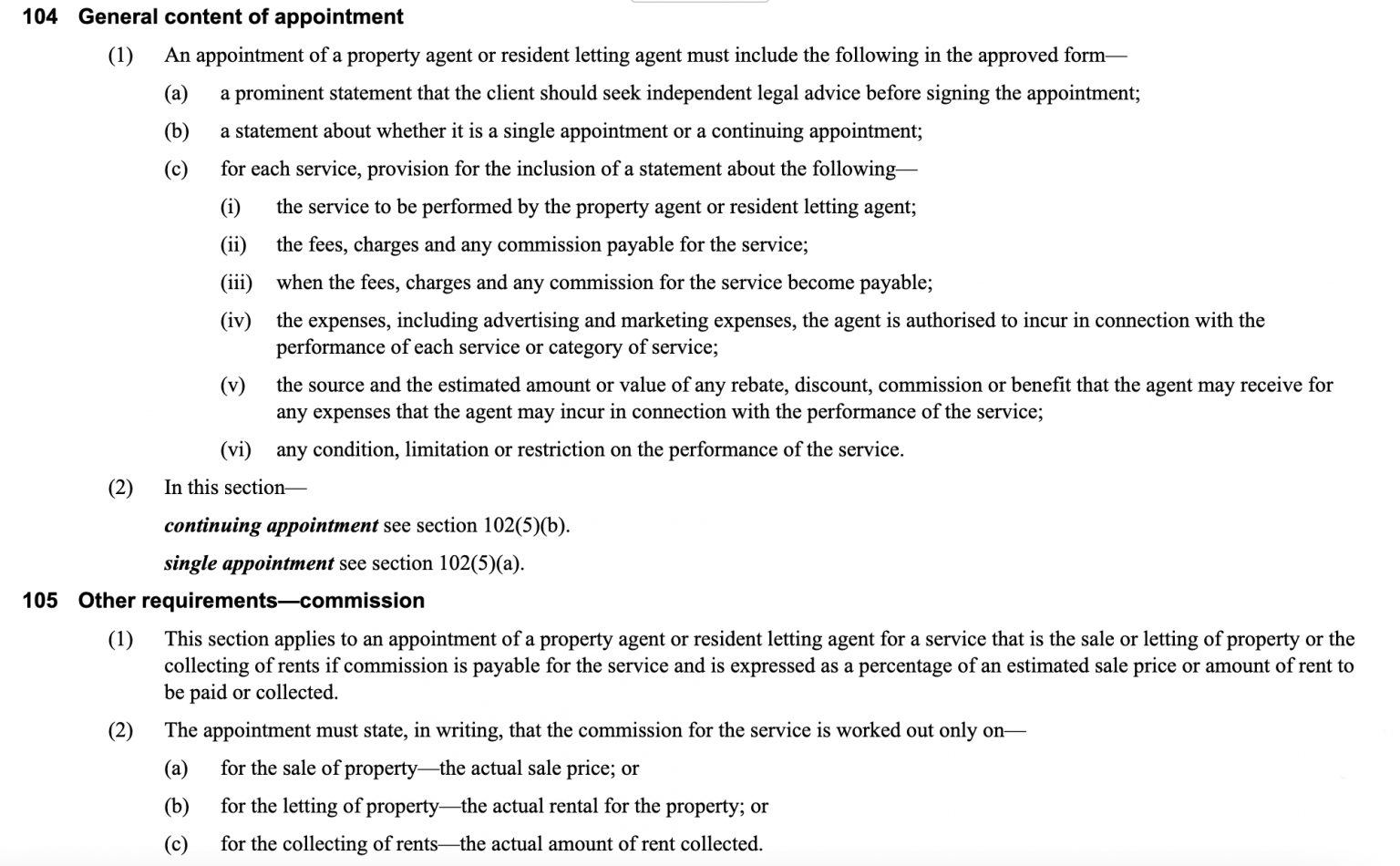 REIQ Members wanting further clarification on commission rates or the PO Form 6 can contact our agency advisory or property management support service by calling 1300MYREIQ.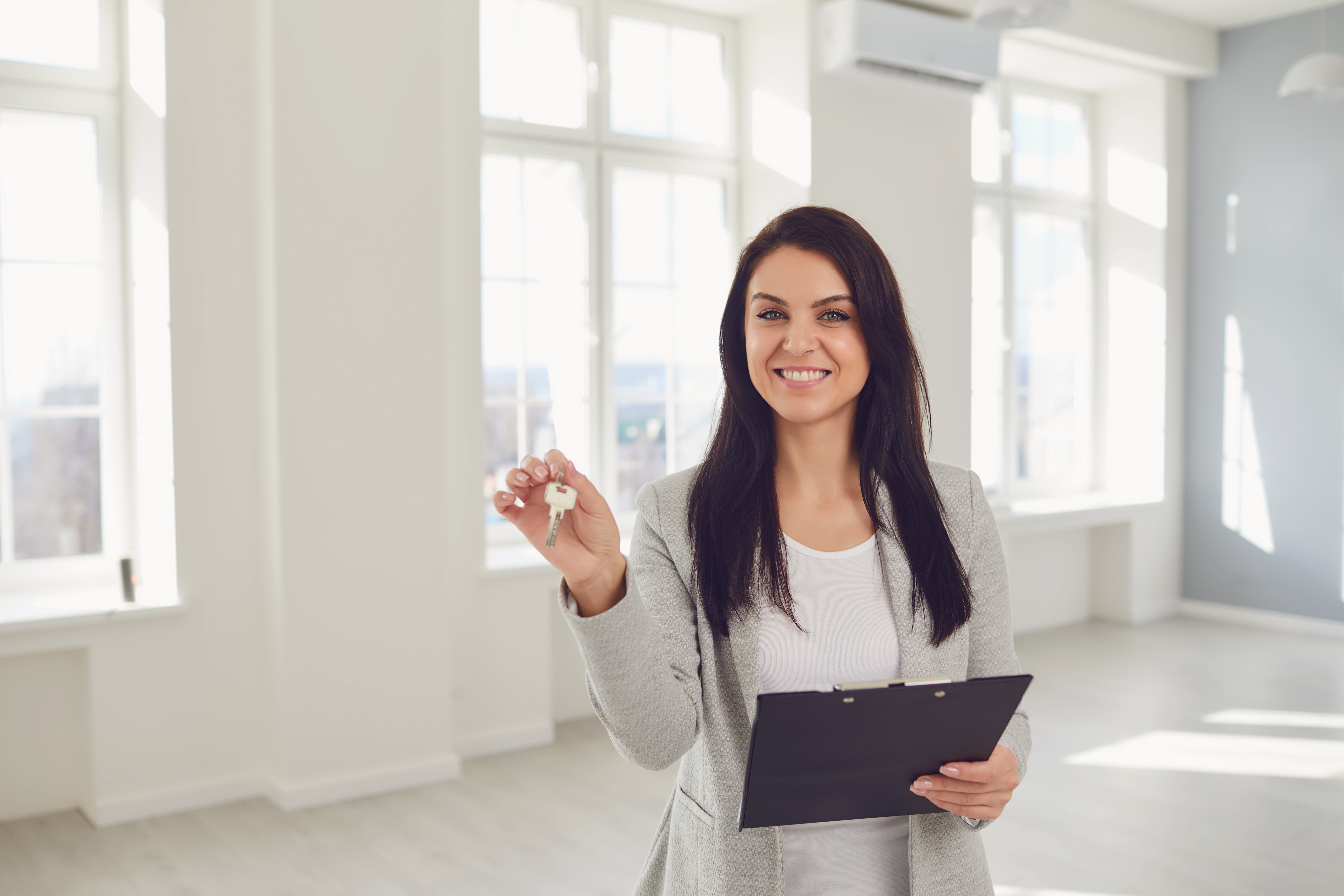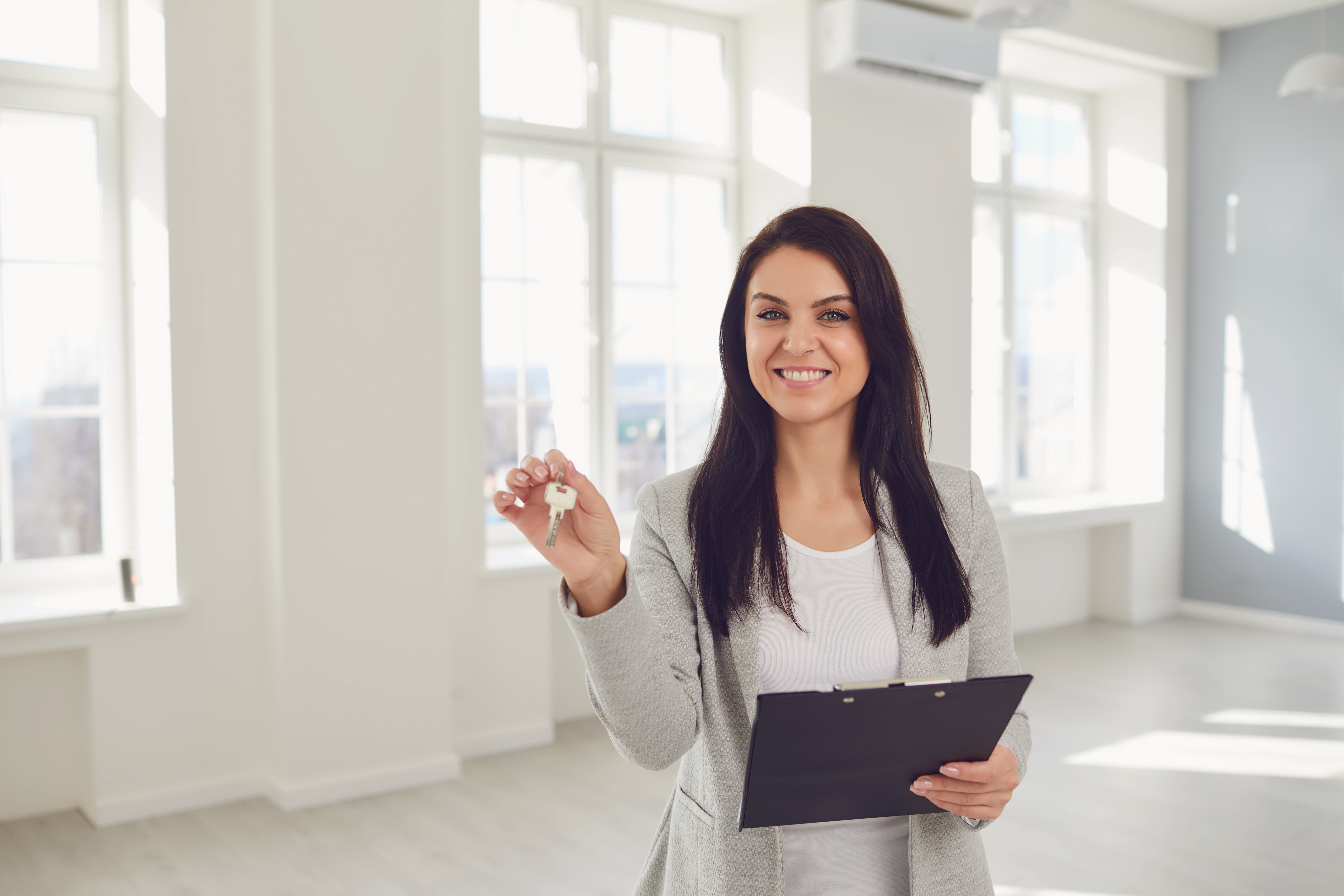 Start your Real Estate Career
Our approach to training is career focussed to support all members of the profession.
From accredited training to start your career to upskilling courses that advance your career, the REIQ keeps you a real step ahead.