08 Feb 2023
2 min read
By Casey Cossu
New Edition Business Sale Contract
The REIQ has released the newest edition of the Business Sale Contract in Realworks.
SPECIAL CONDITIONS IN THE BUSINESS SALE CONTRACT
Agents that use the REIQ Business Sale Contract should make themselves aware of the changes to ensure they bring relevant items to their client's attention that might impact the sale of the business.
Agents should direct their clients to seek legal advice about the terms of the contract so that they are aware of their entitlements, obligations and critical time limits.
The standard conditions of the Contract are intended to be general and may not suit all business sale transactions. If the standard conditions do not suit a particular transaction, they can be removed or amended by inserting a special condition prepared by a legal practitioner. Agents should refrain from drafting special terms of the contract.[1]
ELECTRONIC SIGNING
Electronic signing feature is also now available on the Business Sale Contract within Realworks.
New Special Condition annexures will soon be available for due diligence and transfer of business approvals.
MORE INFORMATION
The REIQ will be hosting a webinar to discuss the changes and refresh on some of the provisions of the Contract. Keep an eye on your emails and REIQ Events page for further details.
If you are an REIQ member and have a question about the new edition of the Business Sale Contract, please contact Agency Support Service on 1300 697 347.
[1] contravention of s24 of the Legal Profession Act 2007 (with a penalty of 300 units = $43,125 or 2 years imprisonment)
Want to read more about sales contracts? Read about special conditions in contracts here.
Or browse our property sales articles.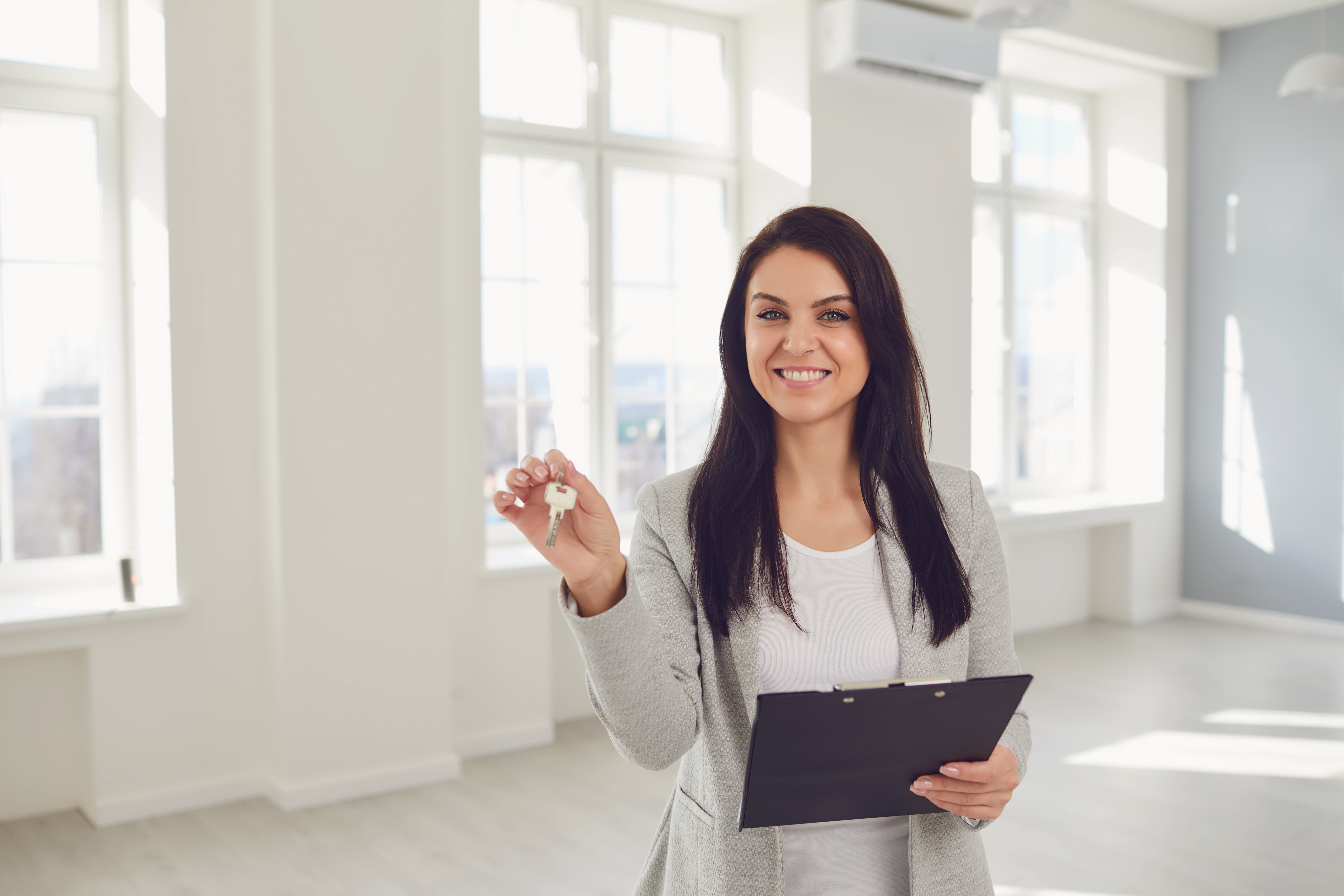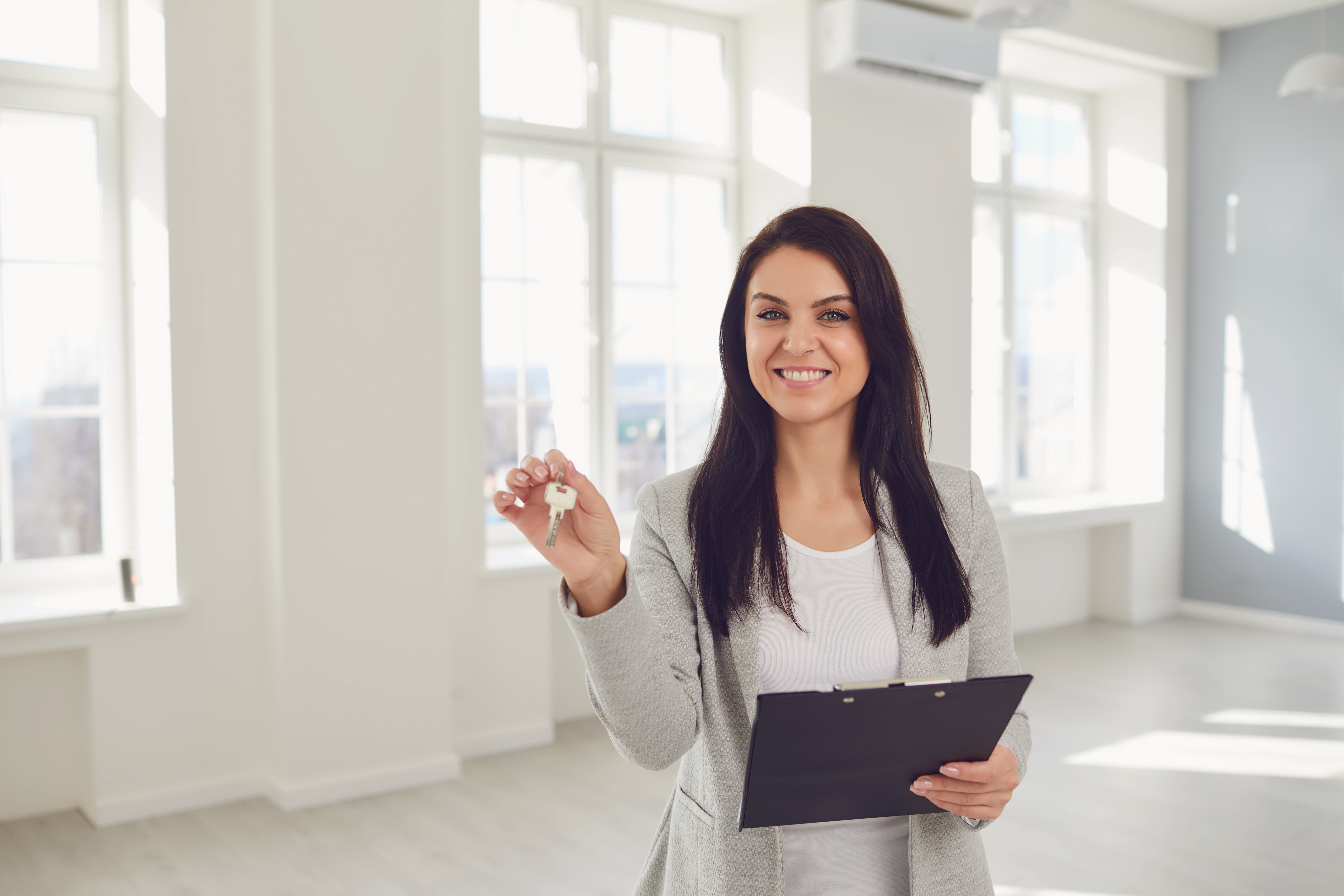 Start your Real Estate Career
Our approach to training is career focussed to support all members of the profession.
From accredited training to start your career to upskilling courses that advance your career, the REIQ keeps you a real step ahead.