13 Jul 2020
5 min read
By Aislinn Dwyer
I'm a first home buyer : Should I use a buyer's agent?
So, you've decided to purchase your first home. Congratulations! But in which suburb? Really? With your budget? And In this economy? Are you really so sure you know what you're doing?
When it comes to the property market, it seems everyone has an opinion. And the advice, well-intended or not, even from loved ones, can be tiresome. Add to that the barrage of information available online and it can make the first home buying experience quickly feel overwhelming instead of exciting. So, whose voice can you trust when it comes to investing in your biggest financial asset? While your Uncle Bob may have been around the block a couple of times, a buyer's agent night just be what you're looking for. Not only can alleviate some of the confusion, they'll cut out a lot of wasted time and unexpected mishaps that can occur throughout the property purchase journey. Here's how.
Q: Firstly, what exactly is a buyer's agent?
A: Let's rewind for a second for those who don't know what a buyer's agent does. It's important to establish what they can do for you as a buyer (and what they can't do) before you begin hunting for one in your local area. As the name suggests, buyer's agents (also known as buyer's advocates) work on behalf of you as the buyer and specialise in searching for suitable properties based on your criteria and circumstances. Unlike a normal sales agent, they negotiate on your behalf, present offers to the seller's agent for you, prepare property reports and conduct property inspections as well as receive and hold deposit monies. Buyer's agents will either charge you a flat fee or a percentage of the purchase price of the home. And unlike your mum or dad, cousin or bestie, they'll provide you with genuine, unbiased information. They receive no commissions from selling agents or vendors, so you can rest assured they're recommending the best property for your budget and specific needs.
Q: What expertise can they provide?
A: Which side of the street is worth more? What suburbs are up-and-coming? Are there any major developments planned near your desired area? With each property search, the questions will only increase. You can undertake property research online or ask for tips from friends and family, but you won't receive the same level of expertise as you would from a buyer's agent. They're equipped with years of on-the-ground experience. What's more, if your buyer's agent is a REIQ Member, they'll have access to latest property analysis, news, data and reports from the Queensland Market Monitor as well as REIQ's quarterly vacancy rates. And, with no emotional attachment to your future home (sorry, it's not personal!), they can easily remove your rose-coloured glasses if required. It's so easy to fall in love with a property, only to find it's out of your league or comes with a long list of hidden and costly issues after settlement. Their knowledge can save you from trawling through listings by providing a shortlist of acceptable homes to squarely focus on.
Q: I've been to Bali before. I know how to haggle down prices! Right?
A: Street markets skills or not, it still pays to have the negotiation expertise of a buyer's agent. Every vendor has an ideal price in mind, but may be looking to offload their property swiftly. A buyer's agent works with you to really be in the know about what other special conditions can be used to help you put forward what looks like the most favourable offer. Using a buyer's agent in the negotiation process ensures you're not led by your emotions only to find yourself trapped into paying either more than you can afford or worse, more than what the property is really worth.
Q: What other benefits do buyer's agents provide?
A: The expert advice of a buyer's agent extends far beyond finding you the right property. With the aim of making the entire buying process a hassle-free experience, a good buyer's agent should be able to recommend you to a whole network of contacts like conveyancers, mortgage brokers, building inspectors and insurance brokers.
For more tips and insights on buying your first home, visit The REIQ's Eight Steps for Buying Property guide.
Disclaimer: This article is provided for general information only, and the author is not engaged to render professional advice or services through this article. Readers should satisfy themselves as to the correctness, relevance, and applicability of any of the above content, and should not act on any of it in respect of any specific problem or generally without first obtaining their own independent professional legal advice.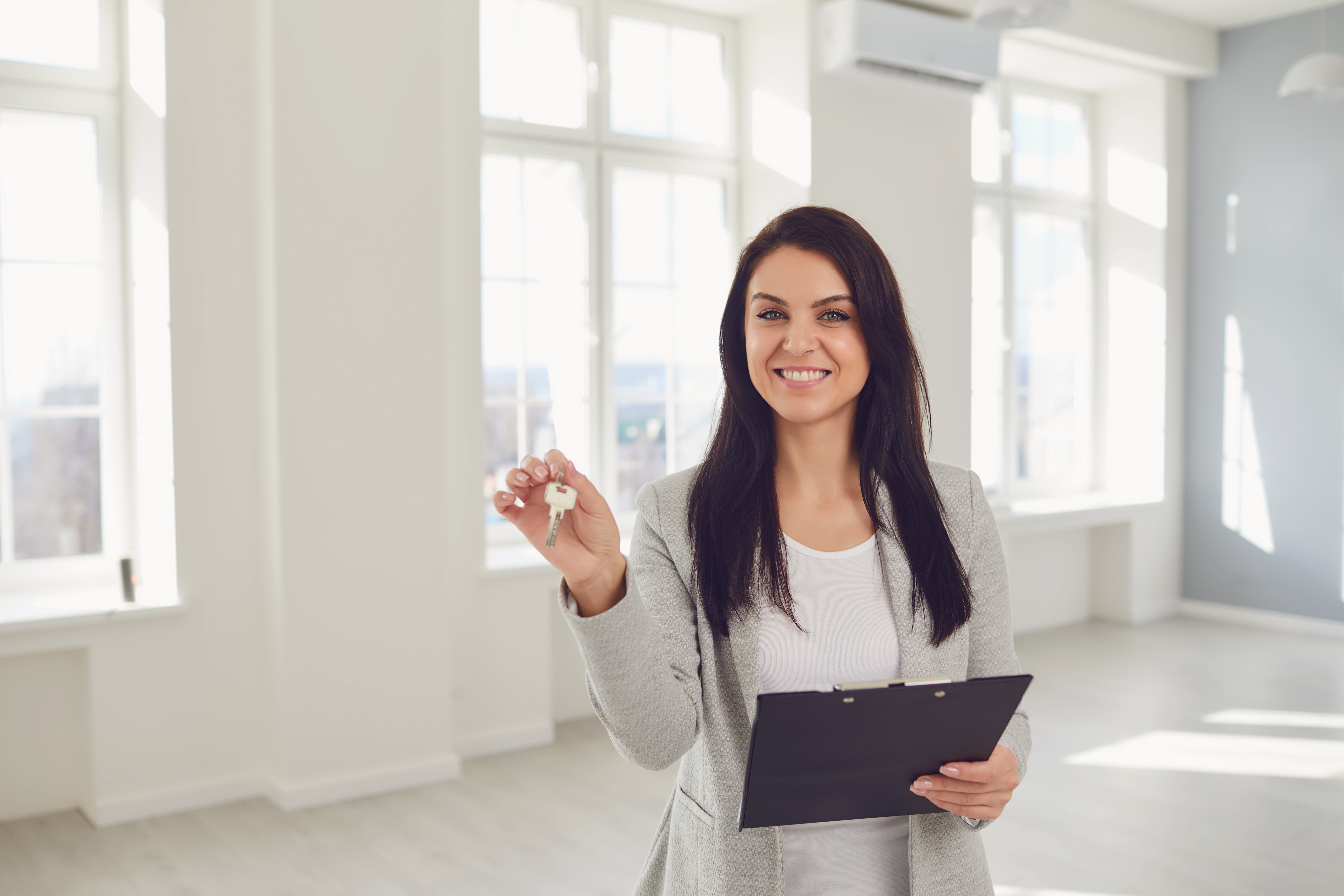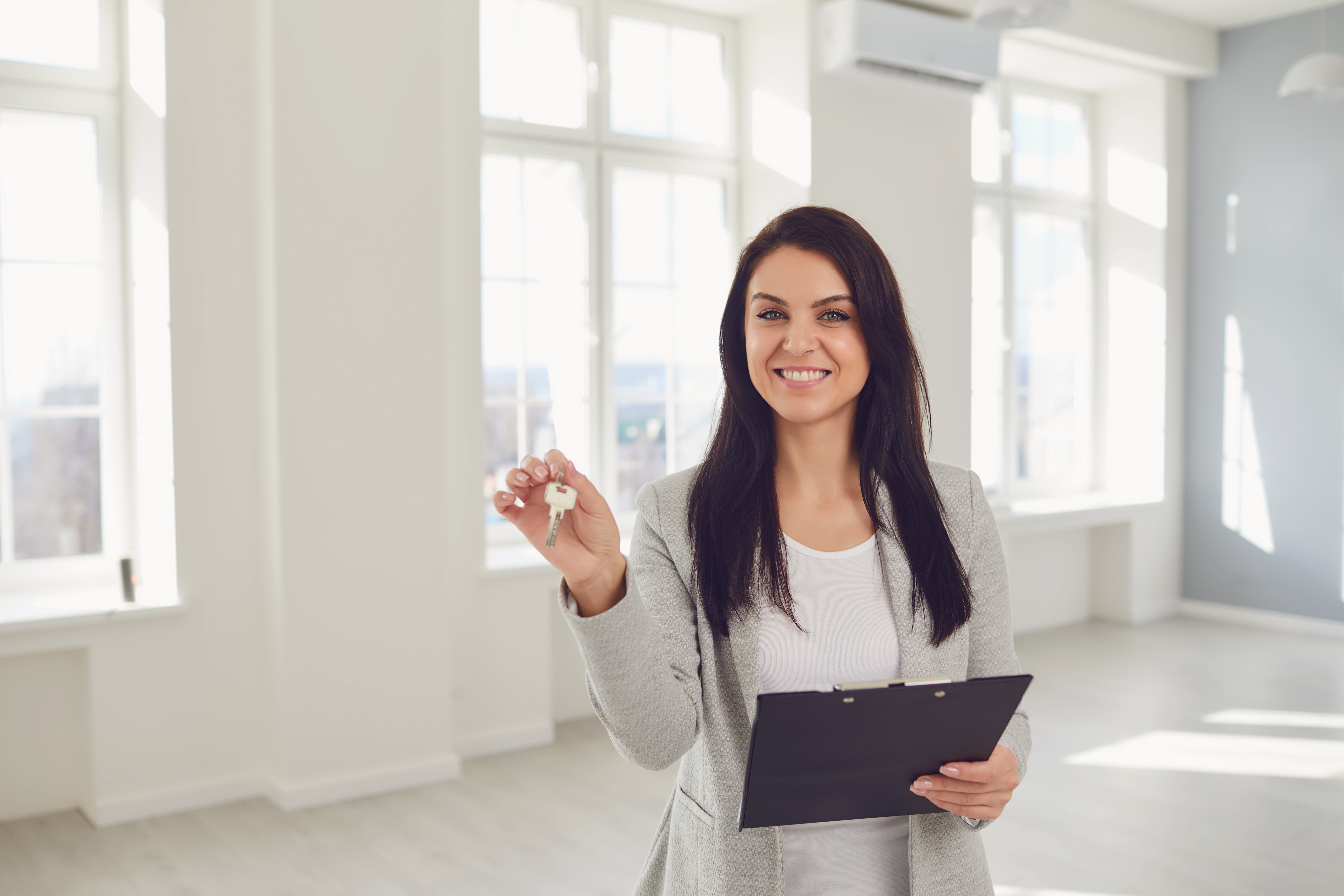 Start your Real Estate Career
Our approach to training is career focussed to support all members of the profession.
From accredited training to start your career to upskilling courses that advance your career, the REIQ keeps you a real step ahead.