02 Jun 2020
8 min read
By Aislinn Dwyer
Go with the flow: Feng Shui 101 for real estate agents
Fung Shway? Feng Shooey? It doesn't matter how you pronounce it. As a real estate professional, what matters is having a basic understanding of what it is and how it's applied. Consider this your crash course.
Before we tackle what Feng Shui is, let's start with its phonetic pronunciation - it's fo͝ong shwā. Brush up on your phonemes and you'll master it instantly. Now you can say it, what is it? Feng Shui is an ancient Chinese philosophical system developed some 3,000 years ago in China that deals with harmonising people with their surroundings.
Feng Shui translates to wind and water - fundamental elements of good health in Chinese culture. It also explains why it brings 'good fortune.' Now, that's not to suggest applying a few Feng Shui principles within your home will make you a millionaire overnight or that your wildest dreams will instantly come true. Feng Shui is rooted in the principle of Yin and Yang, the east/west compass axis and the study of the natural environment. Balance, harmony, consistent change, and the interdependency of all things are but a few of its deeper meanings. It's this combination and synergy of opposing forces (wind and water, yin and yang) that produces an energy known as 'chi' - a form of bio-energy that's said to flow through everything and everyone.
At its simplest, Feng Shui is the practice of placement to achieve harmony and a conscious connection with the environment so the energy around you works for and not against you. Feng Shui enables you to influence these interacting energies to achieve specific life improvements.
What's in it for Buyers?
As a salesperson, you're not unfamiliar with the unique demands a seller may have about a property. While you may be well-versed in facts and figures about local sales, attributes, infrastructure, transport and the like, a question about Feng Shui might just be your Achilles heel. Now you know what it is and how to say it, it's important to know how to speak about it. You never know when the next buyer will ask about it. And as the President of the United States, Donald J. Trump once quipped, "You don't have to believe in Feng Shui for it to work. I just know it brings me money." That alone will pique the interest of many. So, let's break it down...
Main Entry
First impressions are important with any buyer, but the main entrance (where most people are either wowed or left unimpressed) is sure to have a lasting impression with someone fond of Feng Shui - and hopefully, it'll be for the right reasons. Positive Feng Shui energy is absorbed through the main entry, so if the seller has a mirror facing the front door, ask if it can be taken down during an open house or private inspection. Mirrors facing the main entry can push away all the good energy from entering the property, which may leave a buyer feeling drained during and after inspection.
Aroma
Most real estate agents know every trick in the book to have a house smelling good come inspection day - freshly baked cookies, a sweet scented candle or the zest of lemons and limes decoratively presented on a kitchen countertop. According to one 'Feng Shui master,' sellers "should burn natural Chinese oils such as cedarwood, star anise and patchouli until your house smells majestic and vibrational." Okay, so that quote was said in jest by a columnist, but it's true - good scents are akin to good energy. Natural, genuine scents should be favoured over synthetic smells which may harm the energy in the house.
Clutter
Not only does a clean-up make a property look visually appealing, it can help promote the flow of chi. Clutter in a home creates a low, stagnant energy. It can also negatively influence, or even completely block, the flow of energy and events in many areas of your life. If you've noticed certain areas of the house have clutter (even if it's 'organised' clutter), it worth asking the seller to remove it in the interim to not put off potential buyers.
Floor Plans
Definitely a tricky one to navigate. Why? Chiefly because you can't simply up and move a toilet or bathroom because it's in a bad spot. However, the great thing about Feng Shui is there are simple remedies you can put in place to combat such issues. As a real estate agent, you should take the time to do some research on websites such as The Spruce, or get in touch with a local Feng Shui expert and seek out some advice.
Gardens and Landscaping
Followers of Feng Shui know there's more to this practice than just the four walls of the home. It's believed that trees in line with the front door may block positive energy entering the home. Similarly, dead plants, particularly near the front entrance of the home, can add negative energy and should be tended to before showing buyers through. Adding brightly coloured flowers or plants can help attract good energy. Referring your potential buyer to an arborist to discuss the removal of any problematic plants or trees may be the difference between an offer or a buyer walking away.
Neigbourhood History
Buyers in the Feng Shui know may have several questions not only about the previous owners of the home, but the surrounding homes and neighbourhood. While a great agent is well versed in these areas, it pays to do additional homework when dealing with a buyer interested in adopting the principles of Feng Shui. Houses in disrepair nearby may attribute to negative energy, so take that into consideration when showing a property to this kind of buyer.
Even if you don't have a plethora of buyers that follow the principles of Feng Shui, it's easy to see that a few of these tips and tricks would be useful for any seller trying to impress a group of buyers nonetheless. As any homeowner knows, you either get a positive gut feel of "yes, this could be the one!" when you attend an open home or that rattle in your head to run for the hills. These principles allow a seller to showcase their home in a minimalistic, clutter-free and calm manner that would have any skeptic turning to a Feng Shui convert (and possibly signing the dotted line on an offer on the home).
Fun fact: Did you know that Feng Shui is popular with many Hollywood's A-Listers? Oprah Winfrey, Madonna, Bill Gates, Richard Branson, Julia Roberts, Tommy Hillfiger, George Clooney and Gwyneth Paltrow are just a few celebrities who are on board the Feng Shui train.
For the Office:
Now that you know a little bit about Feng Shui you might be wondering if it's worth considering some of the principles in your office? If anything, Feng Shui encourages floor plans that promote the flow of positive energy, prevent the leakage of nourishing energy and curb the development and movement of negative energy - all things any organisation wants for their office environment. If an office re-design or refresh is on the cards, why not consider the following to promote more 'chi' in your office?
To keep prosperity from flowing out of the office, the main entrance shouldn't be aligned with any secondary entrances or large windows;

To keep negative energy from developing, avoid long, narrow corridors, maze-like hallways, dark corners or steep stairways;

To promote the flow of positive energy within your agency, hallways and stairways should be wide and well-lighted; and,

To maximise the overall flow of energy, the office should have a fairly simple floor plan with clearly defined levels.
There are many Feng Shui practitioners available to educate and guide you through every aspect of its principles, and how you (or potential buyers) can incorporate Feng Shui without having to face outrageous investment costs or knock down any walls. Connecting with a practitioner may be handy if you have several buyers interested in Feng Shui, as they may be able to assess a home and confirm that it can be easily converted in order to adopt the principles in their home. Once you know how it all works, you can educate your buyers and sellers on how Feng Shui's natural energies can help them and their home to be the best that it can be.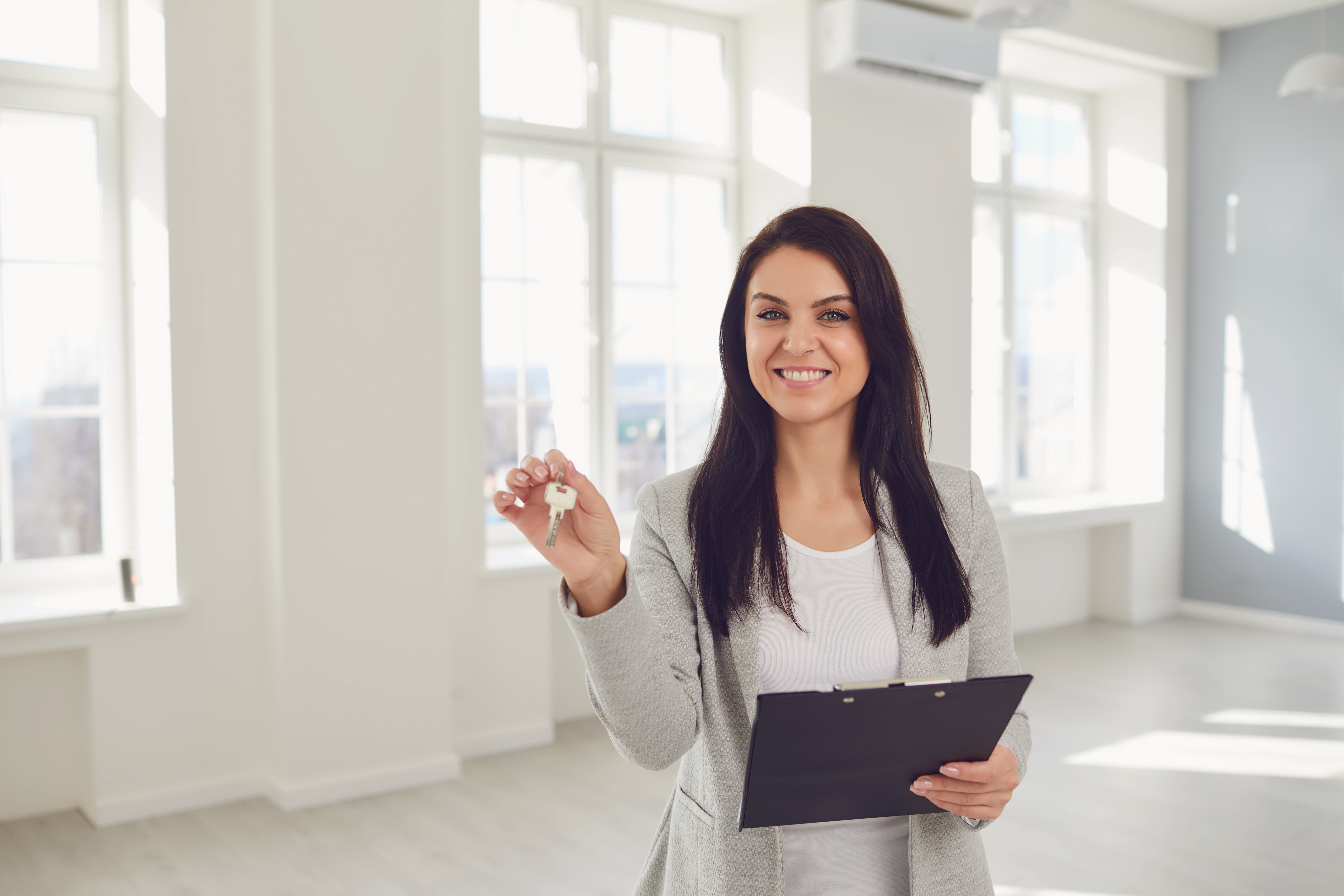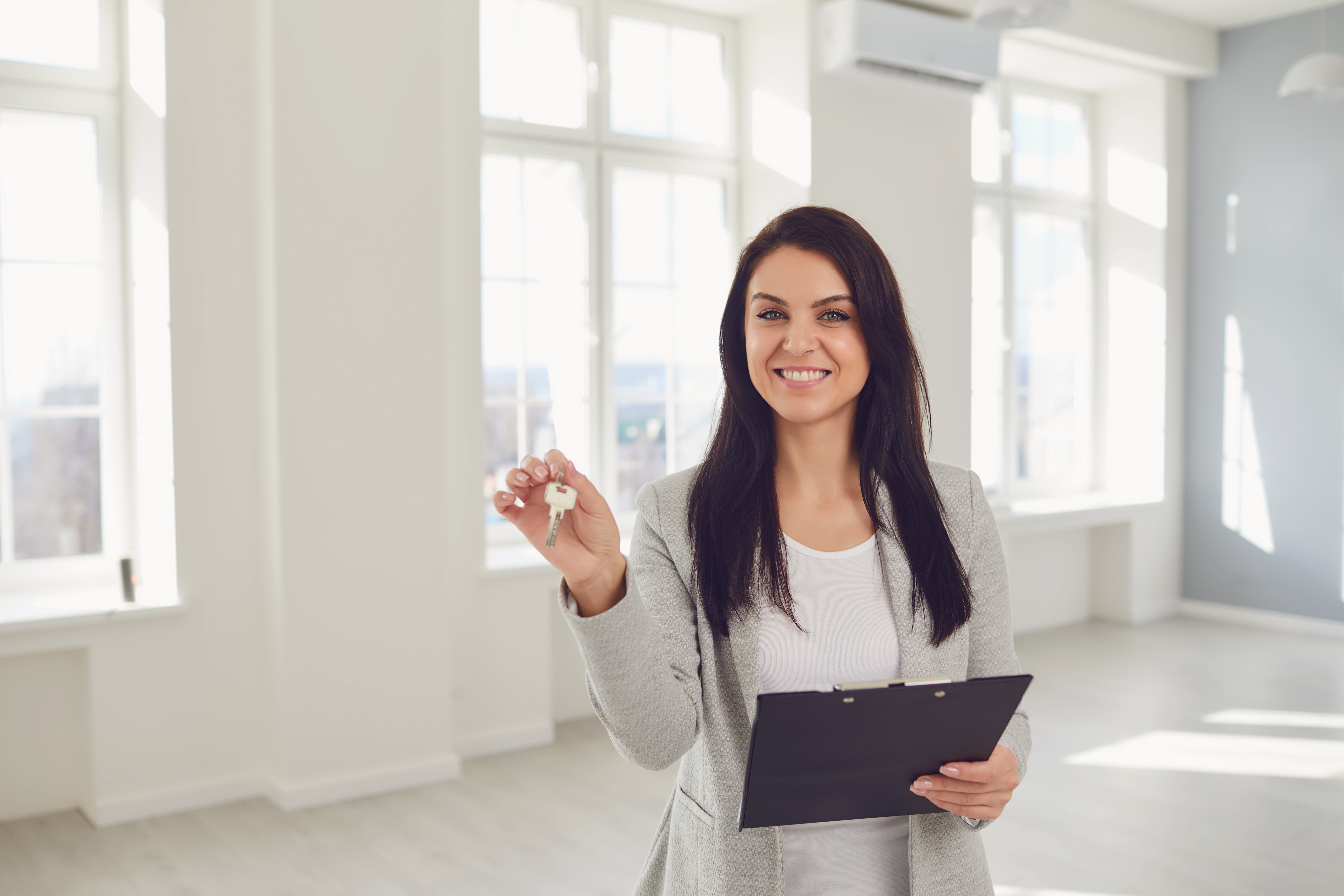 Start your Real Estate Career
Our approach to training is career focussed to support all members of the profession.
From accredited training to start your career to upskilling courses that advance your career, the REIQ keeps you a real step ahead.