16 Jun 2020
3 min read
By Brian Bauer - Executive Director, Office of Fair Trading
Disclosure to buyers promotes transparency in real estate
The Queensland Office of Fair Trading (OFT) is reminding real estate agents about the importance of disclosing any relationships and/or benefits received during the sales process to their buyers.
Given the nature of the real estate industry, connections, networks and relationships are formed on a regular basis - this often results in agents referring buyers to businesses for their services. For example, a real estate agent may refer a buyer to a local solicitor who provides conveyancing services or a pest inspector who checks for termites during the sale of a property. If there's no prior relationship between the agent and those businesses, and no benefit or expectation of a benefit being derived by the agent there's no problem.
However, if the agent does have any relationship with the business and/or is getting a referral fee, finder's fee or any other type of benefit, this will need to be disclosed to the buyer. This is done by completing a Property Occupations Form 8, which must then be shown to the buyer.
The Form 8 will disclose:
the relationship between the agent and the referred business e.g. a family or business relationship;
any benefit or expected benefit (rebate, commission, kickback, fee, trailing commission, spotter's fee) the agent will get from the referred business; and,
any benefit (e.g. rebate, commission, kickback, fee, trailing commission, spotter's fee, other) that anyone else (a third party) might receive as a result of the referral.
Benefits may not always be monetary. They can include things such as commissions, reward cards or holidays. The benefit doesn't need to be certain, but if the agent expects to receive a benefit then this must be disclosed regardless of whether it's ever obtained.
Relationships between an agent and a third party can include:
a family relationship;
a business relationship, other than a casual business relationship;
a fiduciary relationship, which involves a trustee and a beneficiary; and,
a relationship in which one person is accustomed, or obliged, to act under the directions, instructions or wishes of the other.
Some other examples of these third-party relationships are building inspectors, financial advisors, mortgage brokers, buyer agents, accountants and property valuers.
These obligations exist to ensure the integrity of the industry and to promote transparency in relationships between agents and their clients. The maximum penalty for failing to disclose these relationships is $26,690.
Need more information on this matter or other real estate matters? Contact the OFT directly on 13 QGOV (13 74 68), email BrisbaneOFT@justice.qld.gov.au or visit their website by clicking here.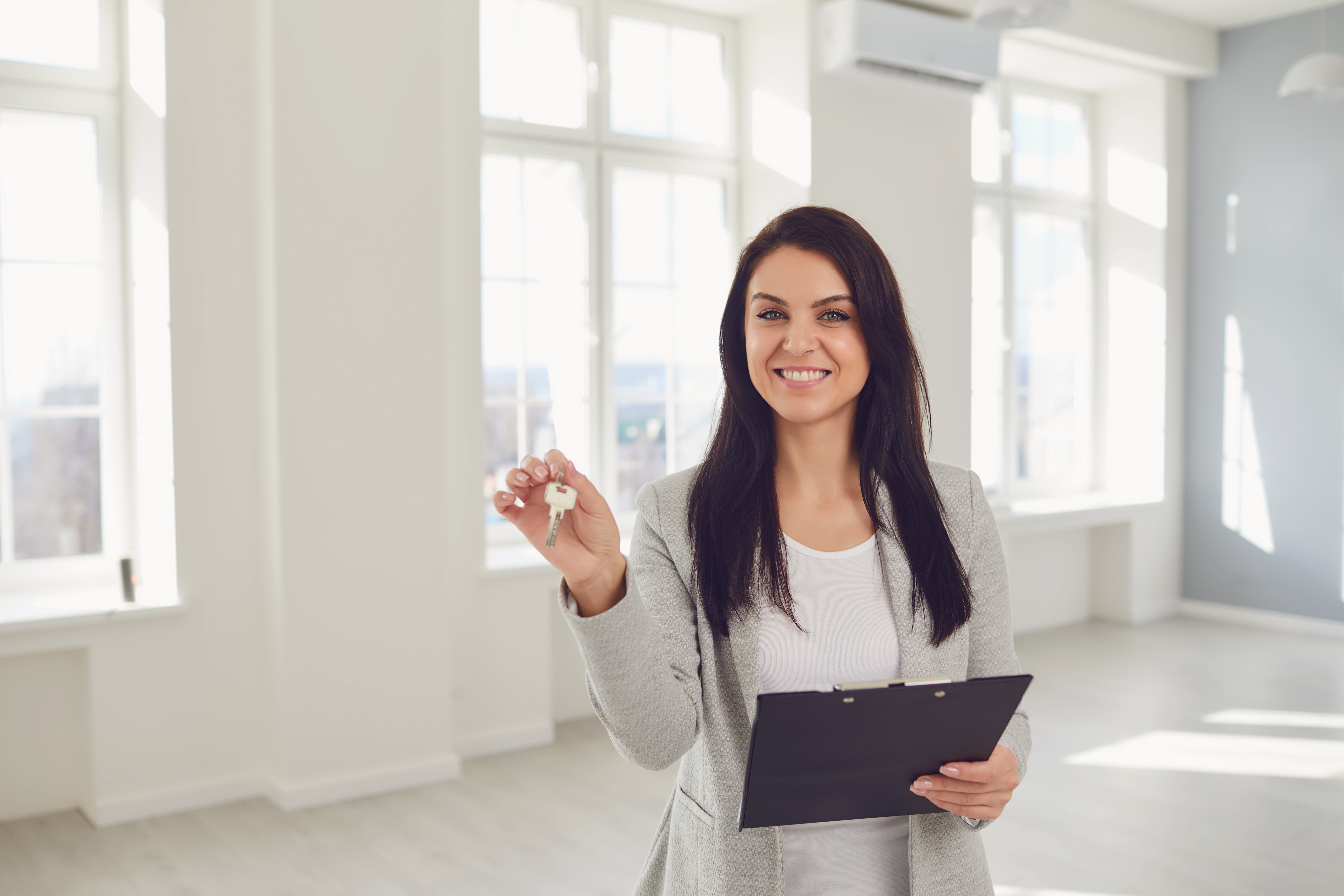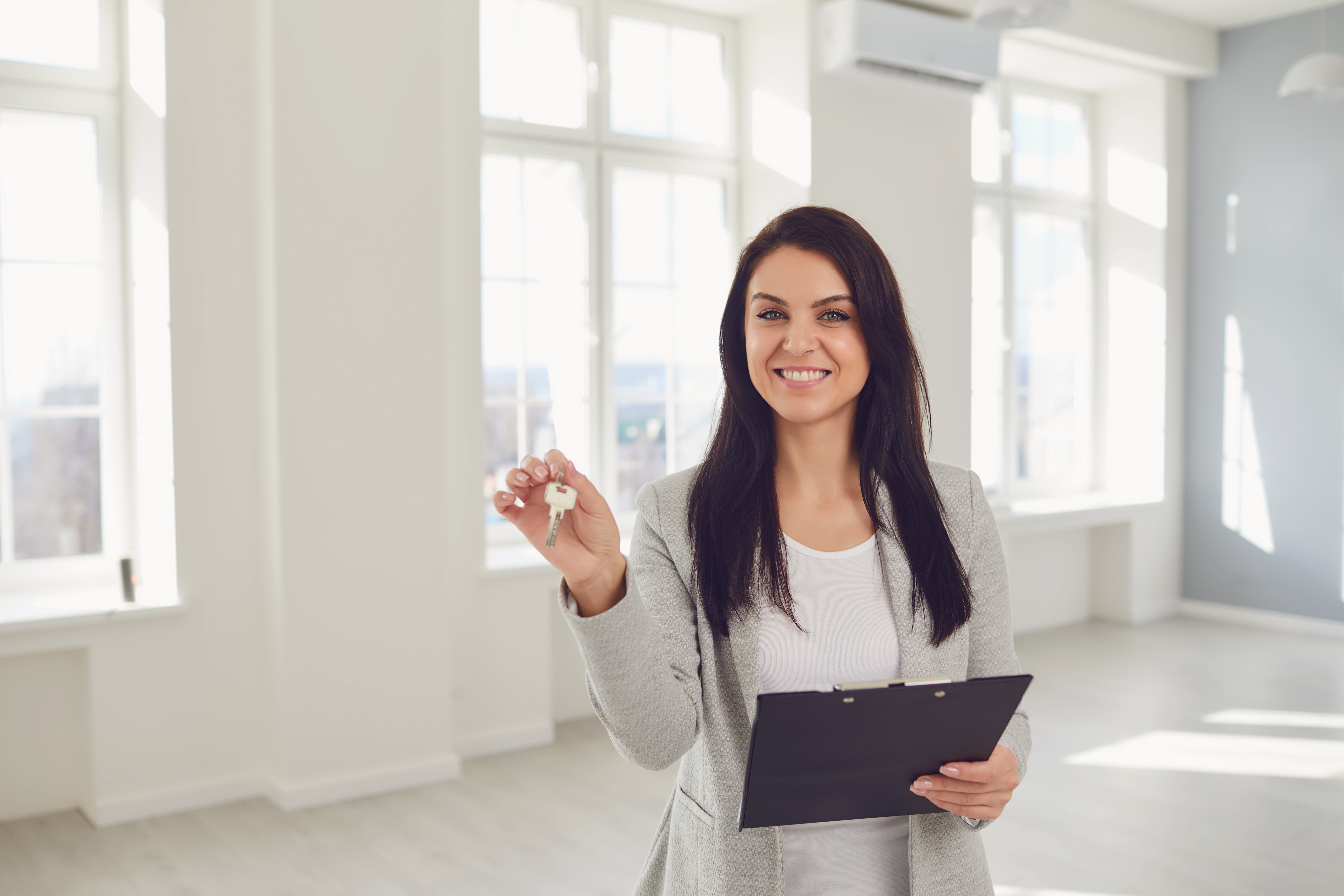 Start your Real Estate Career
Our approach to training is career focussed to support all members of the profession.
From accredited training to start your career to upskilling courses that advance your career, the REIQ keeps you a real step ahead.