13 Jan 2021
4 min read
By Rory Scott
Why data marketing should influence your sales strategy
Data has always been important in real estate, but it is now a cornerstone of the industry. With the plethora of data readily available to real estate professionals, you have the opportunity to optimise your sales strategy and enhance your marketing efforts.
Smart Use of Your Marketing Budget
With the evolution of the digital world,
an enormous amount of data is created every day
. Therefore, data marketing strategies only continue to grow, and it's up to business owners to capitalise on this.
"Being smart with data is the first and most important step on the way to being smart with a marketing budget," says Toby Shaw, iProspect Brisbane's Director of Data and Analytics.
"This new landscape offers potential for monitoring of customers' relationships and desires that would just not have been possible with traditional marketing techniques."
Targeted Marketing Campaigns
Today, data can help businesses paint a much clearer picture of their target market. By
understanding your audience
, it's much easier to create custom marketing content that aligns with their real estate needs.
Chief Executive Officer at Datisan Data Marketing Agency, Chris Rozic says "data is one part of the target market puzzle, and it can be used to reinforce or disprove a hypothesis on who your audience is".
"Once you have a clear understanding of who your customers are and what actions they are taking. You'll be able to discern who is the most valuable type of customer for you."
Due to increased online activity throughout the pandemic, more data is available and more defined strategies can be implemented, particularly in the real estate realm.
"COVID-19 increased our data capture during that period because a lot of people were pushed into an online space," says Alicia Williams, Principal at LOCATIONS estate agents Gladstone.
"We were able to capture more data and more prospective leads out there in the marketplace. We could then market to them in different ways.
"There are certainly some systems and processes in place now that people have enjoyed since COVID-19."
Even before the pandemic, Google and Facebook have made it very easy for business owners to identify their target markets. With access to a plethora of user data, targeted campaigns can be created to reach the exact demographic you are looking for.
The New Generation of Buyers
These modern methods of targeted data marketing are becoming more effective, due to the next generation of first home buyers.
This market is one to watch, as in Queensland alone, there were 3310 owner occupier first home buyers recorded in October 2020 . According to ABS statistics, the majority of first home buyers are aged between 25-34. This demographic is very active in the online space, leaving data footprints wherever they browse.
"We're reaching the stage where digital natives are getting to the age where they are settling down, having children and buying houses," says Shaw from iProspect.
"The way people find the property that is right for them has fundamentally changed in the last 10 years and it won't be changing back."
It's Only Going to Get Bigger
LOCATIONS, Alicia Williams says it's necessary to keep up with the growth of data marketing.
"The industry is definitely growing and it's going to be a bigger part of real estate business going forward. Over the last 12 months the number of cold calls to my business has really increased from people promoting social, digital and data marketing management software and assistance. It can be hard for business owners who focus on real estate as they are not necessarily going to be digital and data marketing experts," says Williams.
Many different businesses offer their services to assist in data analysis and data-driven marketing solutions. Chris Rozic from Datisian says data is the key to making marketing more effective.
"We often speak with brands that have a lot of data in a variety of places, but sometimes don't know the most effective way to work with it," he says.
"We find that one of the most important firsts steps is to figure out why you want to use the data.
"It is important to have clear business or marketing objectives in place first, and then find a way to combine, house and query your data so you can utilise it to support your desired outcomes."
This article does not cover legal consideration and requirements. The REIQ recommends that legal advice is sought prior to conducting any data marketing activities.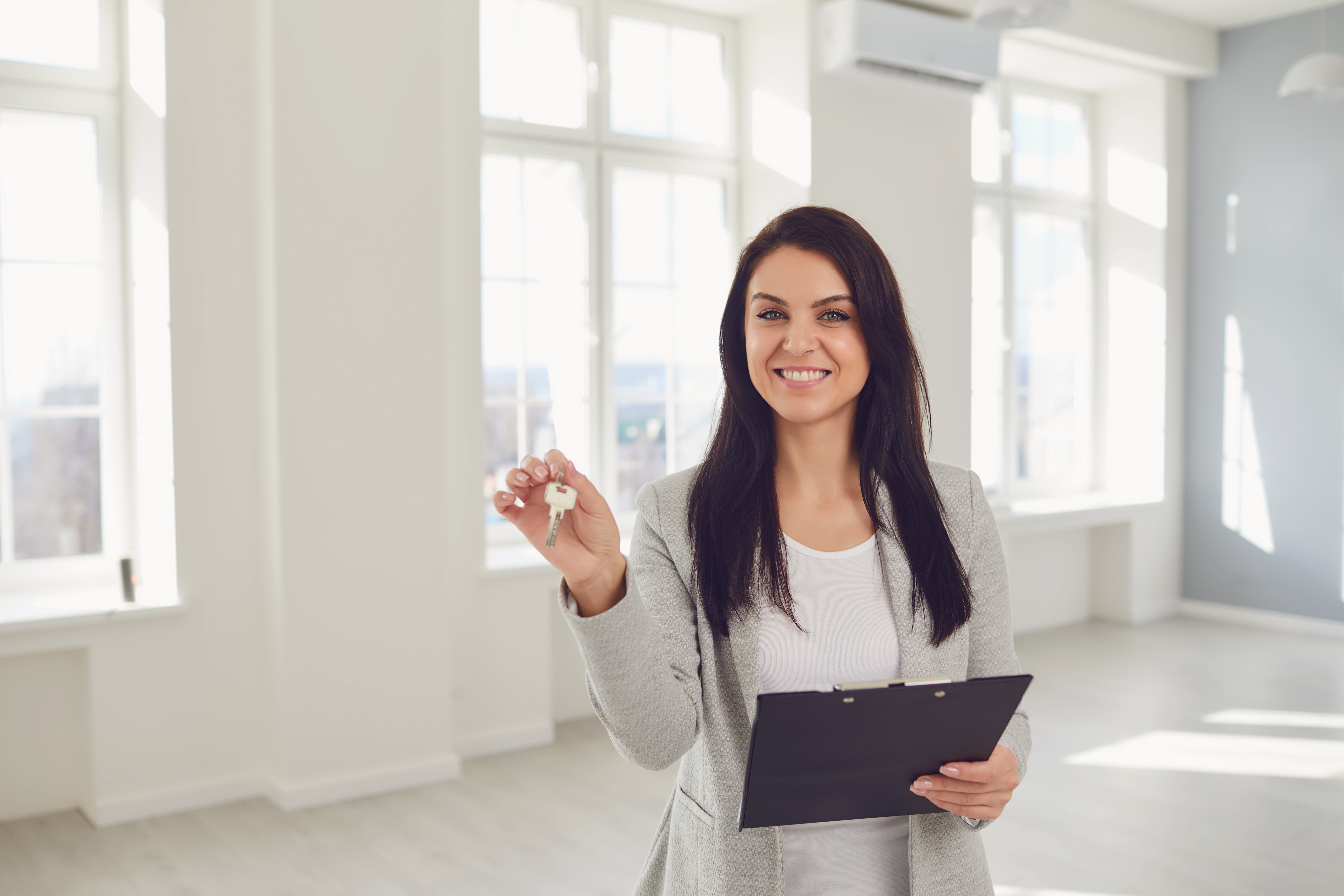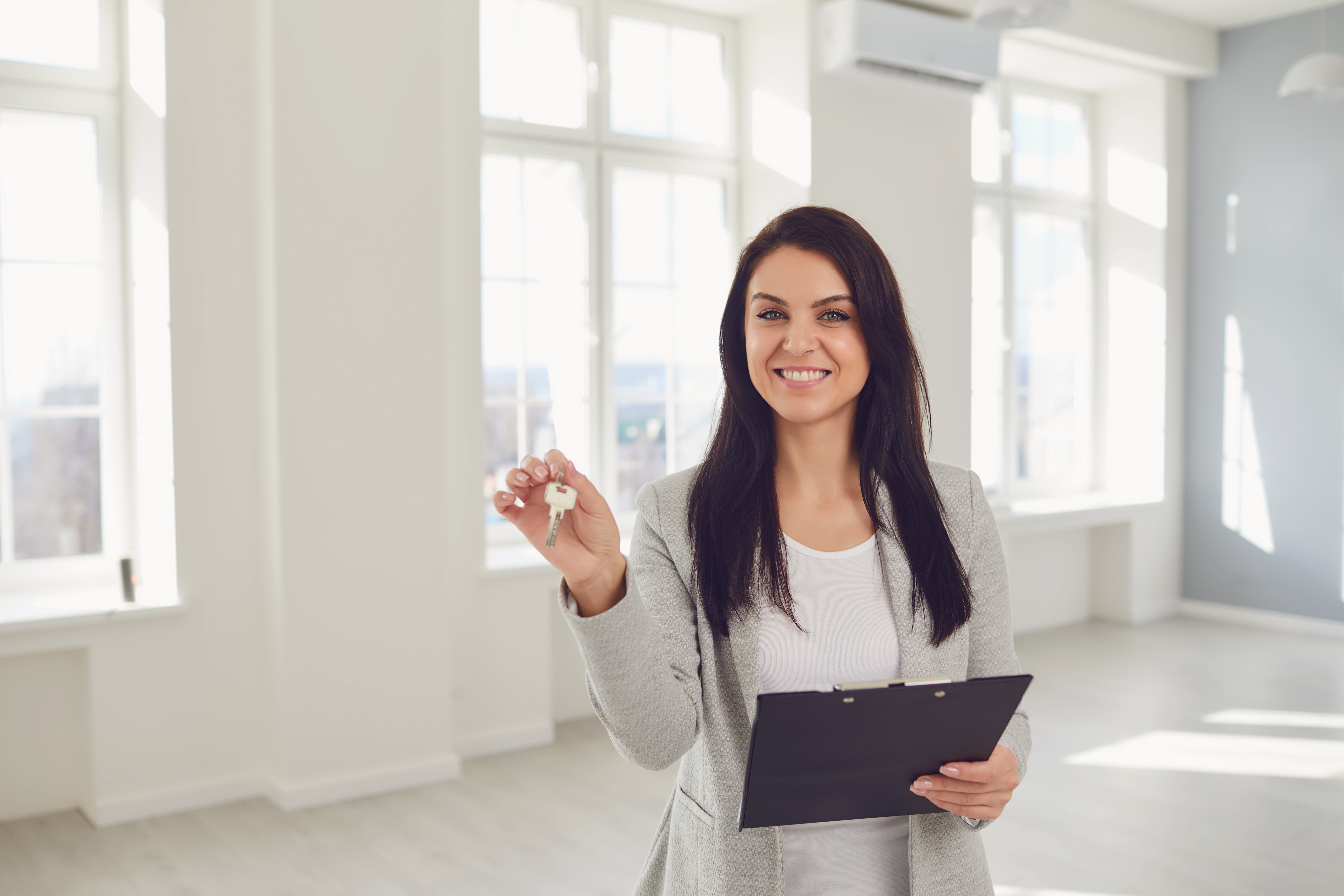 Start your Real Estate Career
Our approach to training is career focussed to support all members of the profession.
From accredited training to start your career to upskilling courses that advance your career, the REIQ keeps you a real step ahead.