02 Apr 2020
2 min read
By Aislinn Dwyer
Best practice in show: Signboards, flags & by-appointment inspections
As every good real estate agent knows, open home flags and eye-catching signboards are an effective marketing tool that can not only attract more buyers to an open home or auction, but create brand awareness for your agency too.
In light of the recent restrictions placed on open homes and in-room auctions by the Federal Government however, The Real Estate Institute of Queensland (REIQ) is advising agents to reconsider using these kinds of marketing paraphernalia (excluding 'for sale' signs) until further notice.
"The REIQ has been receiving complaints about sales agents putting out flags or signboards to indicate there is an open inspection," explains REIQ CEO Antonia Mercorella. "While there are currently no restrictions on placing flags or signboards outside of a property you're conducting by-appointment inspections in, it can send the wrong message to the public. It's clear that you're not allowed to have an open home or open a property up to the world at large. If there are flags or signboards out front, you're giving the impression in our view that the property is open to everyone. We want to ensure that we can continue to transact real estate and to demonstrate that we are responsible, so we ask you to follow best practice by refraining to use flags or signs at this time."
In a live-streamed video on Facebook, Ms Mercorella also clarified some confusion around the two-person gathering rule imposed by the Federal Government as of midnight on Monday, 30 March. "The REIQ's best practice recommendation is that it's only appropriate to have two people in the property at any one time when conducting by-appointment private inspections," adds Ms Mercorella. "If you have a couple coming to inspect a property for example, one person will be in the home with the agent and they can do a swap-over once the first person has finished inspecting the property if they wish. I know that may be inconsistent with what some people are saying, but The REIQ will always err on the side of caution."
The REIQ has a variety of online resources available to show how agents can utilise proptech to limit face-to-face inspections, which can be found here.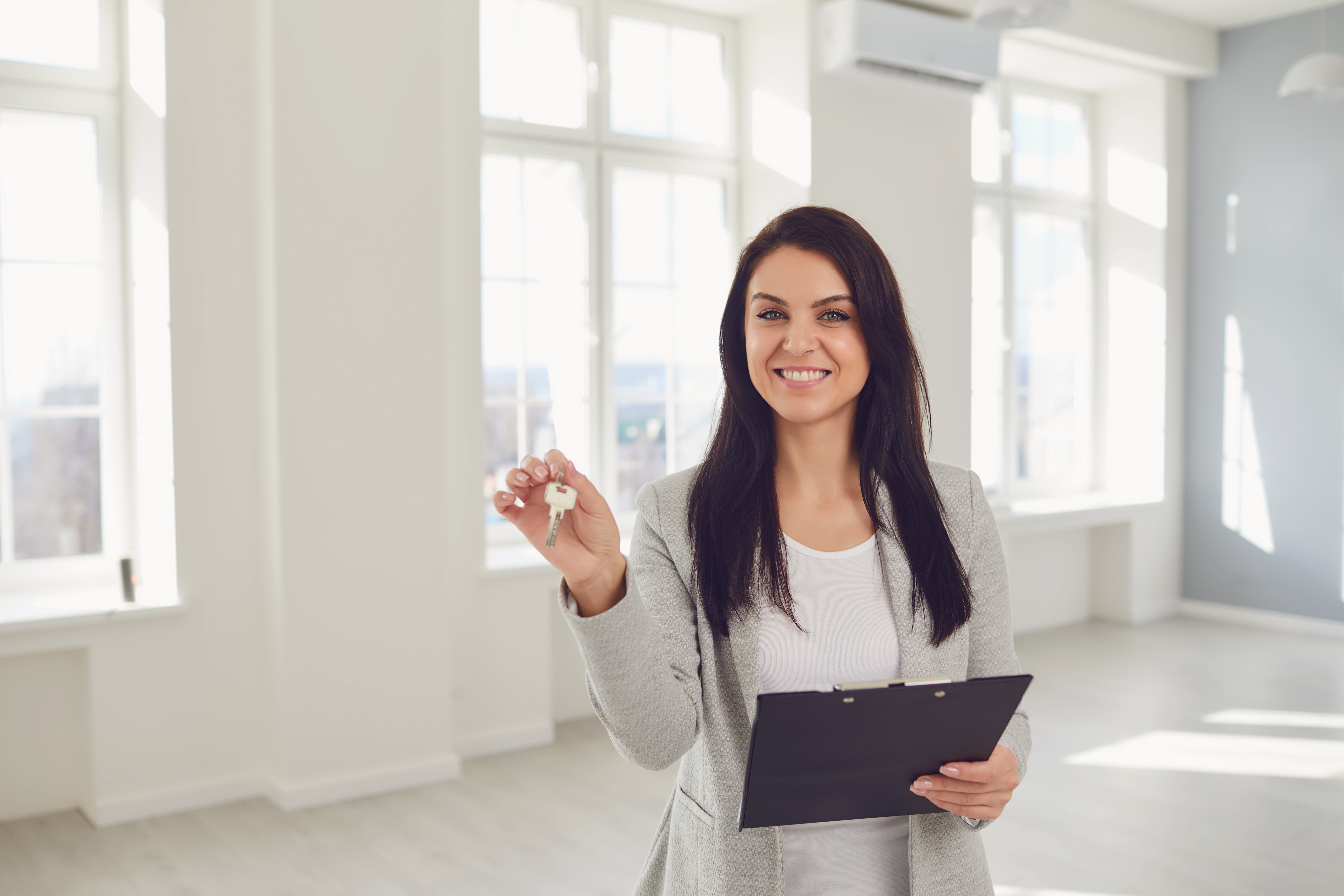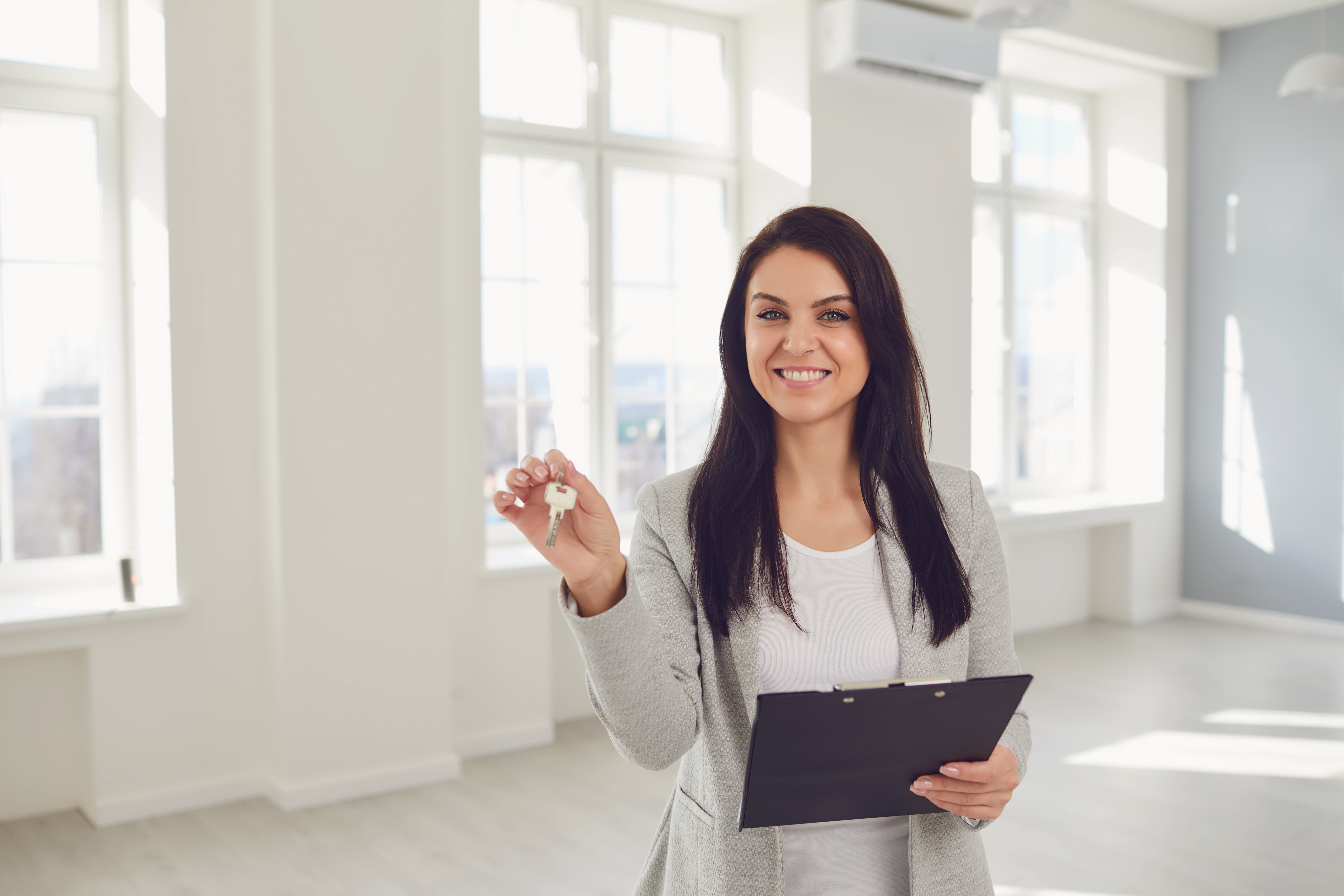 Start your Real Estate Career
Our approach to training is career focussed to support all members of the profession.
From accredited training to start your career to upskilling courses that advance your career, the REIQ keeps you a real step ahead.