07 May 2020
4 min read
By Kevin Turner
Are you worth the commission?
Most real estate professionals doubt their ability as an agent at some point in their career. Negative self-talk will have you believing that your job is easy. You bang up a sign, whack the listing on the internet and watch it sell, right? Well, not quite. If it was that easy, people would be selling their own properties in droves.
That's why I want to ask you: do you believe you're worth the commission you receive? I certainly hope you do. Just in case your faith in yourself is wavering, here are five compelling reasons why you are worth what you get paid to professionally market and sell a property.
An Overpriced Property Will Miss 50% of Buyers
As professionals who are well-versed in the market know, just because you spend $10,000 updating something doesn't mean you will get $10,000 more for the home when it sells. I've lost count of how many times I've encountered homeowners with 10-year-old carpet, dated interior, poor presentation and clutter everywhere who think their home is worth the same as the one nearby that is well presented, freshly painted and appealing to walk into. Pricing a property right is an art form that many real estate agents spend years mastering, and even then it's something that many will hone their entire career. Most sellers want more than what their property is worth to start with and that's where over time, agent education about price expectation is priceless.
Emotional Attachment is a Barrier
Selling a home is an emotional transaction for the owner. Most sellers have a hard time separating their personal feelings from the business transaction. Think about it - how do your clients react when you bring them a low offer? They're insulted, right? Now imagine their reaction if someone tells them their house smells musty or is painted an ugly colour. As agents, we can be a buffer and provide feedback constructively to the seller, which can mean the difference between selling and not selling.
Marketing is a Huge Undertaking
There is no such thing as a 'one-size-fits-all' marketing approach. Professional agents have an eye for what will attract the right buyer. Knowing what should be featured in the marketing or how to tailor a marketing campaign isn't a skill learned overnight.
The Paperwork
A lot happens after someone says they want to buy a home. Negotiation, contracts, due diligence, valuation, contract deadlines and then finally, settlement. While a solicitor can do most of that, only you hold the ability to negotiate between the buyer and seller so it becomes a win-win situation for all parties.
Agents Get More Net Return for the Seller
There are some basic reasons why I feel comfortable to make this statement:
An agency has a number of potential buyers on their database as a result of recent queries for other properties. This provides an instant list of potential buyers for a property.

When they decide to buy a home, most people (87%) first turn to a real estate agent. In more than half the cases, they already know the agent and have built up trust. Buyers who decide to contact homeowners directly are rare. The remaining 6% choose to buy directly from the builder or developer.

Selling real estate isn't a part time job. It takes up to 40 hours (if not more!) to sell a property. It also requires flexibility in hours so you can meet the demands of buyers and sellers.

As a professional real estate agent, never underestimate your skill as a negotiator. As a third party you're able to remove all emotion and see it from both sides.
The bottom line is your commission isn't the cost to the seller of getting a sale - it's the price paid for your expertise, market knowledge and above all negotiation skill. Save this article for a reminder on those negative days, and remember: never undersell yourself!
Kevin Turner hosts Australasia's longest running and most listened to podcast for real estate agents, business owners and property managers - Real Estate UNCUT.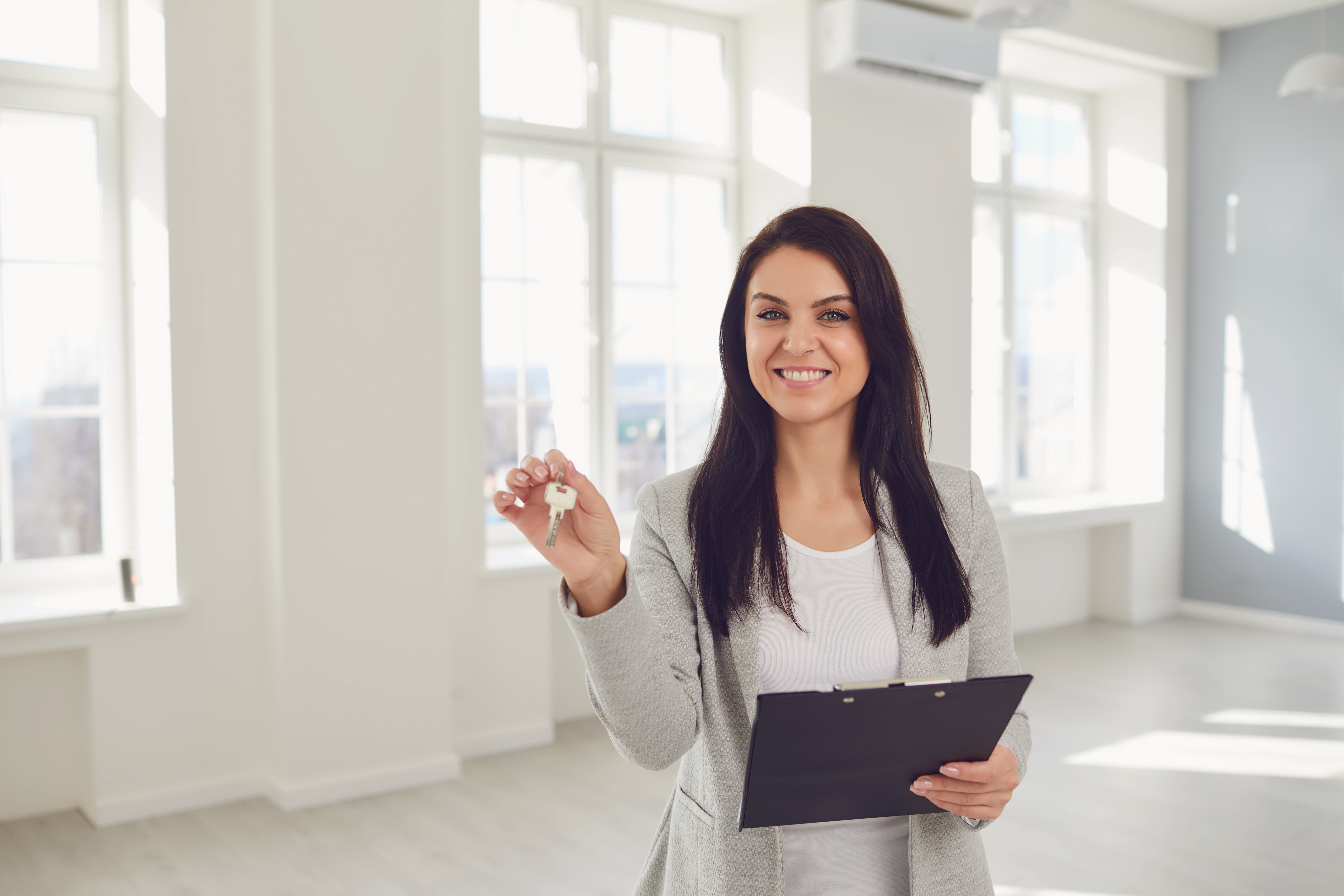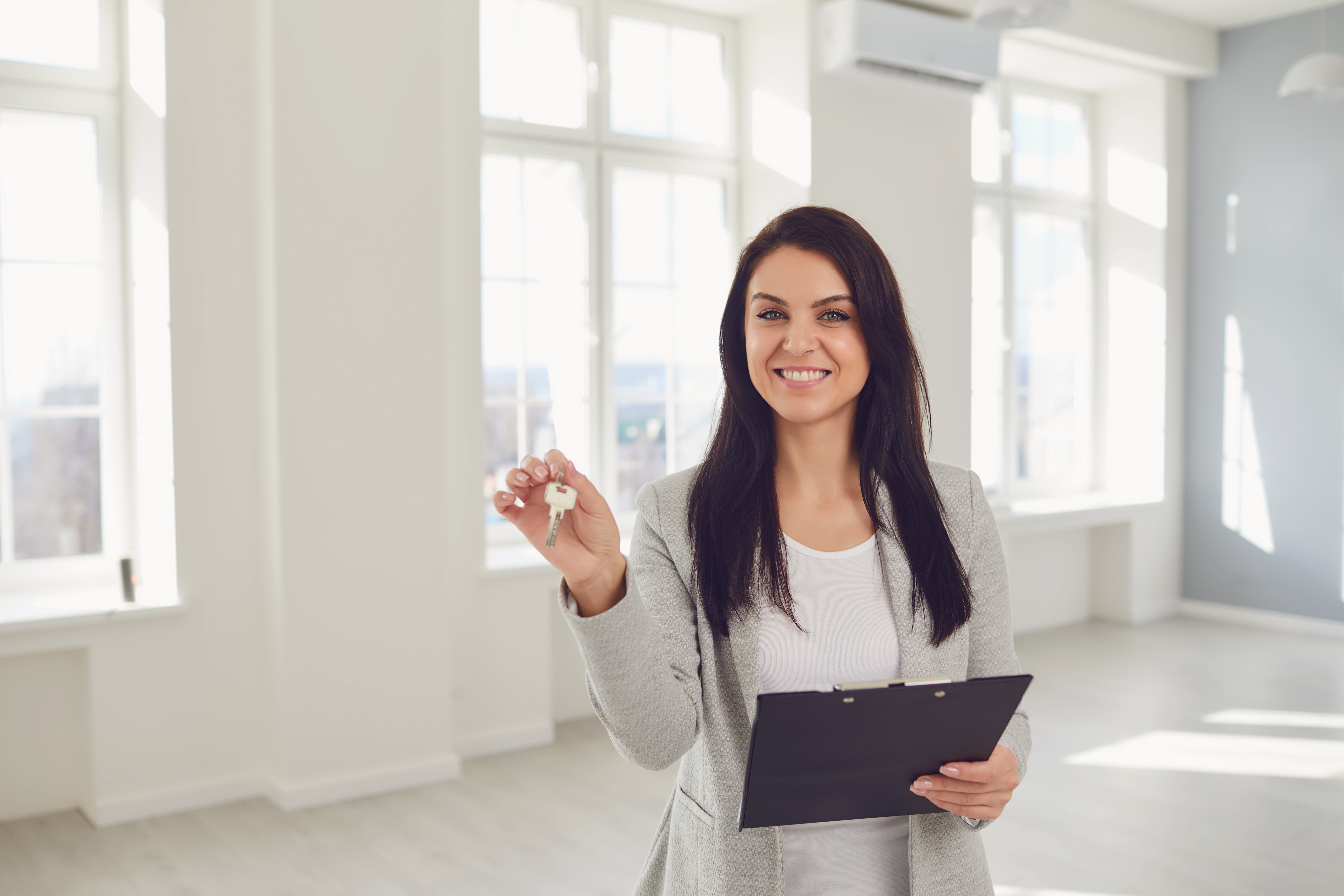 Start your Real Estate Career
Our approach to training is career focussed to support all members of the profession.
From accredited training to start your career to upskilling courses that advance your career, the REIQ keeps you a real step ahead.