01 Nov 2023
4 min read
By a contributor
A day in the life of a buyer's agent - Jayne Robbins
Being a buyer's agent is interesting and ever-changing. Each day presents new challenges, surprises, and opportunities. With a strong focus on clients, buyer's agents navigate the complex world of property searching and acquisition.
Jayne Robbins from The Informed Buyer has worked a buyer's agent for over five years, buying homes in the inner suburbs of Brisbane. She is also on the REIQ Buyer's Agent Chapter Committee, bringing extensive experience from her former life as an accountant and business analyst.
Jayne's outlines her life as a busy buyer's agent in Brisbane:
Early Morning
I'm off to the office. But coffee first! I never start a day without stopping at the cafe next door for my caffeine fix.
Speaking with and meeting with sales agents and property managers
My day begins with calling several sales agents to discuss my clients' briefs. Today I'm on the hunt for: a luxury apartment, a townhouse in a 'blue-chip' suburb, a large family home, an inner-urban cottage and a house that can be knocked down and re-built in the future.
Mid-Morning
Now it's time for a face-to-face meeting with a local property manager I haven't met before. My investor clients require reputable property managers to manage their properties so having relationships with dependable property managers is beneficial.
Speaking with clients and understanding their needs
Next it is time for a video call with one of my overseas clients. I schedule regular calls with clients to refine their brief and find out their preferences and motivations. Through these conversations we discuss options, and I can put all the pieces of a puzzle together to ultimately match a client with their ideal home.
Early Afternoon
Property Inspections
Time to jump in the car and head to an off-market property inspection. One of the most important aspects of a buyer's agents' week is attending property inspections. Today I am viewing a top floor, luxury inner-city apartment. By chance afterwards the sales agent invites me to view an upcoming listing that she is having styled for market. What luck! I am the first to see a cute inner-city cottage that is perfect for one of my other clients.
A quick bite to eat and then it's back to the office to attend to client matters.
Afternoon
Managing the Transaction Process
I have received notice that a property I inspected for a client earlier in the week has received an offer and the sales agent is presenting all offers. My client is interested in making an offer so I prepare a Comparative Market Analysis as well as doing further due diligence checks to formulate an accurate price guide and negotiation strategy.
Adapting to the Unexpected
Flexibility and being solution-focused are key attributes for a buyer's agent as each day brings new challenges and unexpected turns. Whether it's a last-minute building and pest issue, a change in a client's budget, or a legal matter that may affect settlement, a buyer's agent must remain calm under pressure and have the adaptability to face issues head-on as they arise.
My ability to pivot to the twists and turns of my client's needs as well to an ever-changing market ensures two days are never ever the same.
Before you know it is time to go home and put my Mum hat on. Life at home with three children is just as busy but I wouldn't have it any other way.
Being a buyer's agent combines passion, expertise, and a genuine desire to help clients. From the initial meeting to closing a deal, the purchase journey is one that is filled with excitement and variability. A buyer's agent's day is never dull and combines people skills, problem solving skills, market knowledge, tenacity and above all the desire to go the extra mile with clients.
Read more from the REIQ's suite of articles.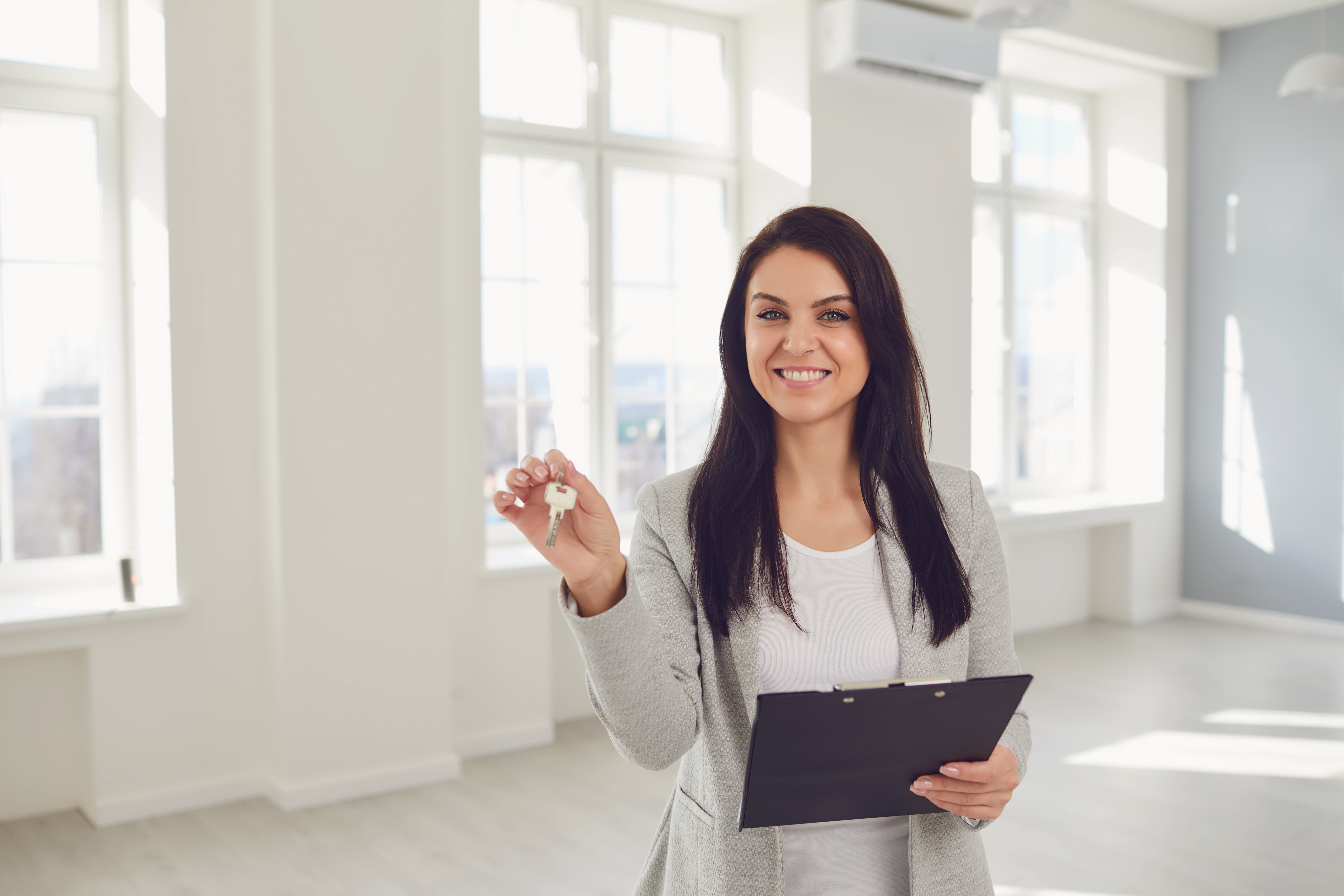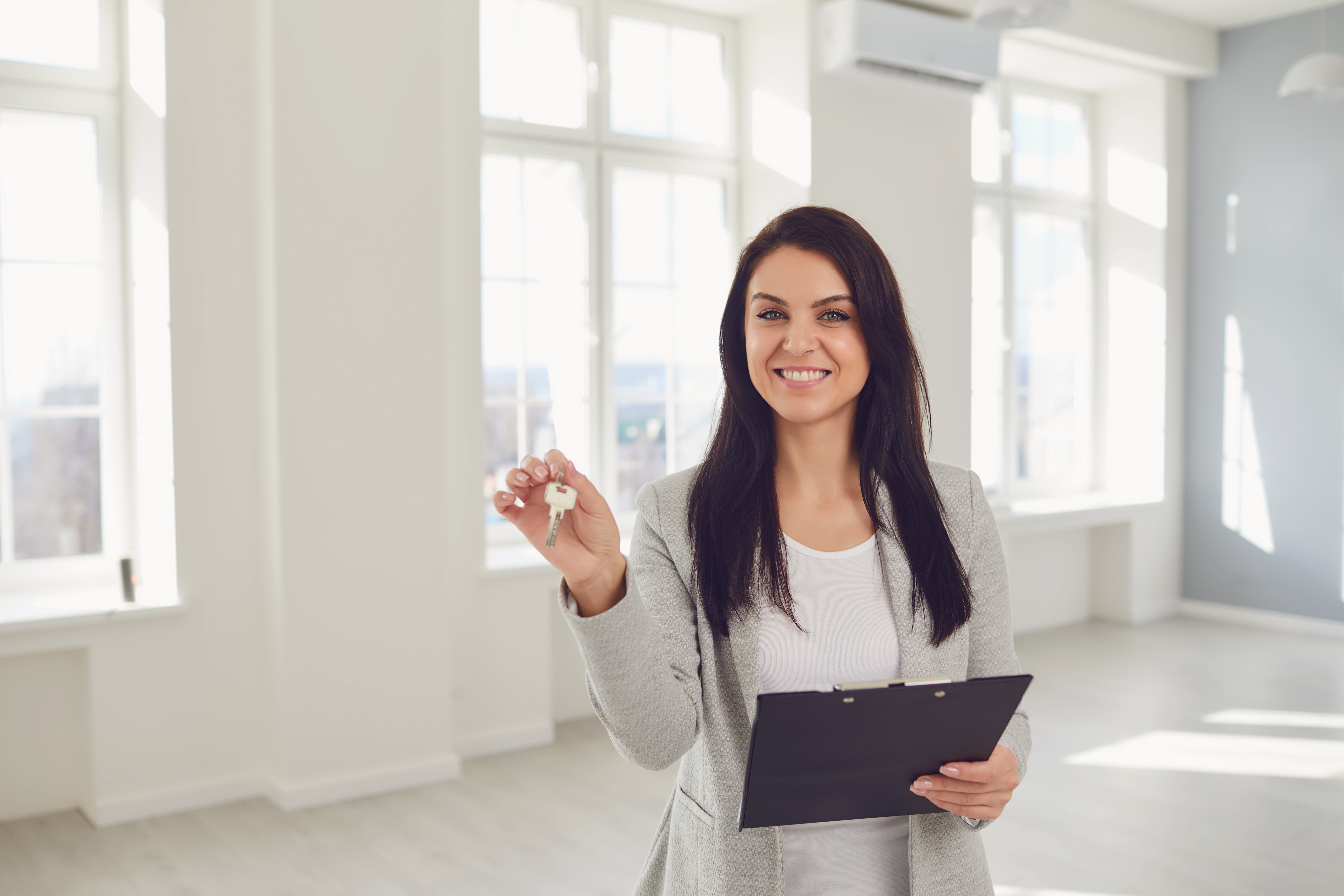 Start your Real Estate Career
Our approach to training is career focussed to support all members of the profession.
From accredited training to start your career to upskilling courses that advance your career, the REIQ keeps you a real step ahead.