16 Jun 2021
4 min read
By Rory Scott
3 factors affecting the Queensland property market right now
With the Queensland property market experiencing a period of significant growth, it can be easy to get caught up in the excitement of a thriving market. Although it may be easier to get a better price for a property at the moment, are you aware of all the opportunities that exist today?
To help you answer this question we spoke to REIQ CEO Antonia Mercorella, who has given us her insights into the factors affecting the Queensland property market right now.
For in-depth insights into the property market that will give you a competitive edge, register now for the REIQ Property Insider Lunch 2021.
Sky High Demand in the Queensland Property market
Demand for property in Queensland has grown rapidly in the last 12 months and Mercorella says the growth we saw in the latter half of 2020 will only continue.
"For this calendar year, we are continuing to see very high levels of demand and that is from local Queenslanders, interstate migrants and returning expats," she says.
"We're not only seeing this demand for residential property, but we are seeing this for the rental market as well, with tight vacancy rates across most of the state.
"It's my prediction that we will see this trend continuing due to our relative affordability compared to the southern states, our high liveability factor and the impact that the pandemic has had in terms of people seeking better lifestyle opportunities."
This growth in demand has influenced all markets in Queensland with owner-occupiers, renters and investors all wanting a piece of the Sunshine State. So, if you have leads in your database that you haven't spoken to, it's now the perfect time to get in contact.
More Buyers Means More Competition
A rising population
is another reason why Queensland property market has continued to rise.
Increased competition has led to t
ight rental markets and low housing stock
which
has
made it harder than ever for prospective buyers and renters.
"With so much internal migration, coupled with a large number of returning expats, Queensland's population is only expected to climb," says Mercorella. "To add even more competition, only a small number of people left Queensland in 2020, with departures at their lowest level since December 1994."
The likelihood of a positive result has only grown with an increasing population and this has reached every corner of the real estate industry.
More buyers and fierce competition also represent an opportunity for sales agents to recommend auctions as a preferred method of sale. In the last 12 months, the average clearance rate in Queensland has increased and is closing in on the averages from New South Wales and Victoria.
The average number of bidders has also increased and this rise in popularity has led to agents experiencing even more success in the current market.
Booming Regions
Through the second half of 2020, Regional Queensland saw large growth in both the residential and rental markets.
Although
the pandemic can be seen as a major driver of demand in these areas, Mercorella says this will continue
.
"A desire to be away from the metropolitan areas during a pandemic may have caused an influx in Regional Queensland, but it also shone a light on some of the most liveable locations in the country," she says.
"The pandemic didn't just popularise flexible working arrangements, it also allowed people to assess their priorities and, for many, the wide-open spaces and proximity to some of Queensland's favourite attractions brought them to the regions."
Additionally, Mercorella points out the growth in Regional Queensland has been very pleasing to see.
"Seeing these areas receive so much attention and significant price growth in some parts has been wonderful," she says. "The tourism downturn caused by the pandemic has definitely taken its toll but it's great to see Regional Queensland succeeding in other areas."
Opportunities now exist for regional real estate professionals to market their area to the right buyers. From South-East Queensland to the rest of Australia, both owner-occupiers and investors are looking to Regional Queensland because of what it has to offer.
Register now for the REIQ Property Insider Lunch 2021 for even more valuable insights and industry leading commentary from some of the most informed real estate and social researchers in the state.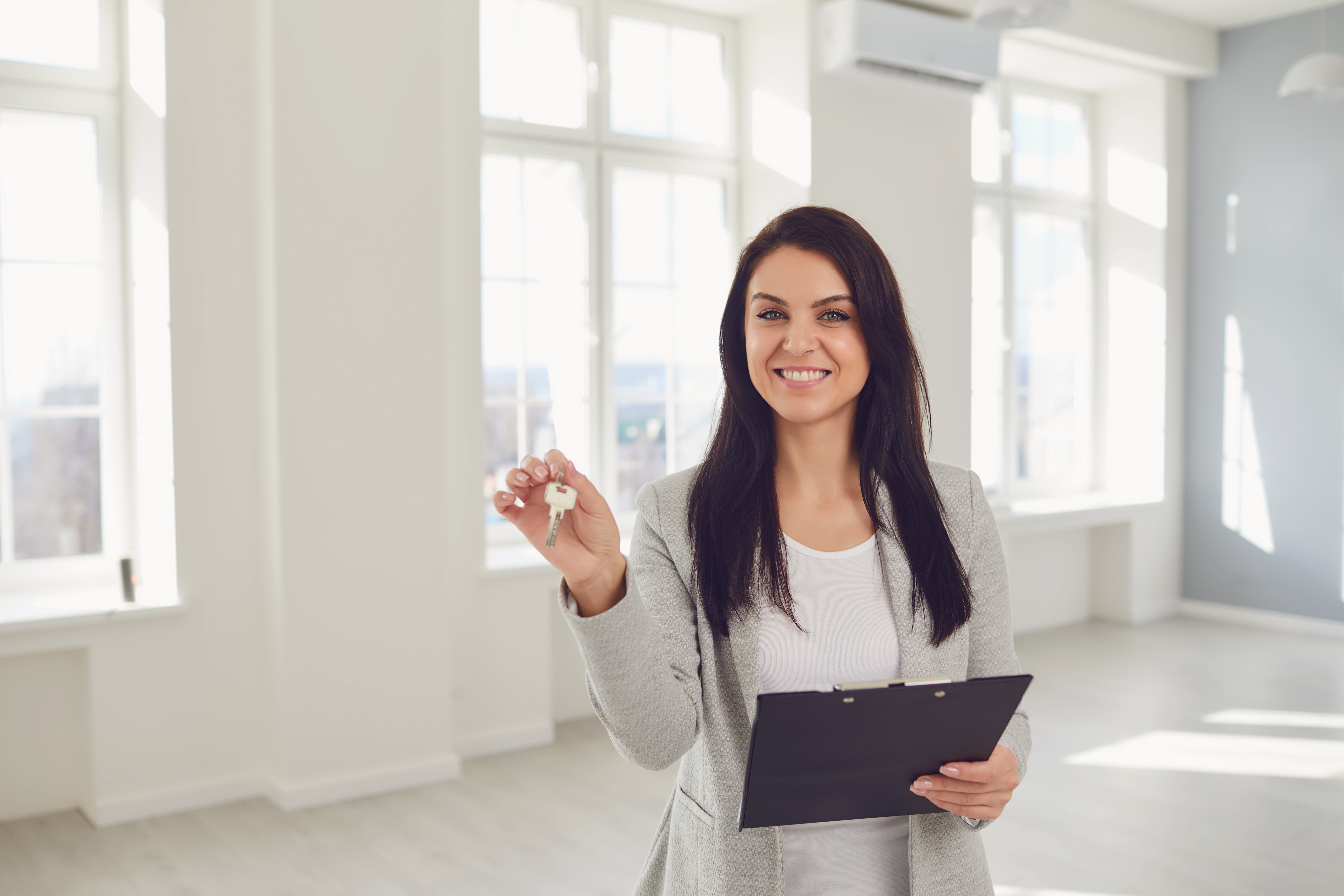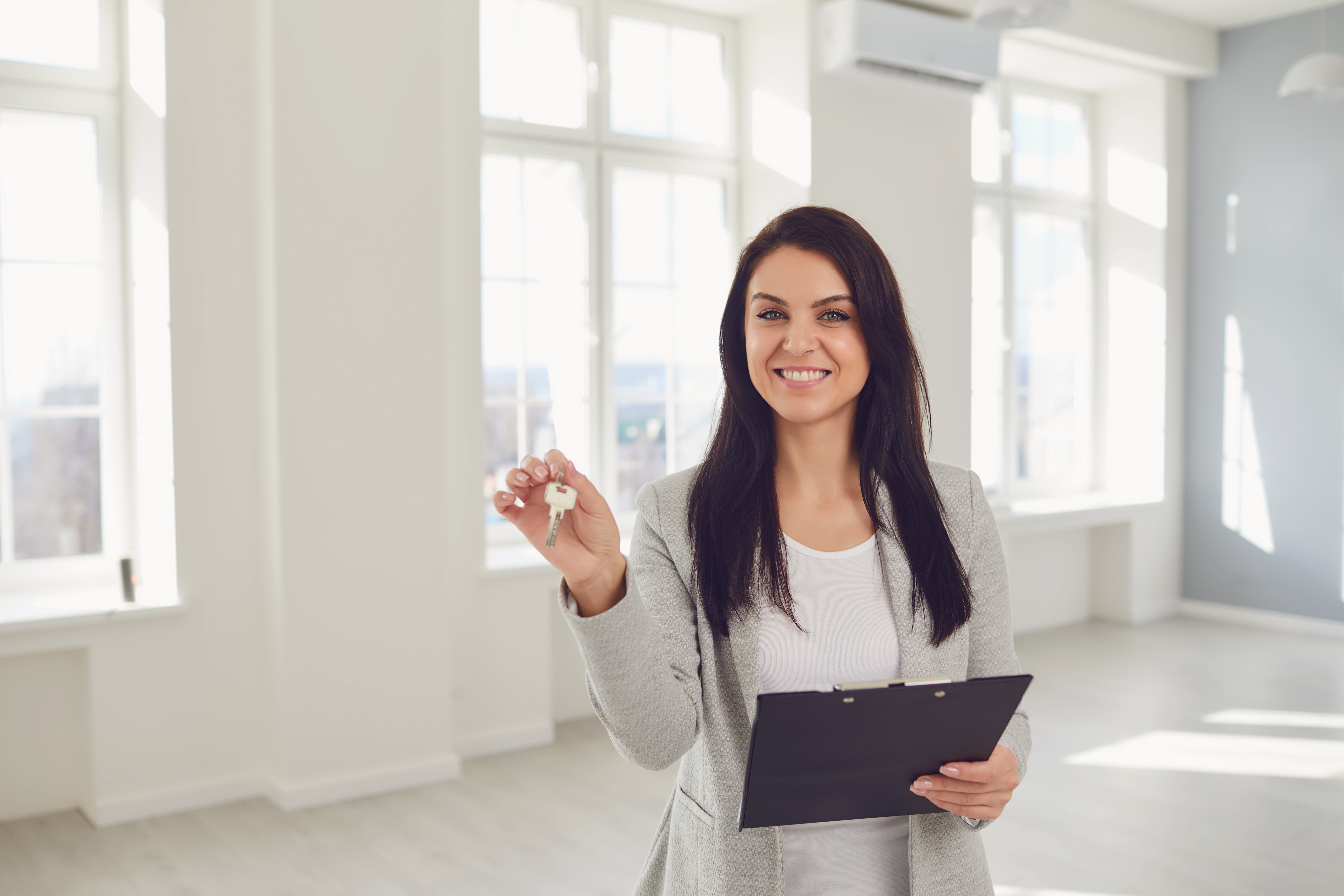 Start your Real Estate Career
Our approach to training is career focussed to support all members of the profession.
From accredited training to start your career to upskilling courses that advance your career, the REIQ keeps you a real step ahead.