20 Nov 2019
4 min read
By Aislinn Dwyer
You're a property manager: Should you start your own business?
Despite entering the industry just twelve years ago, Tammy Vitale has had a vested interest in property management for nearly three decades.
"My husband and I have had investment properties starting in our late 20s, which we managed ourselves," says Vitale.
"So you could say I've been in the industry for about 30 years."
Entering the real estate profession as an assistant property manager, Vitale soon found herself promoted to property manager and then a department head.
However, even from the very beginning of her career, Vitale's eyes were always on one specific prize - to either join an existing real estate business as a principal, or to start her own.
While working for two other agencies prior to the launch of her own, she became inherently frustrated that some principals treated the property management department as 'a means, not a want'.
"I wanted to be able to offer a service which only deals with property management services", says Vitale.
It was time to make a choice - continue to build a property management department for someone else, or to branch out on her own.
Taking the plunge into business ownership
Vitale reflects back on her thought process before she made the leap to opening her own boutique property management business.
"Would I have enough income, would my landlords support me, was the timing right?" says Vitale.
With the backing of several landlords that she worked with, Vitale and her husband, Armando, finally made the decision - they were going to go into business.
"There were so many steps, but the first consideration was what were we going to call ourselves?" says Vitale.
After deciding upon 'Vitale & Co Property Management Services', there was everything else to decide upon - office location, logos, marketing, software and uniforms, right through to signed Form 6s from landlords that indicated they would be happy to work with her once she branched out on her own.
Opening the doors to their office in March this year, Vitale says the support from her network of family, friends and clients has been inspiring.
"We are going well - we have found it overwhelming, but in a very positive way," says Vitale.
"To think that you have made an impression on clients that trust you is so rewarding."
Being a business owner presents a unique set of challenges
While Vitale and her husband have enjoyed the experience, she says going into business is not ideal for everyone.
"It's not for everyone, and it's not going to be easy - but anything worthwhile is sometimes hard," says Vitale.
"You are now totally responsible to make it work so you can cover your costs and earn an income.
"As I am an independent, I do not have the backing of a franchise for the set up and advertising so the challenge has been reliant on my experience and relationships I have formed over the years."
However, Vitale says the initial struggles are worth the perks of being your own boss.
"Working for myself allows me ultimate flexibility and no restrictions on my earnings," says Vitale.
"If I work long hours, it's for me, not someone else and my hard work will be rewarded to me.
"Running my own business enables me to be able to offer what I feel is appropriate to each situation - for example, if I get a referral, I can just get a thank you gift instead of having to ask if I can I have some money to spend on a gift from an Office Manager or Principal."
Looking forward to the future
So, what's next for Vitale & Co Property Management Services?
Growth, says the Wynnum/Manly-based Principal.
"I want to employ people, mentor and help support my local community," says Vitale.
"After a fast start, we need to continue, so we have an opportunity to start employing other property managers which is our goal.
"We are excited for our future as we love what we do."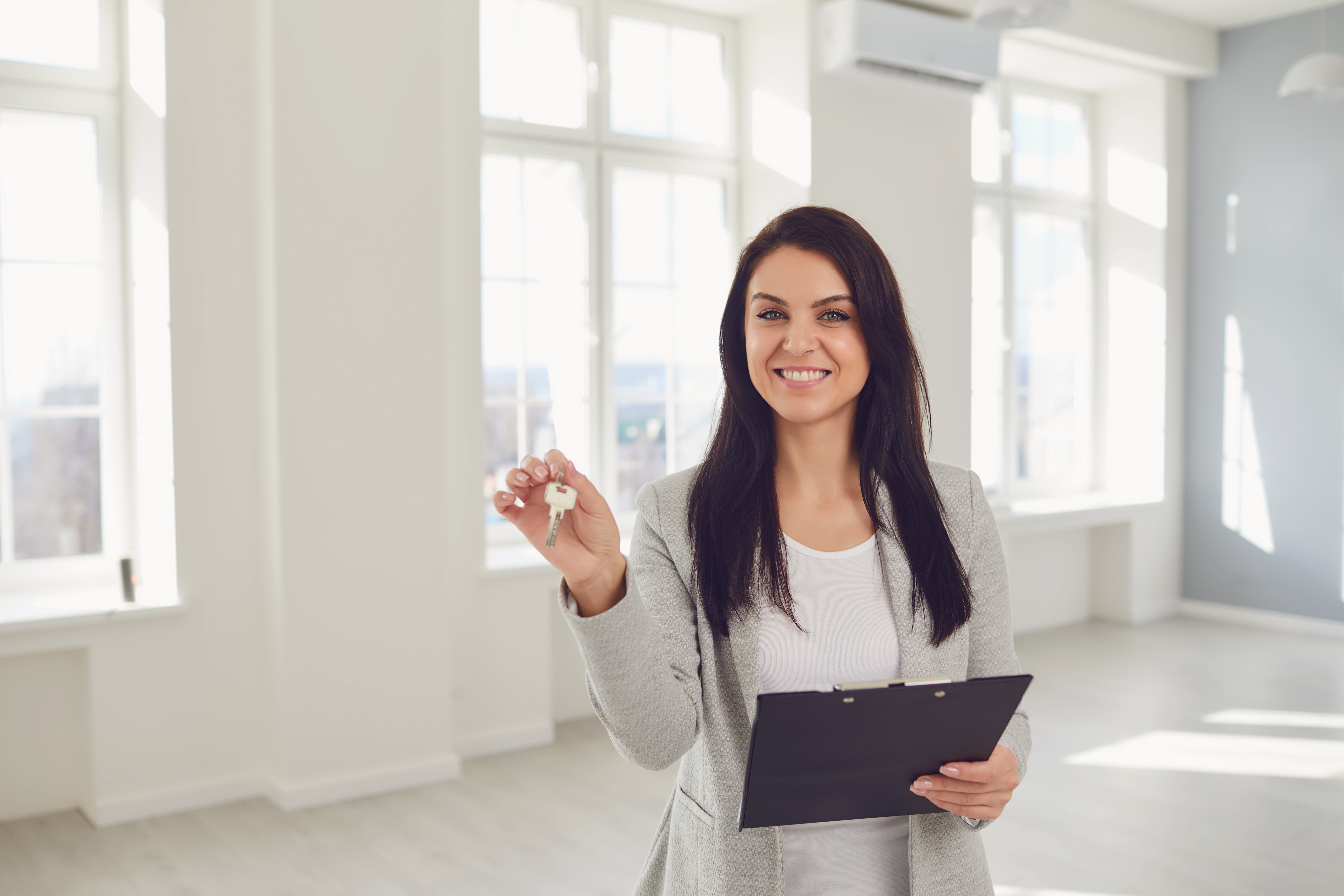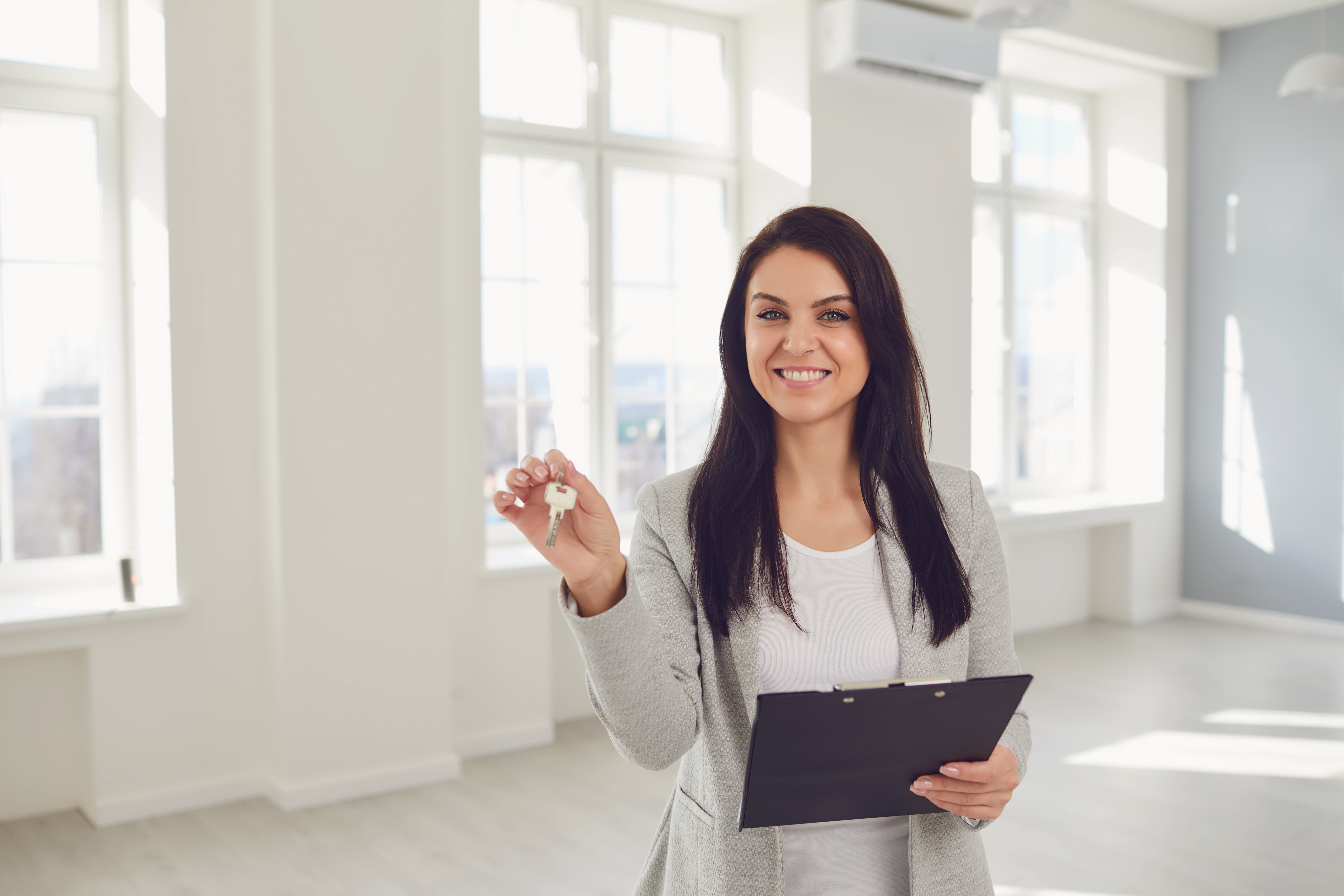 Start your Real Estate Career
Our approach to training is career focussed to support all members of the profession.
From accredited training to start your career to upskilling courses that advance your career, the REIQ keeps you a real step ahead.