24 Apr 2020
3 min read
By The Queensland Building & Construction Commission
Who's doing your plumbing?
It's important to ensure the right people with the right qualifications and practical experience are performing your plumbing work. By engaging a licensed plumber and/or drainer, you're supporting the health and safety of our community through the provisions of clean drinking water and sanitation. Unlicensed persons present a significant risk to public health and safety to the extent that the work performed may be defective or insurance claims may not be accepted.
What licence should a plumber hold?
It may be necessary for a plumber to hold both an occupational licence and a contractor's licence to carry out work, regardless of the value. An occupational licence is mandatory for a person who is physically carrying out the work, whilst a contractor's licence is compulsory for a person who seeks to engage with the general public to carryout plumbing work. To find out whether your plumber is a licensed plumber, use our online licensee search. You're also able to search for an occupational licence.
It's important to note, if you're supervising or performing regulated plumbing and drainage work, you must hold an occupational plumbers and drainers licence under the Plumbing &; Drainage Act.
What work can be done by an unlicensed person?
Below is a list of the unregulated work that can be performed by an unlicensed person, all other plumbing and drainage work must be done by an appropriately licensed person:
Replacing a shower head or domestic water filter cartridge;
Replacing a jumper valve or washer in a tap;
Repairing or replacing a drop valve washer, float valve washer or suction cup rubber in a toilet cistern;
Replacing caps to ground level inspection openings on a sanitary drain;
Cleaning or maintaining a ground level grate for a trap on a sanitary drain;
Installing or maintaining an irrigation or lawn watering system downstream from a tap, isolating valve or backflow prevention device on the supply pipe for the watering system;
Repairing or maintaining an irrigation system for the disposal or effluent from a greywater use facility or on-site sewage facility; and,
Unskilled tasks incidental to plumbing or drainage work (e.g. excavating or backfilling a trench).
Who needs a contractor licence?
If you work in the building industry in Queensland, chances are you need a contractor's licence. We have clear definitions of when you do need a licence and we outline the different factors which determine the requirement to be licensed. These requirements and other licensing requirements for those working in the commercial sector can be found on our plumbing and drainage webpage.
There are situations when you don't need to hold a licence. For example, if you do small jobs under the value of $3,300 (includes materials and labour costs); however, if the work is plumbing work, a licence is required regardless of the value of the work. For more information, see our Selecting a contractor webpage.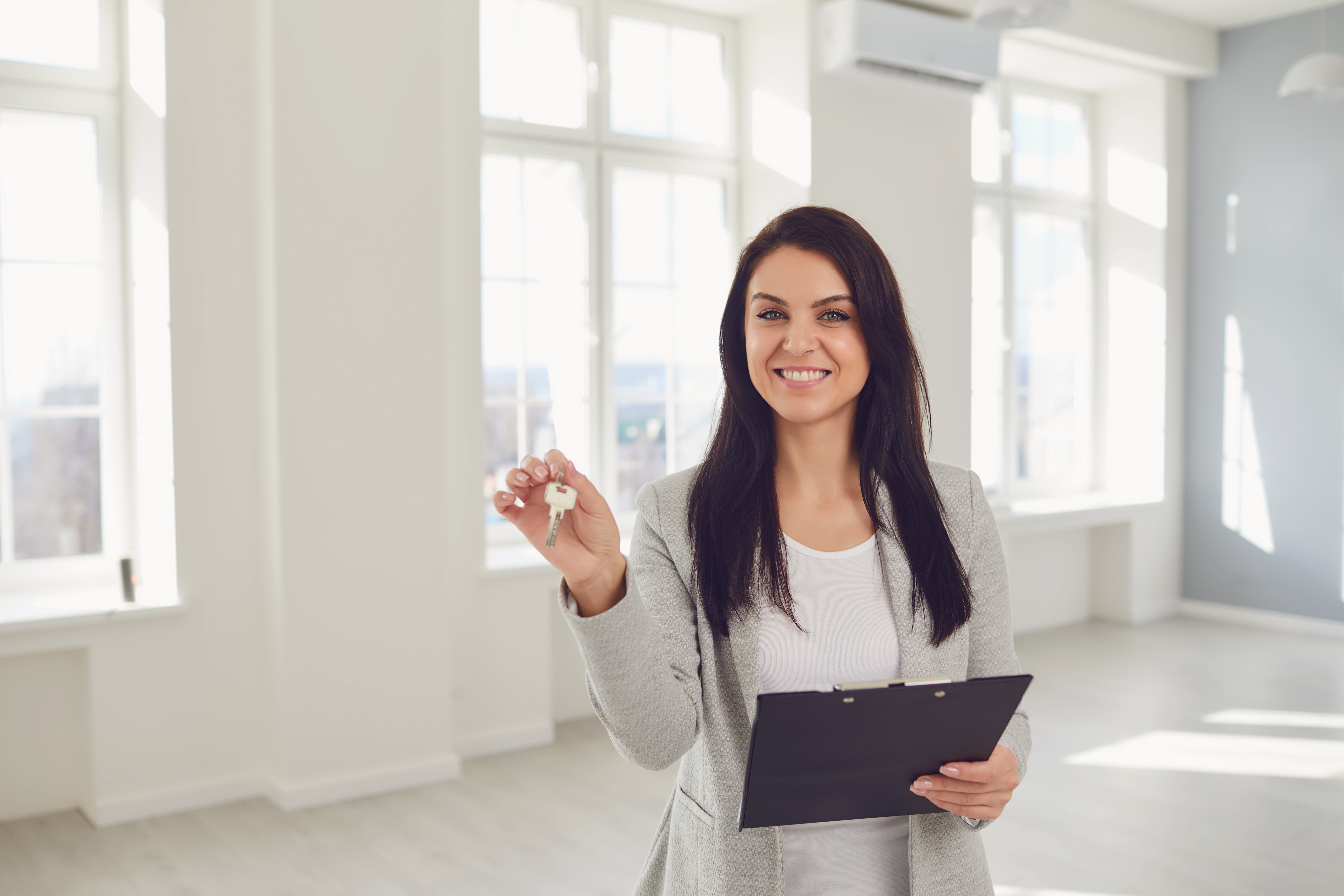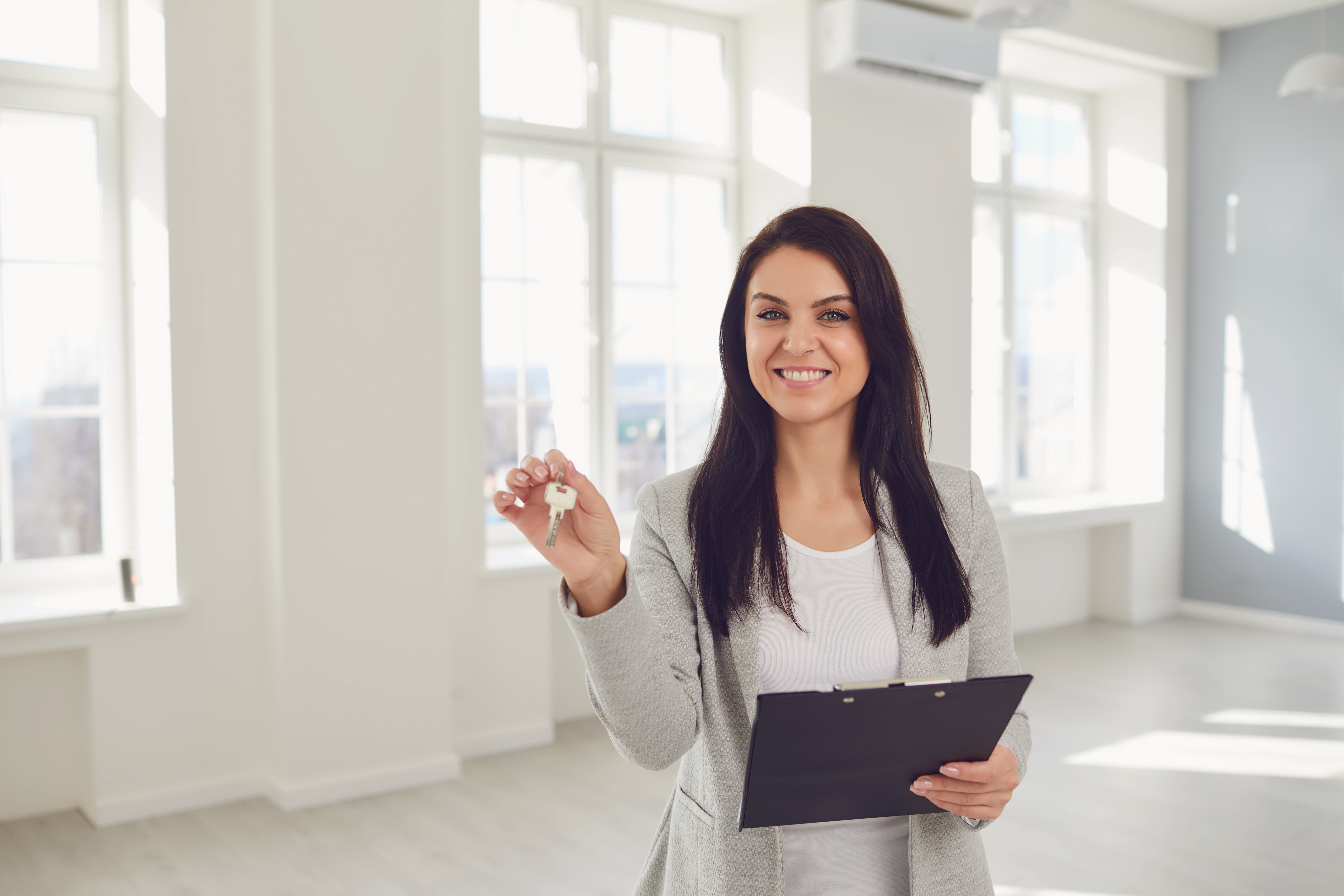 Start your Real Estate Career
Our approach to training is career focussed to support all members of the profession.
From accredited training to start your career to upskilling courses that advance your career, the REIQ keeps you a real step ahead.