25 Nov 2019
3 min read
By Residential Tenancies Authority
The quick guide to lodge and pay a single bond online: For property owners/managers
The RTA's online Bond Lodgement is a quick, easy and convenient way for property owners/managers to lodge and pay a single rental bond in one simple online transaction.
1 - Accept the Terms and Conditions
Go to
www.rta.qld.gov.au
and click 'lodge &; pay a bond online'. You'll need to accept the RTA's terms
and conditions to receive electronic notifications about your bond lodgement.
2 - Verify your identity online
You will be need to verify your digital identity through the Queensland Government's QGov service. A business can register with QGov through the principal or business owner, using their existing myGov or AUSkey accounts. This account should not be shared with other employees as it is linked to the business owner or principal.
As a property manager, you should register your own QGov account using your unique work email. You can then verify your digital identity with Australian or state-issued personal identity documents. A list of acceptable identification is available here.
QGov's online document verification system will cross-check the personal information and reference
numbers of ID documents that you provide. This will prove that your digital identity matches your real-world identity and is a substitute for your signature on the form. The RTA only receives your name and email address as the author of the form.
3 - Complete the online Bond Lodgement
Refer to a copy of the relevant tenancy agreement when completing a single online bond lodgement. In addition to the tenancy agreement, you will need:
RTA ID (If applicable - you will find this in your previous welcome letters, or confirmation of eServices Registration).
ABN number
Your main office phone number
4 - Pay the bond
The rental bond can be paid online by credit card, debit card or by BPAY. The bond must be paid in one
single payment by the person lodging the bond online.
Payment by credit/debit card will generate a real-time receipt which can be used to confirm the bond has been lodged. Payment via BPAY will not generate a receipt at the time of payment.
Tenants listed as bond contributors will receive an email to verify their identity and association to the rental property. Once the payment has cleared, an Acknowledgement of Rental Bond containing a bond number will be sent to all parties listed as bond contributors.
For help or more information, phone the RTA's Contact Centre on 1300 366 311 between 8.30am and 5pm weekdays, or email helpdesk@rta.qld.gov.au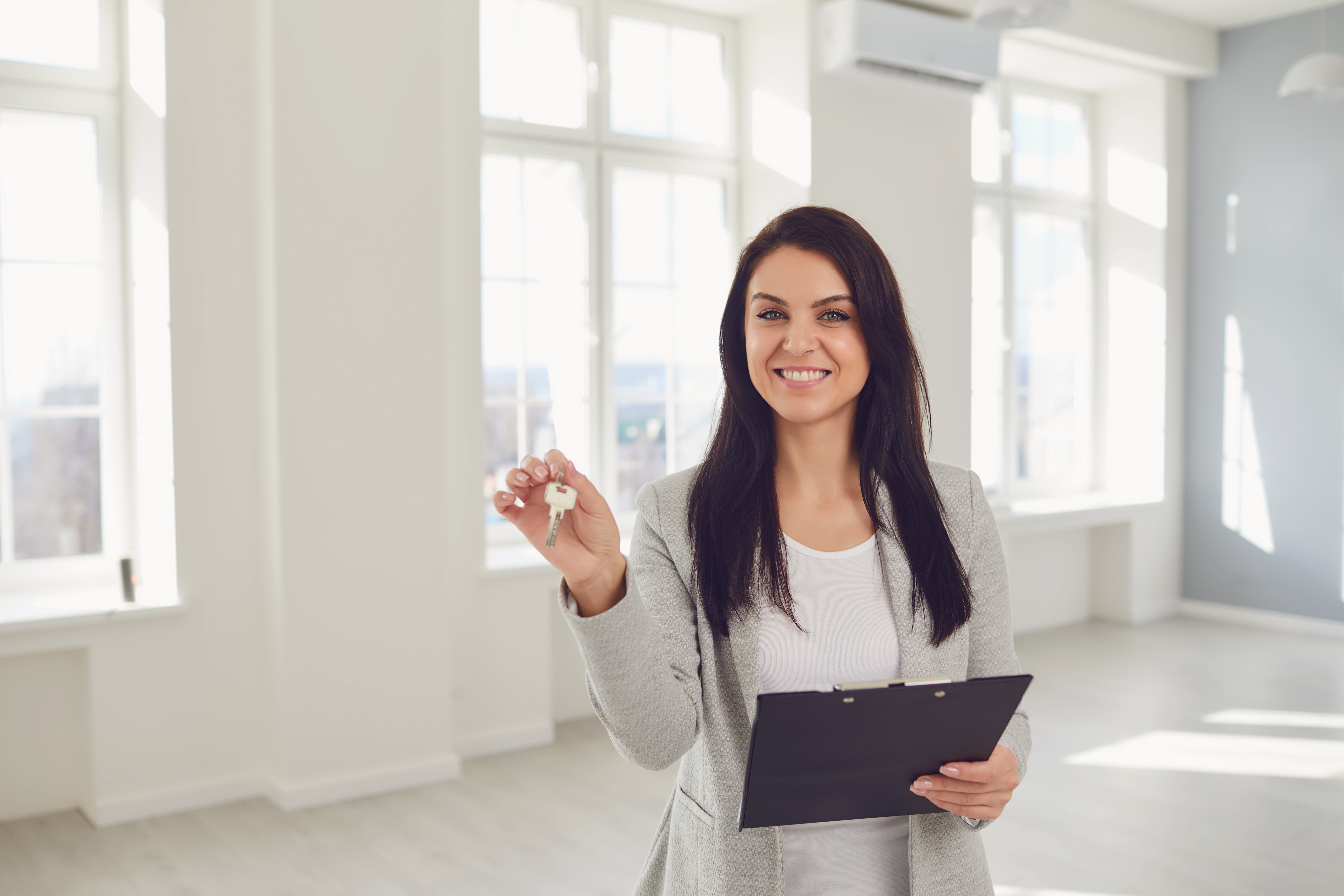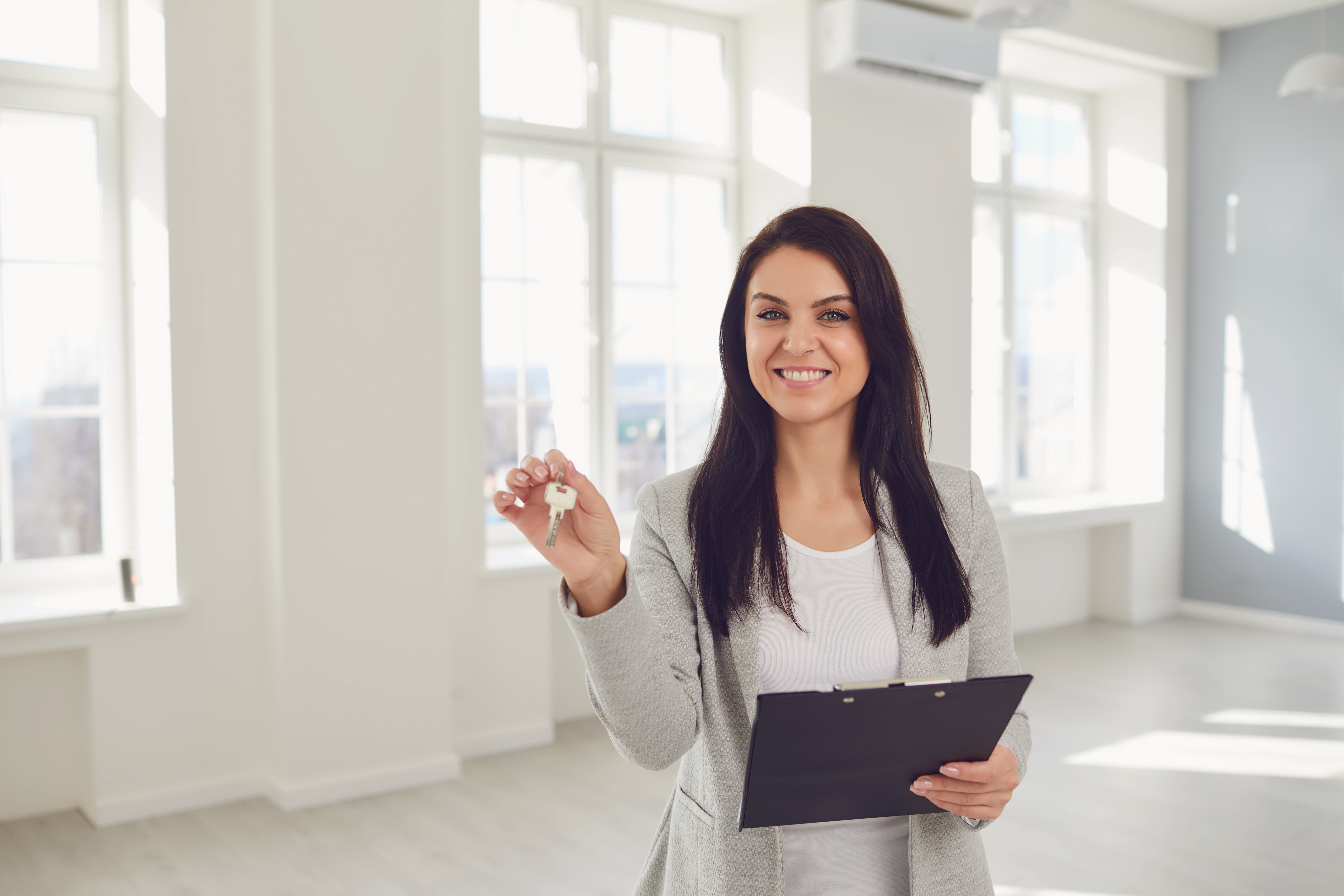 Start your Real Estate Career
Our approach to training is career focussed to support all members of the profession.
From accredited training to start your career to upskilling courses that advance your career, the REIQ keeps you a real step ahead.