22 Nov 2021
3 min read
By Commissioner for Fair Trading Victoria Thomson
The importance of a valid 'appointment to act'
A properly executed 'appointment to act' protects both the property agent and the owner.
To represent a client, a property agent must be correctly appointed. This means that both the agent and their client must complete and sign a Form 6 'Appointment or reappointment of a property agent', both agreeing to the terms.
This signed appointment protects your income and sets out:
the services you will provide
any limits, restrictions, or conditions on your services
the due date/s for each payment
an end date (for a sole or exclusive agency)
expenses, such as advertising and marketing
and, very importantly, the commission, fees and expenses that the client will pay you for your services.
You need to declare any financial benefit that you expect to gain from a third party. This might be any surcharge (over the actual expense that you pay) for renters to access services such as pay TV, linen, and cleaning, as well as any rebates you get if you refer clients to other businesses.
Attention to detail is paramount and clients can't be charged for services they don't sign up for. A matter recently prosecuted by the Office of Fair Trading acts as a timely reminder for real estate agents to check they have been correctly appointed and all their paperwork is up to date before they charge fees for their services.
A property management company was fined $10,000 and ordered to pay compensation of $12,360 to clients who were out of pocket after being charged for services they didn't want and which they hadn't authorised.
Asset Realty Pty Ltd, which previously traded as Your Future Property Management, pleaded guilty in the Southport Magistrates Court in September 2021.
In this case the court heard that the company was never properly appointed to manage a property but had deducted fees and expenses for managing the property for almost 10 years.
They also charged two clients $66 a year for a debt management and collection service that they had expressly opted not to subscribe to. Additionally, they charged two owners over $1,300 for the supply and installation of new smoke alarms at their rental properties without authorisation.
Real estate professionals hold a position of trust and work with large sums of other people's money, so it is essential they are always scrupulous in their actions, including ensuring their Form 6 paperwork is correctly completed.
To find out more, visit the Office of Fair Trading's website.
Read another article from the OFT about completing your appointment to act paperwork.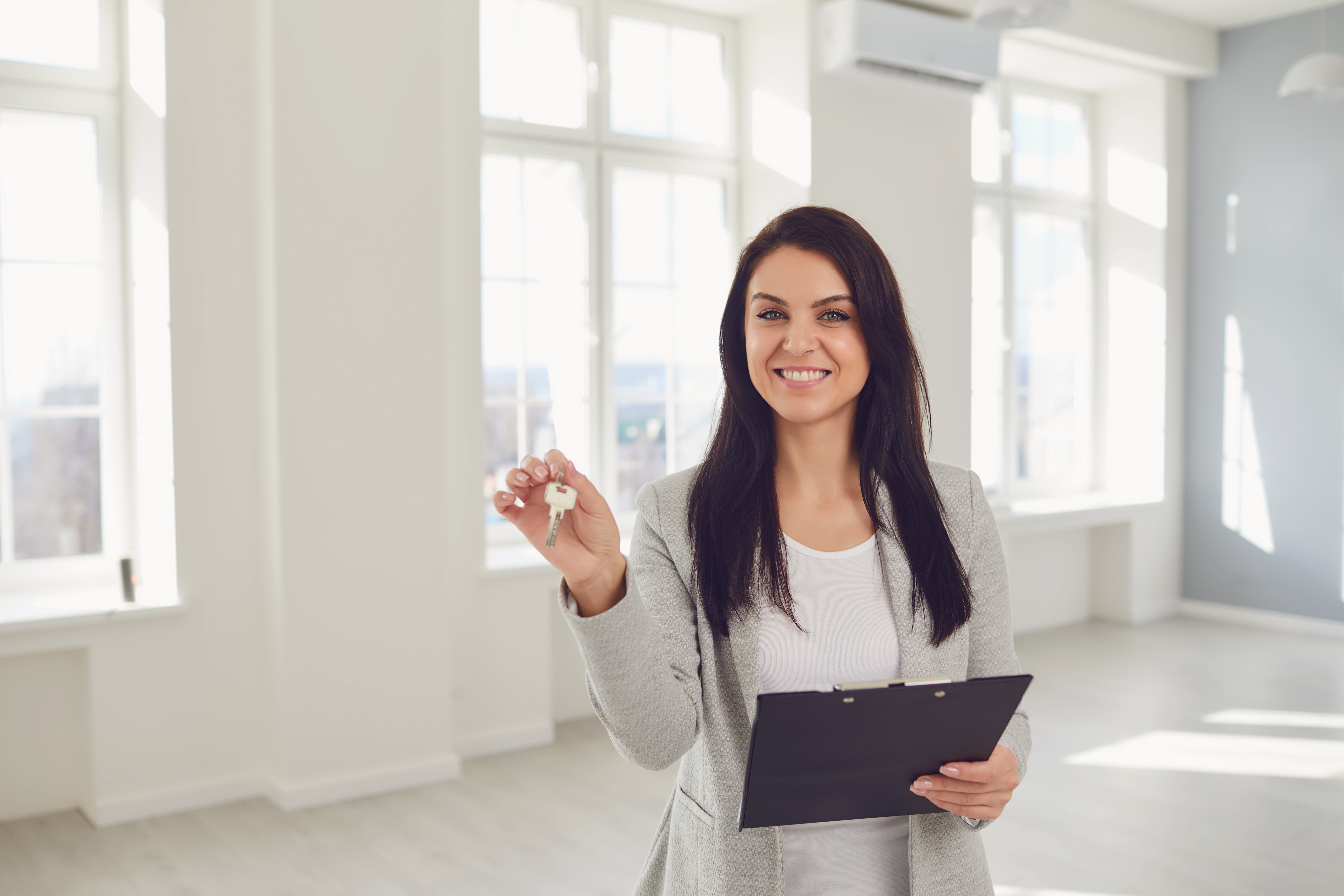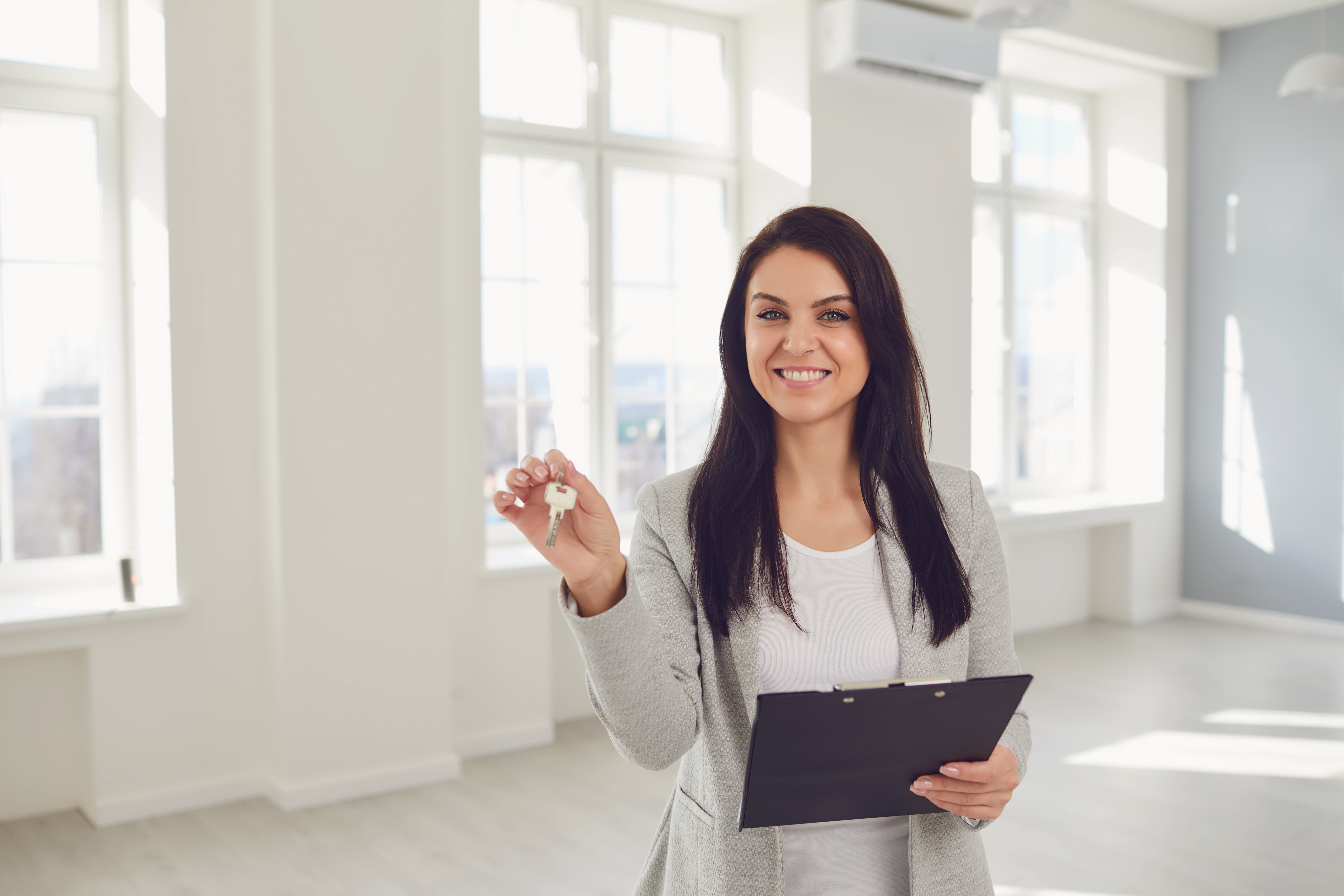 Start your Real Estate Career
Our approach to training is career focussed to support all members of the profession.
From accredited training to start your career to upskilling courses that advance your career, the REIQ keeps you a real step ahead.