15 Feb 2022
3 min read
By Shaun O'Dowd
The focus for the REIQ's 2022-23 Property Management Chapter
The REIQ's newly appointed Property Management Chapter for 2022-23 has some big issues in its sights.
The Chapter consists of a committee of property management professionals who provide industry feedback and advice to the REIQ. Its chair sits on RTA committees to provide information on better education and communication for the sector.
In recent times, the Chapter was a key advocate with the REIQ in encouraging the RTA to adopt electronic signatures on its forms.
It also played a role in advocating for more balanced tenancy laws and is awaiting word on when the new rules will come into force (the laws relating to domestic and family violence have already been enacted).
Reappointed Chapter Chair Clint Dowdell-Smith says property managers were "very hungry" for information about the reforms in the lead-up to their passage through State Parliament.
"They were very interested in what's going to change, how is it going to impact my day-to-day job, is it going to give me more work, more headaches or is going to make things better?" Dowdell-Smith says.
The Chapter will take a role in educating the industry about the impacts of the new laws.
Concerns about property managers leaving the industry
Dowdell-Smith says there is also a major concern in the industry about the challenges facing property management staff.
"We're seeing a lot of churn in the industry as people look to other types of industries or jobs and leaving property management because of the stresses that are involved," he says.
"Obviously the COVID pandemic has increased the amount of pressure put on property managers with stories of tenants not being able to pay their rent...and owners having their own financial impact and possibly not being able to help those tenants," Dowdell-Smith says.
"Property managers were trying to find that happy medium where we can keep people in tenancies but [also] dealing with some who were very upset. We were in the middle, trying to deal with that and come up with solutions for them."
Dowdell-Smith said there was recognition that property managers "did a bloody fantastic job in the last couple of years in dealing with all of that".
Future priorities
Dowdell-Smith says the newly-appointed Property Management Chapter had determined a number of priorities, including:
Providing education on the new tenancy legislation;
Improving staff retention and recruitment;
Improving training and continuous professional development, including a focus on delivering to the regions; and
Reestablishing networking events focusing on expert subject matter relevant to property managers that could be streamed regionally.
The 2022-23 REIQ Property Management Chapter members are: Clint Dowdell-Smith (Chair), Ben Lee Long, Caroline Duxfield, Karen Herbert, Lauren Battams, Tammy Vitale, Rebecca Fogarty, Bronwyn Evans, Tamara Weight and Stepfanie Regan.
The REIQ thanks outgoing members Jamie-Lee Billerwell and Lisa Perruzza for their dedication and support.
Related: Why property managers need some love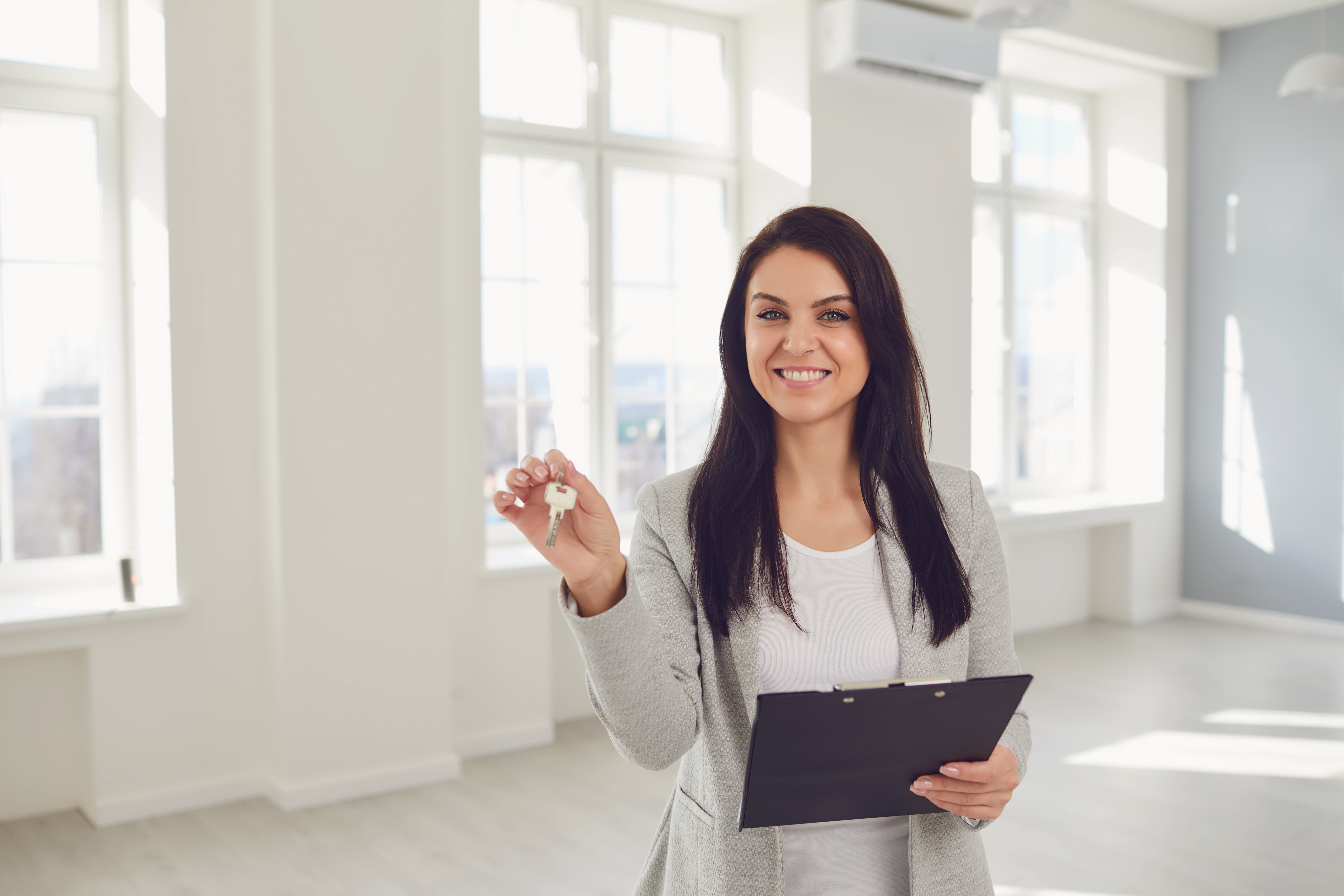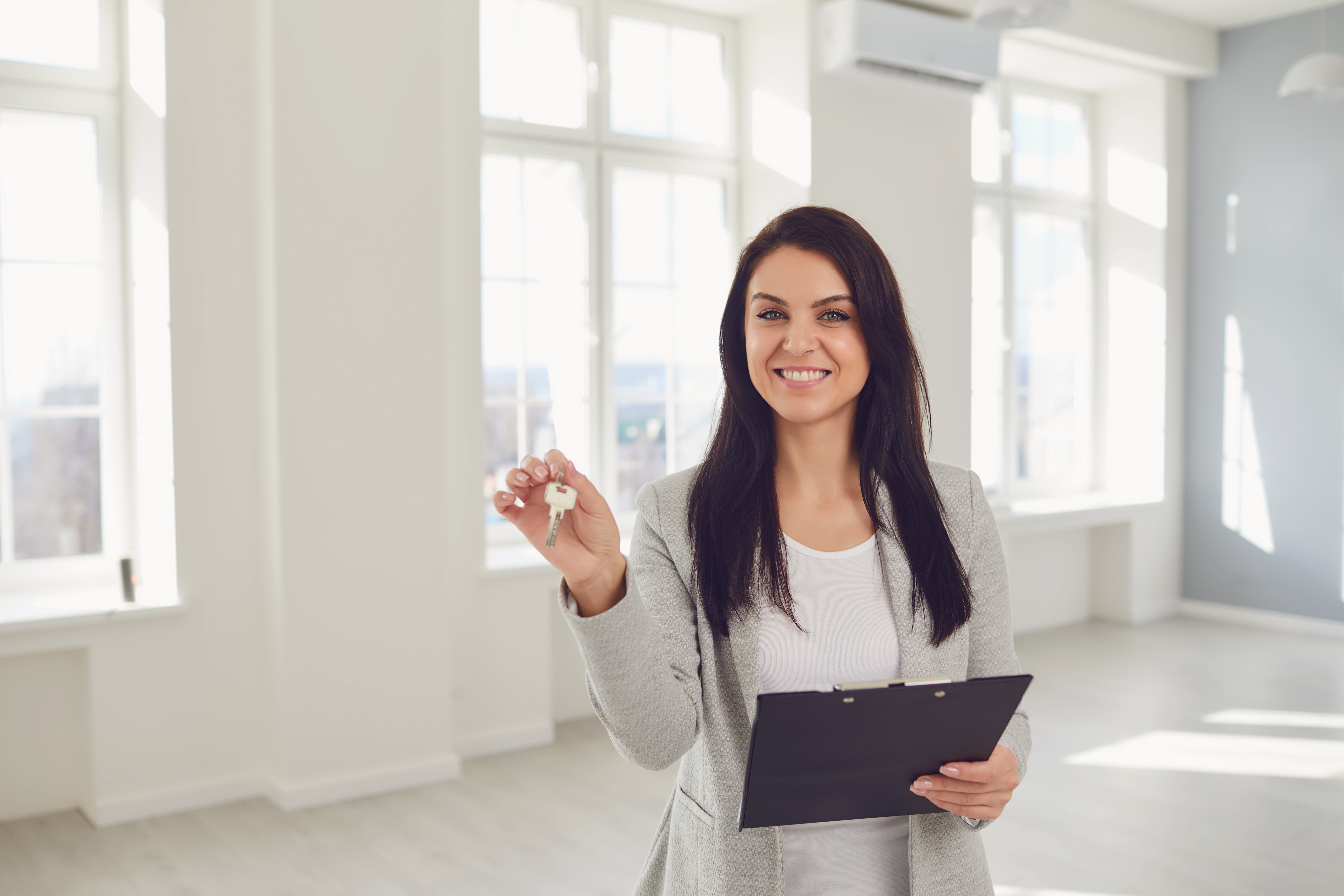 Start your Real Estate Career
Our approach to training is career focussed to support all members of the profession.
From accredited training to start your career to upskilling courses that advance your career, the REIQ keeps you a real step ahead.