22 Jun 2021
4 min read
By Smoke Alarm Solutions
Smoke alarm market update - Which QLD regions are upgrading the fastest?
All property managers and landlords should now be aware that the new Queensland smoke alarm legislation deadline is fast approaching. The strict new requirements need to be in place from 1 January 2022 for rental properties.
If a property does not meet the smoke alarm requirements, it will not be able to be legally rented out at its first lease renewal next year. As we are now halfway through 2021 and less than 140 working days from 2022, it is a great time to evaluate just how much work must be done to reach total compliance.
A large portion of the Queensland rental market has yet to upgrade their properties to 2022 legislation. Here at Smoke Alarm Solutions, we service one third of all residential rental properties in Queensland, which is more Queensland rental properties than any other smoke alarm provider.
Our data indicates that a shocking 15 per cent of property management offices are yet to begin upgrading their rent rolls to meet 2022 compliance.
While the end of financial year has seen an uplift in the number of properties complying as landlords took advantage of tax time benefits, this upwards trend needs to continue rising if offices are to reach 100 per cent compliance in time.
Broken down by region, there are some clear stand out areas in Queensland that are upgrading faster than others. Smoke Alarm Solutions' data indicates that the Brisbane West and East are the top performing regions with 33 per cent of properties meeting 2022 compliance.
They are closely followed by the Sunshine Coast at 32 per cent and Toowoomba at 31 per cent. All other regions have less than 30 per cent of their rental properties upgraded. Even if you are in a high performing region, now is not the time to become complacent about smoke alarm compliance.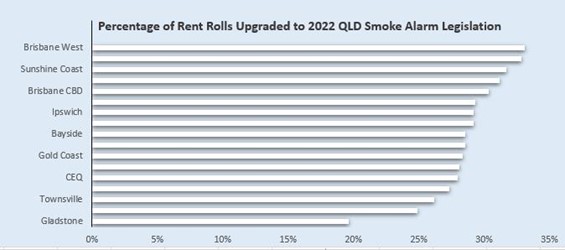 Sharon Warner, the onsite manager from Coomera Park Estate, is in a lower performing region but understands just how important it is to have their rent roll upgraded to meet 2022 compliance early. With more than 80 per cent of their properties compliant, they only have a short way to go until they are ready for 2022.
"We appreciate the enormity of the task involved with upgrading all Queensland rental properties, so we didn't want to be left high and dry in 2022.," Warner says.
"We now have comfort in the fact our residents have increased protection against the dangers of fire. We also love that our landlords won't miss out on rental income when the new legislation takes effect in January 2022."
Williams Real Estate in Indooroopilly are also nearly ready for next year with close to 70 per cent of their rent roll's smoke alarms compliant to 2022 legislation.
"Our tenants' safety, along with the protection of our landlords' properties are our major priority - that is why we have opted to upgrade our properties sooner rather than later," says Geoff Williams, Principal of Williams Real Estate. "The legislation has been put in place for a reason and that is to save lives"
It is important to have the majority of your rent roll's smoke alarms upgraded by the end of the year. Not only will rental properties have to comply from 1 January 2022, but properties being sold must also comply. This means that as the year draws to a close there will be even more of a strain on smoke alarm providers as agents selling properties in January seek to comply their smoke alarms.
We are encouraging all property managers to book their rent rolls in for their smoke alarm upgrades now to beat the last minute rush. Visit the Smoke Alarm Solutions website here to get an instant 2022 quote for your property.
Smoke Alarm Solutions is Australia's leading provider of smoke alarm services to the real estate industry and is a trusted partner of the REIQ.
Contact Smoke Alarm Solutions today at 1300 852 301 or email info@smokealarmsolutions.com.au to find out how they can provide a cost-effective and user-friendly solution to remove the liability and stress surrounding such an imperative and intricate set of guidelines involved with smoke alarm compliance. Don't leave compliance up to chance. Ensure you deal with the experts.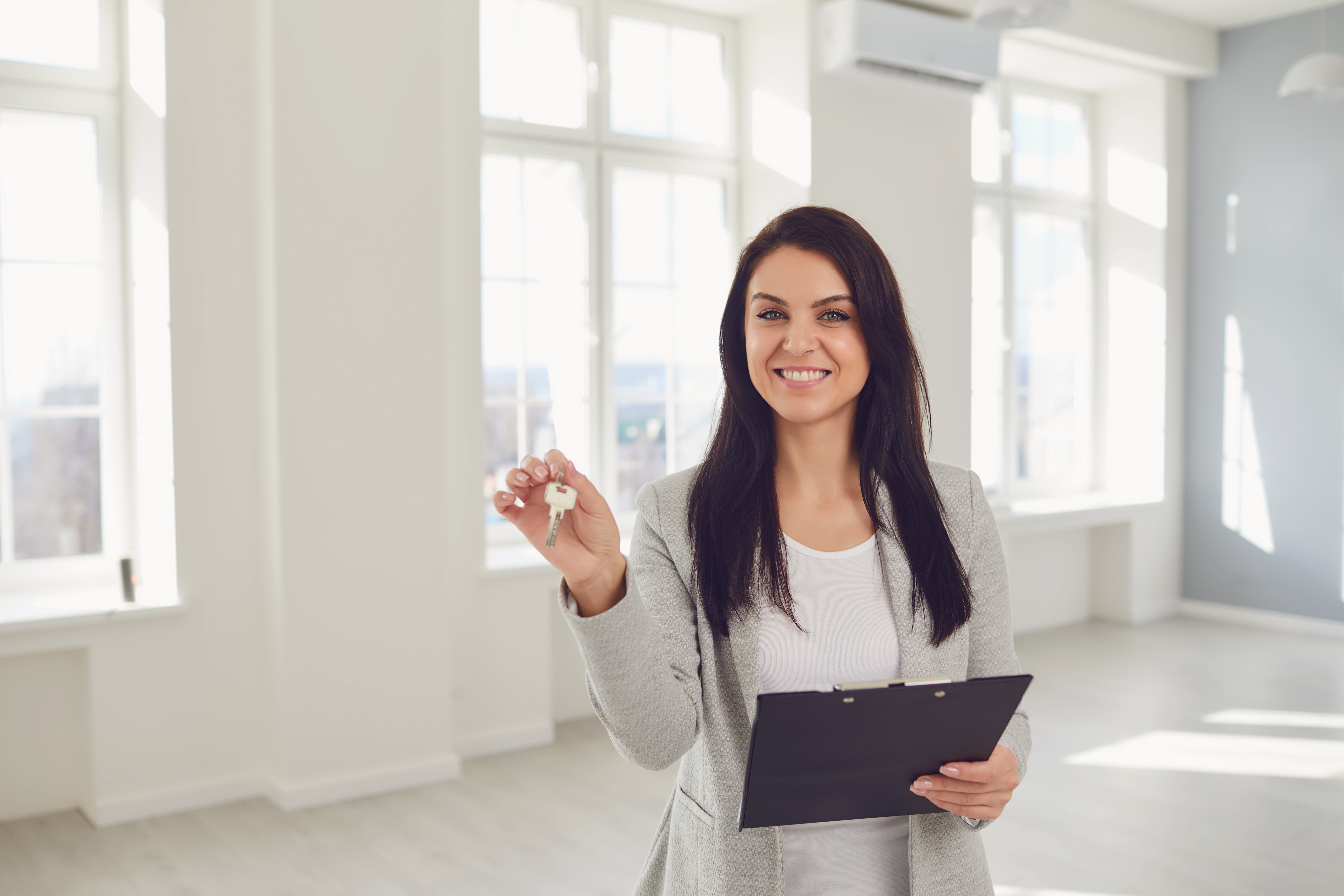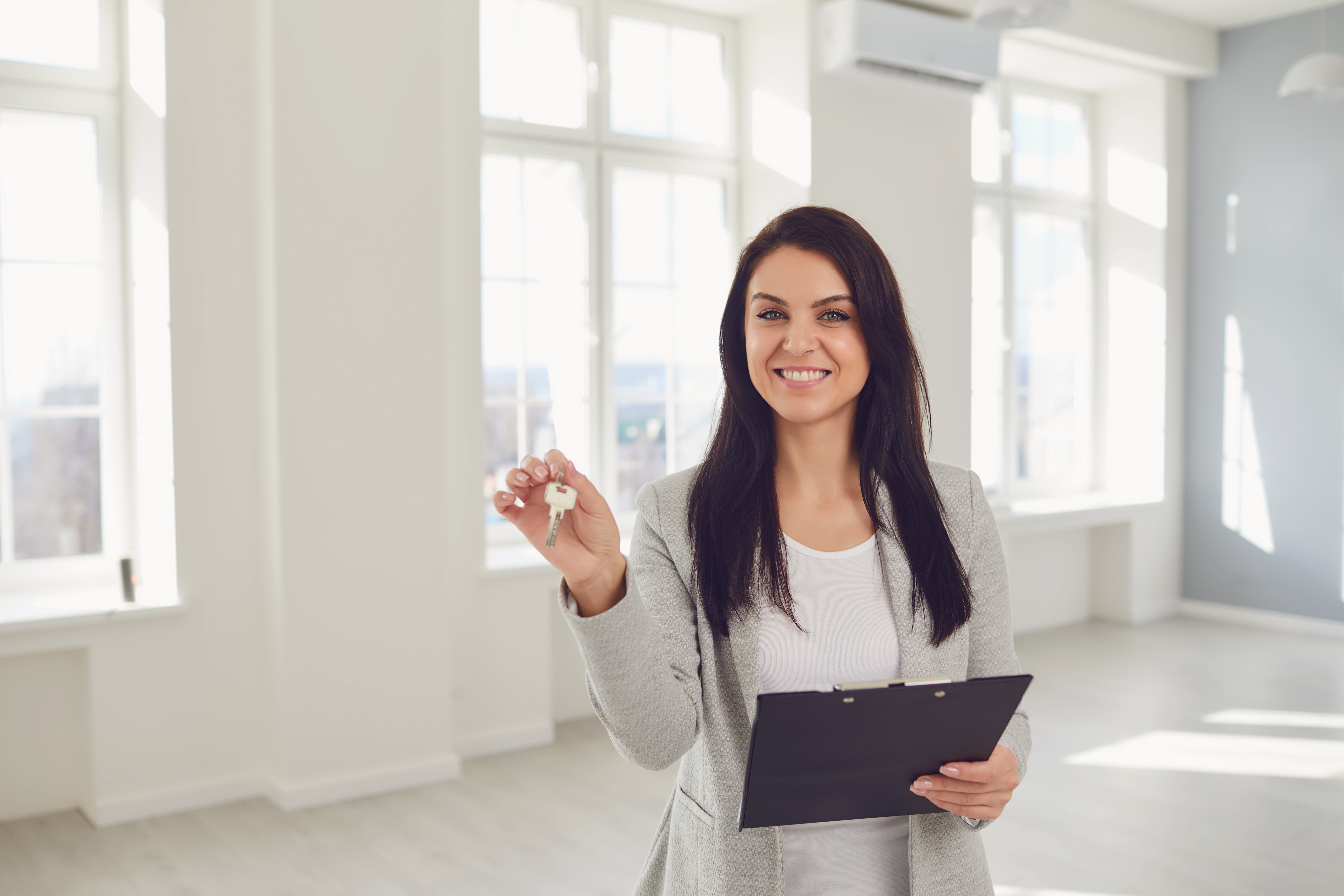 Start your Real Estate Career
Our approach to training is career focussed to support all members of the profession.
From accredited training to start your career to upskilling courses that advance your career, the REIQ keeps you a real step ahead.