11 May 2021
3 min read
By Smoke Alarm Solutions
EOFY is here: Secure your smoke alarm upgrade today!
The new Queensland smoke alarm legislation deadline is looming. The Hon. Mark Ryan MP, Minister for Fire and Emergency Services, recently released a media statement urging landlords to act now or risk that their properties will be unable to be rented out from 1 January, 2022. In the statement Mr Ryan says:
"This legislation isn't new, it was introduced in 2017. We gave landlords until January 2022 to ensure they had time to make changes to their property. If you haven't made the necessary changes to your rental property, now is the time. Complying with the legislation is not optional, it's the law."
Smoke Alarm Solutions is the industry leader in smoke alarm compliance and is here to assist landlords meet their legislative requirements before the deadline. Last week Smoke Alarm Solutions advised we only had 4,000 upgrade slots remaining between now and June 30, 2021. We have seen an overwhelming response and these slots are filling up fast with approximately 1,000 already gone.
The cost of upgrading smoke alarms in rental properties may be tax-deductible and many landlords may wish to claim the money back as soon as possible. If your landlords hope to claim at this tax time, they must book in now or risk missing out.
End of financial year is nearly upon us and 2022 is following closely behind. As 2022 creeps closer and closer, the demand for new legislation smoke alarm upgrades increases month on month. With this huge increase in requests, many smoke alarm providers currently have a 1-2 month waiting list for upgrades and some providers are not even accepting new clients or property enrolments.
With wait times set to increase as the year goes on, we would like to remind property managers to discourage their landlords from turning to cheap electricians who don't have the necessary knowledge to correctly upgrade a property to the 2022 legislation. On average, Smoke Alarm Solutions finds that approximately 30 per cent of the properties we attend that have attempted to upgrade to the new legislation using a different provider are non-compliant. This will cost your landlords even more in rectification work when discovered.
Smoke Alarm Solutions' professional workforce has steadily been increasing to meet the demand of the new legislation. However, with only 25 per cent of properties we service compliant to 2022 legislation, we are also expecting to see our waiting times increase and encourage property managers to start booking in their rent roll for upgrades now. Smoke Alarm Solutions can upgrade your properties for $119 per alarm with our recommended smoke alarm brand Emerald Alarms. Visit the Smoke Alarm Solutions website here to get an instant 2022 quote for your property.
Smoke Alarm Solutions is Australia's leading provider of smoke alarm services to the real estate industry and is a trusted partner of the REIQ. Contact Smoke Alarm Solutions today at 1300 852 301 or email info@smokealarmsolutions.com.au to find out how they can provide a cost-effective and user-friendly solution to remove the liability and stress surrounding such an imperative - there is an intricate set of guidelines involved with smoke alarm compliance. Don't leave compliance up to chance. Ensure you deal with the experts.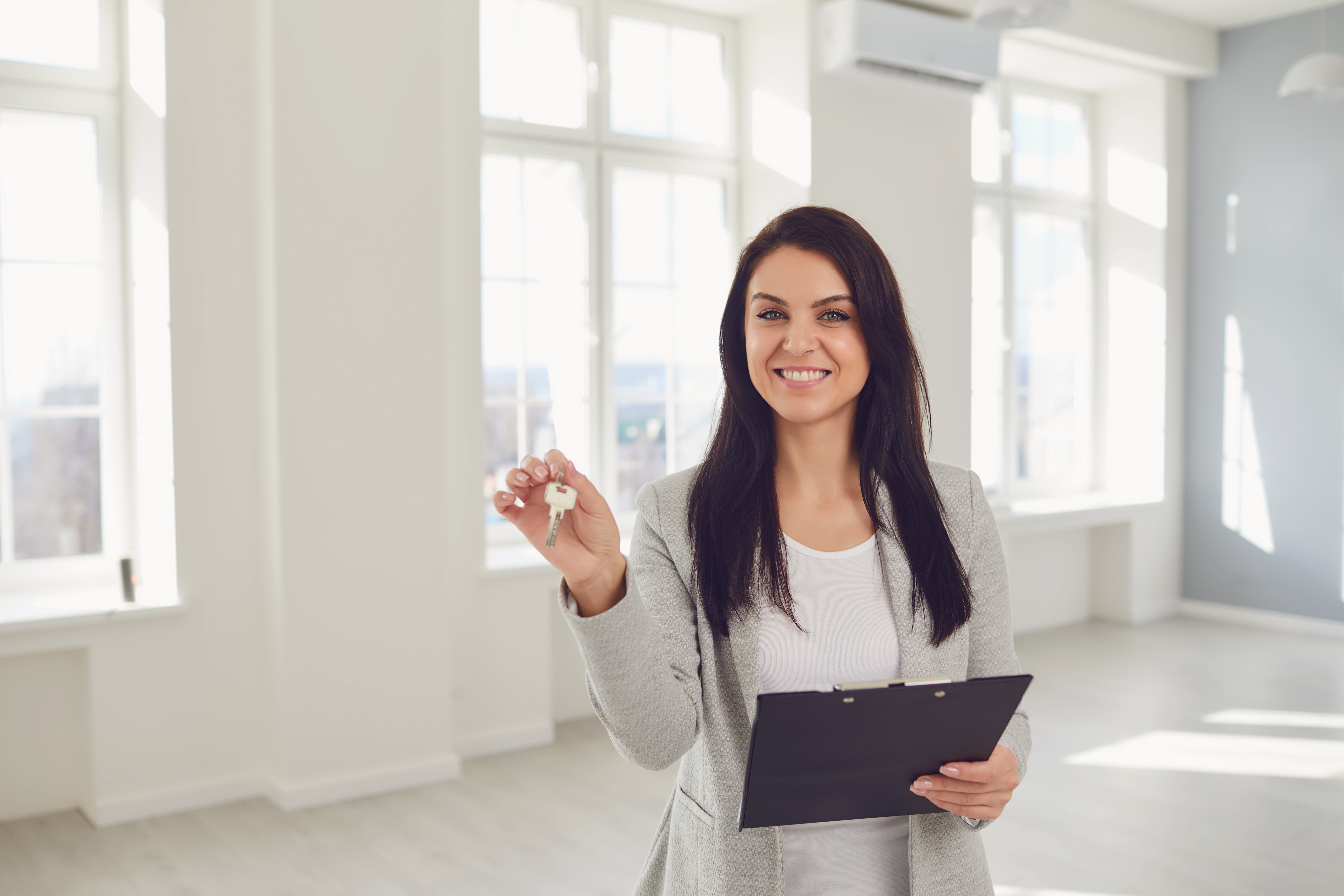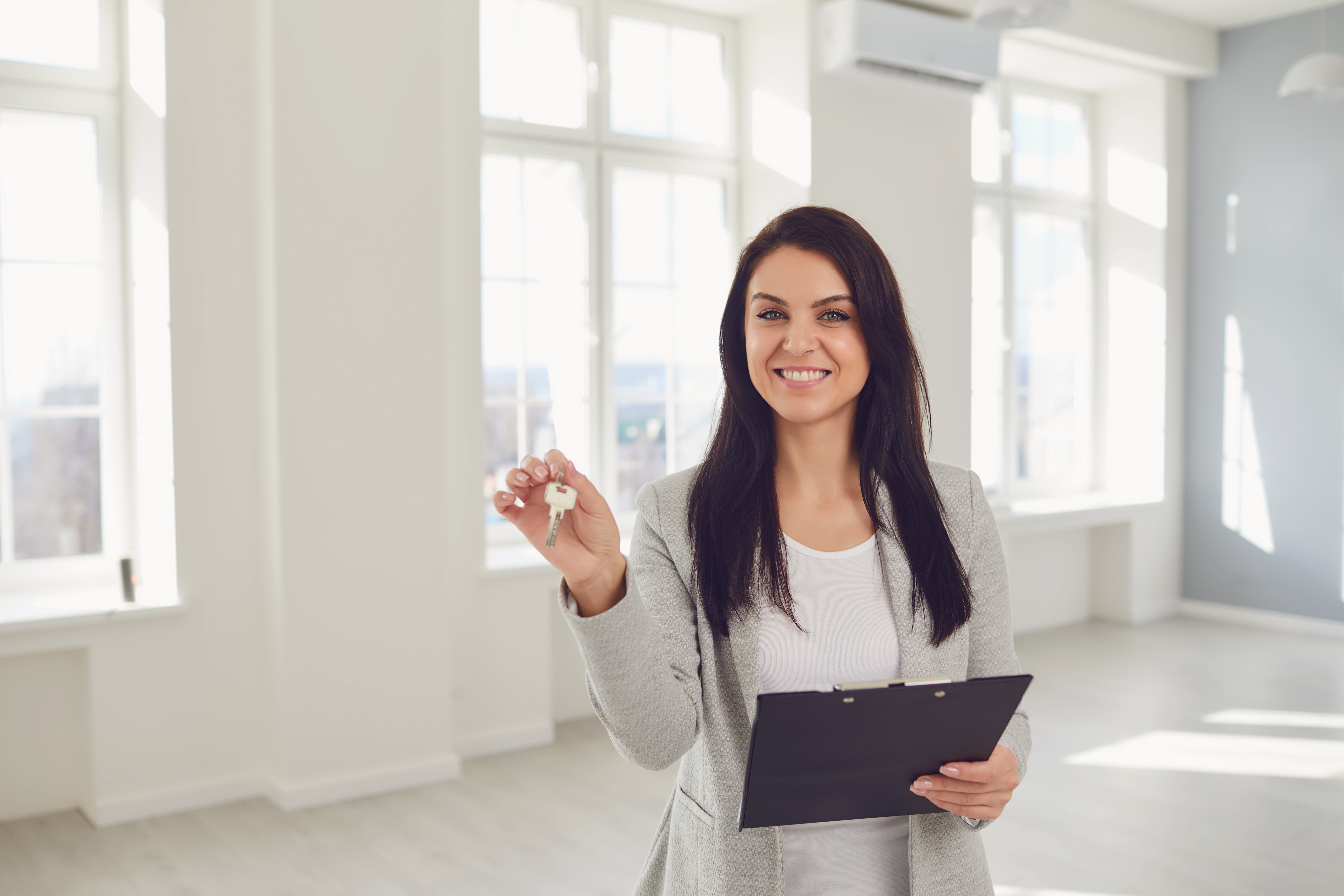 Start your Real Estate Career
Our approach to training is career focussed to support all members of the profession.
From accredited training to start your career to upskilling courses that advance your career, the REIQ keeps you a real step ahead.