24 Nov 2019
3 min read
By Residential Tenancies Authority
RTA investigations
Staying on the right side of the law
The RTA plays a pivotal role in supporting everyone in the rental sector through administering the
Residential Tenancies and Rooming Accommodation Act 2008
(the Act) and ensuring all parties comply with the Act.
Our Investigations Unit investigates alleged offences under the Act. These offences are classified as criminal and if serious enough to prosecute, offenders are taken to the Queensland Magistrates Court by the RTA.
In the past 12 months, the RTA has finalised over 1000 investigations, closed six court prosecutions with guilty pleas in all cases, issued more than 50 Penalty Infringement Notices and provided education and awareness to more than 400 people.
The investigations process is confidential and independent and is not connected to the RTA's free dispute resolution or Queensland Civil and Administrative Tribunal (QCAT) processes. The RTA collaborates with other agencies including the Office of Fair Trading (OFT) and Queensland Police Service (QPS) where investigations uncover evidence of unlawful behaviour outside of the Act, such as fraud.
Where an offence is identified, the parties involved are given an opportunity to respond to the allegations and provide information. The most common types of offences investigated by the RTA in 2018/2019 were:
non-lodgement of bond
failure to provide documentation (i.e. bond receipt)
unlawful entry
breaches of tenancy agreement terms.
Breaches of a tenant's
quiet enjoyment
are investigated by the RTA. A recent
case
resulted in a Gympie landlord being fined $3000 for unlawfully entering his tenants' acreage rental property and interfering with their quiet enjoyment.
Including certain special terms in a tenancy agreement can cause property managers to inadvertently breach the Act. Tenants cannot be required to buy, or agree to buy goods or services (such as cleaning) from the property manager/owner or a person nominated by the property manager/owner. For example, if a special term in a tenancy agreement states that a tenant must provide a receipt from or engage a 'professional' nominated by the property manager/owner, it is a breach of section 171 of the Act (supply of goods and services).
Special terms that are outside of the provisions of the Act are void and constitute an offence under section 53. Find out more about special terms by visiting the RTA website.
At a glance - RTA's investigation and compliance function
Ensures compliance with Queensland residential tenancy laws
Investigates alleged offences under the Act that have penalties attached, such as non-lodgement of a rental bond or unlawful entry
Follow a rigorous evidence-based process
Uses a variety of measures to enforce compliance with the Act including education, the issuing of Penalty Infringement Notices (PINs) and prosecutions.
Read more about
investigations
or contact the RTA direct on
1300 366 311
.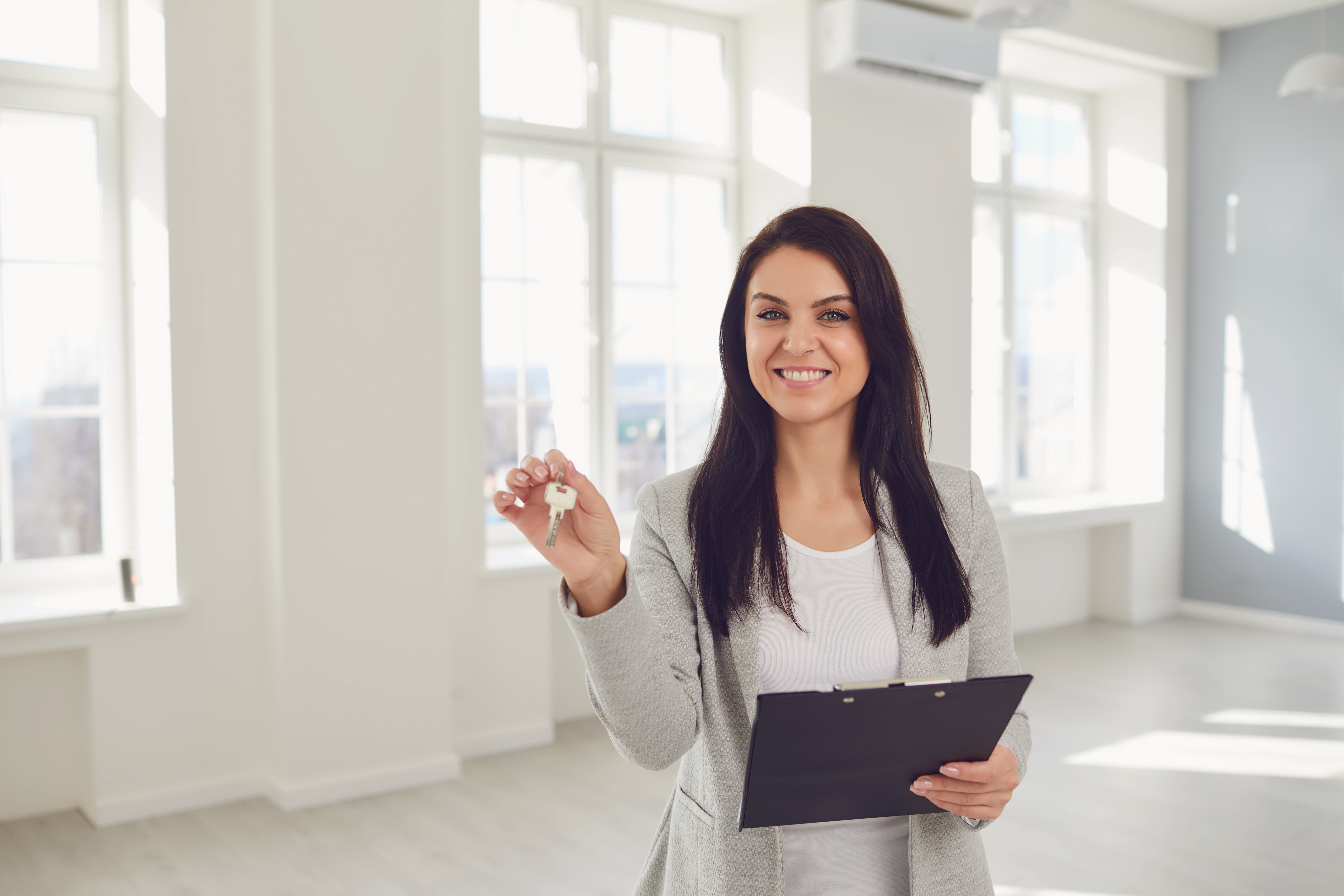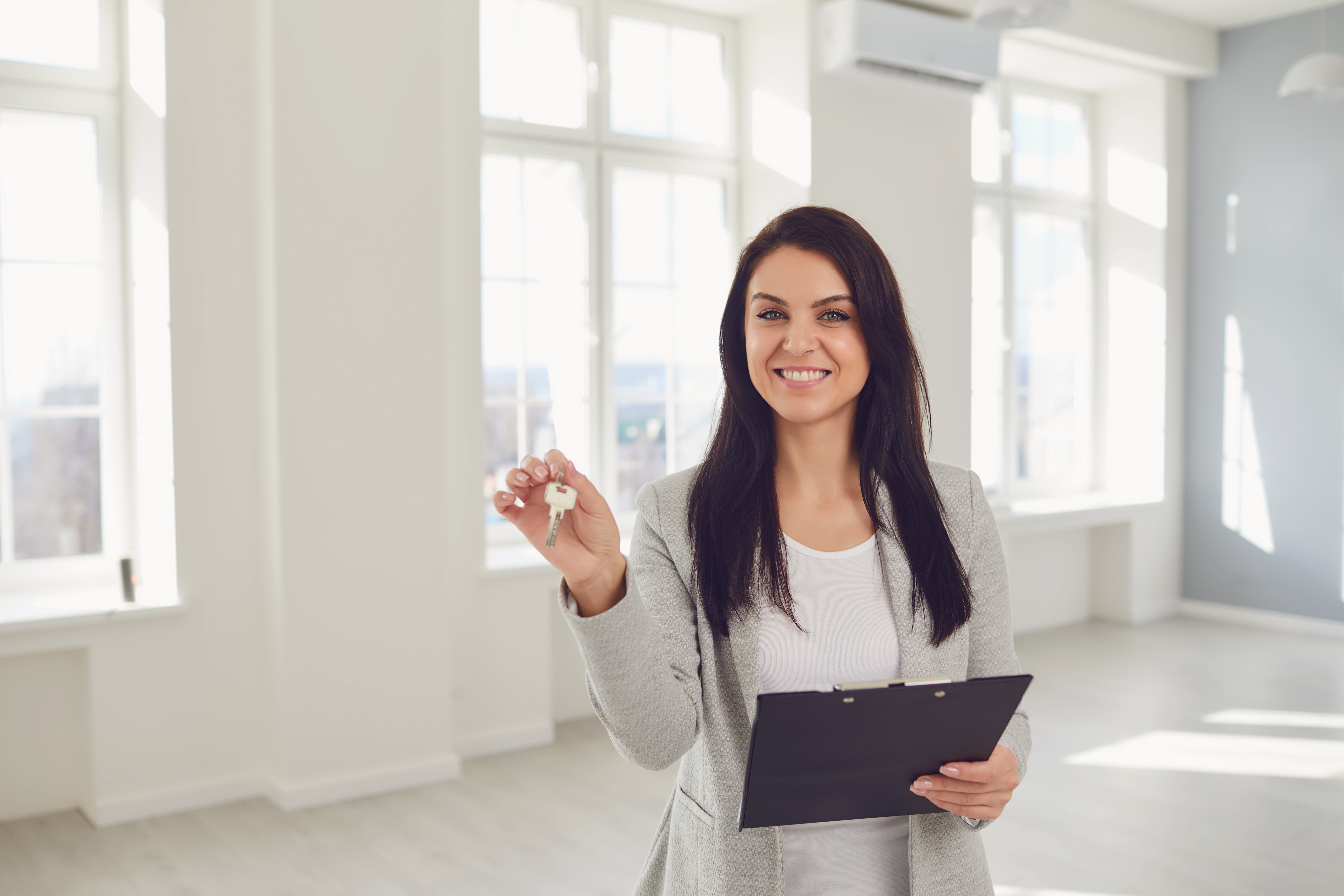 Start your Real Estate Career
Our approach to training is career focussed to support all members of the profession.
From accredited training to start your career to upskilling courses that advance your career, the REIQ keeps you a real step ahead.