25 Nov 2020
3 min read
By Aislinn Dwyer
How to handle multiple rental applications in a tight rental market
While most agencies aim for the elusive zero per cent vacancy rate, a very tight rental market can present some challenges for property managers. Aside from the obvious increase in processing applications, property managers also face the dilemma of not being able to house good tenants.
You may be left wondering, what is the driving force behind Queensland's tight rental market? And how can property managers handle multiple applications?
THE DRIVING FORCE BEHIND QUEENSLAND'S TIGHT RENTAL MARKET
There are multiple forces behind Queensland's record low vacancy rates, which have all been driven by COVID-19. Strict lockdowns and high case numbers in the southern states saw a steady inflow of
inter
state migration over the last six months.
"The pandemic has definitely caused a shift for a lot of people in not only the way they want to live but where they want to live, and it seems South-East Queensland is our biggest bene
ficiary
these last three months,
"
says REIQ CEO Antonia Mercorella.
Tammy Vitale, co-owner of Vitale &; Co Property Management Services says the economic uncertainty caused by COVID-19 is influencing tenants to stay put. "I believe most of my tenants are staying put and renewing their tenancies for another 12 months," she says. "They fear the uncertainty in the country at the moment with COVID-19 being the prime reason. Employment uncertainty also is playing a factor. Tenants are wanting stability, and simply cannot afford the costs associated with moving unless they are moving back in with family."

SEE ALSO: The Art of Tenant Selection
THE PROS AND CONS OF LOW VACANCY RATES
For Vitale, the biggest advantage is obvious - choice. "You have the ability and flexibility to select the best applicant that suits the owner and the agency,"
Vitale
says.
However, the major disadvantage for most property managers is not being able to accommodate great tenants. Lisa Perruzza, Business Development Manager at Place Bulimba says some tenants are left distressed after applying for multiple properties. "Many tenants are missing out, and with low stock levels it is stressful for some tenants desperate to move." However, the upside, Perruzza says, is that many clients are looking to take advantage of the current market to house these tenants. "I have some clients who have decided to make their move sooner than planned and to put their homes up for rent to take advantage of the current market," she adds.
STRATEGIES TO HANDLE MULTIPLE APPLICATIONS
With multiple applications comes more time spent on processing paperwork to find the most suitable tenant for your client. Both Vitale and Perruzza recommend property managers
emp
loy internal
pre-approval
processes that
ensure qualified tenants are identified during the application process.
One
example
of this,
is making it clear to tenants on exactly what they need to provide to the agency when applying for the rental.
FOLLOW UP WITH YOUR GOOD TENANTS IN SIX TO TWELVE MONTHS
As any property manager knows, a fantastic tenant is worth their weight in gold. If you cannot accommodate a tenant now, it'
s always a good
idea to follow up with them in six to
12
months. In a
tight rental market, quality tenants may settle for a tenancy that is less than desirable for their current needs, and potentially could be looking to move for the right property (and agent) in the near future.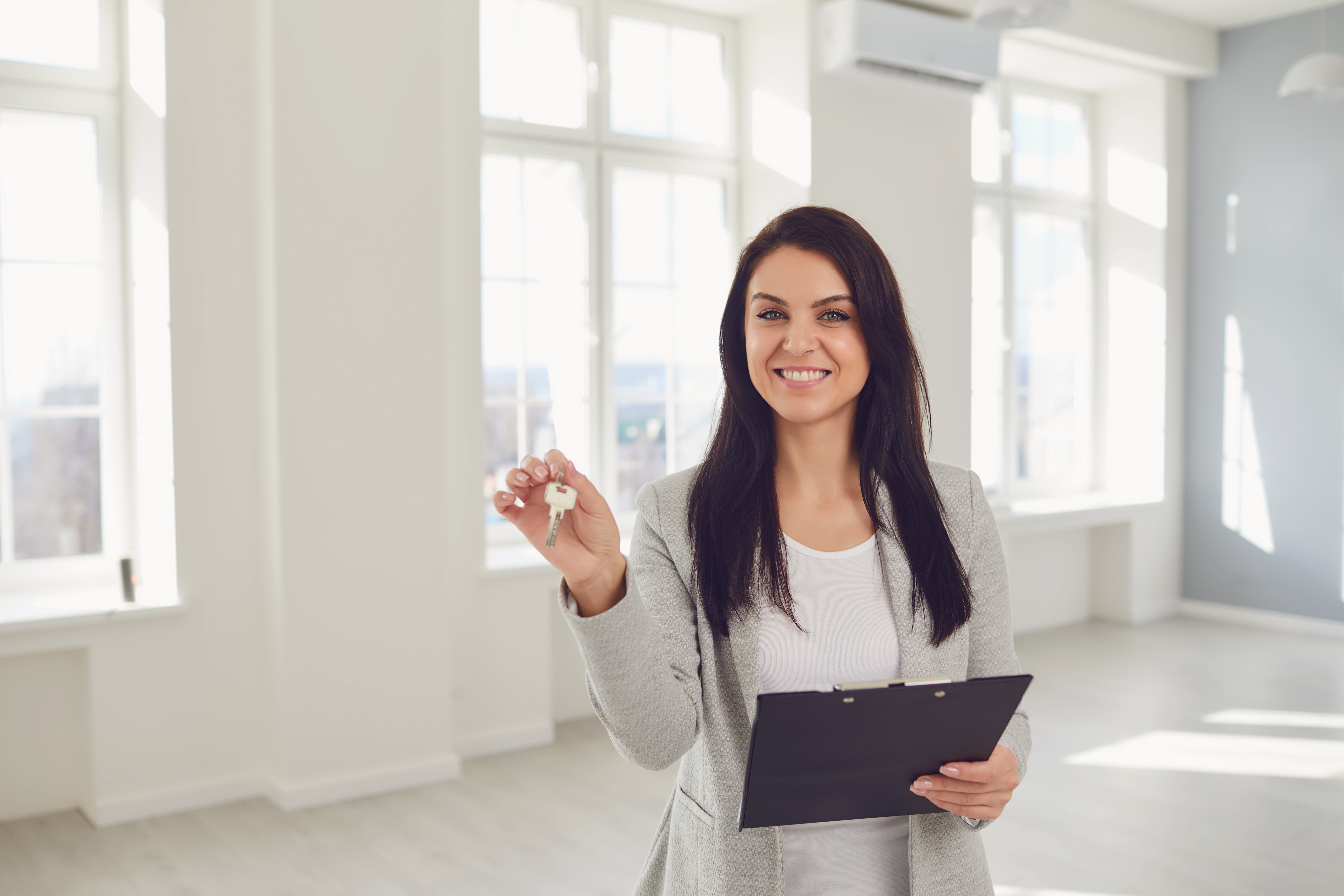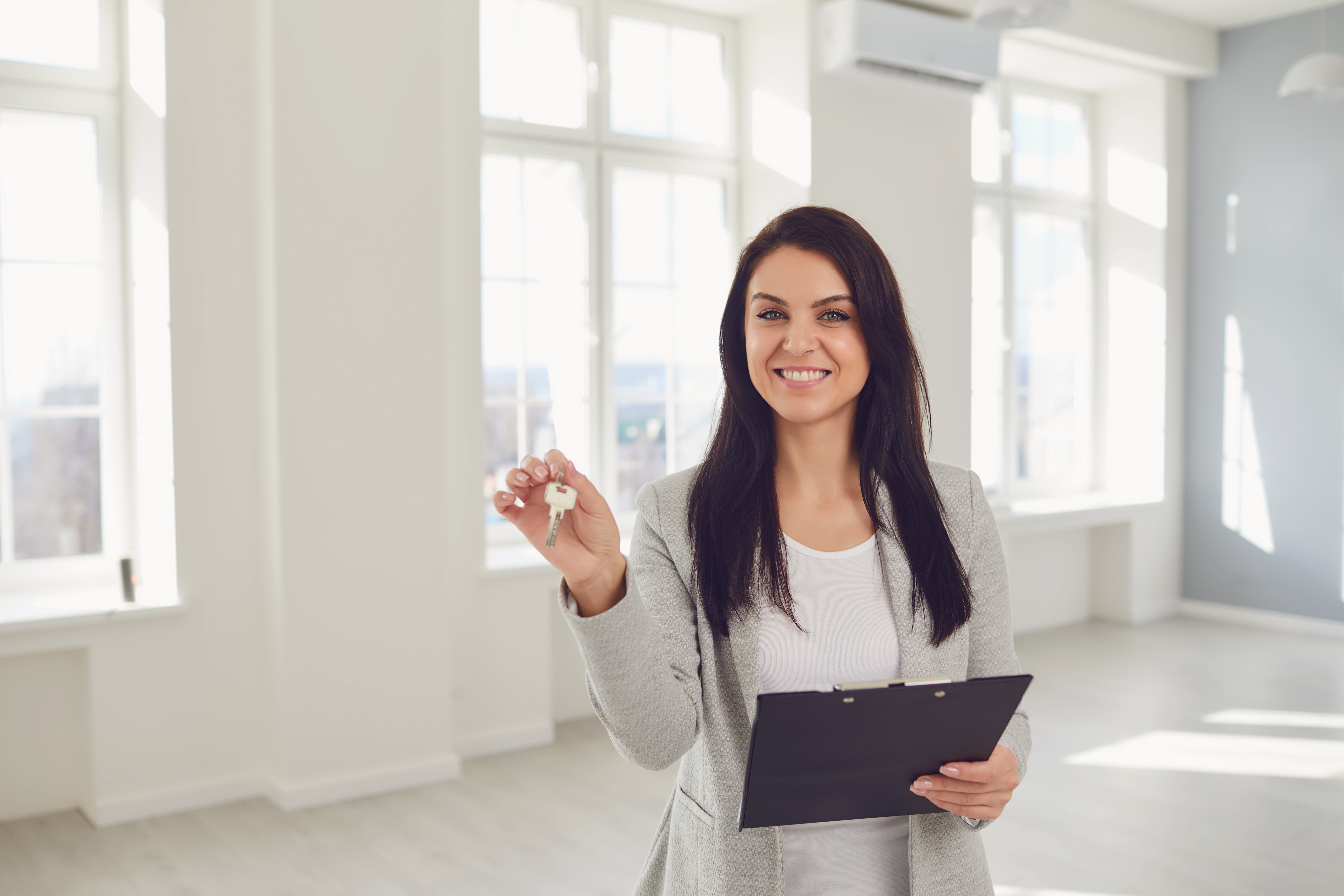 Start your Real Estate Career
Our approach to training is career focussed to support all members of the profession.
From accredited training to start your career to upskilling courses that advance your career, the REIQ keeps you a real step ahead.