22 Nov 2019
3 min read
By
Quick checks to ensure a safe summer
With the summer holidays nearly upon us, I'm taking this opportunity to encourage real estate agencies with holiday rent rolls to do their own quick safety inspections of holiday rentals.
Peak school holiday season will see a large number of families being rotated through your properties, and some very simple checks will greatly reduce the risk of accident or injury during their stay.
Firstly, have a look at blind and curtain cords and make sure they are out of reach of young children, especially in situations where they are able to stand on nearby furniture. These cords present a strangulation risk, so the Office of Fair Trading (OFT) recommends that you make sure the bottom of any cord is secured at least 160cm above the floor.
A mandatory installation standard for blinds and window coverings has been in place since January 2015. The safety standard applies to the installation of corded internal window coverings in domestic dwellings other than caravans, mobile homes and boats.
Also check the cords are well away from cots, beds or other furniture meant for babies and children. You can buy and install safety devices, such as cord tensioners or breakaway tassels that pull apart when pressure is put on them.
Where needed, make a note to remind your owners that when they're installing new window coverings they can ask the supplier about safer products that use 'wands' or other non-corded options.
If a property has bunk beds, you need to make sure the top bunk has guardrails on all four sides, provides adequate roll out protection and does not have unsafe gaps that could trap a child's head. Since 2013 it has been illegal for short-term accommodation providers, which includes holiday rentals, to have non-compliant bunk beds in their properties.
You could also consider advising parents and carers that children nine years or under should only sleep in the bottom bunk.
If you provide a portable cot with your accommodation, you should check the sides and ends lock correctly, and that the mesh is not torn. You should make sure all parts are in good working order. Portable cots are required by a mandatory Australian Standard to be marked with instructions and warnings about safe use.
From a young child's point of view, holiday accommodation looks like a big playground. But there can be hidden dangers they don't recognise, such as unstable furniture.
The OFT recommends that you check furniture is stable, and secure any that is not.
Unstable furniture, especially large televisions, can topple onto children. If you have any doubts about whether furniture is stable, secure it using furniture straps, angle braces, or anchors screwed into wall studs. You can buy these from a hardware store.
As a final check, make sure there is a hot water tempering device that prevents the water temperature exceeding 50 degrees when it is delivered through bathroom taps.
If you have any questions about the safety of any products in your property, you are welcome to email the OFT at safety@justice.qld.gov.au for advice.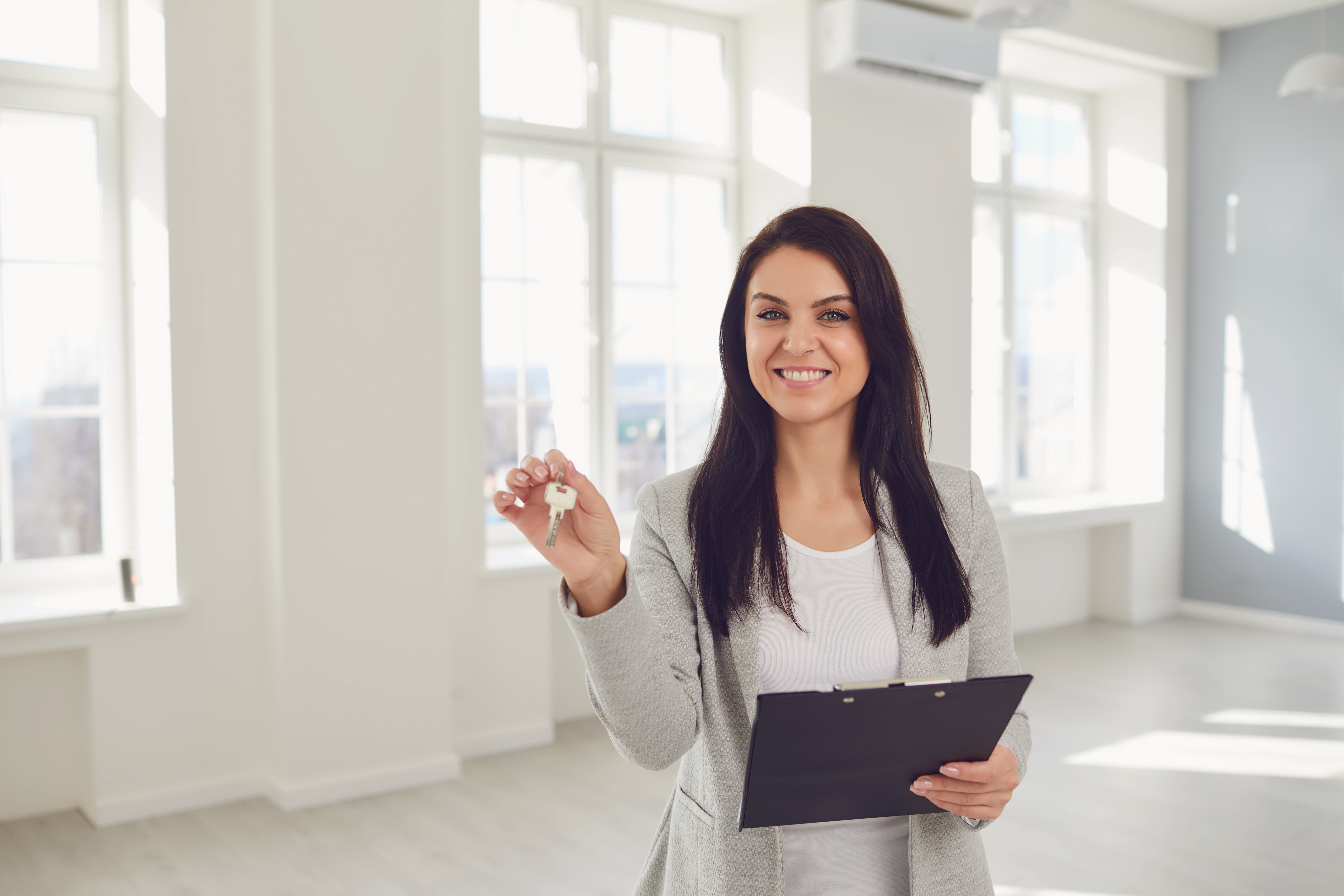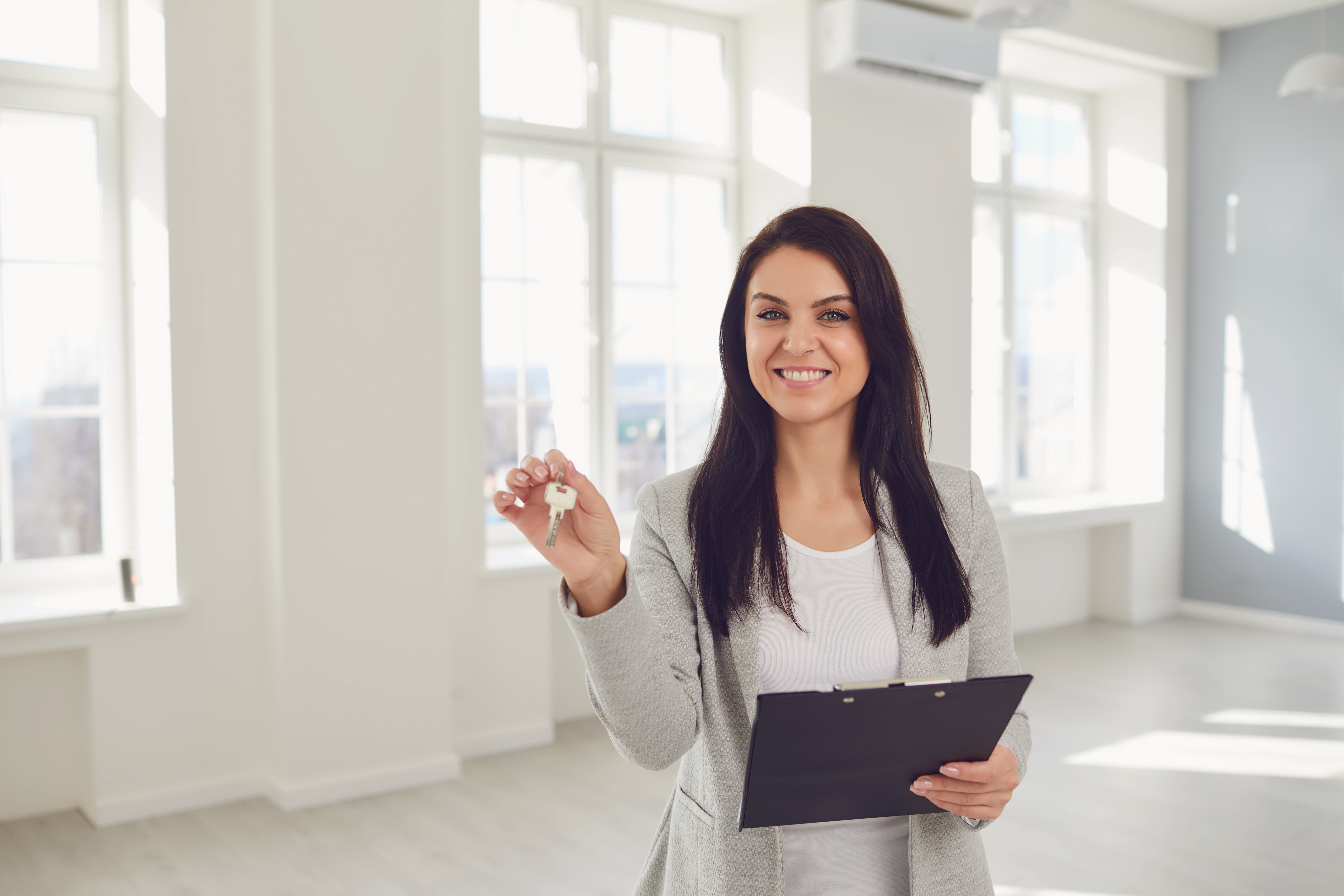 Start your Real Estate Career
Our approach to training is career focussed to support all members of the profession.
From accredited training to start your career to upskilling courses that advance your career, the REIQ keeps you a real step ahead.