20 Jun 2023
4 min read
By the REIQ
Queensland smoke alarm legislation 18 months on
As property managers will be aware, new smoke alarm legislation came into effect for residential tenancies on 1 January 2022.
The strict new smoke alarm legislation was introduced to enhance the safety of those living in the 'Sunshine State' and while it was incredibly challenging for property managers to oversee the upgrade of their rental portfolios, many additional Queenslanders are now protected as a result.
However, there is unfortunately a new challenge that has now emerged because some of the upgrade work to get properties compliant with the 2022 legislation was completed by inexperienced installers using cheap, inferior smoke alarms.
Issues caused by inexperienced installers and cheap smoke alarm brands
In the lead up to the Queensland legislation coming into effect, a plethora of small and inexperienced operators entered the smoke alarm compliance industry looking to cash in on the required installations of interconnected alarms in every bedroom.
Because they undercut the prices of the established smoke alarm servicing companies and often used cheap smoke alarm brands, some property managers and lessors opted to use their services for this upgrade component.
Many of these providers shied away from offering ongoing maintenance services due to the lower margins compared to the once-off upgrade work and because, in many instances, they knew their initial installation work was sub-standard. Many others disappeared overnight.
Over the last 18 months, the REIQ has consistently heard from several of the long-established smoke alarm maintenance companies who are now carrying out the ongoing service inspections (which remain a component of the Queensland smoke alarm legislation at lease change and renewal) and property managers about how properties were not correctly upgraded to comply with legislation by these less-experienced providers.
Alarms were often found to have been installed too close to air conditioners or in dead air space, where smoke typically cannot travel, rendering a smoke alarm ineffective at detecting a house fire. This meant many properties required rectification works to reposition alarms to make them compliant.
Now that it is nearly mid-way through 2023 and these inferior third party installed smoke alarms have been installed in rental properties for at least a year, another troubling trend is emerging across the state. There has been a steady increase in the number of the cheap smoke alarms used that have become faulty and are now not operating correctly.
If one smoke alarm is not working properly within a property, the interconnection between all alarms could be disrupted - forcing occupants into a false sense of security. Rectification is an urgent necessity. The worst culprits for faulting are the lesser-known smoke alarm brands or those that are now impossible to source.
Many property managers have the expectation that their ongoing maintenance providers will warrant any work carried out by the initial installer and cover the cost of any rectifications or replacement alarms needed to bring the property up to compliance.
However, as with most consumer product warranties, it is the responsibility of the initial purchaser or trade provider to lodge the claim with the manufacturer. The same process applies for smoke alarm installations - only the initial installer can lodge a warranty claim on the landlord's behalf.
It is not as simple as the ongoing inspections provider sourcing these replacement alarms under the manufacturer's warranty. With over 100 smoke alarm brands on the market, inspection companies are simply unable to stock all of them, nor do they have relationships with all manufacturers to facilitate free replacement alarms under warranty. Some alarms simply cannot be sourced when a replacement is required.
The inexperienced installers have created a challenging predicament for ongoing smoke alarm inspection service companies who are now discovering these risks in properties and obligated to report them - but unable to source the replacement alarms under warranty from the manufacturer. And property managers are being left in unenviable position of having to advise their landlord they need to pay for further rectification works.
In efforts to alleviate further stress for property managers and landlords, many of the established smoke alarm servicing companies are working very closely with the major manufacturers to provide a more hassle-free solution to submit warranty claims but with so many different brands on the market at present, this situation will still take some time to resolve. Property managers are advised to speak to their ongoing smoke alarm inspections provider to understand what their approach is to dealing with faulty alarms installed by another company.
Risks for tenants, lessors and agencies
To avoid the need to request lessors to pay for rectification work caused by these inexperienced installers, there are reports that some property managers are going to other less-reputable ongoing inspection providers who will overlook the non-compliance and simply issue a certificate. However, this presents a major risk in terms of potential loss of life, public liability, voided insurance claims and property damage.
Property managers need to ask themselves – is my current smoke alarm maintenance provider able and willing to identify compliance risks and how many of my properties are really compliant?
While it may seem appealing to go with a company that will comply every property without question or cost, a partner with the right expertise and high compliance standards has yours and your lessors' best interests at heart.
Read more about the smoke alarm legislation here.
Want to read more property management articles? Click here.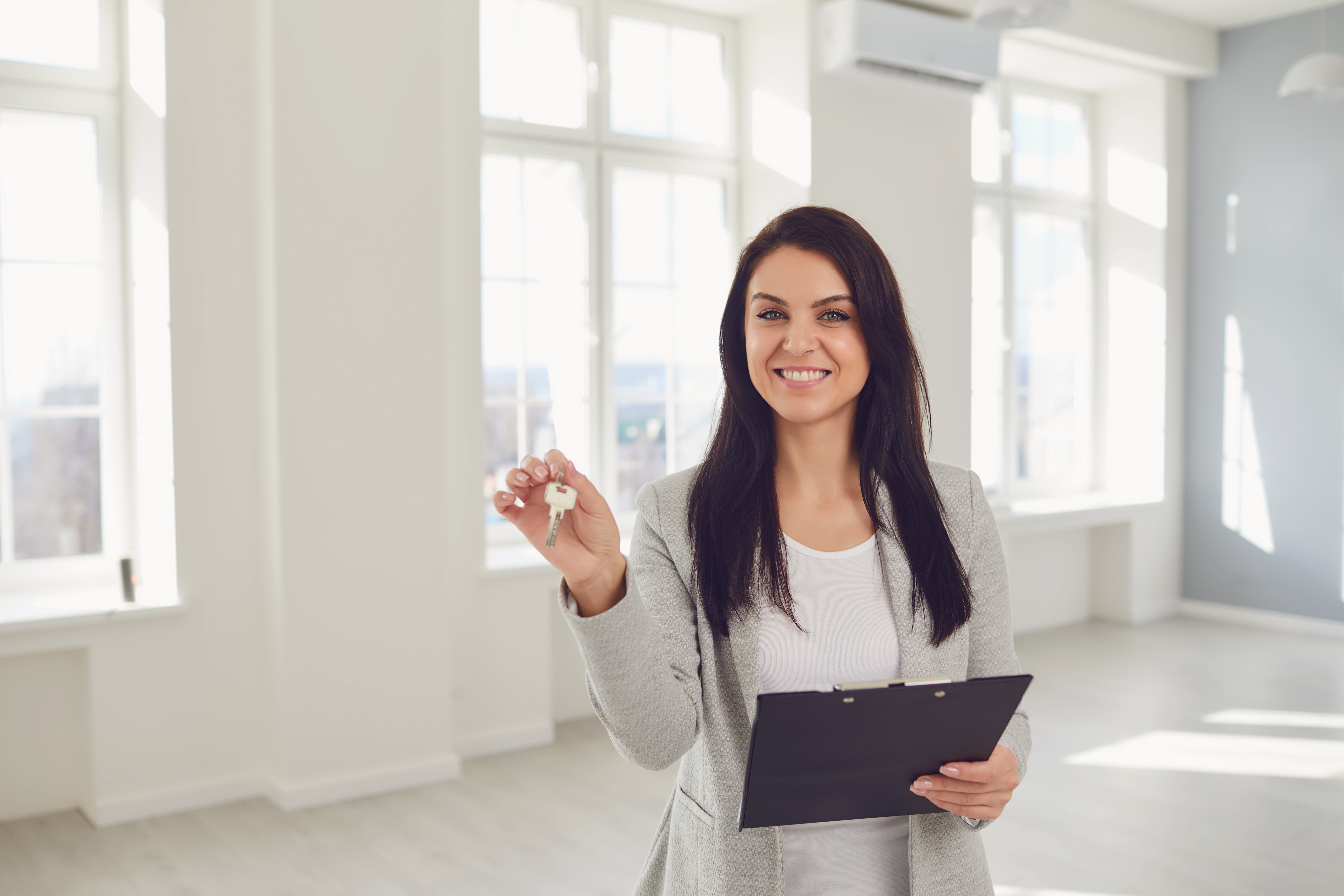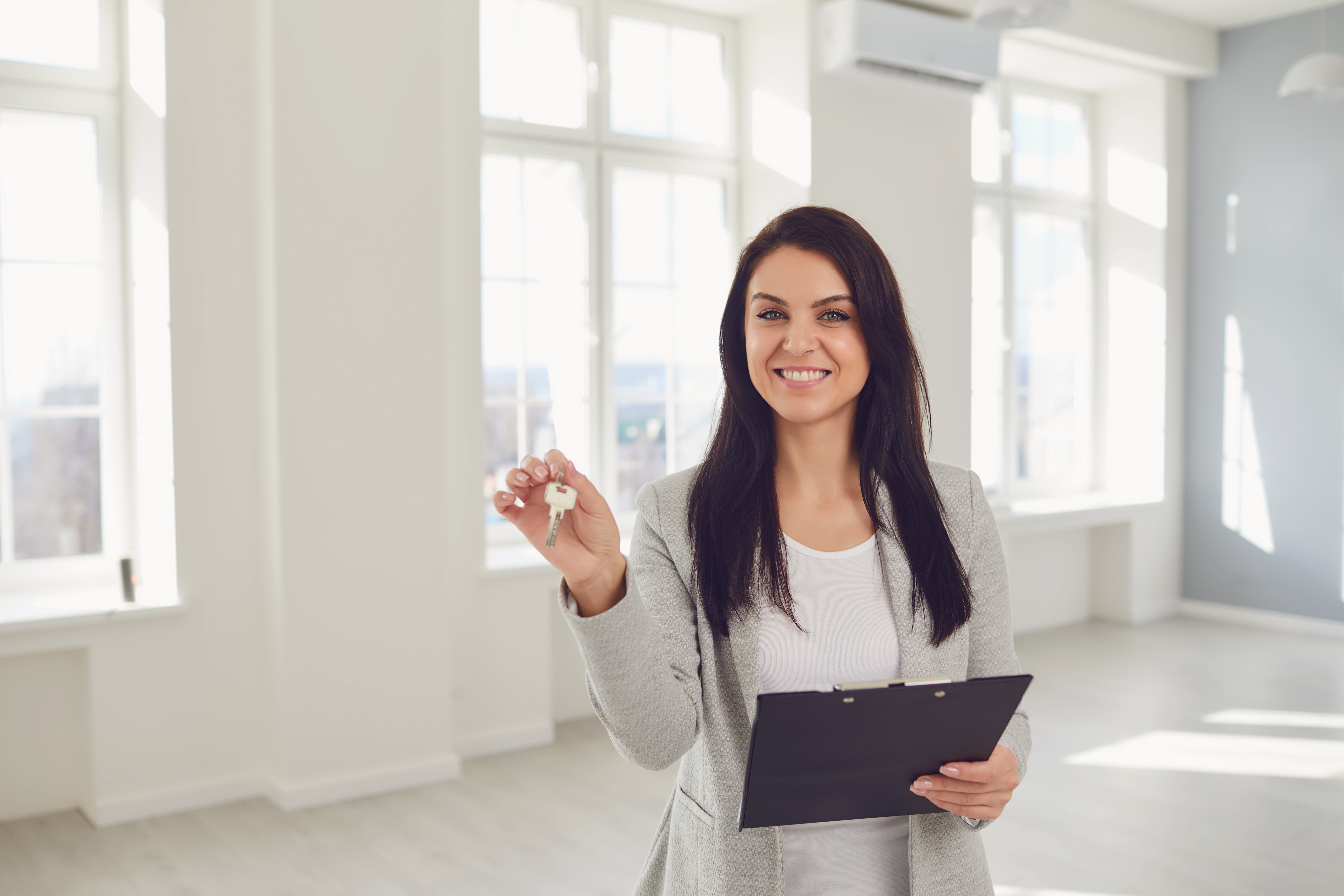 Start your Real Estate Career
Our approach to training is career focussed to support all members of the profession.
From accredited training to start your career to upskilling courses that advance your career, the REIQ keeps you a real step ahead.