23 Nov 2022
2 min read
By QBCC
Get to know the pool safety rules!
If you manage a property with a swimming pool or spa in Queensland, you have a responsibility to make sure that the pool fence is compliant with the pool safety standard. 
Compliant pool barriers help save lives by restricting young children from accessing swimming pools and spas. Property Managers have a vital role to play in protecting young children who reside in or visit the properties they manage.
When inspecting a property with a pool or spa, it can be helpful if you know what to look out for.
Make sure:
all climbable objects are at least 900mm away from the barrier on the outside
minimum height for a pool fence is 1200mm
gaps under the fence are no more than 100mm
CPR sign is visible from the pool enclosure
pool gate must not swing inwards
pool gate must never be propped open
pool gate self-closes and self-latches from every open position, without manual force.
If you do find something that needs to be rectified, it may not be expensive to do.
For example:
adding simple, secure shielding can protect openings
adding angled fixtures to the top of timber rails
removing tree branches
have your maintenance person lubricate the gate hinges and check the latch
securing windows and doors to prevent opening more than 100mm
including secure surfaces under barriers to prevent gaps of more than 100mm.
It's important for tenants and owners to be aware that tenants who provide their own pool or spa are legally responsible for its compliance.
Any person can be liable for a penalty of up to $23,000 if they are found to have wilfully interfered with a barrier in a way that renders it non-compliant. Wilful interference may include propping open a gate, or placing furniture, BBQ, and pot plants too close to the barrier.
This summer, the QBCC is encouraging all pool owners to follow these easy pool rules:
compliant fence
self-closing gate
move climbable objects
display CPR sign
supervise young children.
Furthermore, whenever you are renting or selling a property with a pool or spa, a valid
pool safety certificate
is required. This includes short-stay accommodation. If there is no pool safety certificate, you can submit
Form 36 – Notice of no pool safety certificate
.
Visit the QBCC's website at Make sure your pool fence measures up this summer for more information.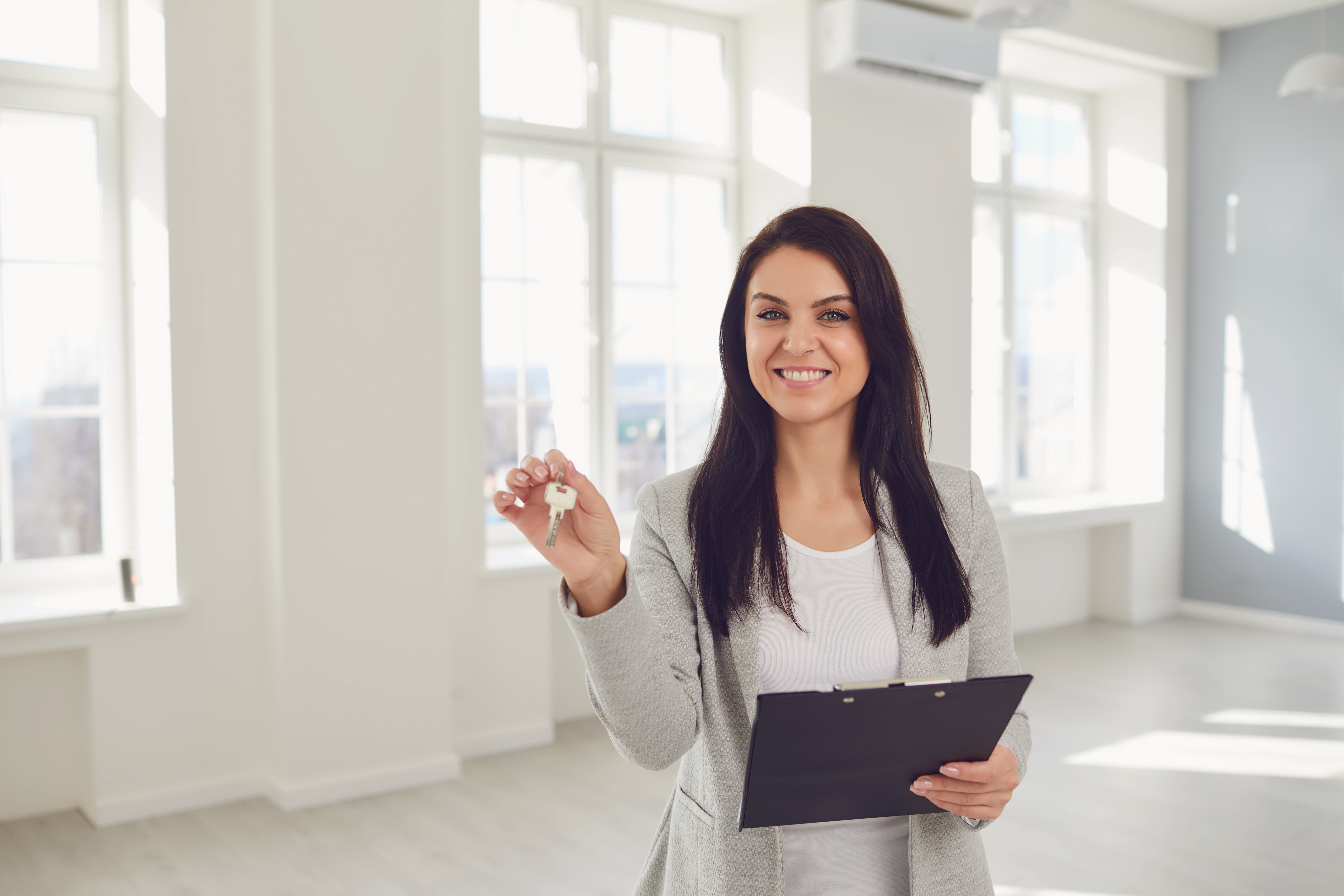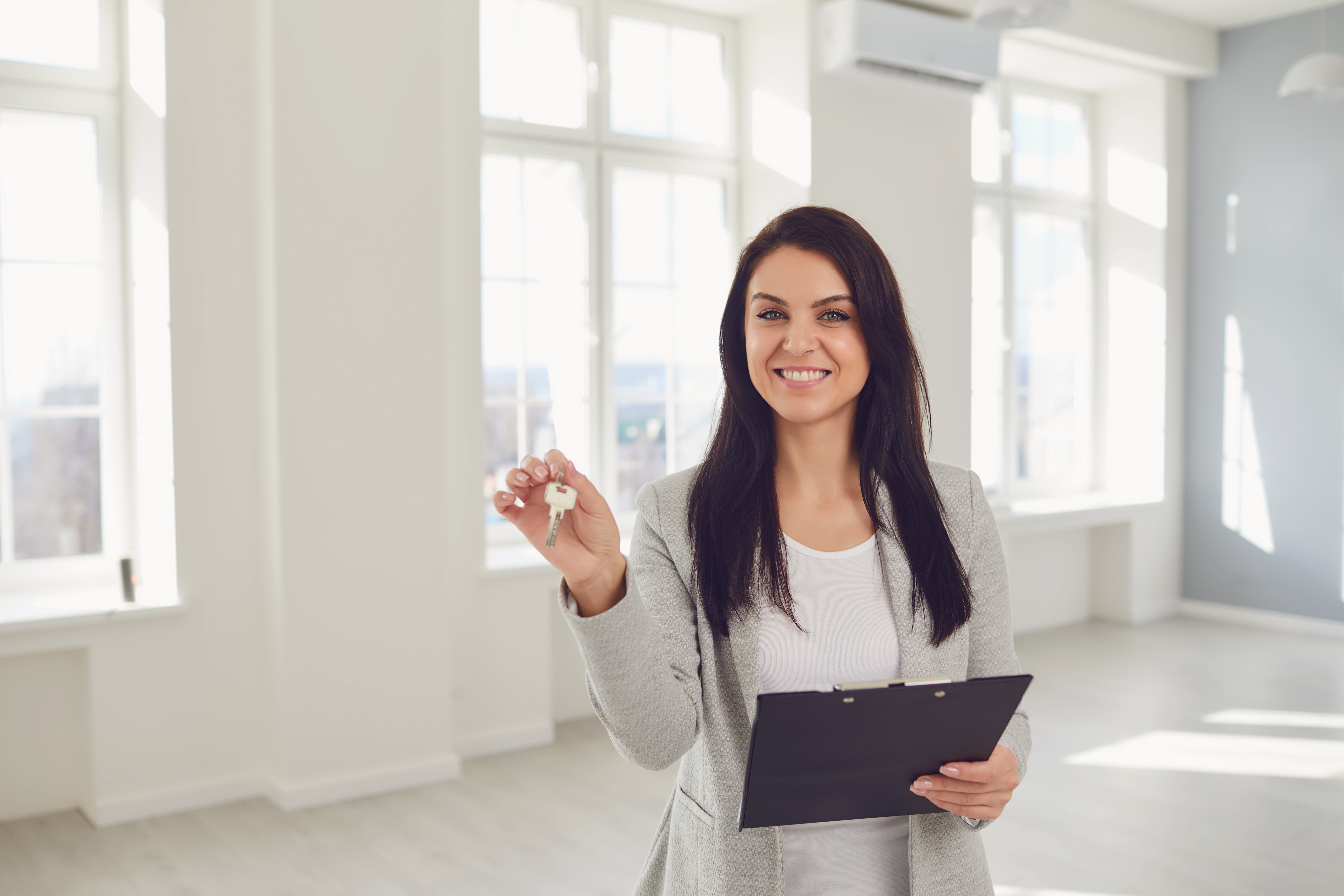 Start your Real Estate Career
Our approach to training is career focussed to support all members of the profession.
From accredited training to start your career to upskilling courses that advance your career, the REIQ keeps you a real step ahead.