10 Nov 2021
3 min read
By Smoke Alarm Solutions
New sellers compliance service launched
New smoke alarm legislation for residential properties was passed by the Queensland Government in 2016. Real estate professionals should be aware that from 1 January 2022 all Queensland properties sold need to meet the new strict legislative requirements.
To meet the demand for properties being sold next year, Smoke Alarm Solutions has just launched a special new legislation upgrade service just for sellers.
The new smoke alarm legislation adds several new requirements to current legislation. From 2022 smoke alarms in the property must:
be photoelectric (AS 3786-2014)
not also contain an ionisation sensor
be less than 10 years old
operate when tested
be interconnected with every other smoke alarm in the dwelling so all activate together.
Smoke alarms must also be installed on each storey:
in each bedroom
in hallways that connect bedrooms and the rest of the dwelling
if there is no hallway, between the bedrooms and other parts of the storey
if there are no bedrooms on a storey at least one smoke alarm must be installed in the most likely path of travel to exit the dwelling.
Smoke alarms must not be placed within certain distances of walls, light fittings, air-conditioning vents, and ceiling fans as dictated by legislation.
With so many complex requirements being added on top of the current legislation, it is recommended that vendors use a professional smoke alarm provider to upgrade the smoke alarms in their properties. It should be remembered, that not only do properties being sold need to comply, but Queensland rental properties also have to comply from 1 January 2022 at the commencement of a new lease or lease renewal - meaning extra demand on the industry.
Smoke Alarm Solutions is Australia's leading provider of smoke alarm services to the real estate industry. They have been working to upgrade Queensland's rental market to the new smoke alarm legislation since it was announced. Smoke Alarm Solutions' research forecasts that around just 50% of Queensland rental properties will be compliant with 2022 legislation on 1 January 2022.
With hundreds of thousands of rental properties left to comply, smoke alarm providers will be stretched thin with there already being an industry-wide wait time of four to six weeks for a smoke alarm upgrade. The Queensland property market is currently booming, with properties selling within days or even off-market. To ensure sales properties settle without delay next year, Smoke Alarm Solutions is recommending vendors request a smoke alarm upgrade at the time of the listing.
Smoke Alarm Solutions has been working to create a fast and easy service to ensure properties will be compliant upon sale. Under their brand new Sellers Compliance service (linked to sellerscompliance.smokealarmsolutions.com.au), Smoke Alarm Solutions will upgrade sales properties to 2022 smoke alarm legislation for only $119 per installed Emerald alarm. For those properties that sell especially fast, there will be a 48 business hour express service available for a fee of $199.
To find out more about the 2022 smoke alarm legislation or the Sellers Compliance service contact your local Smoke Alarm Solutions Account Manager or click here.
Smoke Alarm Solutions is Australia's leading provider of smoke alarm services to the real estate industry and is a trusted partner of the REIQ. Contact Smoke Alarm Solutions today at 1300 852 301 or email info@smokealarmsolutions.com.au to find out how they can provide a cost-effective and user-friendly solution to remove the liability and stress surrounding such an imperative and intricate set of guidelines involved with smoke alarm compliance. Don't leave compliance up to chance. Ensure you deal with the experts.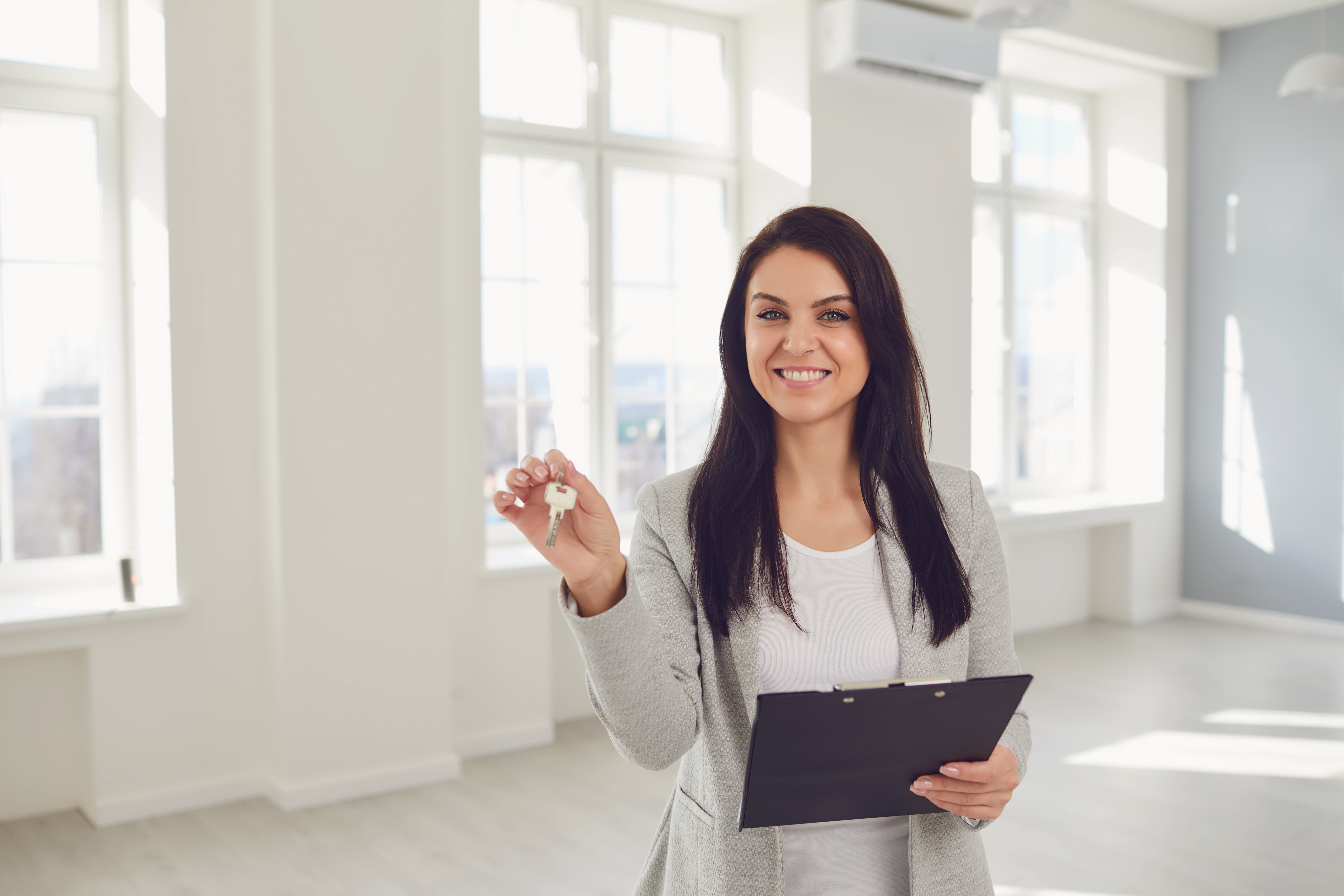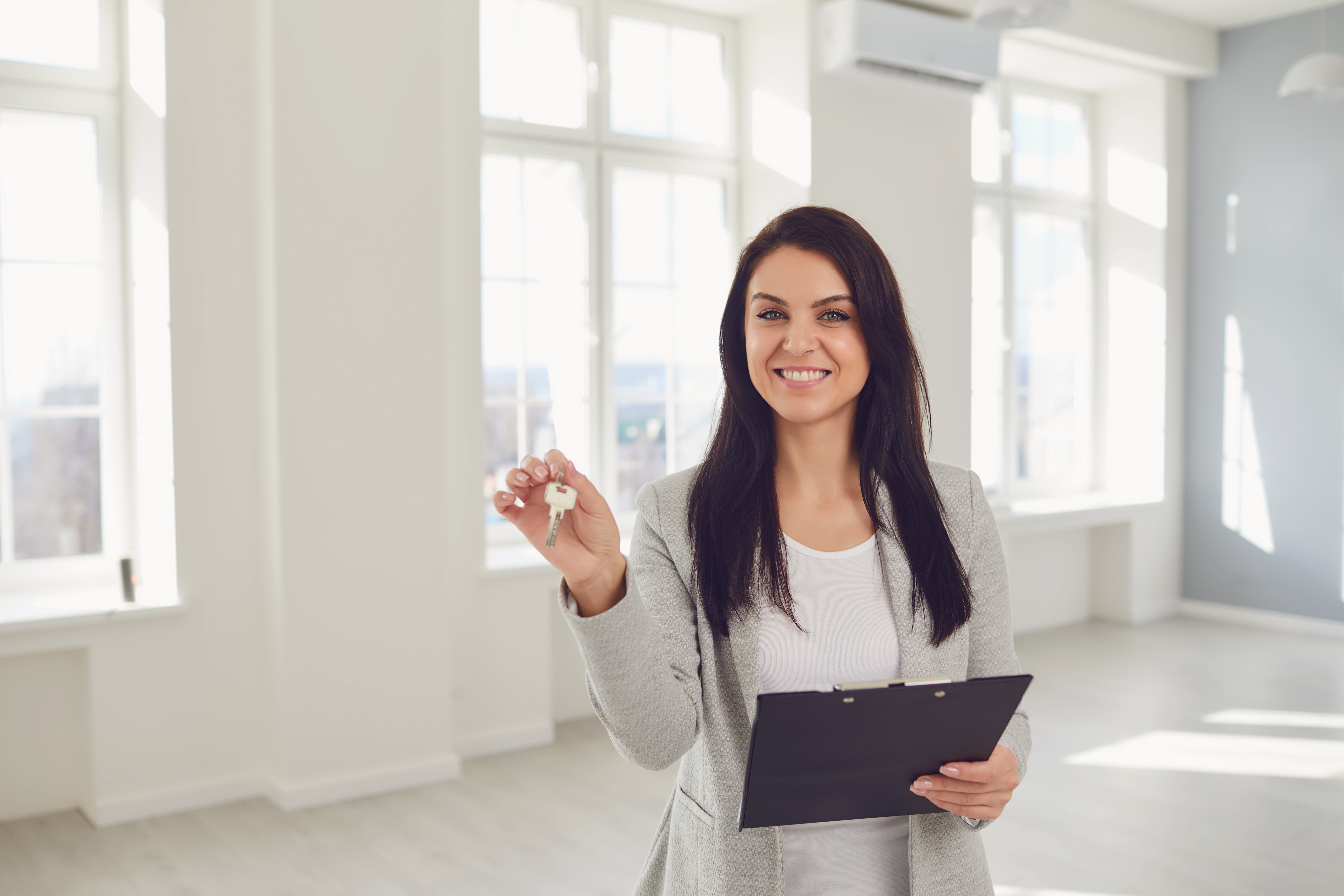 Start your Real Estate Career
Our approach to training is career focussed to support all members of the profession.
From accredited training to start your career to upskilling courses that advance your career, the REIQ keeps you a real step ahead.