07 Dec 2021
3 min read
By the Residential Tenancies Authority
RTA announces bulk bond lodgement web service and changes to bond offence investigations
The RTA has announced the launch of its Bulk Bond Lodgement Web Service and that the RTA and OFT will join forces to target rental bond offenders.
RTA Bulk Bond Lodgement Web Service now live
The Residential Tenancies Authority (RTA) has launched a Bulk Bond Lodgement Web Service enabling joint Lessors and managing parties working on behalf of an organisation to lodge multiple bonds and bond increases instantly in one online transaction, via BPAY.
The Bulk Bond Lodgement Web Service makes it easier for agents to meet the 10-day deadline when lodging bonds in bulk, which is currently done using paper forms.
Register now for the RTA's free Bulk Bond Lodgement webinar on Thursday 9 December (10am-10.30am) to find out more about this new digital service and how it can benefit you. You can also find FAQs and a demo video on the RTA website.
The paper Bond Lodgement form will remain available for customers who cannot access RTA Web Services, however the RTA is strongly encouraging managing parties to use the Bulk Bond Lodgement Web Service where possible to mitigate risks around postage delays and illegible/incomplete paper forms and ensure bonds are lodged within the legislative timeframe.
Amendments to Agents Financial Administration Regulation 2014
The RTA has been working closely with the Office of Fair Trading (OFT) to support the launch of the Bulk Bond Lodgement Web Service for managing parties.
The Agents Financial Administration Regulation 2014 has been amended to support the use of bill payment platforms such as BPAY by managing parties when lodging bonds to the RTA. This ensures that agents using the RTA's Web Services to lodge bonds can meet their recordkeeping requirements when they use BPAY from a trust account. The updated Regulation can be found here.
RTA and OFT join forces to target rental bond offenders
The RTA and OFT have signed a memorandum of understanding (MOU) regarding the investigation of alleged offences relating to late and non-lodgement of rental bonds by agents. Complaints about rental bonds not being lodged with the RTA within the legislated 10-day timeframe continue to be one of the top investigation requests received by the RTA.
Going forward, where the RTA receives an investigation enquiry about a licensed agent's failure to pay a bond to the RTA within 10 days, we will direct this customer to the OFT to make their complaint and seek an investigation. The RTA will also direct a customer to the OFT if we receive an investigation enquiry about an agent allegedly applying rent for any other purpose.
The RTA will continue to investigate all other alleged breaches of the Residential Tenancies and Rooming Accommodation Act 2008 (RTRA Act), including all investigations of tenants and private Lessors. The RTA will also retain investigations into agents who have allegedly failed to lodge a bond, lodged a bond late, or used rent for another purpose, where the complainant has also requested an investigation into other alleged offences against the RTRA Act.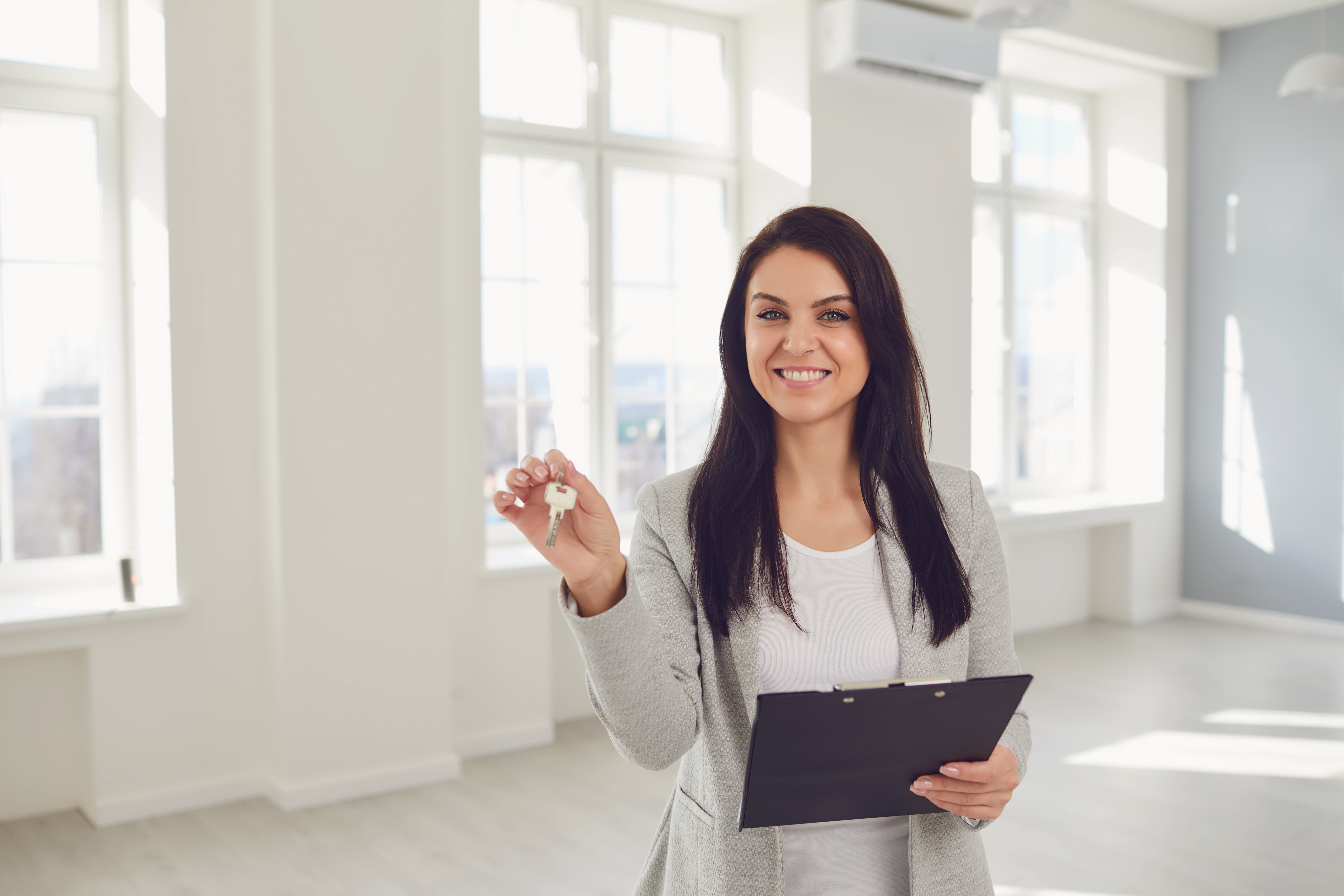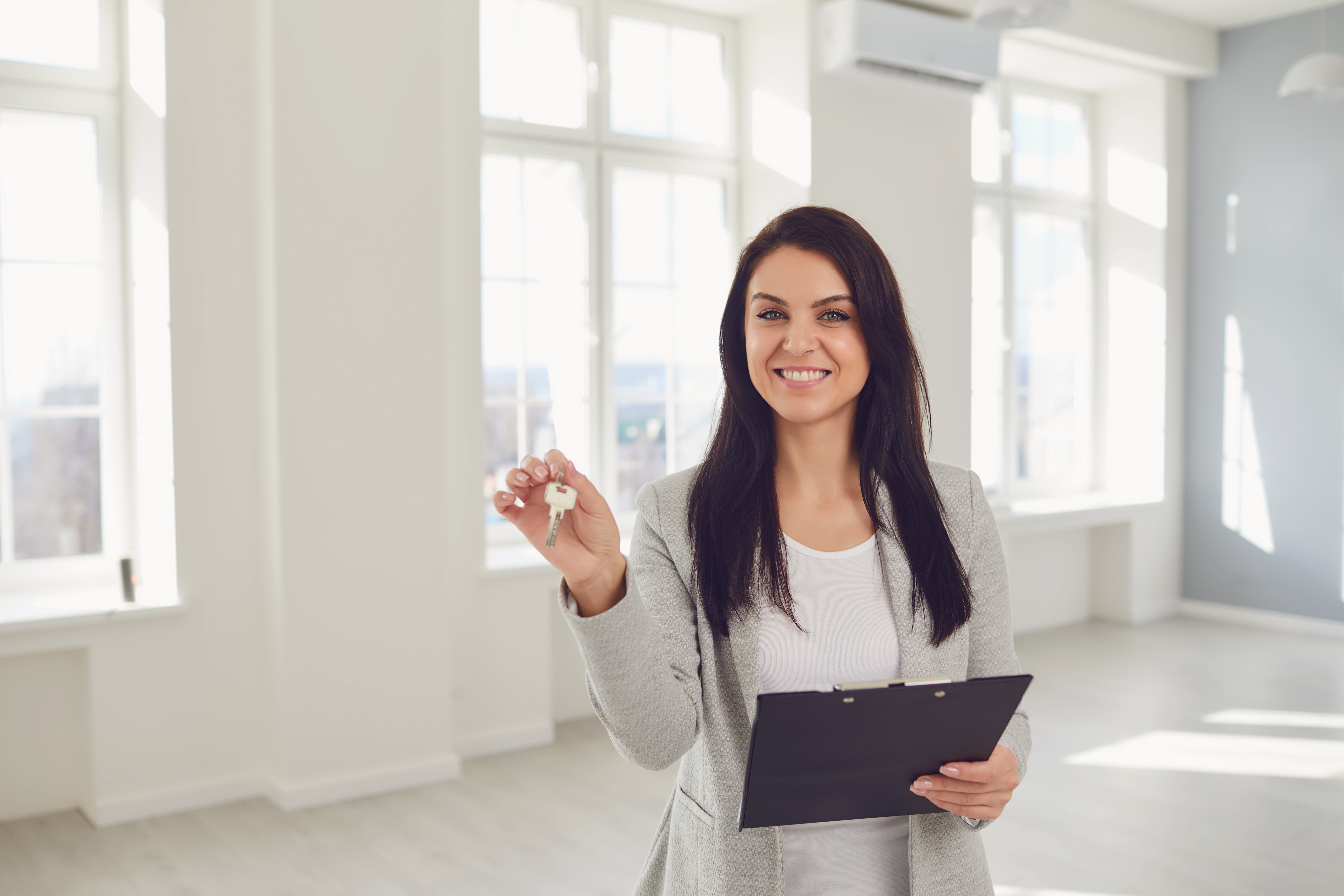 Start your Real Estate Career
Our approach to training is career focussed to support all members of the profession.
From accredited training to start your career to upskilling courses that advance your career, the REIQ keeps you a real step ahead.