12 May 2023
3 min read
By the REIQ
Join the REIQ's Stage 2 Rental Reforms Advocacy Campaign
The REIQ has launched its Stage 2 Rental Reforms Advocacy Campaign.
On 18 April 2023, the Queensland Government released its Options Paper setting out proposed stage 2 rental law reforms to yet again amend the Residential Tenancies and Rooming Accommodation Act 2008 (RTRA Act).
The proposed reforms focus on:
limiting a property owner's right to refuse a request for modifications from the tenant;
restricting a property owner's right of entry;
limiting the information that a property owner may request when assessing a tenancy application;
restricting the amount of bond a property owner may charge;
reviewing the bond claims process;
capping break lease fees to a regulated amount.
The REIQ is concerned with ongoing and consistent rental law reforms in Queensland which are progressively eroding property owner rights and interfering with contractual relations. In our view, it is vital that the Government take steps to encourage private investment in our rental housing sector to improve and restore supply to the market and ease the consistently record-breaking low vacancies experienced in Queensland over the past 3 years.
For this reason, the REIQ will be advocating against the majority of the proposed stage 2 rental law reforms.
HOW YOU CAN GET INVOLVED
To ensure the voices of property managers and property owners are heard, the REIQ invites property managers to:
1. Share the Property Owner Survey
Property managers are invited to send this Property Owner Survey. to your clients. To assist you, we have provided a template Call to Action letter you can download and send to your clients.
Responses are requested by 22 May 2023.
2. Letter to your local State Member of Parliament
We have prepared this template Letter to MP for property owners to modify and/or send to their local State Government Member of Parliament.
Steps:
Copy and paste the letter into an email or word document.
Ensure the addressee is your local State Government Member of Parliament. You can find your local members details here.
Send by email to the Member of Parliament or by post.
We encourage property managers and property owners to get involved and share this letter and survey link within your networks. With as many voices as possible, we can be heard by the Government and advocate for more fair and balanced law reforms that will benefit both tenants and property owners in Queensland.
STAY TUNED as we will be reaching out to Property Managers for their views on the Options Paper separately.
Read our FAQ on the Stage 1 Rental Reforms from last year.
Explore our wide catalogue of property management articles here.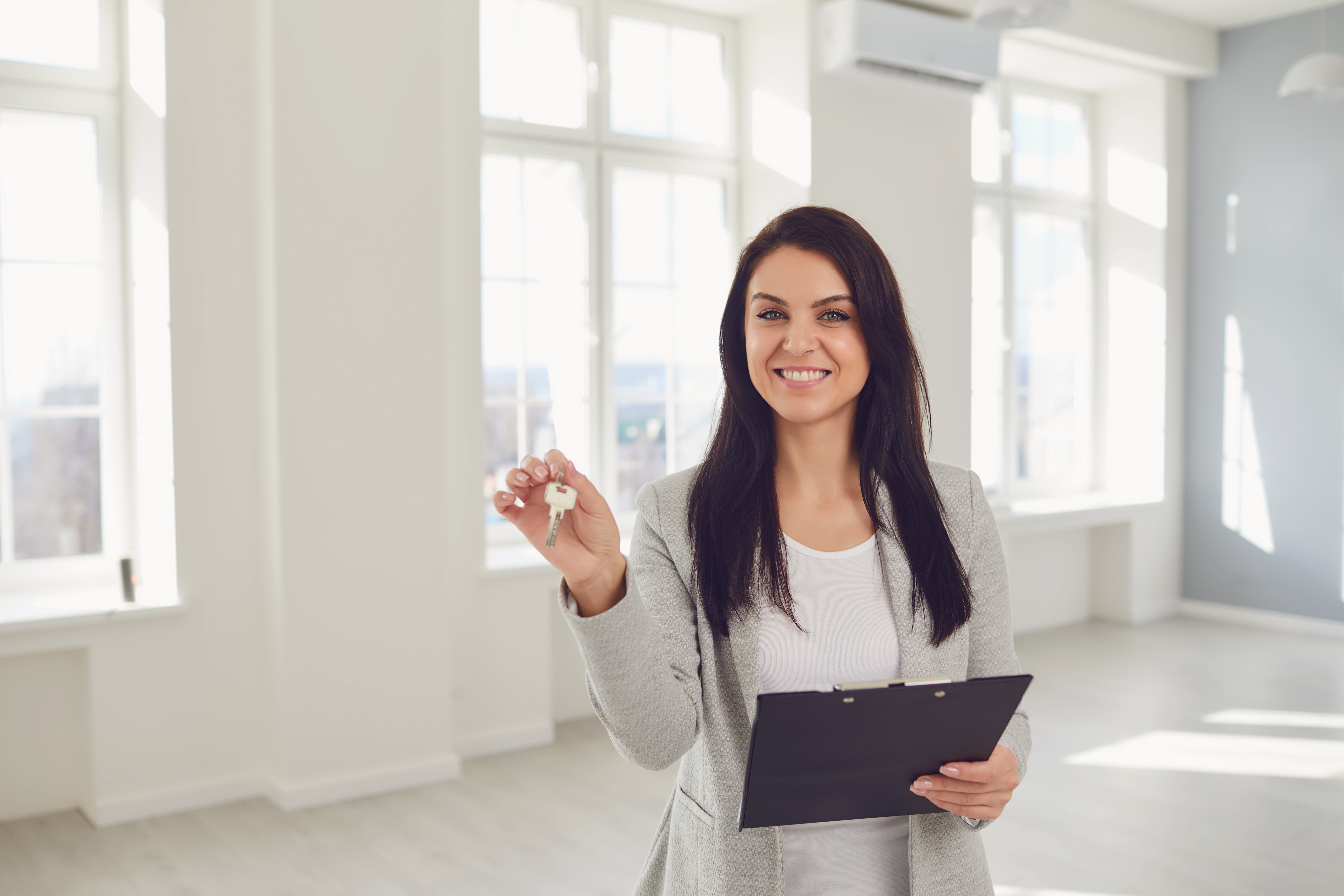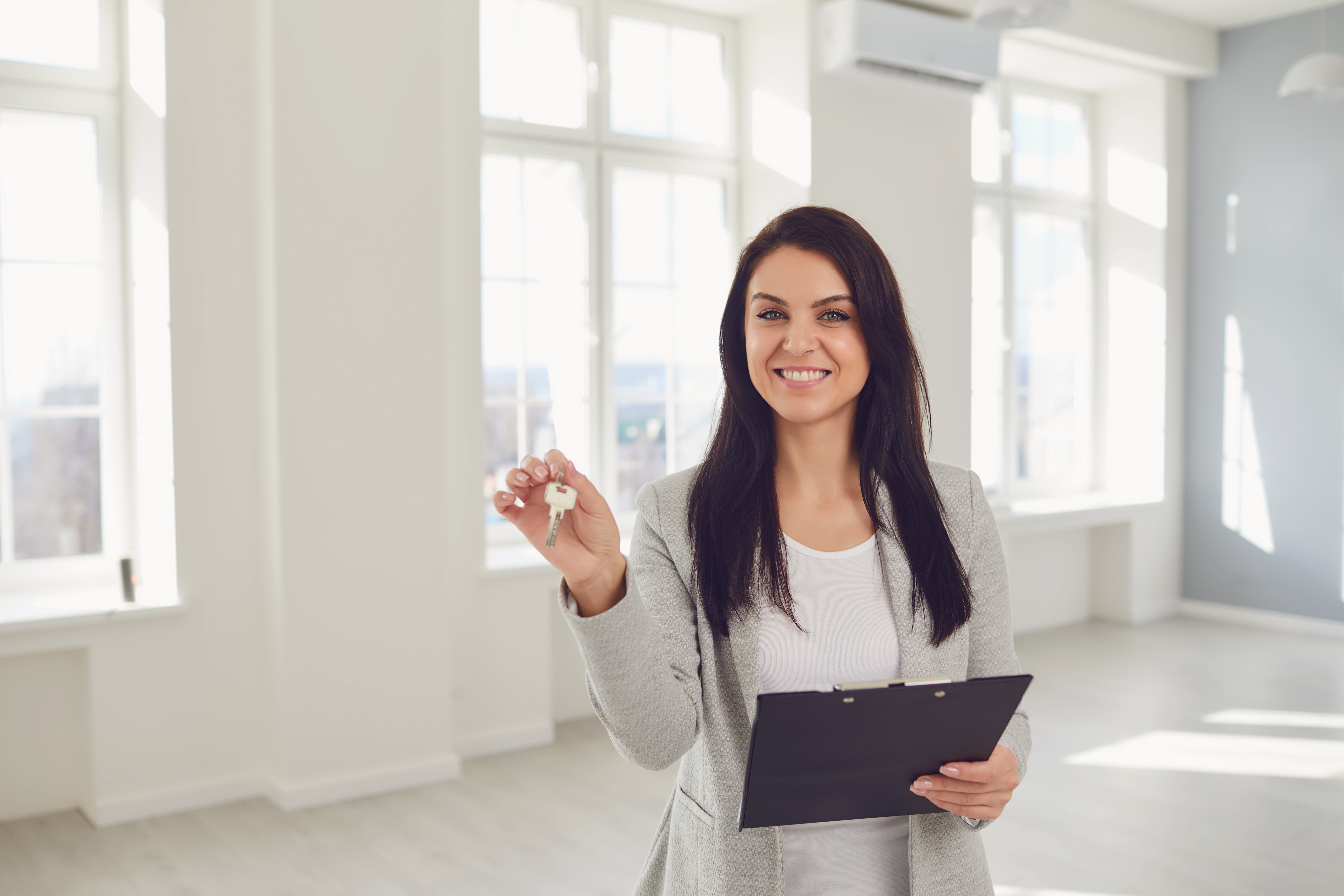 Start your Real Estate Career
Our approach to training is career focussed to support all members of the profession.
From accredited training to start your career to upskilling courses that advance your career, the REIQ keeps you a real step ahead.