20 Jan 2020
4 min read
By James Hawes
Is there an upside to allowing pets?
The recent proposed rental reforms by the Department of Housing and Public Works have brought the subject of pets, among other things, to the fore in Queensland's rental discourse.
Currently, landlords maintain the right to refuse pets in their rental property, but under the proposed reforms they would have to prove that it's unreasonable to house a specific pet at their property before being able to refuse it.
Naturally, this has reopened discussion that has existed for quite some time, revolving around ideas like pet bonds and the mental health benefits of pet ownership.
Keeping in mind that, at the moment, there is no obligation for landlords to allow pets into their investment properties, is there any benefit to allowing your tenants to keep furry friends?
In a weak rental market, landlords may find themselves lowering rent and making upgrades in an effort to stand out from other properties and land a tenant. By allowing pets, however, a property will immediately become highly appealing to animal lovers, giving a landlord the edge over the competition, especially considering the fact that more than 60 per cent of Australian households have pets.
In a healthier, or even tight rental market, permitting pets may allow landlords to advertise a higher rent, yet still secure a tenant by meeting the demand of pet owners. Increasing the rent will also allow a landlord to increase the bond, which will help to pay for any potential damages or additional wear and tear caused by the pet/s, should any such issues arise.
Due to the low supply of pet-friendly rentals, tenants with pets tend to stay in properties longer, possibly because moving is particularly disruptive for pets. US figures show that tenants with pets stayed an average of 23 - 46 months, compared to just 15 - 18 months for tenants without pets.
There's also reason to suggest that tenants who own pets are more likely to be responsible tenants. Since they're aware of how difficult it can be to find housing that is acceptable and also pet-friendly, they're likely to put more effort into being good tenants so they'll be offered a lease renewal come the end of their term.
For those landlords who are willing to take on the additional risks in order to benefit from the upsides of pet allowance, there are of course measures that can be taken to minimise the dangers.
Firstly, while tenant background checks are a given, it would be wise to ask the previous owners about the tenants' pets specifically, regarding any damages occurred, or about the temperament of the pets.
It's also wise to outline a list of approved pets as well as any other restrictions. For example, you may be willing to concede the yard to pets, but reluctant to have them inside the property. In such a case, be sure to make it clear that only outdoor pets are acceptable.
Alternatively, you may have no problem with indoor pets, so long as they're kept safely inside a cage, aquarium, or terrarium, such as in the case of birds, fish, or snakes. Whatever your own limits are, be sure they're outlined clearly in advance.
You can also minimise the risk by making the home as pet-friendly as possibly. It's a lot more difficult for a dog to ruin tiles than it would be to ruin carpet, for example. To cover the worst case scenario, you may also be able to include pet cover as an extra on their landlord insurance.*
Of course, even with all of the positives, many landlords would still prefer to not take on the risk - an option they, as property owners, should be permitted to take, and under the current legislation, are able to.
But for those in a weak rental market, or hoping to gain additional rental income on their property without the need to spend big on upgrades, it's worth keeping an open mind to making their investment property a pet-friendly home.
*This will depend on the insuring company. Always read the PDS.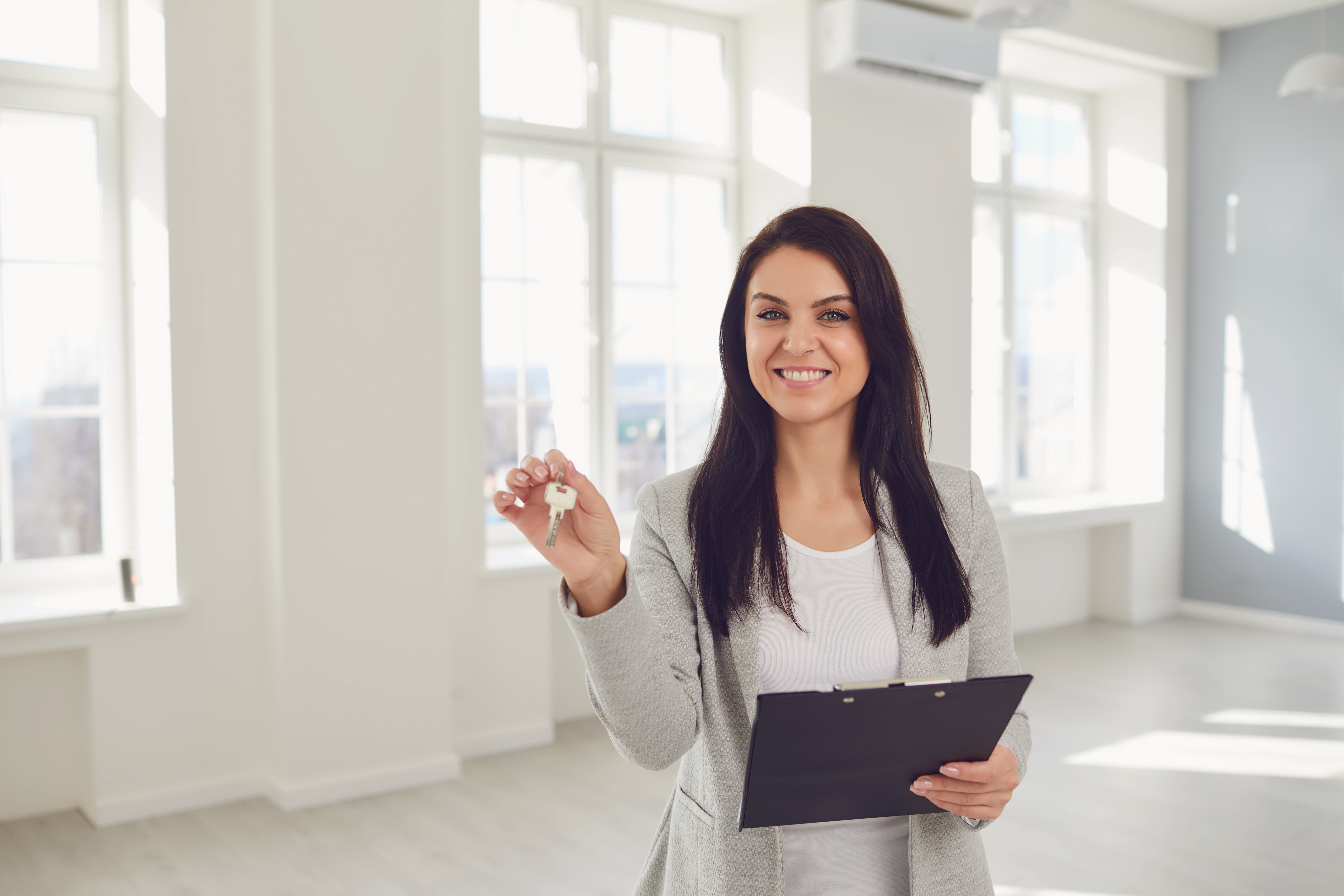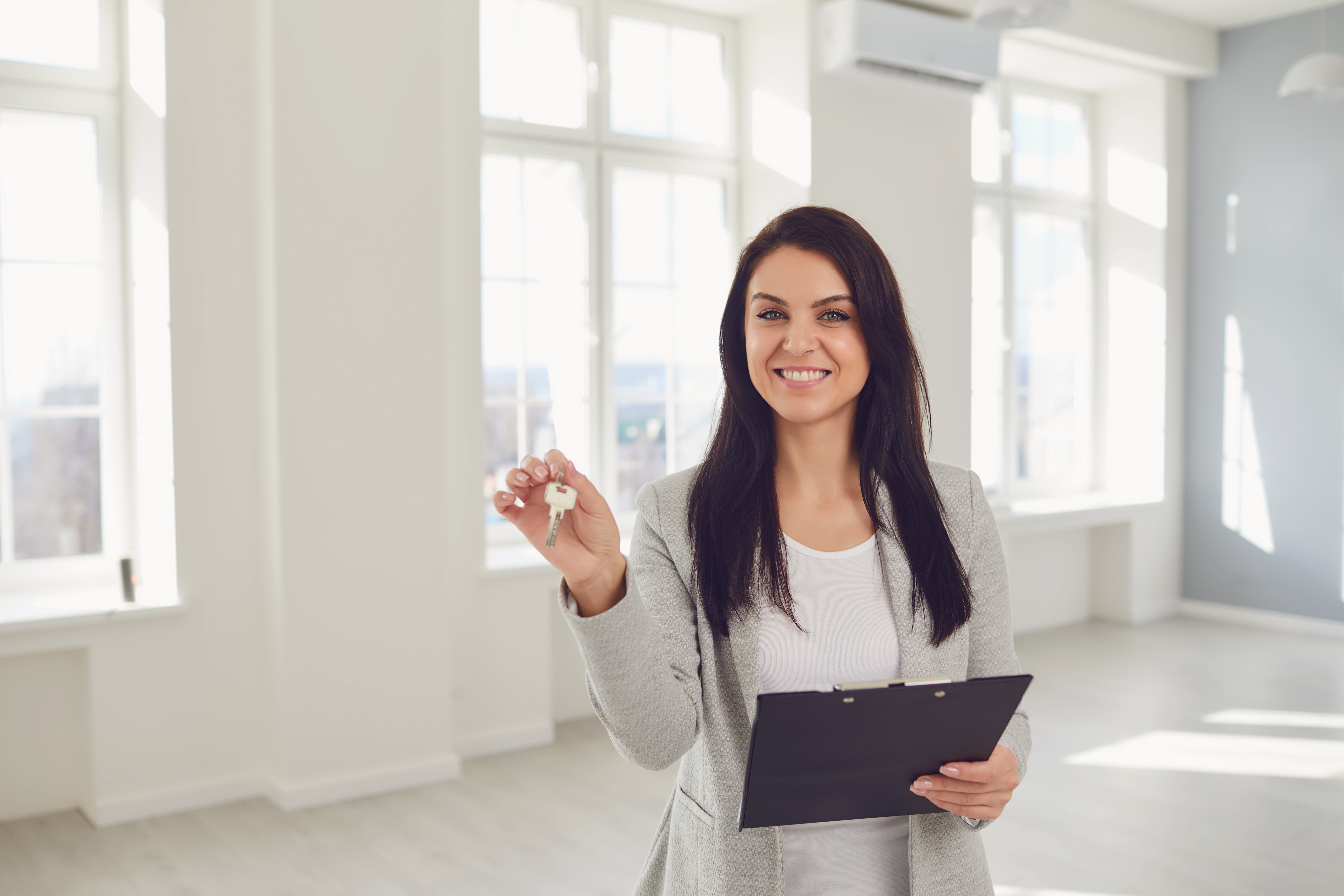 Start your Real Estate Career
Our approach to training is career focussed to support all members of the profession.
From accredited training to start your career to upskilling courses that advance your career, the REIQ keeps you a real step ahead.