15 Mar 2022
2 min read
By Casey Cossu
Is pest management bugging you?
On 27 September 2021, the Medicines and Poisons Act 2019 (MAPA) came into full force and replaced the Pest Management Act 2001 in Queensland. Property managers should be aware of this legislation when addressing pest management with their tenants.
"Pest management" includes killing, repelling or stupefying a pest, treating soil where pests may live, carrying out a fumigation activity, inhibiting feeding of a pest or modifying the physiology of a pest to alter its natural development or reproductive capacity.
Who can carry out pest management?
Under the MAPA, it is an offence to carry out pest management activities if unauthorised or without a reasonable excuse, unless exempt under section 44(2). The tenant can of course carry out household pest management where poisons or treatments can be purchased at a supermarket.
Alternatively, a person carrying out pest management activities must have a pest management licence. It is also an offence to offer to carry out a pest management activity for a pest management business unless the person has a licence or employs a person with a licence to carry out the pest management.
A property manager must not offer to carry out a pest management activity unless they are licensed or employ someone who is licensed to carry out the work. Essentially, unlicensed work won't fly.
Tenant obligations
Under the terms of the Form 18 General Tenancy Agreement, the tenant is obligated to keep the premises free from pests and vermin. Usually, a tenant will arrange their own pest management.
If a tenant makes enquiries about pest management, the REIQ recommends agents at minimum refer the tenant to three licensed pest management businesses for consideration.
Queensland Health may sting you with a significant penalty of up to $27,750 per offence if the MAPA is not complied with.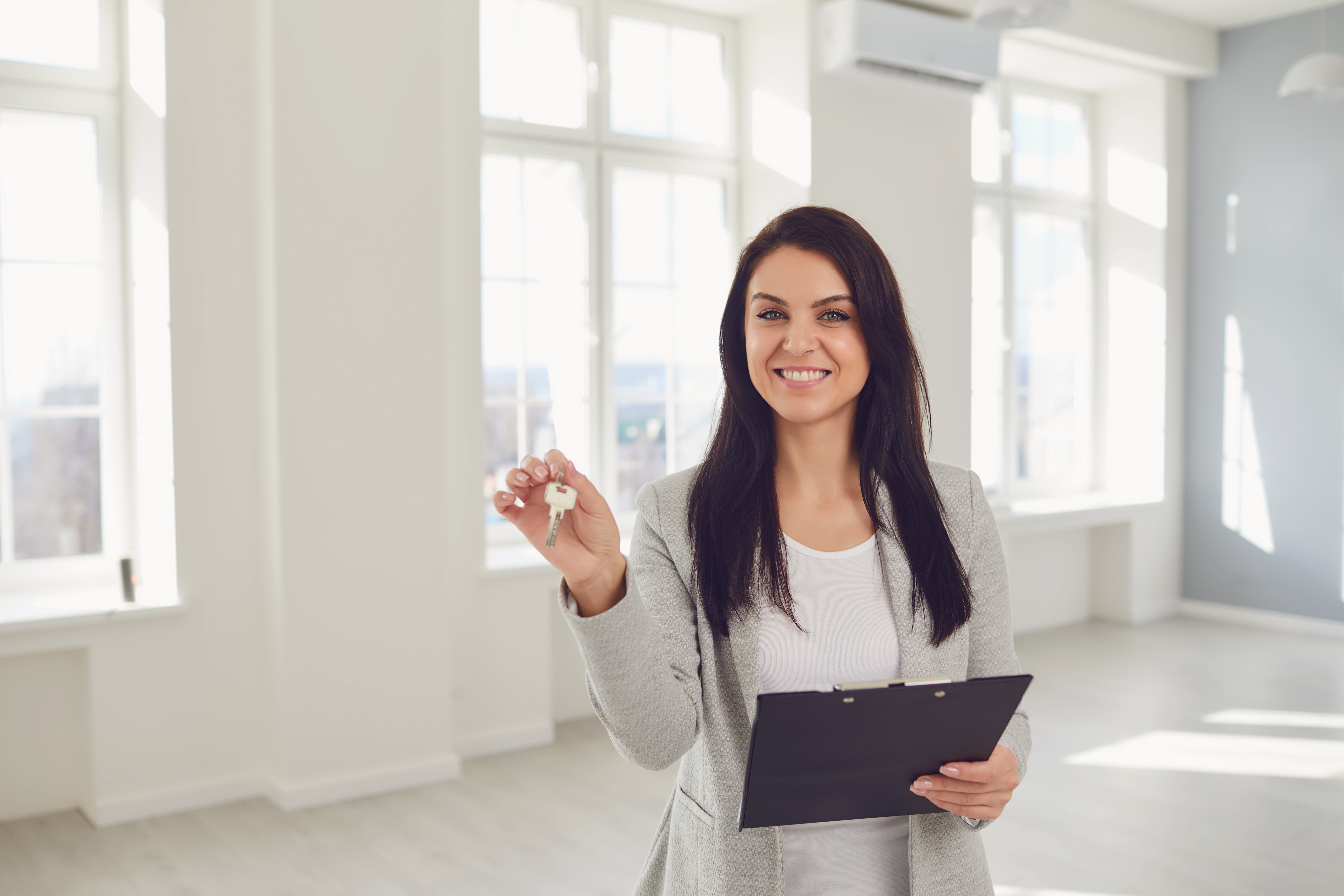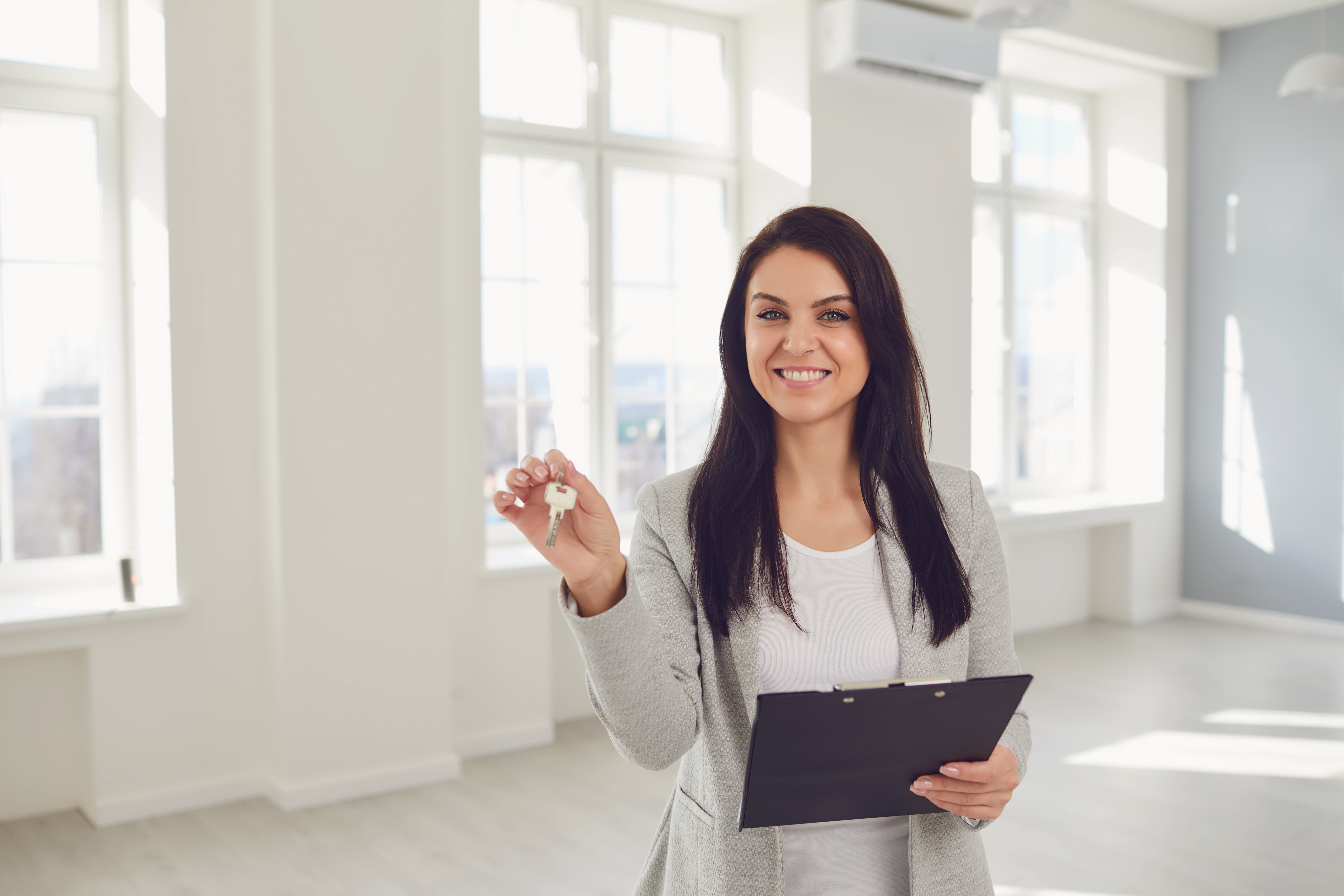 Start your Real Estate Career
Our approach to training is career focussed to support all members of the profession.
From accredited training to start your career to upskilling courses that advance your career, the REIQ keeps you a real step ahead.