21 Nov 2019
4 min read
By James Hawes
How to get the best tenant: And avoid the worst
There may be no such thing as the perfect tenant, but the nightmare tenant is all too real.
Making the wrong decision will result in a tumultuous tenancy and could even jeopardise your relationship with the property's landlord. Asking the right questions, and looking out for red flags, can make all the difference in choosing a suitable tenant and preventing issues before they arise.
The tried and true questions will give an immediate idea of whether the tenant is the right fit. Asking why they're moving, what their employment situation is, how many people will be living in the property, whether they have pets, and so on, are all standard questions that should be asked.
Asking how much the prospective tenant earns may be a difficult question, but it is vitally important that a tenant can reliably pay rent. The REA suggests a tenant should earn enough in a month to cover two and a half month's rent.
Beyond this, you may need to be cautious of getting too personal with your questions.
Laura Valenti, Managing Director of Solutions Property Management, says you have to be careful not to infringe on the privacy of tenants.
"I read comments from tenants all the time on social media complaining about why we need to know so many things," she says.
To that end, Valenti prefers to stick to the usual questions, and says it's actually the information that potential tenants offer up freely which can give the biggest insights - and warning signs.
She says you need to tread carefully if any of the following examples show up during the screening process:
The tenants are desperate to move - their lease runs out in three days or they're living in their car or a relative's place.
The application is accompanied by a long letter explaining why they would be great tenants, or mentioning an incident that has occurred with their current rental.
Their document for proof of address is an infringement notice, or a notice of overdue bill.
Payslips are hand-written or easy to mock up.
The tenants constantly complain about their previous property manager or tenancy.
Valenti also urges property managers to better utilise TICA, Australia's largest tenancy database, by using it to find information on tenants who disingenuously claim to be living with family, friends, or private landlords.
"We have caught out so many liars in this way," she says.
"And found out some pretty bad rental history that we otherwise would not have."
Co-Founder and Director of Blackbird and Finch Property Management Specialists Rebecca Fogarty agrees and says you also need to be diligent when checking identification items provided, as these may offer up red flags.
"[For example] if the address on the licence, payslip and registration are all different," she says.
"And always check on [CoreLogic's] RP Data about the 'private landlord'."
RP Data provides information on who owns a certain property, so if the name given to you by your prospective tenant is different to that listed on RP Data, it's important to look into why that might be.
Fogarty says she's had a few applications with 'private landlords' who, upon questioning, turned out to be the applicant's friend trying to help out with a positive reference.
Once you've gone through this screening process and are satisfied that they're the tenant for you, you then have to ensure that yours is the property for them. This is why your last question should always be 'have you got any questions?'
This is where the onus falls to you - if you want the best tenant, you should strive to be the best property manager.
You can do this by being open and honest with tenants, and being somebody they can depend on. Answer their queries promptly and they'll see you as somebody they can trust and rely on. Stay on top of maintenance, keep lines of communication open between tenants and landlords, and always be approachable and efficient.
If you aren't doing everything you can to be the best property manager you can be, you might find yourself watching the perfect tenant walk away.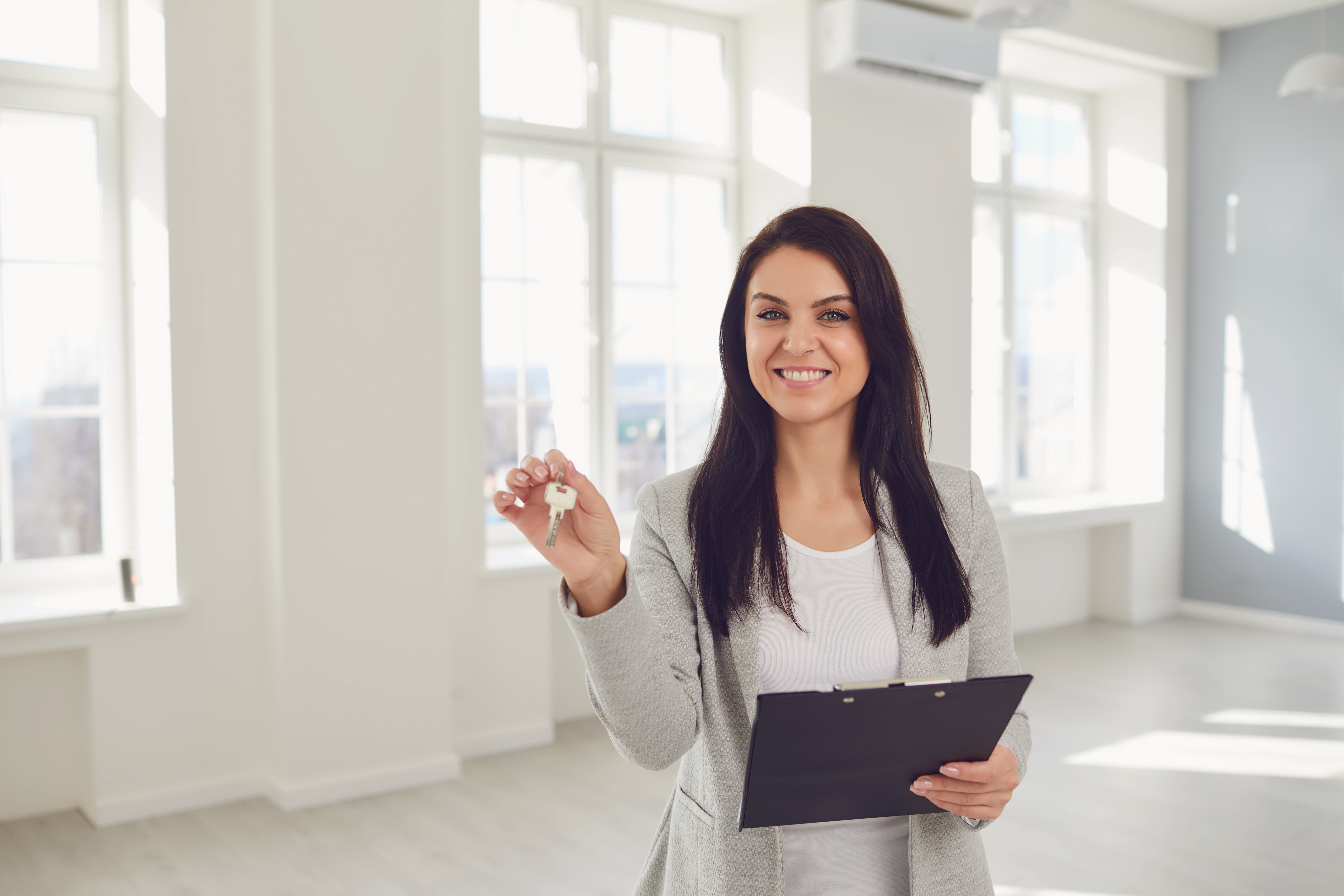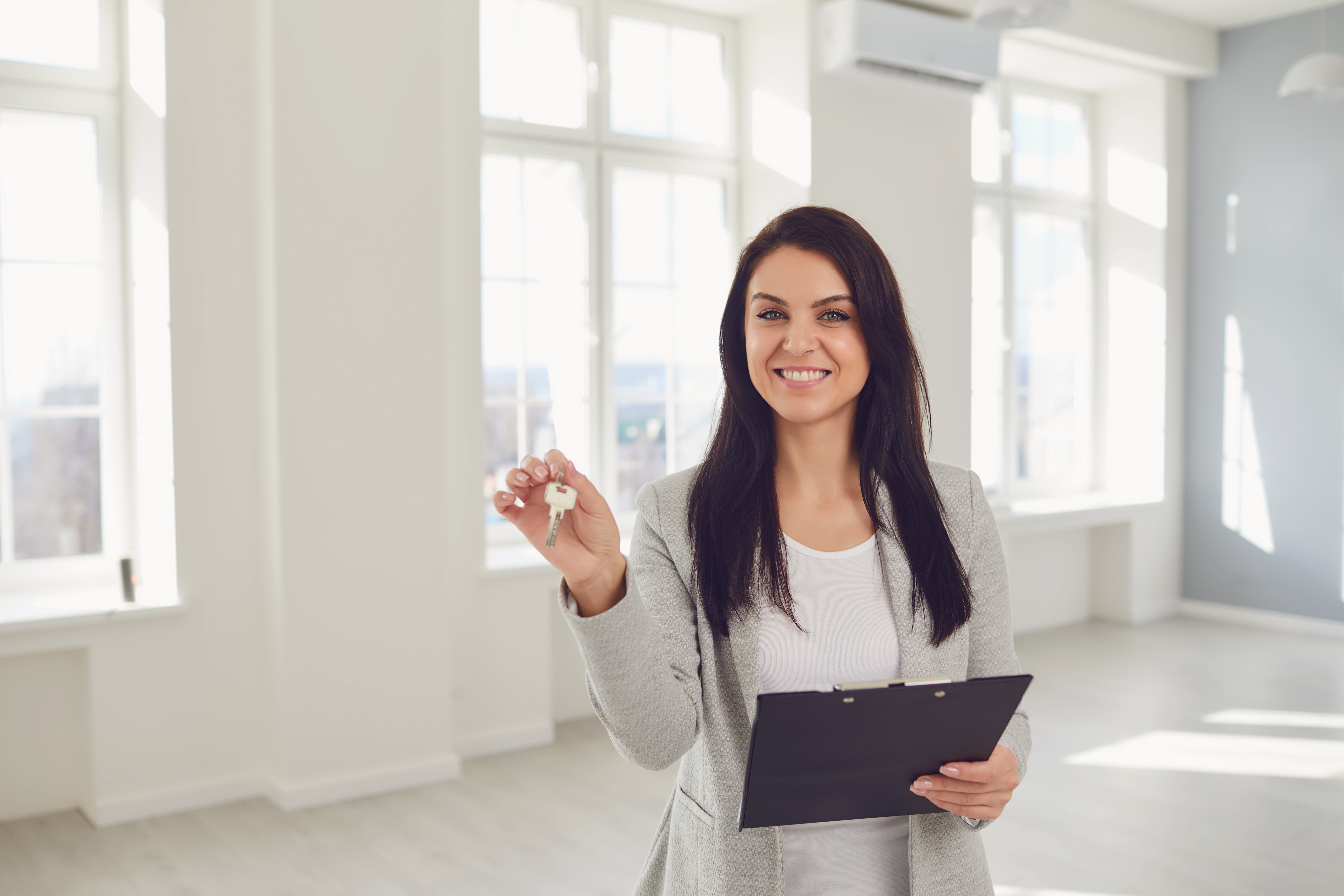 Start your Real Estate Career
Our approach to training is career focussed to support all members of the profession.
From accredited training to start your career to upskilling courses that advance your career, the REIQ keeps you a real step ahead.