26 Feb 2020
3 min read
By Selinda Randall, REIQ Trainer and PMSS Team Member
Trust Account Receipting Fast Facts
Property managers can often be confronted with a complex range of issues on a daily basis, making it difficult to navigate the seemingly endless rules and regulations governing the industry. The good news is help is only a phone call away.
The REIQ's Property Management Support Service (PMSS) allows members working across property management to ask industry veterans the tough questions that even their colleagues may not be able to answer.
Interestingly, this month has seen an influx of enquiries related to trust account receipting.
And so, we've tasked REIQ Trainer & PMSS team member Selinda Randall to tackle those most frequently asked. With more than 25 years' experience in real estate as both a senior property manager and licensee, Selinda can be trusted for expert advice.
Q: When do I have to complete a trust account receipt?
A: Agents are required to complete a trust account receipt immediately upon receiving trust account money or in the case of receiving trust money via direct deposit or electronic transfer on the day the agent becomes aware of the receipt of the trust money. 1
When a tenant pays rent by electronic means, it can on occasion take a few days to arrive in the agent's trust account. If the tenant doesn't do anything to stop or cancel the payment then the payment is taken to be received by the Lessor or Lessor's agent on the day the tenant effects the electronic transaction.2
It's important to note that there are no provisions for temporary or interim receipts to be used. As a result, agents using trust account software programs still need a manual trust account system to use in case the computer or software isn't working for any reason.
Q: When do I have to give a receipt to the tenant?
A: If the tenant pays rent by cash, then a receipt must be given when the payment is made. 3 Further, if the rent is paid by cheque, a receipt must be provided immediately (if requested) or if not requested, within three days after the payment is received.3 Where a tenant requests a copy of a rent payment record (ledger), the agent must provide this to the tenant within seven days after the request is made.3
The RTRA Act is silent on the requirement to provide a receipt for rent paid via electronic means. Therefore, agents should refer to Section 10(c) of the AFA Regulation, which states: "if requested by the person from whom the trust money was received -a trust account receipt form is given to the person promptly." However, a tenant must be provided with a receipt when a residential rental bond is received. This requirement would apply regardless of what method of payment was used -even if the person paying the bond doesn't request a receipt.4
Sources:
1 Section 8: Agents Financial Administration Regulations 2 Section 86: RTRA Act 3 Section 88: RTRA Act 4 Section 145: RTRA Act
Got a property management question you want answered? Simply email us today at pmsupport@reiq.com.au or call 07 3249 7347 to connect with a member of our Property Management Support Service team.
Are you reading this and not currently an REIQ member? Individual membership is only $210 per annum and provides access to not only the Property Management Support Service but a wide range of discounted training courses, products and services along with exclusive access to members-only resources. For more info, visit reiq.com today.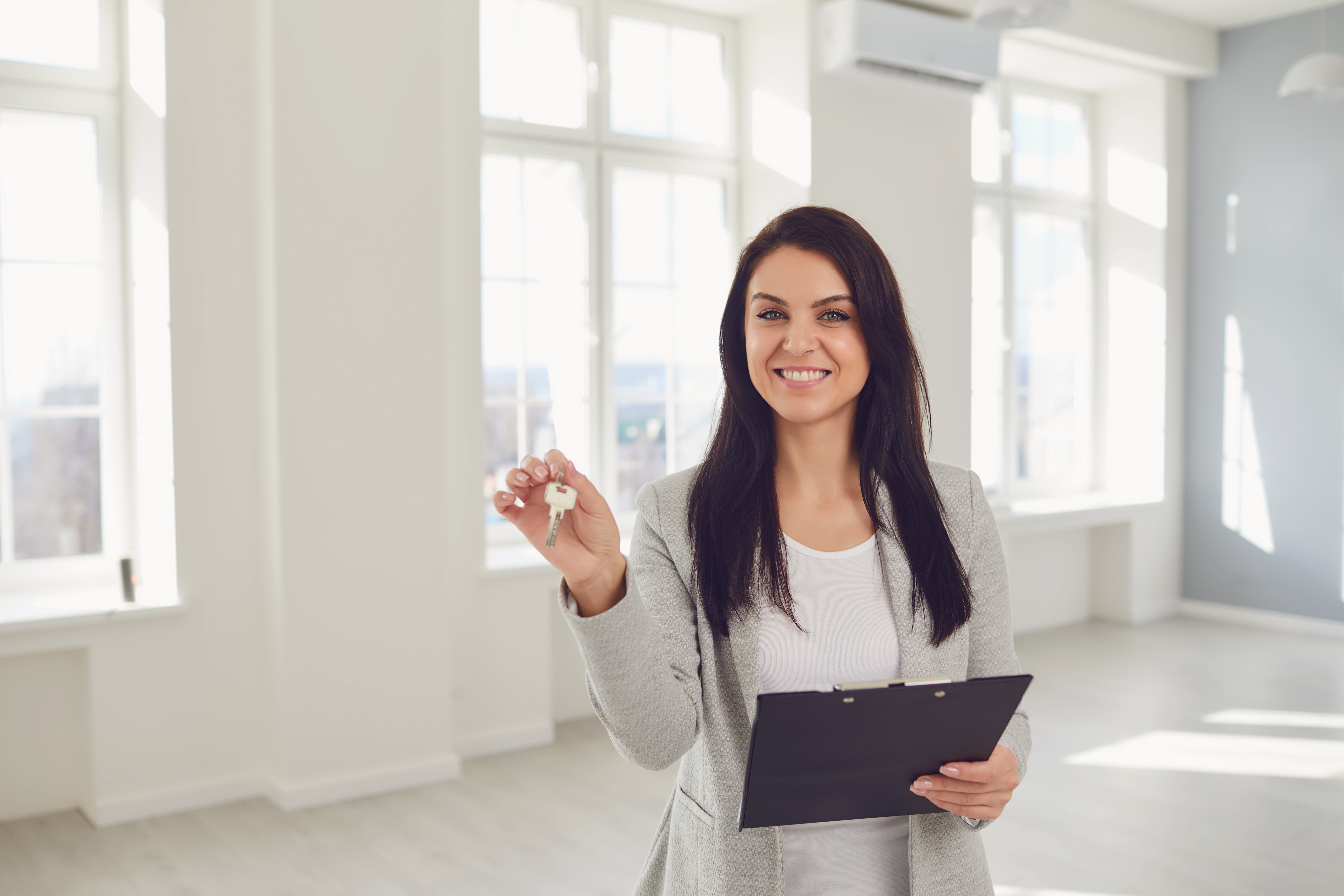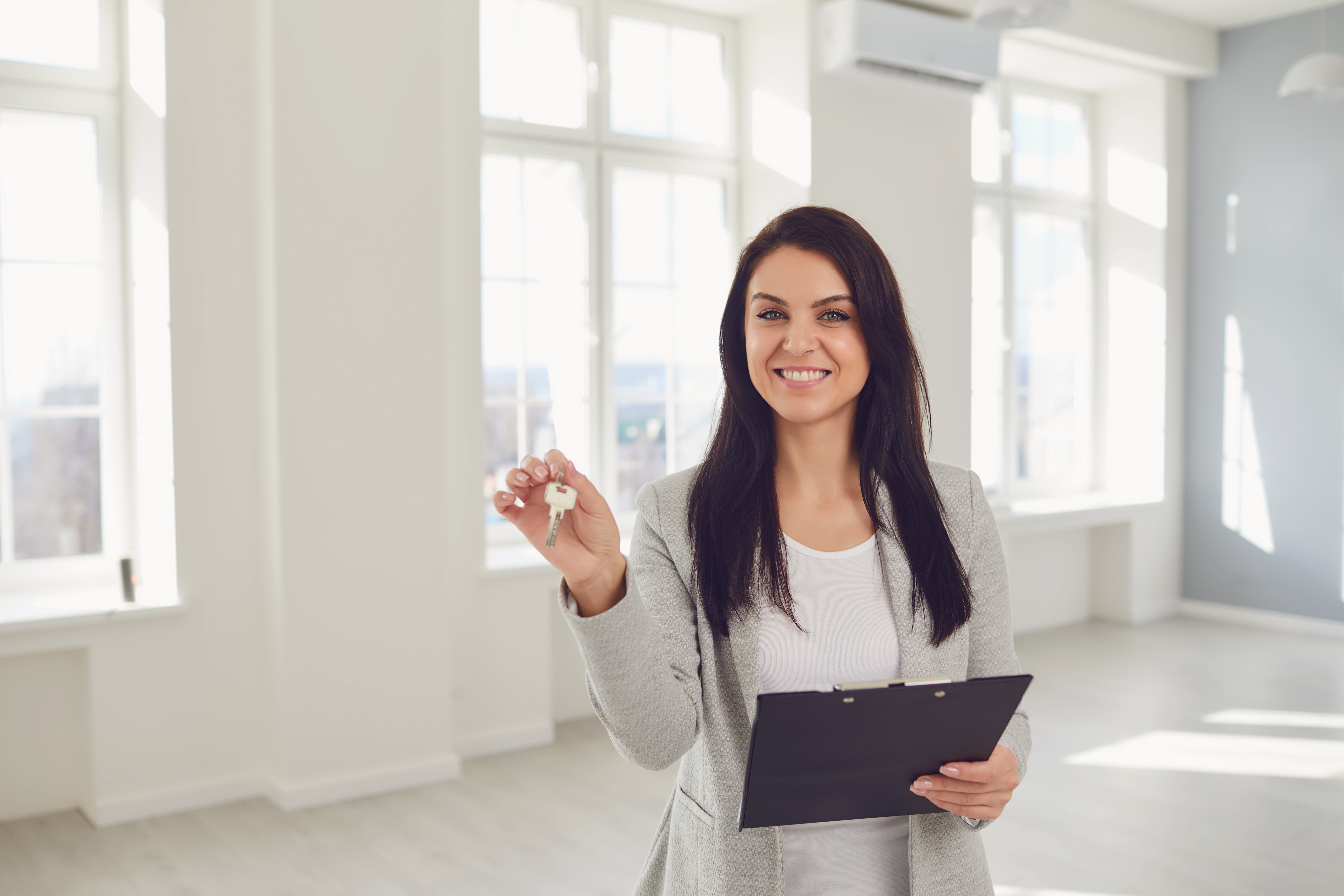 Start your Real Estate Career
Our approach to training is career focussed to support all members of the profession.
From accredited training to start your career to upskilling courses that advance your career, the REIQ keeps you a real step ahead.