10 Nov 2020
3 min read
By Connie McKee, PMSS Team Member
FAQs entry to property
The Property Management Support Service (PMSS) team fields up to 100 calls a week from REIQ members seeking clarity on certain topics - with entry to property trending of late. Have a topic you'd like us to cover in an upcoming edition of the PM Update? REIQ members can email us at pmsupport@reiq.com.au!
Question:
Can
the first routine inspection
for a new tenancy be
conducted
within
3 months from the commencement of the tenancy?
Answer:
Yes, there
is not a timeframe stipulated for
the first "general" inspection although thereafter, unless the tenant otherwise agrees, it cannot be conducted less than 3 months after the previous entry
on these grounds
.
Section 195(3) of the RTRA Act specifies that unless the tenant otherwise agrees, an entry under Section192(1)(a) may not be made less than 3 months after a previous entry by the Lessor, or the renting or a secondary agent, under Section192(1)(a).
Q:
As an agency, we group a number of properties together when we schedule routine inspections. Do we have to stipulate the 2 hour timeframe for entry?
A:
Yes, if the Lessor/age
nt is wishing to enter the premises without another person
e.g.
a tradesperson,
a
2 hour
time pe
riod must be stated for the entry, unless otherwise agreed to by the tenant. This means if the Form 9 states entry 9.00 a.m. to 11.00 a.m. the Lessor/agent must enter by 11.00 a.m. As long as the premises is entered by 11.00
a.m
the Lessor/agent is not prevented from remaining on the premises after the entry time.

Q
:
What if the owner is wishing to enter the premises with a Contractor, does the 2 hour time limit apply?
A:
Section 196 (1) (4)
notes that the 2 hour limit
does not apply if another person is to accompany the Lessor or Lessor's renting or selling agent to achieve the purpose of entry under
Section 192
.
Example of another person -
a tradesperson
However, in the interest of the owner maintaining a harmonious relationship with the tenant, it's important to ascertain from a Contractor the anticipated timeframe associated with the completion of maintenance. The tenants are entitled to quiet enjoyment of the premises and having an owner and contractor at the premises for extended periods of time without setting clear expectations will contribute to disputes escalating.
REIQ Members can access the full FAQs: Entry to Property article by visiting the Residential Property Management section of the Best Practice Toolkit page in the Members Portal. Not a member? Join today!
For more information on the RTRA Act and Entry Requirements, click here.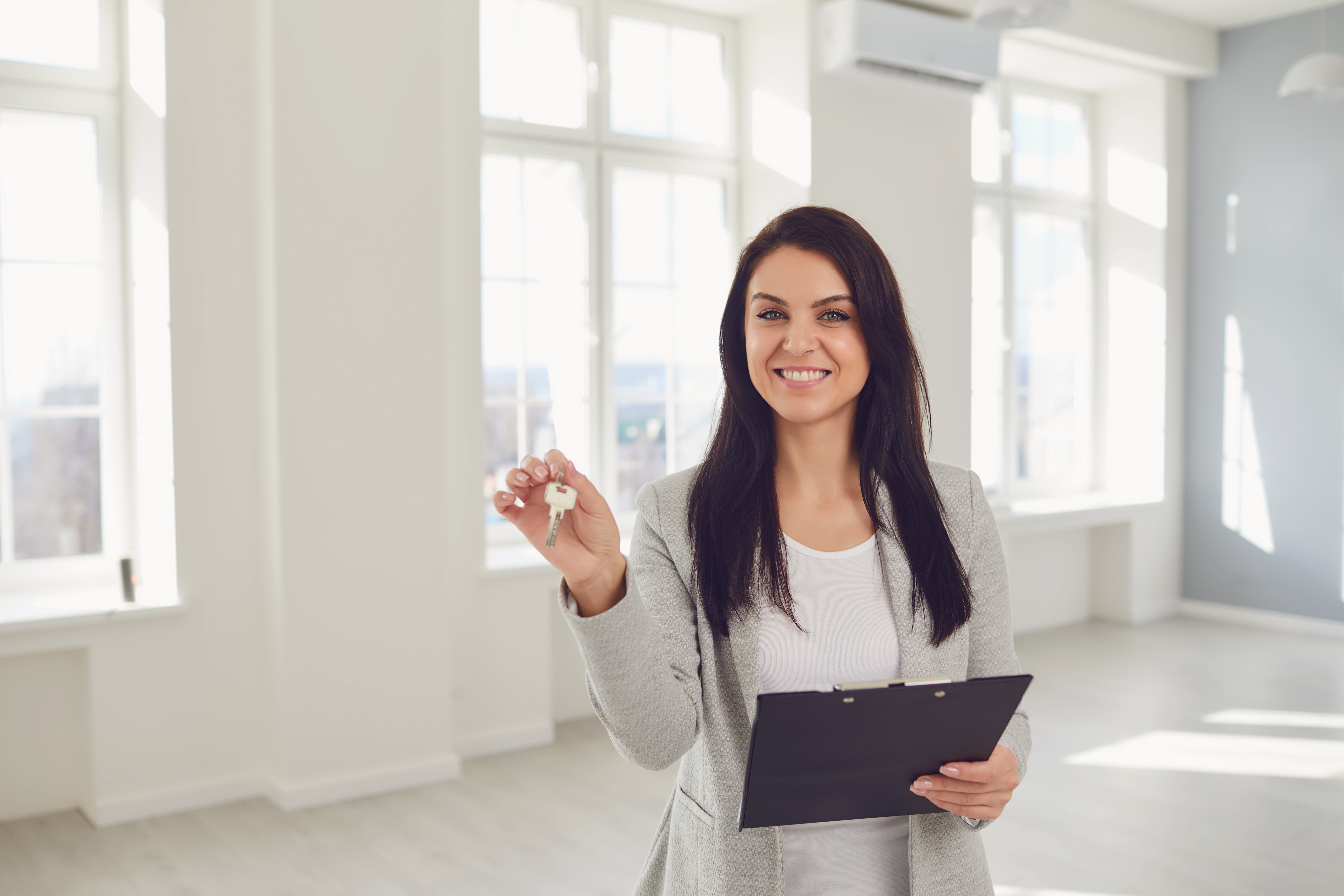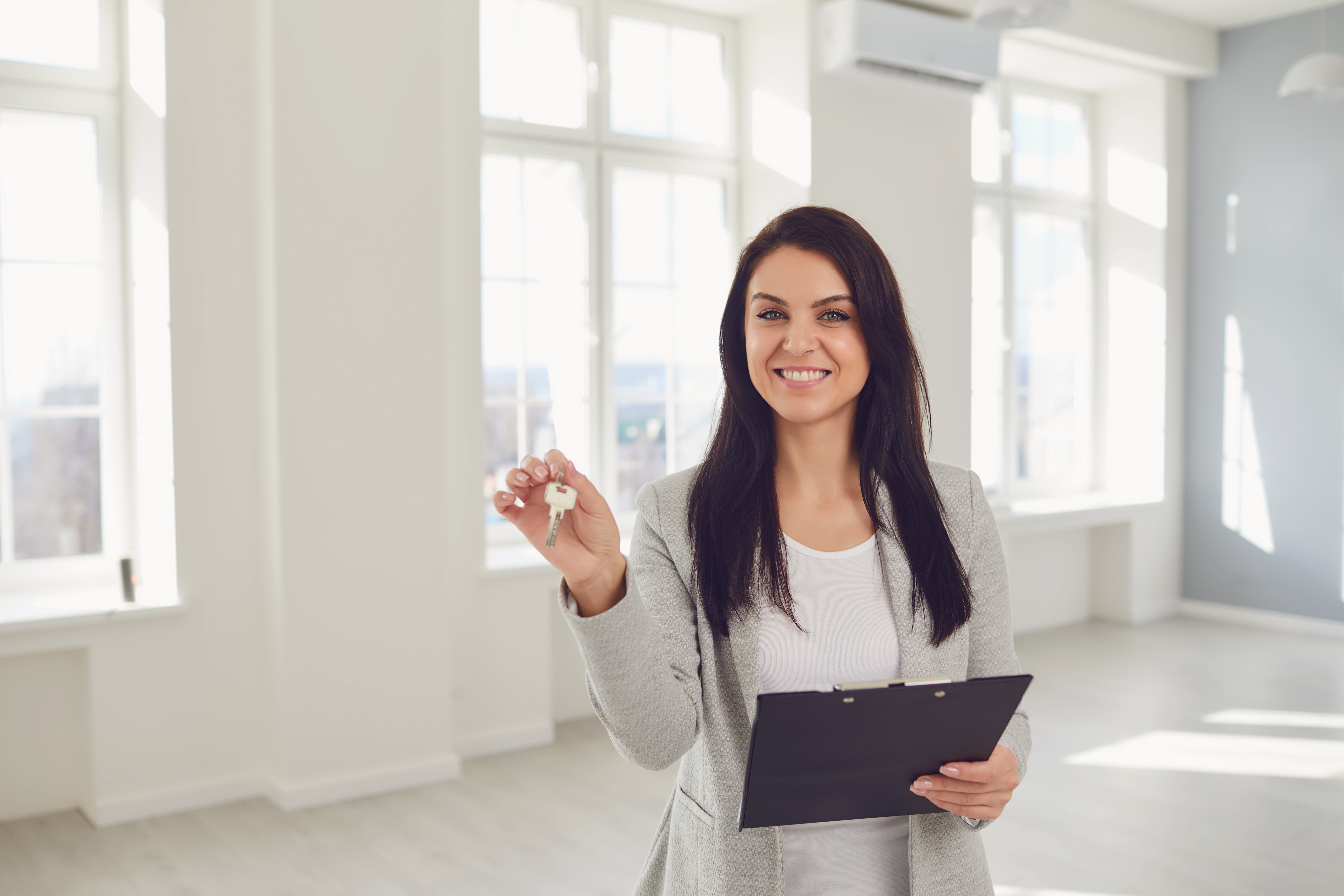 Start your Real Estate Career
Our approach to training is career focussed to support all members of the profession.
From accredited training to start your career to upskilling courses that advance your career, the REIQ keeps you a real step ahead.