09 Dec 2019
6 min read
By James Hawes
8 ways to grow your rent roll
Whether you've been a property manager for five years or five minutes, your goal is the same: grow your rent roll.
To that end, here are eight ways to kick-start a stalling rent roll and get those numbers up.
Market research
It's imperative to have a solid understanding of your audience before you can effectively market to them. Focus on your existing clients, because there's a reason they chose you. You need to properly identify that reason so you can present it as the focal point of your marketing.
To achieve that, you need to get feedback from those clients. Ask them to complete a short feedback form or survey. Include questions about why they chose you and what they liked best. While you're there, take the opportunity to ask if there's anything you can improve upon. You should never miss a chance to better your service.
Understanding why your clients chose and stay with you will give an idea of what you need to boast about in your advertising. As your agency evolves, it's easy to lose sight of goals. Therefore, consider making your feedback survey an annual or even monthly occurrence.
Be across social media
It's slightly terrifying how much time we collectively spend on social media. A GlobalWebIndex report found the average user spends more than two hours every day tweeting, commenting, tagging, and scrolling. It's become the holy grail of advertisements and marketing.
Regularly posting content on social media platforms exponentially raises the chances of people coming across your brand. Furthermore, LinkedIn offers native support for articles and think-pieces, which are great ways to establish yourself as an intellectual authority in the property market.
If you want to go beyond, consider starting your own blog. Your blog should complement your social media presence, but you can post the same content to both. Since it's preferable to have users on your website, don't post everything to social media. Every second or third article is fine, but the rest should just be a lead and a link to your site.
Work hard for existing clients
The old adage says it's easier (and cheaper) to keep a customer than it is to find a new one. This holds true today, so in your quest for new clients, don't neglect your existing ones. Additionally, delivering high quality service is a way of growing your clientele in and of itself. There are various
online
forums
for investors and property owners where they can, and will, talk about their property managers.
If you aren't taking care of your landlords, you'll quickly develop a poor reputation. If that happens, all the efforts you're putting into advertising are going to waste. Conversely, spending extra time on your clients is going to build a strong reputation. Faithful clients will grow your rent roll through word of mouth before you've even spent a cent on advertising.
Contribute to property blogs, discussions, podcasts
In addition to the earlier point about producing content, consider also contributing to other's platforms. Various organisations, including the REIQ, publish insights and articles related to all things property. By reaching with your own content, or offering to provide interviews and insights, your brand will be seen by their regular users.
It also spreads brand awareness in a positive manner, as people will associate your name with the brand hosting the content. This establishes you as an authoritative thinker in the property space. There are also real estate and property podcasts being produced, typically by professionals and think tankers. Reach out to them and offer to contribute as a guest speaker, and the repute of that podcast will be conferred onto you by its listeners.
When seeking out publications and podcasts to contribute to, do your research and choose an outlet whose style suits your brand. This will ensure that said outlet's readers or listeners are going to match your target market.
Recruit a BDM
If you don't have the capacity to expand into advertising and marketing ventures, consider bringing on board a business development manager (BDM).
A BDM can take care of all the cold-calling, following up, and active networking required to grow your rent roll. As a result, you'll be able to laser focus your efforts on being the best property management firm you can be, safe in the knowledge your BDM is always expanding your list of clients.
Involve yourself with the local community
Becoming a household name in your local community carries a multitude of benefits. People are more likely to trust brands they know and feel comfortable with. Building a well-known brand that comes across as genuine should be a high priority.
By participating in food-drives, school fêtes, or sponsoring a local sporting team, your organisation will become better known and increase its authenticity. It's difficult to see an organisation in a negative light when it's taking part in charity events and fundraisers. As with all advertising, the end result will be clients seeking you out, knowing they can trust your brand.

Client referral reward system
If you're a principal, consider rewarding your property managers for finding new clients. This can be in the way of cash bonuses, or increased commission from any clients discovered by the employee.
Alternatively you could set office-wide goals which, when achieved, will be met with rewards like staff days out or dinner and drinks nights. Use positive feedback loops, not negative ones. Finding clients should be rewarded, while failing to find clients should not be punished - a lack of reward is punishment enough. Threats of unnecessary disciplinary action increases stress levels, leading to decreased work quality or productivity.
Also ensure that any competition between staff remains friendly.
Attend meetups and events, and keep in touch (follow up) with those contacts
Always do your best to make the time to attend networking events. Those who consistently shows up to high-profile events like Summit and Realtech quickly establish themselves as genuine players in real estate. It's then important to build rapport with others at the events, and keep in touch. If the next time you speak to a contact is at the next event, you're not doing enough to foster the relationship.
Budget permitting, exhibiting at events is also worth consideration. And, if you're serious about expanding your rent roll - and you should be - combine any or all of these strategies to see your clientele grow.
While this a snapshot of the things you can do to acquire new clients, there are many more. If you've exhausted this list, don't feel as though there's nothing else you can do. As ever in real estate, there is always more work to be done.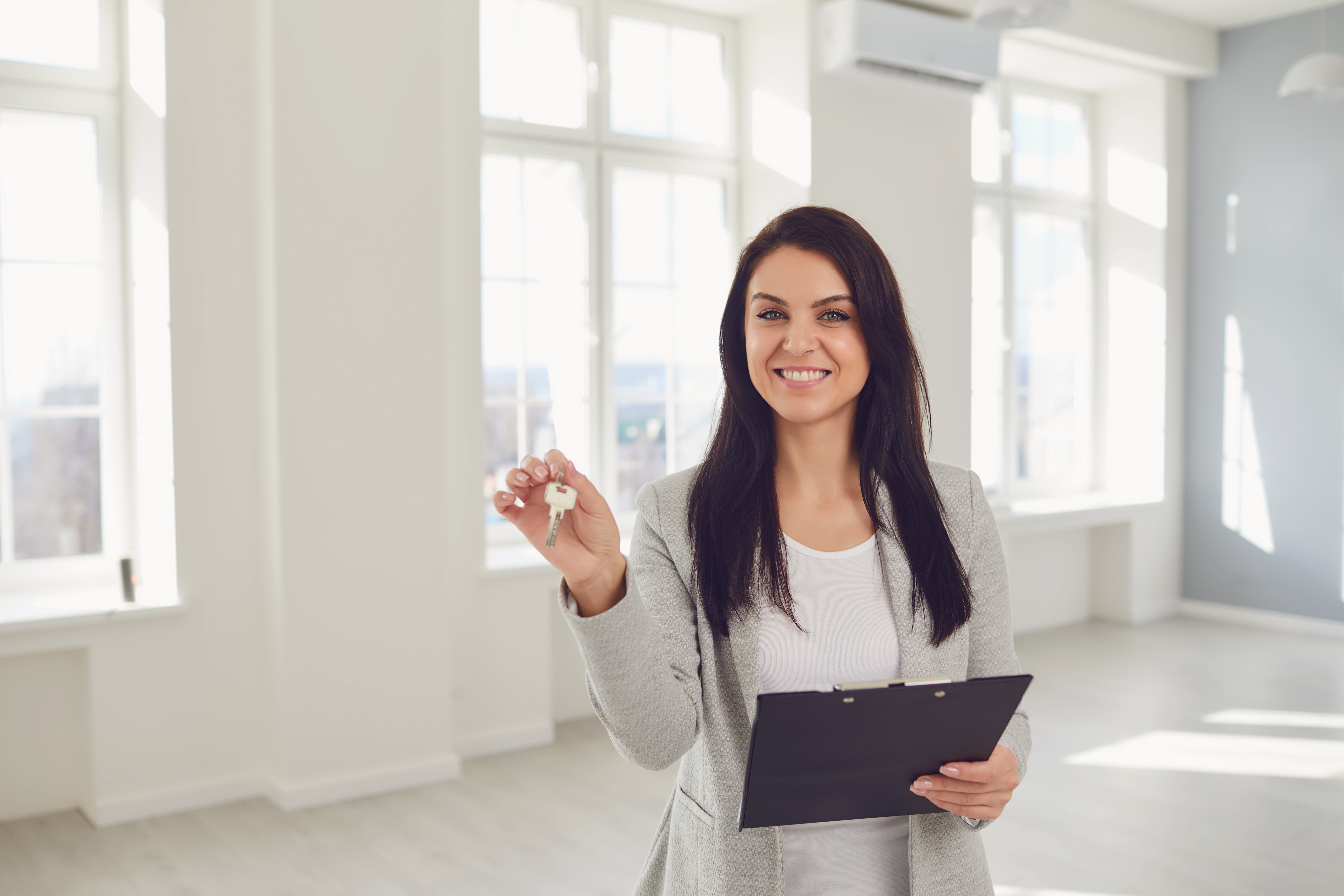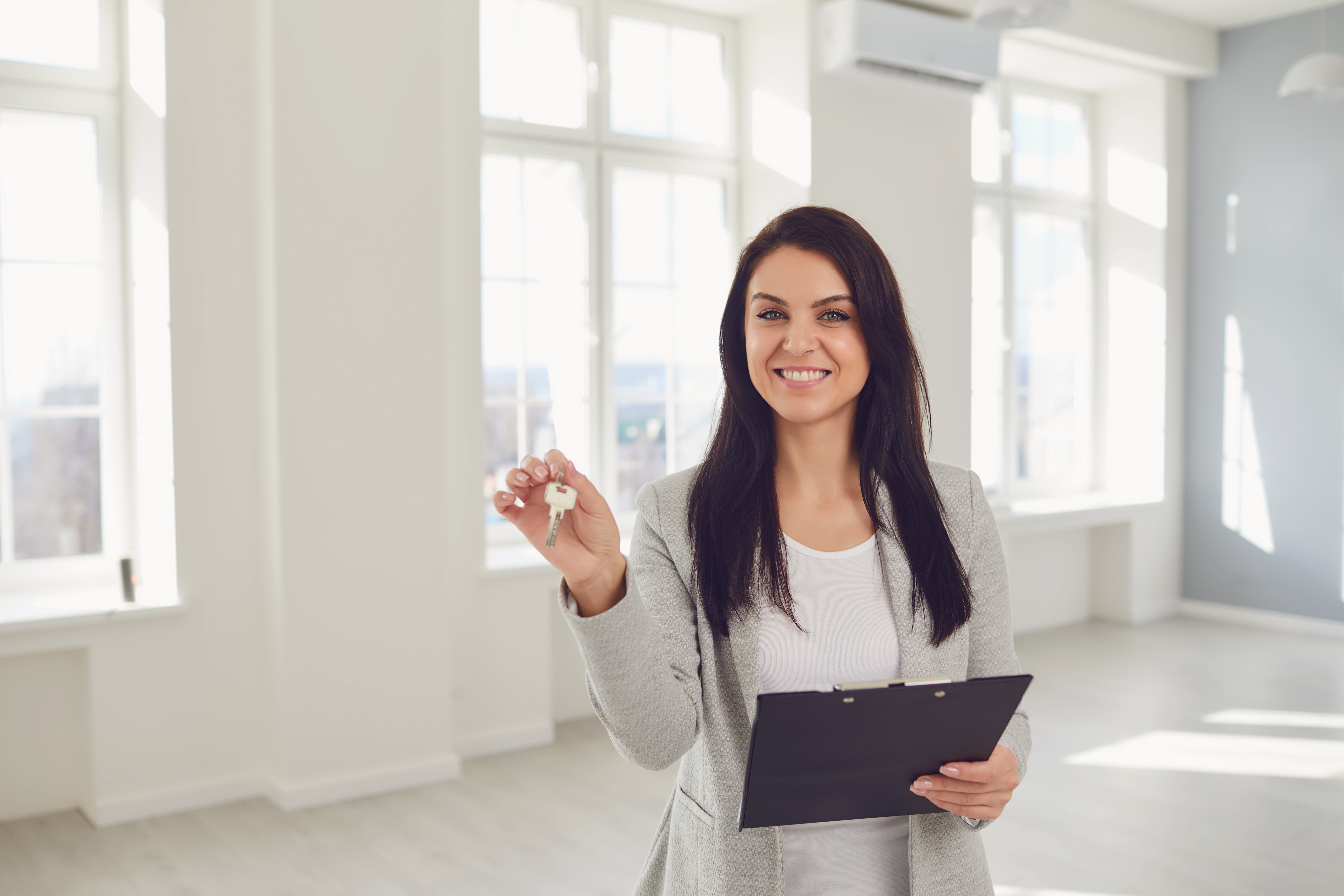 Start your Real Estate Career
Our approach to training is career focussed to support all members of the profession.
From accredited training to start your career to upskilling courses that advance your career, the REIQ keeps you a real step ahead.