18 Jul 2023
2 min read
By Casey Cossu
New resources for property managers: Dealing with a change of co-tenancy
In a co-tenancy arrangement, it is not uncommon during the term of a tenancy agreement that one or more of the co-tenants decide to vacate the property early.
This scenario can occur for several reasons such as a change in financial status, moving to a different location, or if the tenant simply does not wish to live at the property anymore.
Often times, the remaining co-tenant/s will seek to replace the vacating co-tenant/s for the remaining term of the tenancy agreement.
It is important that Property Managers understand how to respond to this scenario and what steps must be completed, to ensure compliance with the Residential Tenancies and Rooming Accommodation Act 2008 (Qld) (RTRA Act) and Property Occupations Act 2014 (Qld) (PO Act).
To assist Property Managers, the REIQ has developed a Change of Co-tenancy Factsheet setting out best practice advice, answers to common questions and outlining new resources available in Realworks.
What are the new resources available?
The REIQ has created a suite of new forms in Realworks to assist Property Managers with this process. These include:
a detailed Checklist that will guide property managers through each step of the process, including dealing with the rental bond and Entry Condition Report;

a dedicated Application for New Co-tenant;

a Client Instruction Form to ensure essential information is provided to the client and requisite instructions are clearly received; and

a formal Variation to the Form 18a to affect the transfer of the vacating co-tenant's interest in the tenancy agreement.
The Checklist is full of guidance and best practice tips to support Property Managers through the process with efficiency and ease. This includes setting out how to complete the other forms.
Is a co-tenant leaving the same as a break lease scenario?
A change in co-tenant is different from a break lease because only some of the tenants' interests in the tenancy agreement are ending, not all. If all tenants are ending their interest in the tenancy agreement and a Form 13 Notice of Intention to Leave is issued, then it will be a break lease.
You can read more about the break lease process in this article: Managing the break lease process: a guide for property managers.
If you are an REIQ member and you have questions about change of co-tenancy or the new resources in Realworks, you can contact the Property Management Support Service on 1300 697 347.
Read more: Additional occupants in a rental property - what can you do
Browse more property management articles here.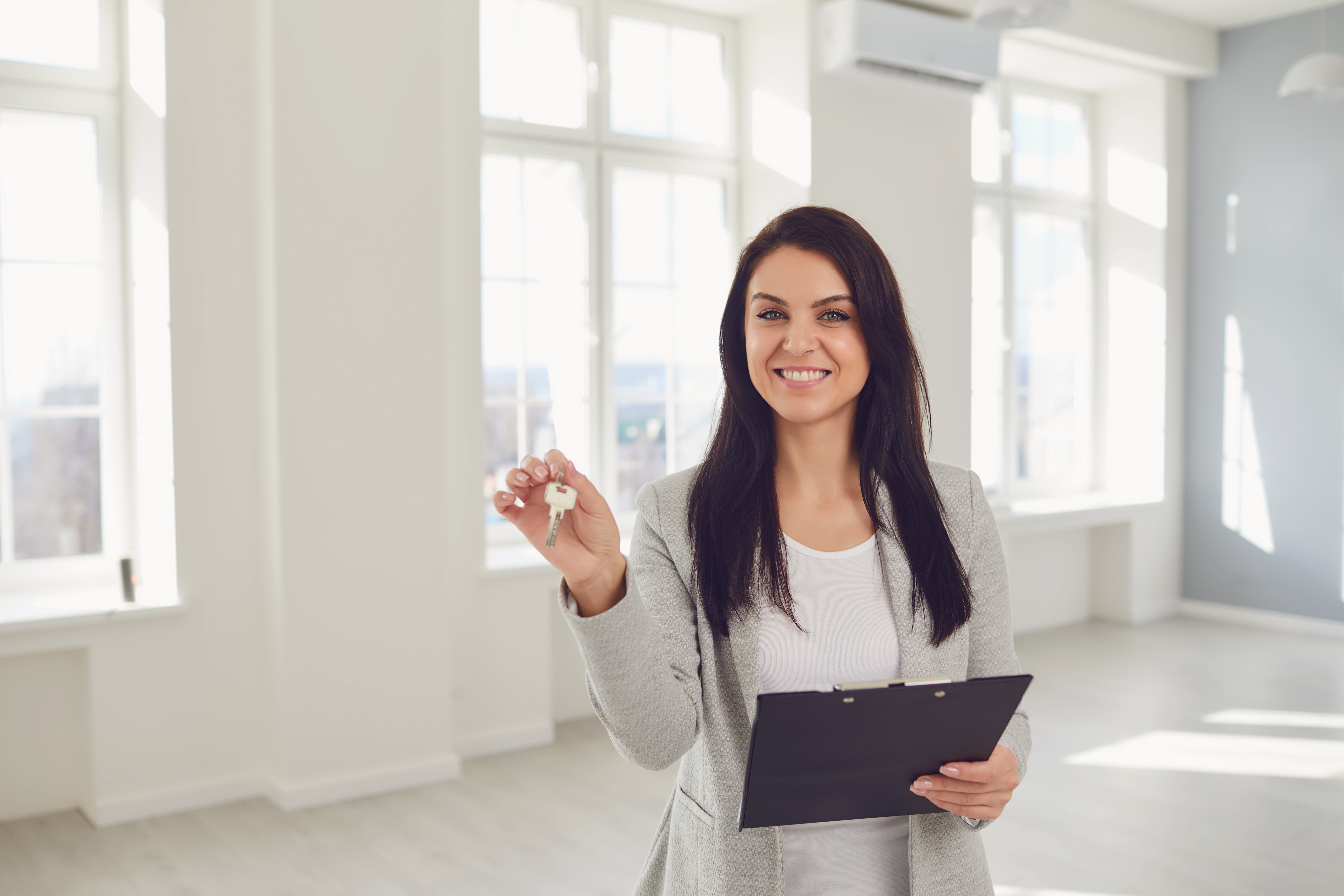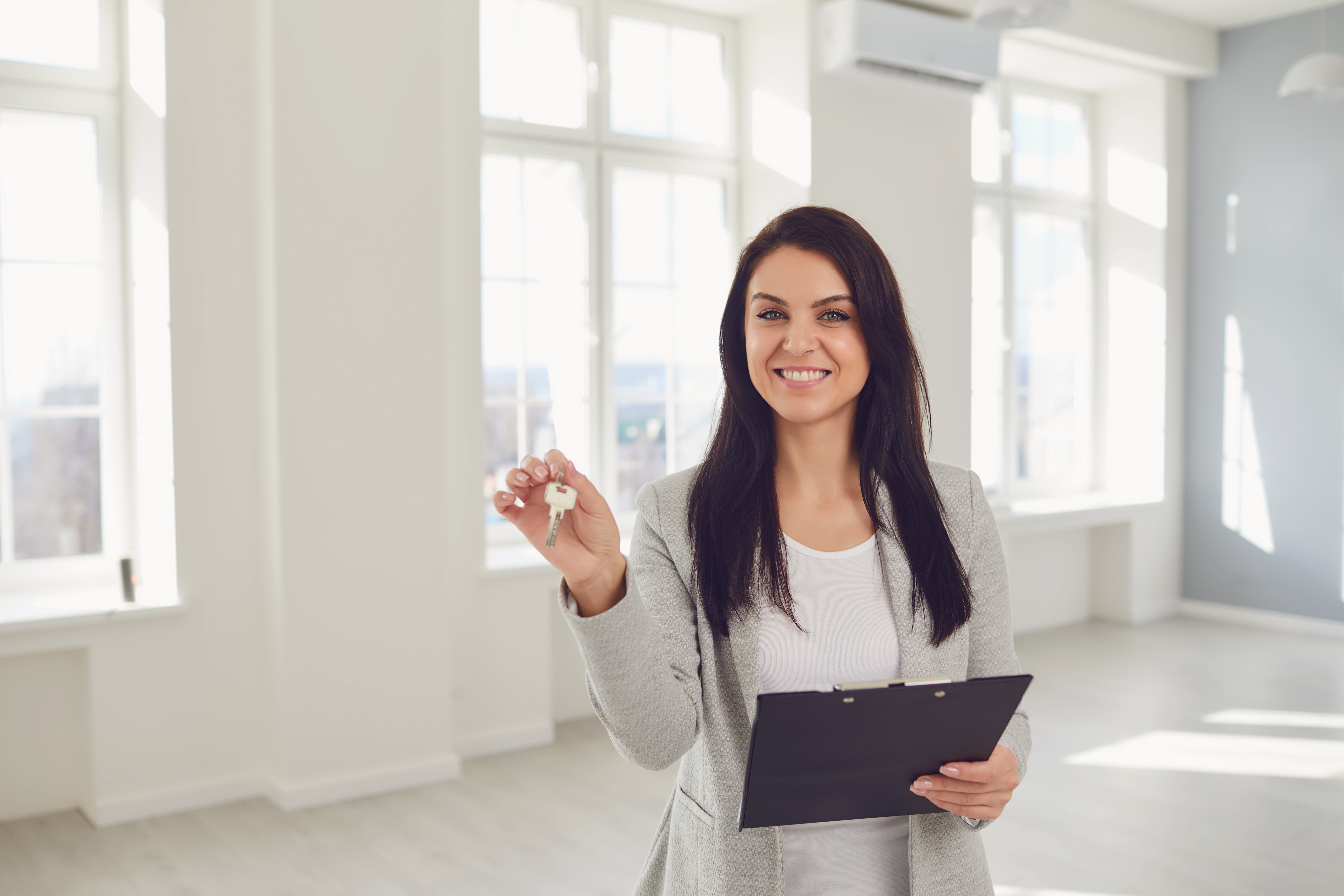 Start your Real Estate Career
Our approach to training is career focussed to support all members of the profession.
From accredited training to start your career to upskilling courses that advance your career, the REIQ keeps you a real step ahead.